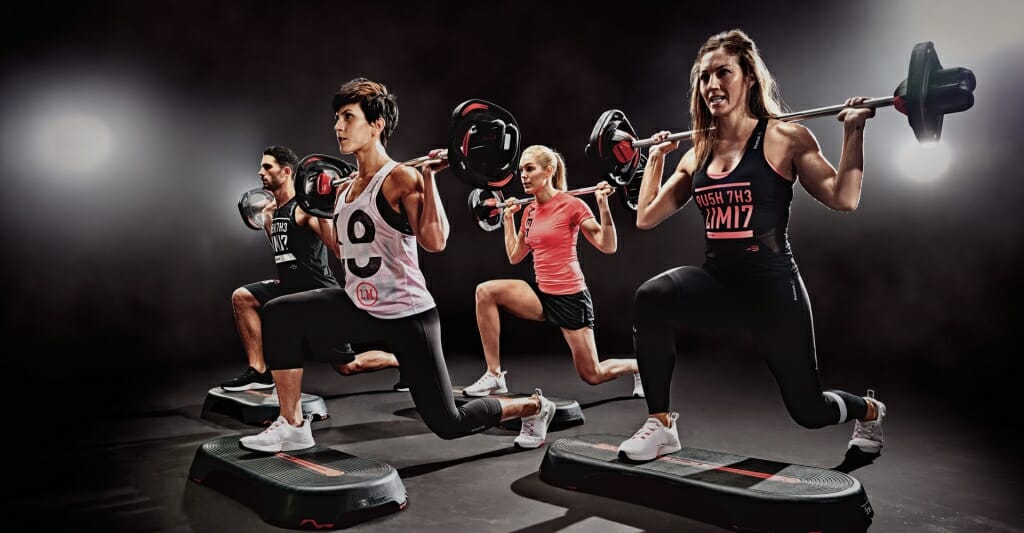 Les Mills International was founded by Phillip Mills and named after his father Les Mills, the founding father of the Les Mills world of fitness chain of gyms in Auckland, New Zealand. The first Les Mills program turned into Body Step, with Body Pump being the first program released internationally. In the 1980s, Phillip Mills developed a series of exercise-to-music fitness programs that would later come to be the Les Mills group health packages. Mills founded Les Mills worldwide in 1997. In 2004, Phillip Mills became Ernst & Young's New Zealand Entrepreneur of the year. Les Mills brought the Smartbar to the world of fitness, a barbell designed for body Pump workouts.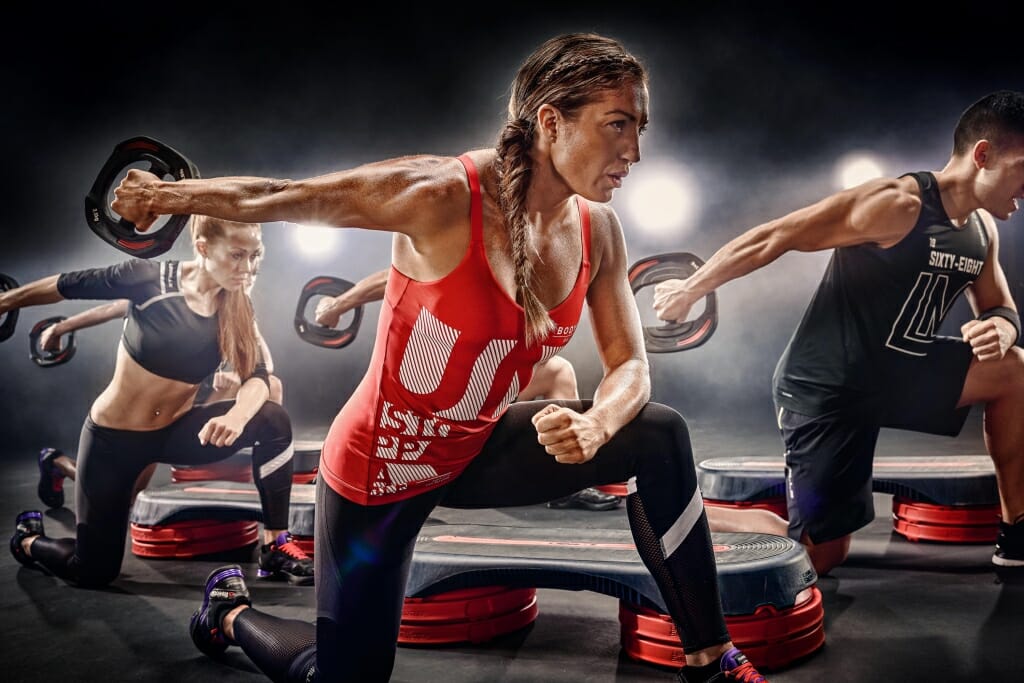 One of the programs World Class Monaco is offering is referred to as The Body Pump Classes. These classes are accomplished to music with the use of free weight-plates, barbells, and a cardio step. Individuals select their weights based on the specific exercise and their individual goals. Predominant in the range of classes is the muscle program which is worked via a collection of compound and isolation exercises. Primarily the program is based on physical activities which include squats, presses, and deadlifts. The focus is to create muscle staying power by way of shifting light weights at high repetitions. Body pump is a barbell exercise for anyone looking to get stretched, lean etc.
Benefits Of Body Pump
This complete-body barbell workout will burn energy, tone your complete body, increase the strength of your body and improve bone fitness with the following benefits:
Burns fat
Tones body form
Improves physical resistance
Prevents returned pains
Reinforces joints
Gently will increase bone's density
Have incredible flexibility
Have a healthier heart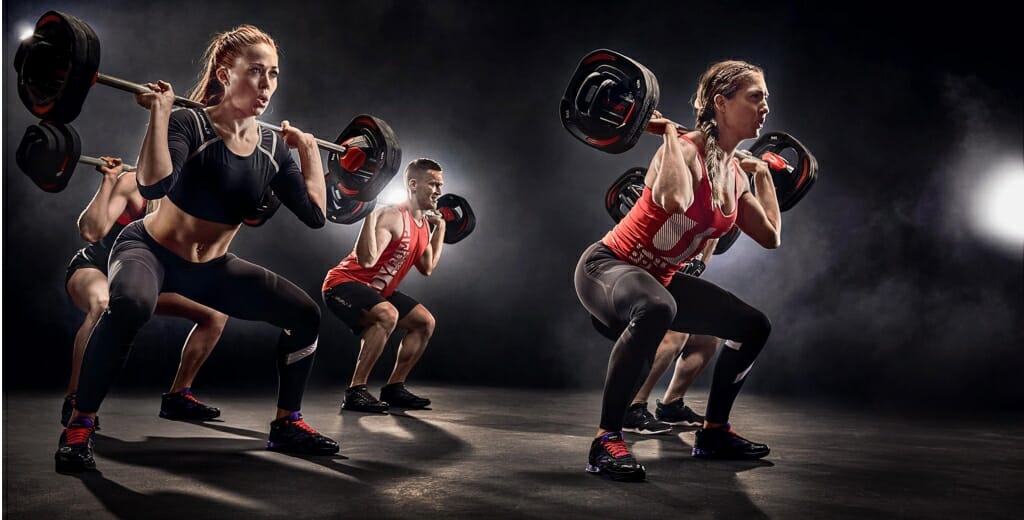 If you have not heard of this new trend, you must know, to begin with, that World Class assure that it has been developed for people like you. It is growing popular. It's far more than a resistance weight training program, designed to feature muscle strength and tone. The idea is to "exhaust" your muscle tissues in order that they do not anymore just upload bulk, simply strength and tone. The effectiveness of Body Pump comes from The Rep Effect, a validated system that exhausts muscle mass using mild weights, while performing excessive repetitions – this is the secret to growing lean, athletic muscle and that would be helpful for body strength.
There are a lot of questions arising about whether you can do it or not. There is too much complexity present in different people's minds.  You don't have to worry about it.  World Class offers to guide you through the proper channels. Yes, everyone can do it. It doesn't matter who you are. There is no restriction with respect to doing such an amazing training. There are lots of benefits without any side effects. There are a variety of Instructors in World Class that are highly certified professionals and who are very helpful to beginners.  You can have an amazing experience in "World Class Monaco".
To become a member, you are most welcome – just arrive in the club:
World Class Monaco
6 Avenue Marquet – Cap d'Ail
Telephone +33492092092
World Class promises to make sure you that you will get what you want, what you desire and make the best of yourself.