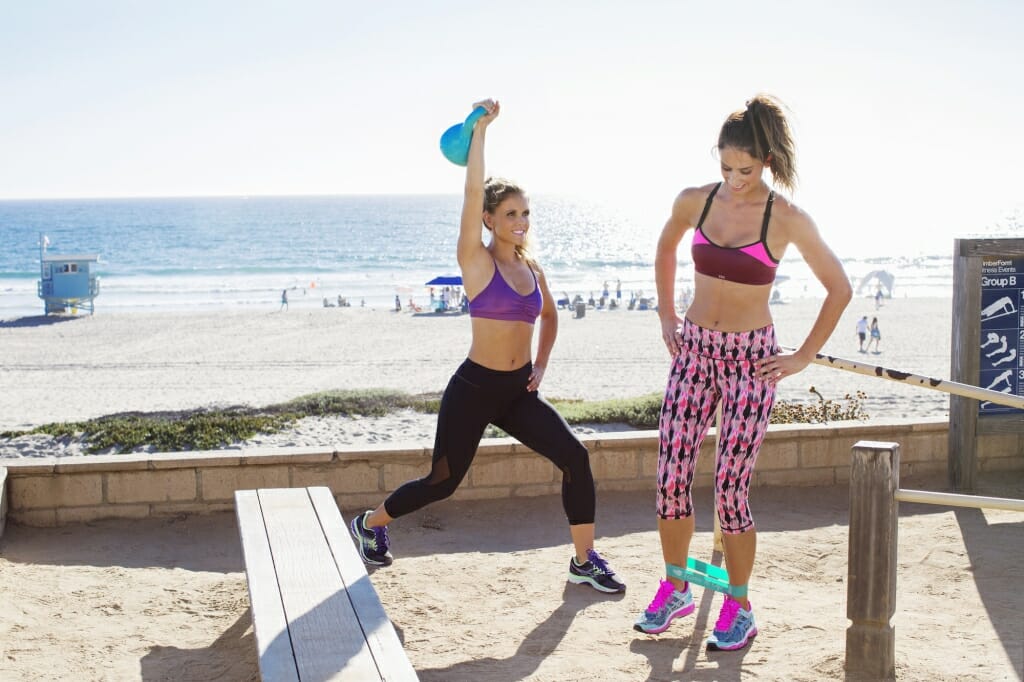 Beautiful Spring weather has arrived at last – don't miss this great opportunity to train outdoors.
Benefits of Working Out Outdoors
There are proven benefits to combining outdoor training with your exercise at the gym. Five advantages spring to mind immediately:
Boost your immune system, lower blood pressure and defend against depression with natural light;
Running outside is more effective than a running machine. The combination of wind resistance and the undulating outside terrain all add to the workout; you will burn more calories without realizing it;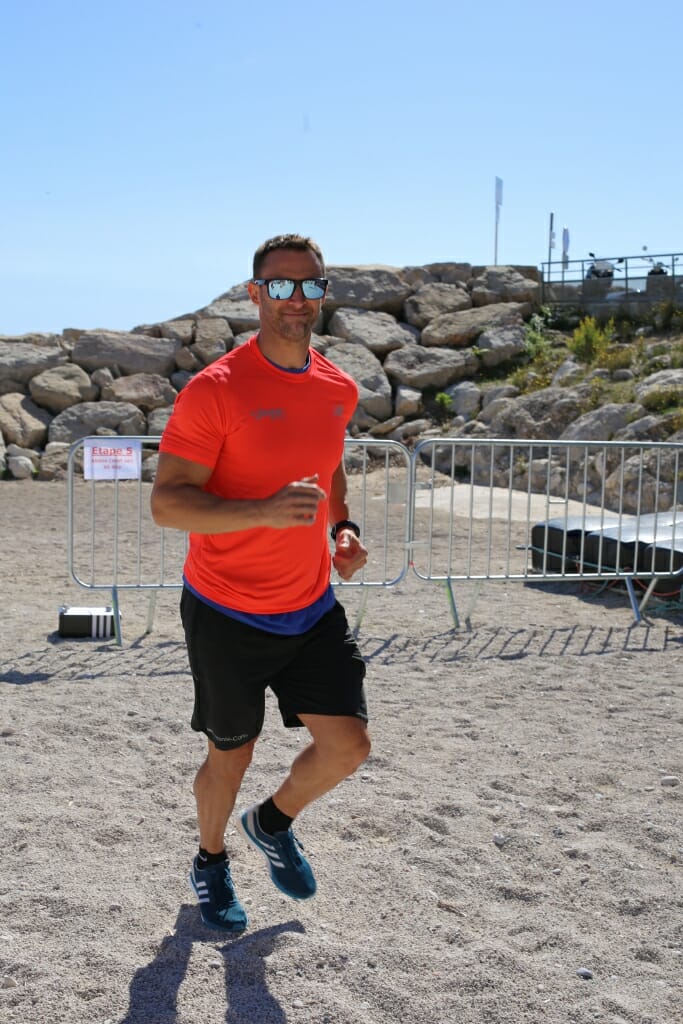 Fresh air will lift your mood; it releases dopamine, serotonin and endorphins. These hormones are essential for well-being, for improving health and creating positive energy.
Training outside, you will more easily involve a broader range of muscle groups through an array of fitness activities;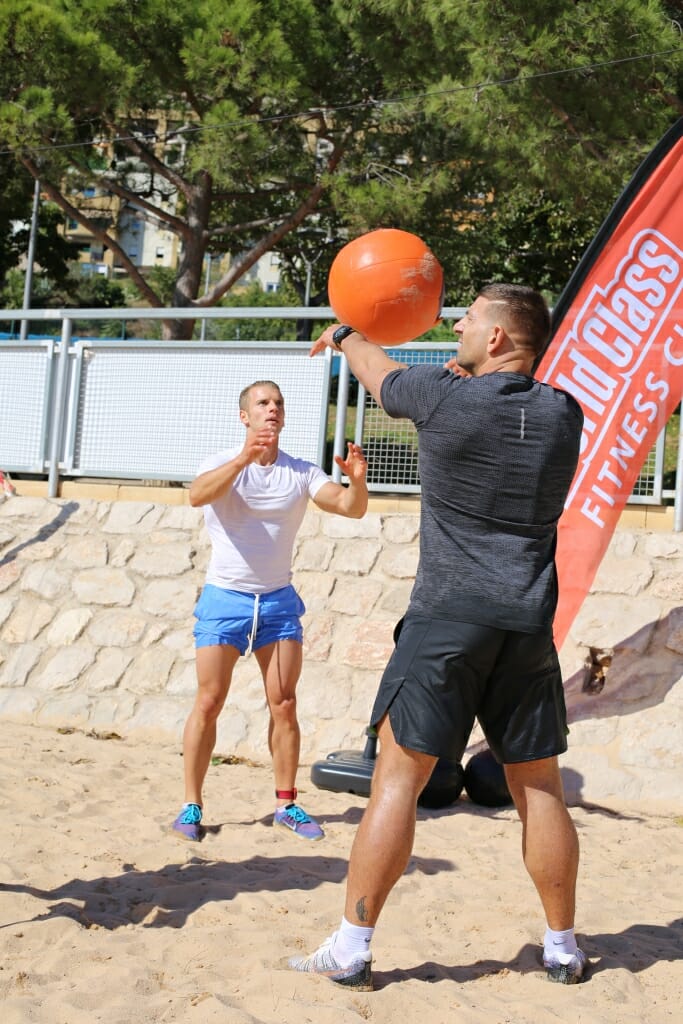 Psychologically and socially, outside get-togethers lift your spirits. Your exercise is fun; it will feel easier. "A change is as good as a rest" is the proverb. It applies to fitness too. You will feel rejuvenated.
Monaco provides wonderful opportunities to get a first-class workout outside.
Where to Go if You Want to Enjoy a Workout Outdoors
World Class fitness club, for example, has a convenient schedule whether you are an early-bird or a lunch-time enthusiast. Pushing, pulling, lifting, jumping or running – it doesn't matter your level – Laurent and Melissa will help you get all your muscle groups working and improve your aerobics too. They will also give you tips on your running technique, pace and endurance.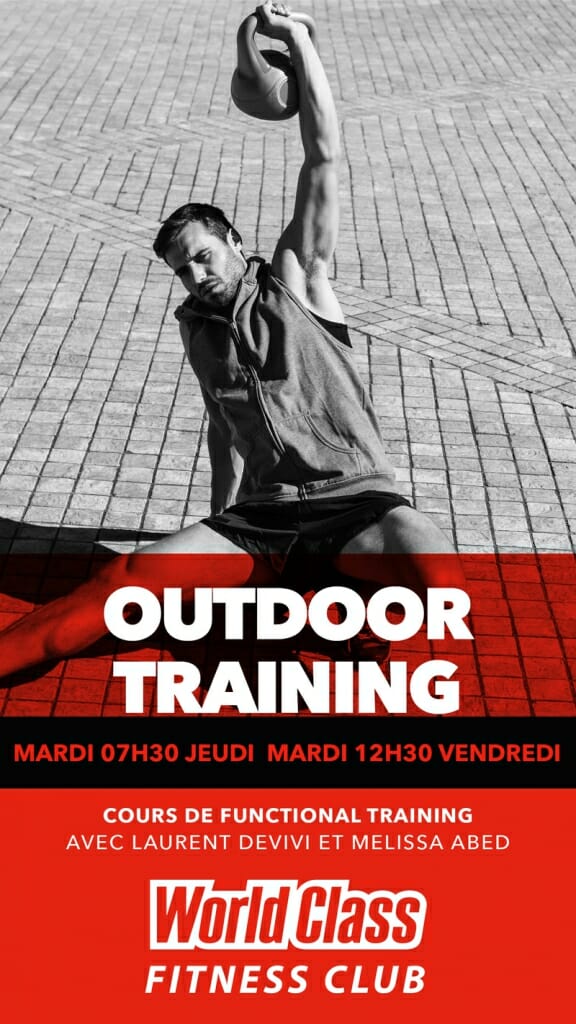 Here are some choices that World Class offers for outdoor training:
Early Morning Training 7.30 – 8.30
every Tuesday and Thursday,
Lunchtime Bootcamp 12.30 – 1.30
Every Friday
Lunchtime Running Club 12.30 – 1.30
Every Tuesday
Just turn-up on the forecourt outside World Class club at the scheduled time you prefer.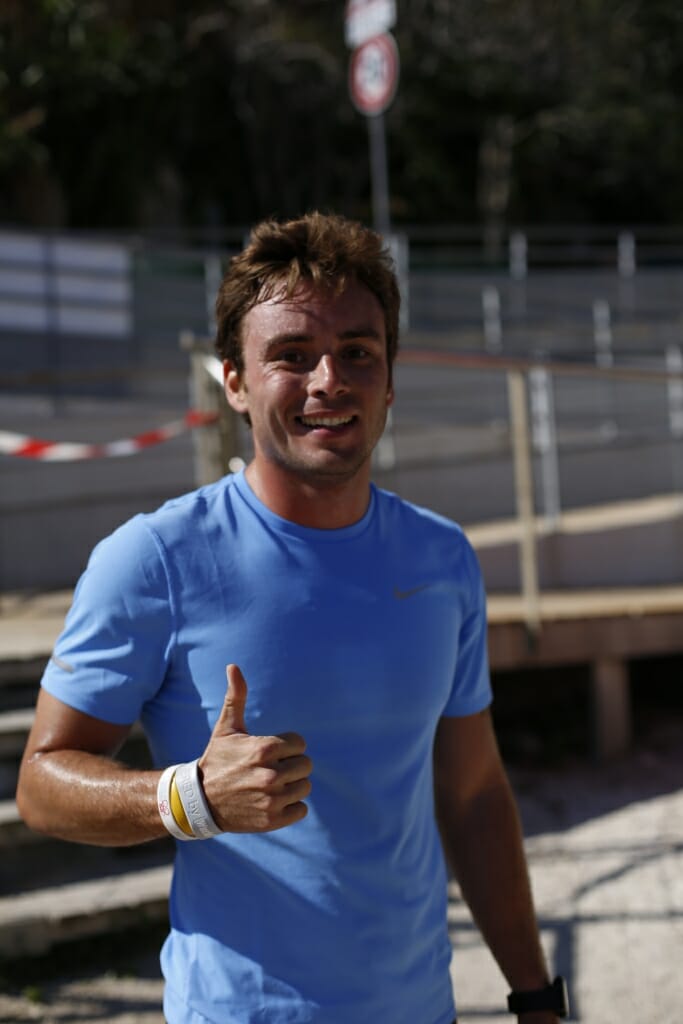 Non-members, family and friends are welcome too. There are courses for non-members from 25 euros – just ask when you arrive.
And if it is the Running Club you join, what can be better than our incredible region's "between mountain and sea" landscapes.
Get that Springtime glow early, ready for a glorious Summer; beautiful skin and vitamin D!