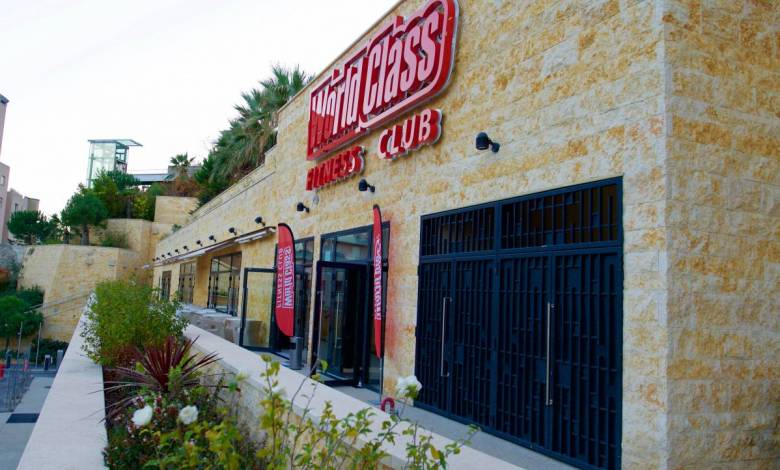 "World Class Kids Club" is giving children a unique opportunity to get introduced to the world of fitness from an early age. Every child will find something to his liking here, have fun and spend time usefully. This place ensures genuine comprehensive development in a number of directions.
The "Riviera dance-show" now in World Class Monaco
Vitalina Zakharova's "Riviera dance-show" has a team of professional choreographers, demonstrating the fruit of their work at a number of the French Riviera venues. Their students master different dance styles making them truly versatile.
The "Riviera dance-show's" young performers finely chisel their skills day by day, showing real professionalism on stage. They get booked more than any other children's choreographic school on the French Riviera.
Join the "Riviera dance-show" family in Monaco! Vitalina Zakharova is expecting you every Tuesday and Friday at 5:30 pm at the World Class Monaco. She is the best to introduce your child to the world of choreography and teach modern dance, inspired by the classical ballet school.
Alisa Sveshnikova's International Choir School
The choir school was founded in 2013 in Kiev by the Ukrainian conductor Alisa Sveshnikova. In 2022 its branch opened in Monaco, in 2023 — in Nice and Dubai.
The variety choir is a new art combining polyphonic singing, modern repertoire, dance performance and acting!
The comprehensive training program includes individual and group pop singing lessons, combined choir, modern choreography and stage performance. Students are working in a professional recording studio. Individual and group video clips are made and master classes by teachers and celebrities are regularly offered. They take part in performances, concerts and other events on a national scale.
In the classroom, young performers get to work on their breathing and sense of rhythm, improve mobility and voice power, expand hearing and vocal range, learn the art of improvisation, master specific techniques of sound production and learn how to be good team players.
World Class
6, Avenue Marquet
06320 CAP D'AIL France
+33 4 92 092 092
https://www.wclass.fr/
Crédits Antonenko Yuliia for the Choral piece.