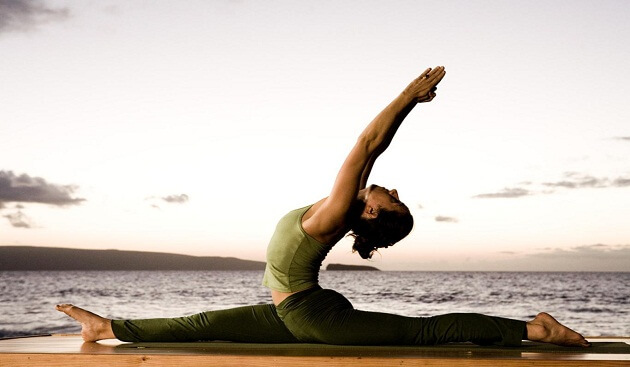 Evguenii Slepov, yoga instructor at World Class Monaco, tells us what yoga is all about and why people should not be afraid of it.
From Sanskrit Yoga is translated as a "unity of the mental, spiritual and physical". Yoga originated in India and has survived to the present day thanks to the treatises of teachers, who pass down their experiences through the centuries. Of course, Yoga is a part of Eastern culture, and it allows people of other cultures to touch it only marginally. But the physical aspect of yoga, as a sports discipline, has established itself very confidently from the perspective of anatomy, physiology, biomechanics and medicine. A professionally made training program has a positive impact on orthopedic and therapeutic abilities of people practicing yoga.
The network of World Class fitness clubs has long introduced yoga classes into its schedule. World Class Monaco has a separate fitness space, where all the attention is directed to such programs as yoga, anti-gravity and pilates.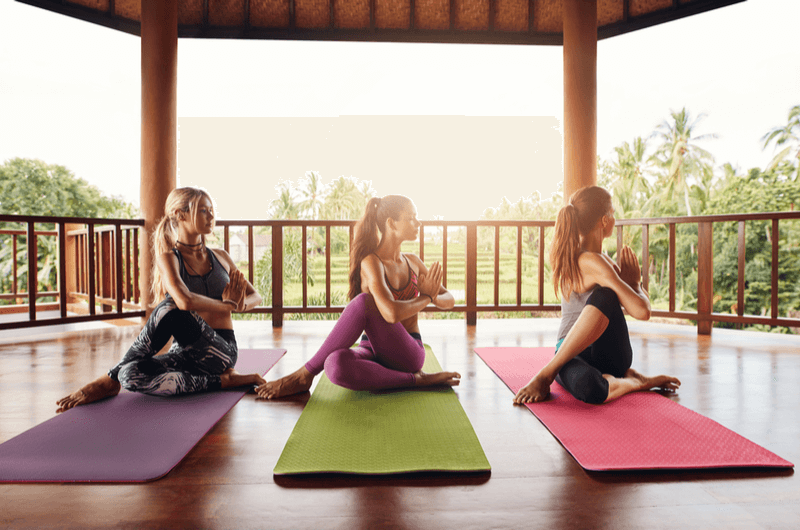 Many people mistakenly believe that yoga is only for trained, flexible people, but it is definitely not. Moreover, hyper elasticity doesn't allow one to get full control over muscles, ligaments, and joints. In comparison to inflexible learners, such people don't get a thorough understanding of what a particular asana (exercise, pose) gives them. Both types of learners have the same exercises, but different programs. Unlike many other sports, yoga doesn't have any age or health restrictions. Only a few things are required – desire and understanding of what you are doing, and why you are doing it.
There is a legend that Yoga is frozen movements from Indian dance. Which, definitely, gives it a charming beauty, aesthetics, and a certain flavour. Yoga teaches us to tone up the types of muscles which we rarely use in our daily life, and at the same time to loosen them smoothly and to relax. It all creates a certain tonal balance and opens up new capabilities and renews our body's potential.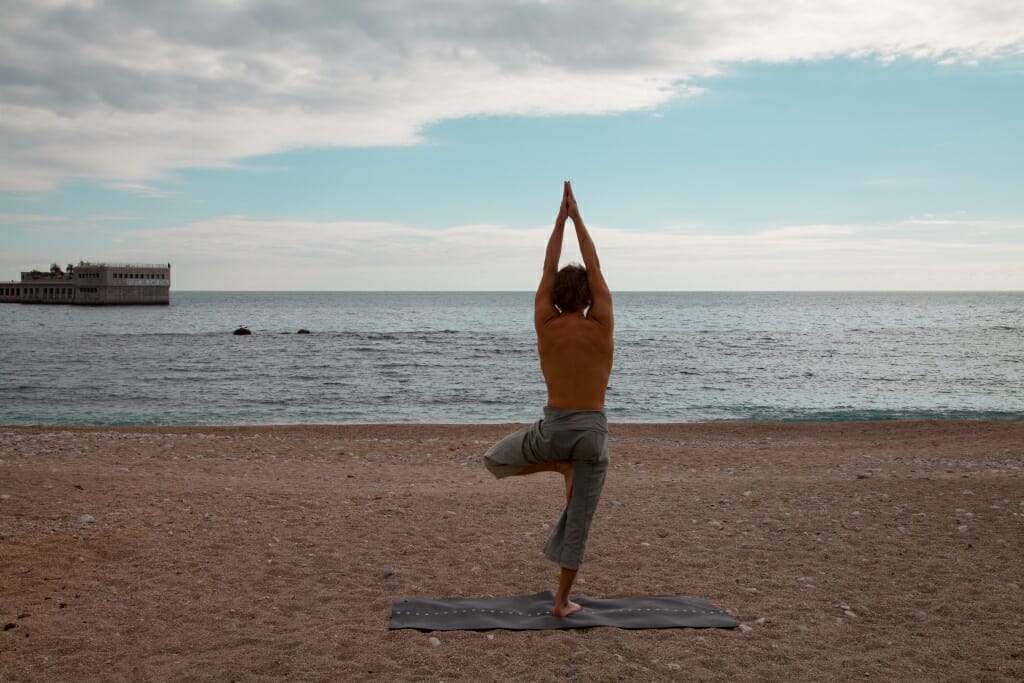 To start practicing yoga, it is necessary to be checked first professionally by an experienced teacher, who will know all the characteristics of your body. You need a teacher, who will help you to build and to perfect your skills and will teach you how to start and finish a particular asana.
The coaches of World Class Monaco are happy to become your guides to the world of yoga.
We look forward to seeing you in training.