Culture & Arts
7th International Piano Competition: Two Musicians play One Instrument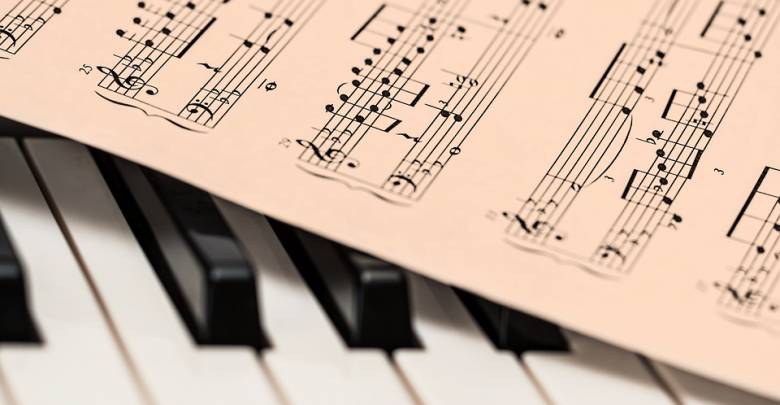 This year, the 7th International 4-Hand Piano Competition welcomed sixteen young pianists from Germany, Russia, France, Japan, Ukraine and China. The first part of the competition was held in the Rainier III Academy auditorium.  Eight duos, who are about 20 years old, took part in the high-calibre and unique competition.
The level of this competition extends and raises from year to year. Victor Messeca, from the Lions Club of Monaco, said that the level of this competition is almost frightening. It all started in 2013 with modest ambitions and because the organizers wanted to do something different.  A similar competition, created for four-handed performances, didn't exist in the entire world and there are not many musical pieces written for this type of performance.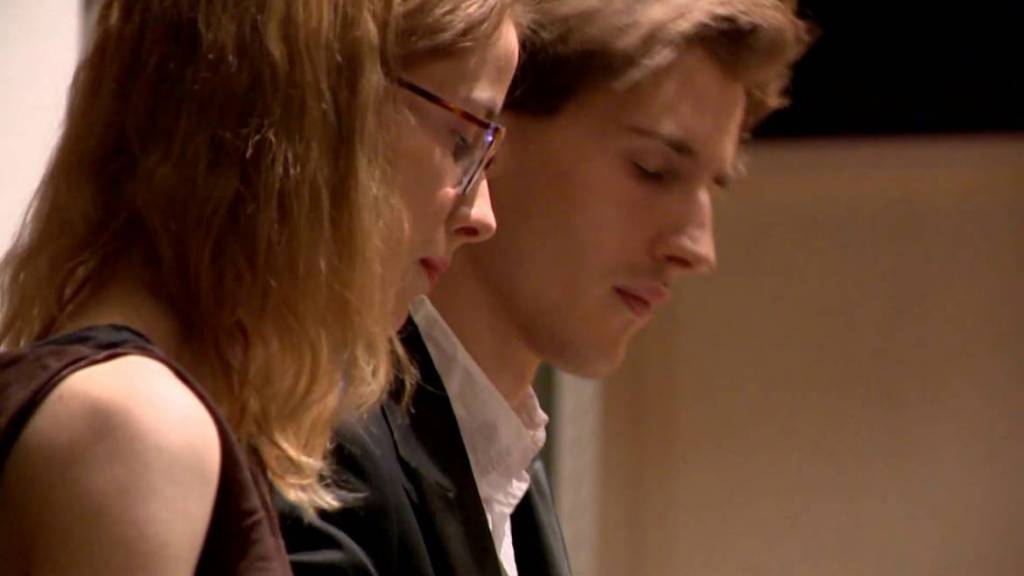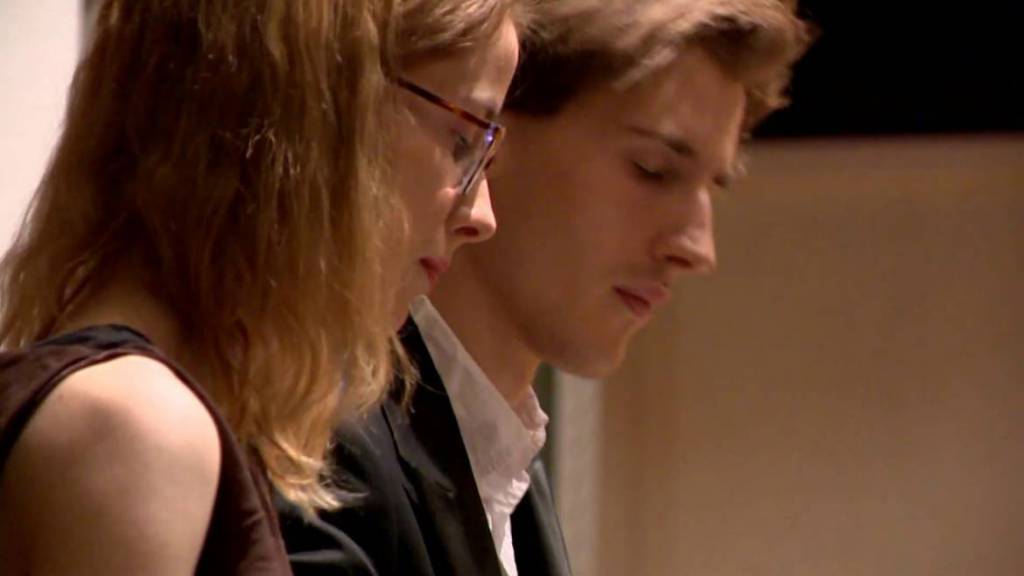 According to Jean-Marie Cottet, solo pianist and member of the jury, the biggest challenge is sharing a single instrument, a concept which is very rare in the world.  To play the piano alone is already a complex undertaking, to do so in a team is even more difficult for several reasons.  Pianos have pedals which only one person can operate and it is very difficult to press the pedals for another person.  And then there is the question of space and overlapping keys.  Jean-Marie Cottet believes that the four-handed piano competition is a magnificent idea.  For Monaco to host this competition at this level allows jurors and the public to watch incredible performances.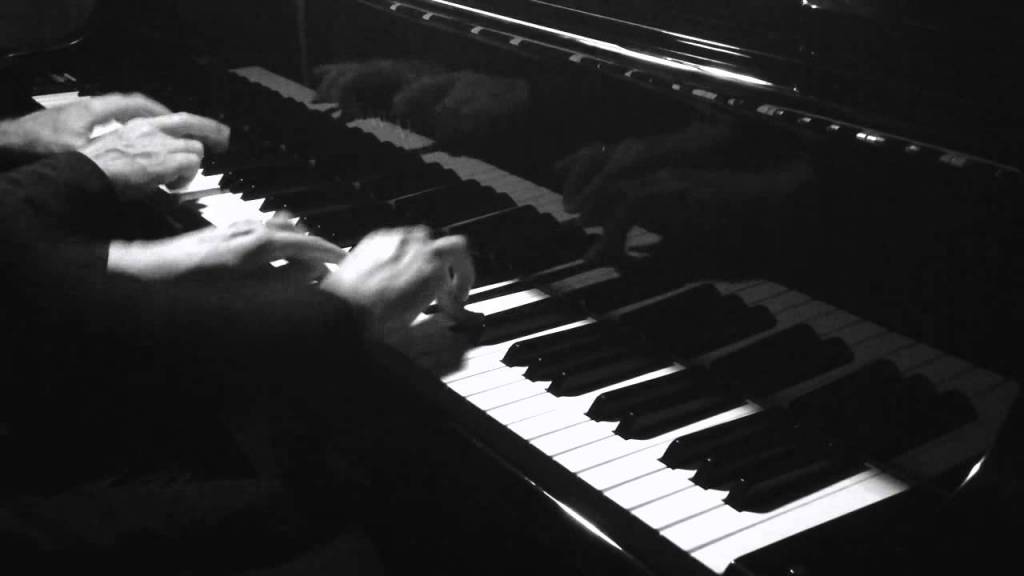 The competition is organized by the Yacht Club of Monaco in collaboration with the Rainier III Academy of Music and Edmond de Rothschild Bank.  Once a selection has been made, out of eight duos, only two will be selected for the finale.  The grand finale took place the Hotel Hermitage during a gala dinner.