Culture & Arts
A Historic Moment: First Woman in History to Lead the Monte Carlo Opera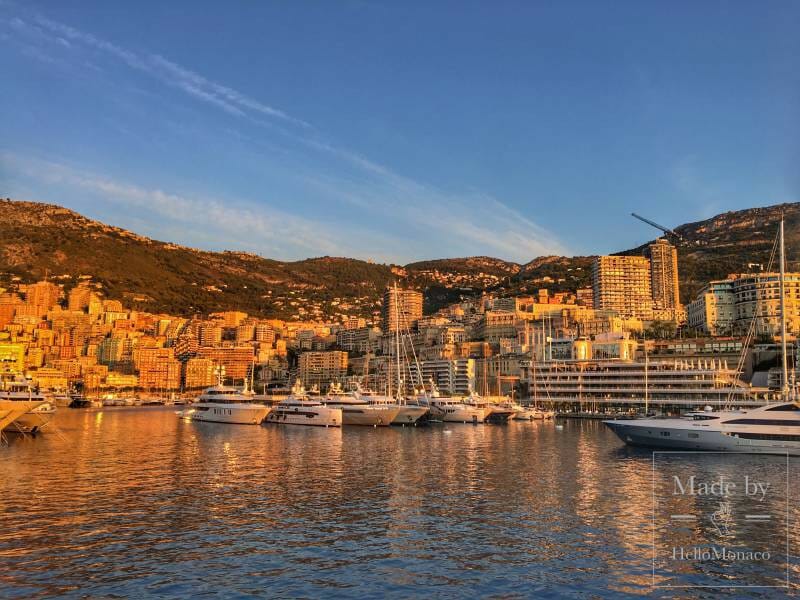 In a press conference, Princess Caroline of Hanover, president of the board of directors of the Monte-Carlo Opera, explained how back in March 2019, Jean-Louis Grinda expressed, both to herself and to the sovereign Prince, his wish to eventually leave his duties as director of the Monte-Carlo Opera.
Jean-Louis has occupied this position since July 2007. His view was that the time had come to think of attracting someone with new ideas for the opera in the Principality. He immediately thought of Cecilia Bartoli. Cecilia was already strongly involved in the Principality as the head of the Prince's Musicians for whom she has ensured the artistic direction since their creation in 2016. This welcome suggestion could only be music to the ears of the president of the board of directors of the Opera. Validated by the sovereign Prince a proposal was then officially transmitted to Cecilia Bartoli who accepted it to Princess Caroline's delight. The Princess confirmed that Cecilia Bartoli will retain the direction of the Prince's Musicians and be free to continue her exceptional career of singer, just as Jean-Louis Grinda was free to carry out his work of director.
The announcement was made in Salle Garnier of the Monte-Carlo Opera, where those woven into Monegasque cultural life were invited to be first to be let in on, the up until then, secret by Princess Caroline.
History is being made. Cecilia Bartoli will become the first woman to lead the Monte-Carlo Opera. She responded graciously and enthusiastically to the announcement being quoted officially saying:
"Salle Garnier is probably one of the most beautiful opera houses in the world. Its dimensions and acoustics are perfect – a real gem…Taking on the leadership of the Monte-Carlo Opera …represents the realisation of a dream. I will be the first woman to occupy this position, as well as the first opera singer since Guy Grinda, Jean-Louis Grinda's father. This is a perfect illustration of my motto: 'Draw on tradition and bring innovation!' As on my first day, I'm brimming with ideas and will take tremendous joy in placing my creativity and passion for music at the service of the Monte-Carlo Opera!"