Culture & Arts
"Belarus: history through art" exhibition – what insights does this contemporary art have in store for us?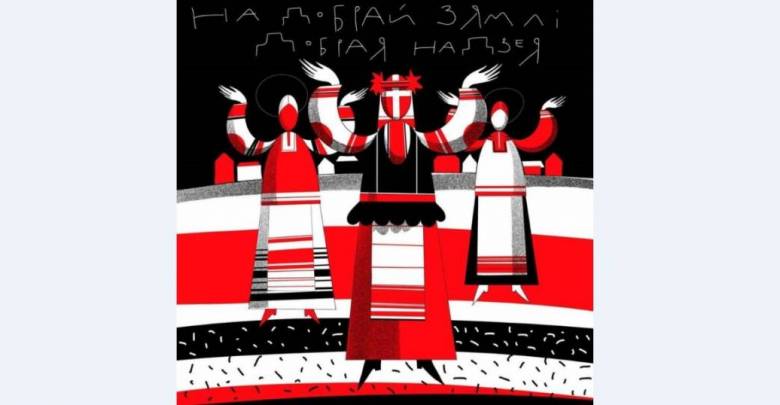 Monaco is a melange of dozens of different cultures and traditions. The Principality's centuries-old history is firmly rooted in Italian and French heritage – up until the mid 19th century, its territory was alternately dominated by one or the other. At the same time, Monaco has its own authentic culture and microclimate. Some 125 different nationalities live happily on its two square kilometres. Monaco annually holds a number of all kinds of events: exhibitions, film screenings, forums, concerts and lectures on different cultures. The organizers of "Belarus: History through Art" are also delighted to give Monaco residents a glimpse of their country's art and history.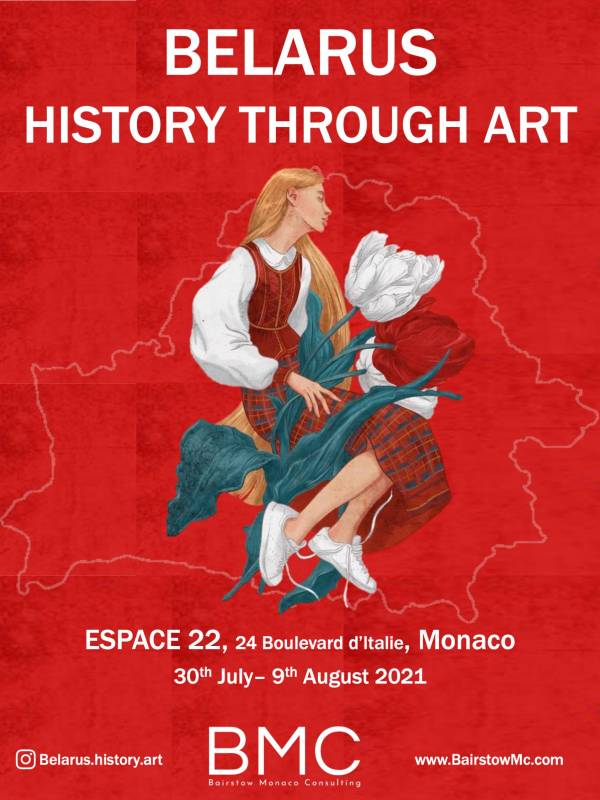 Belarus – an unexplored point on the European map
Belarus is in the geographical centre of Europe. For the majority of Europeans, however, it remains largely unexplored. What do we actually know about its culture? Its post-Soviet Union past is reflected in the capital's architecture. Traditional cuisine includes potato pancakes – draniki.
The birthplace of Marc Chagall has still lots to reveal to the European public!
Some 25 exhibits – paintings, photographs and sculptures are featured in Espace 22 gallery. They present the Belarus culture from a new, unexplored perspective. The photojournalists and artists involved in exhibiting their works in Monaco have been repeatedly recognized by the international art community, holding honorary awards.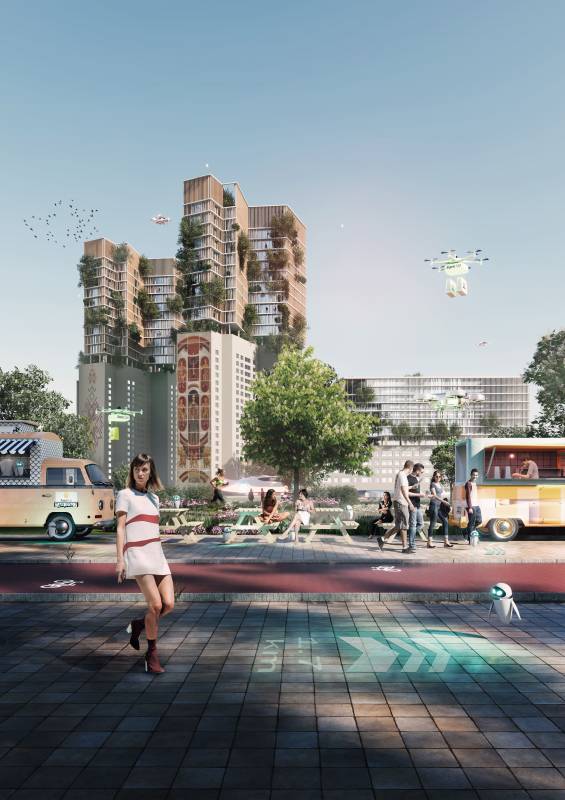 Different genres, different meanings
From pop art to Soviet constructivism towards reflections about the near future, Olga Yakubovskaya's work is charged with symbols and meanings. Her watercolours breathe calm and kindness. The artist has chosen seals to star in her fairy-tale creations. Olga places these funny creatures in different life situations, conveying a nice vibe to her audience.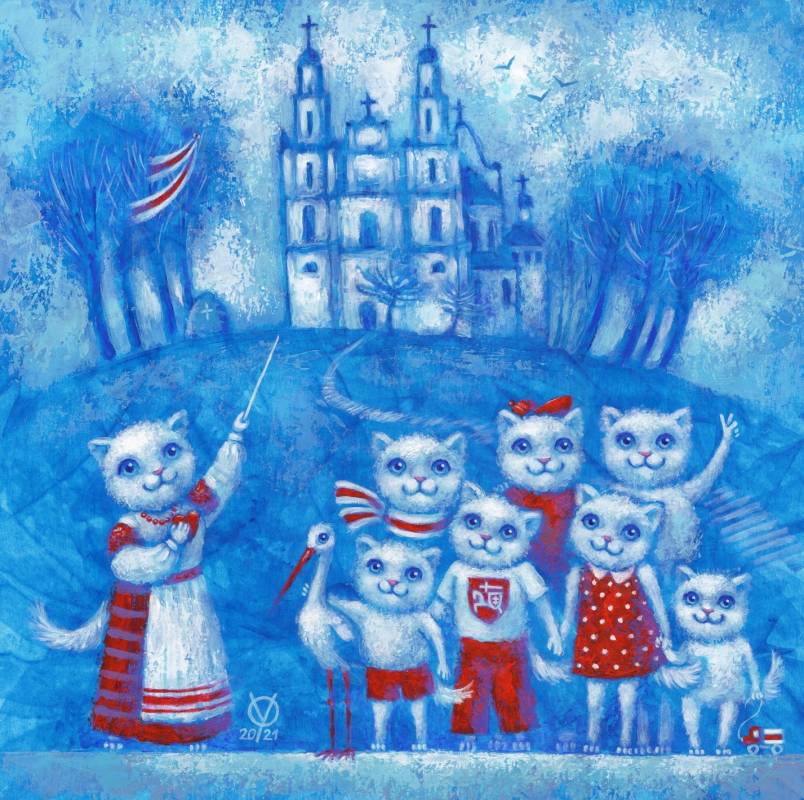 Ekaterina Zagorodnyaya has opted for folklore elements: traditional proverbs and outfits. Using this technique, the artist creates a bridge from traditional art to modernity, carefully preserving her people's traditions.
The Belarus artists are not the only ones to be featured at the exhibition. Some Europeans have been equally inspired by the country's folklore and culture – Parisian photojournalist Paul Dza among them. His photo reportage highlights the streets of Belarus. The exhibition "Belarus: History through Art" started July 30th and continues to August 9th. Espace 22 gallery, 24 boulevard d'Italie, Monaco.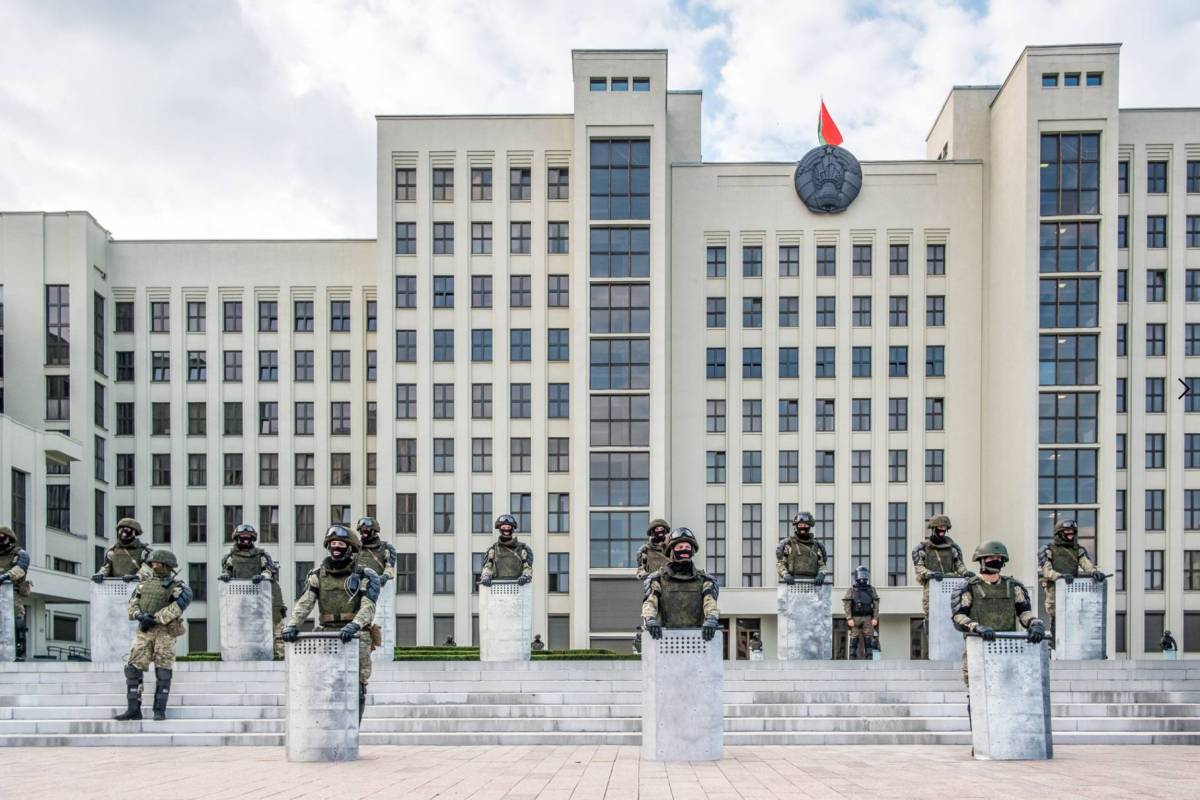 Free entrance for everyone.