Culture & Arts
Celebrities compete to parade on the red carpet at the Television Festival of the Monte-Carlo June 14 to June 18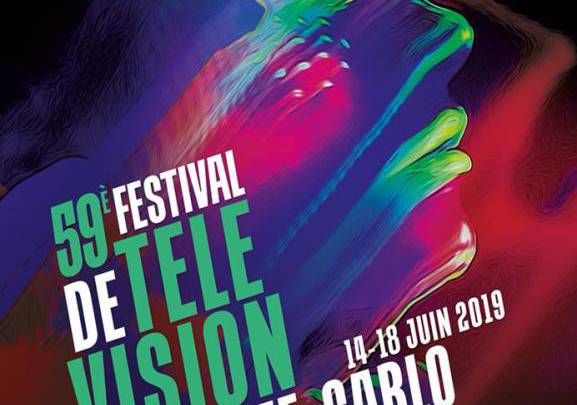 In many ways the Little Screen has become even bigger than the Big Screen – and it has a big history too. Prince Rainier's crystal ball served him well seeing it coming many years in advance – and he gave it a helping hand. 
By creating the Festival de Télévision de Monte-Carlo in 1961, the Prince wished to "encourage a new art form, in the service of peace and understanding between men." And Monaco's international status fit ideally with the Prince's ambition. 
Since Prince Rainier's launch of this Festival of Television the count is now up to 59 editions in this 2019 edition with Prince Albert being the Honorary President of the Festival since 1988. The new age of celebrity and entertainment is in full swing.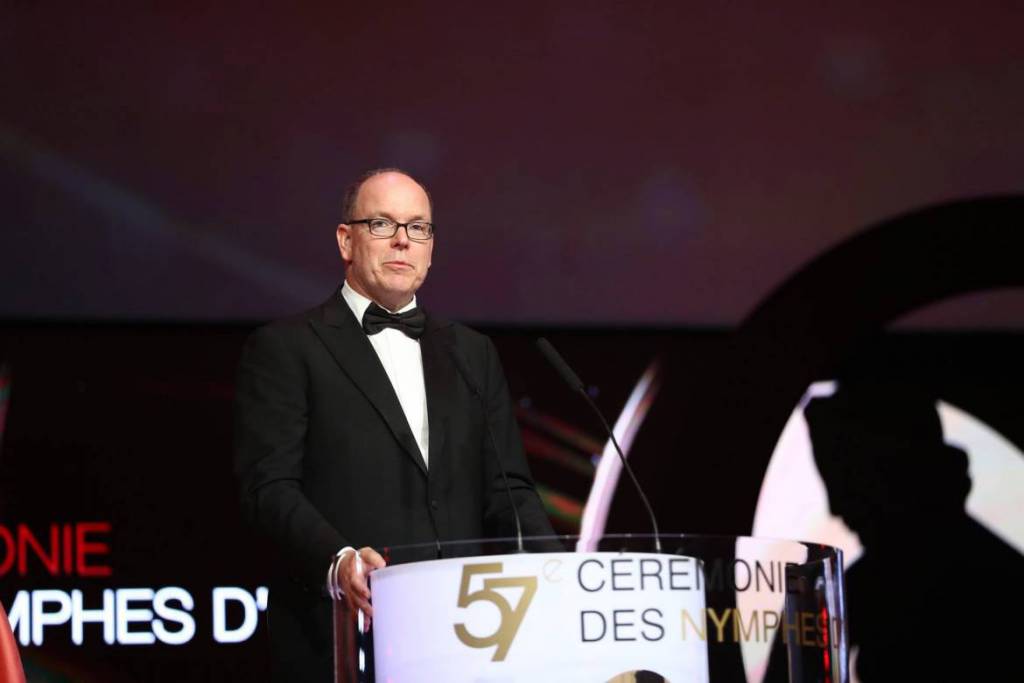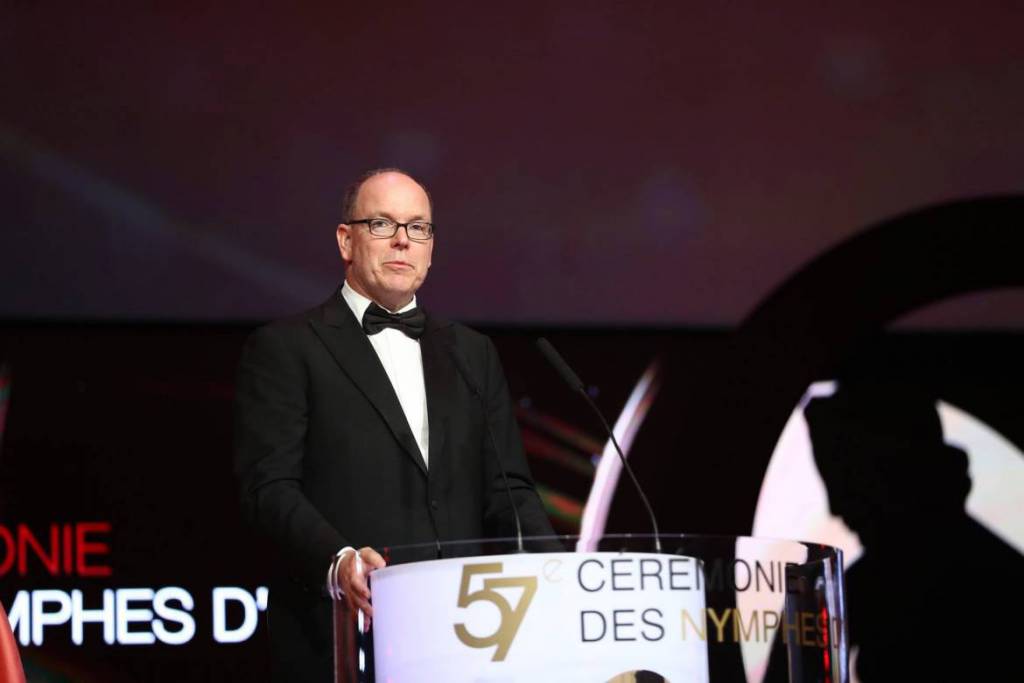 Distinguished celebrities include the very recognizable Michael Douglas and Catherine Zeta Jones who definitely would qualify also for the title of Hollywood's finest. With TV we have now LA's Finest with buzz around the arrival in Monte Carlo of its stars of including Jessica Alba and perhaps the cream of her fellow stars, Gabrielle Union, Mathilde Seignier and Caterina Murin. 
The buzz is also around the arrival of Greg Germann who seems to have more starring roles in TV series than a cat has lives. Well known for playing Richard Fish on the winning television series Ally McBeal, he also is known for his roles as Eric "Rico" Morrow on the sitcom Ned & Stacey, as Tom Krane on the 10-episode special of Law & Order and as Hades in Season Five of Once Upon a Time. Add NCIS, Miami Cops, Desperate Housewives and Ghost Whisperers and you get the picture (or TV screen!). Unforgettable as Dr. Tom Koracick in Grey's Anatomy, bets are we will see Greg in Monte Carlo teamed up with Kelly McCreary who plays Dr. Megan Pearce. 
France and Italy will not be hiding their lights under a bushel. Maria Bello may be starring in NCIS as the Agent Jackie Sloane but she imported her talents from France from Urgences as Dr. Anna Del Amico. 
What is a Monte Carlo event without a Bond girl? This time it is Denise Richards (Bond girl Christmas Jones) now starring in Amour Gloire and Beauté following her roles in Sex Crimes, Scream and Love Actually.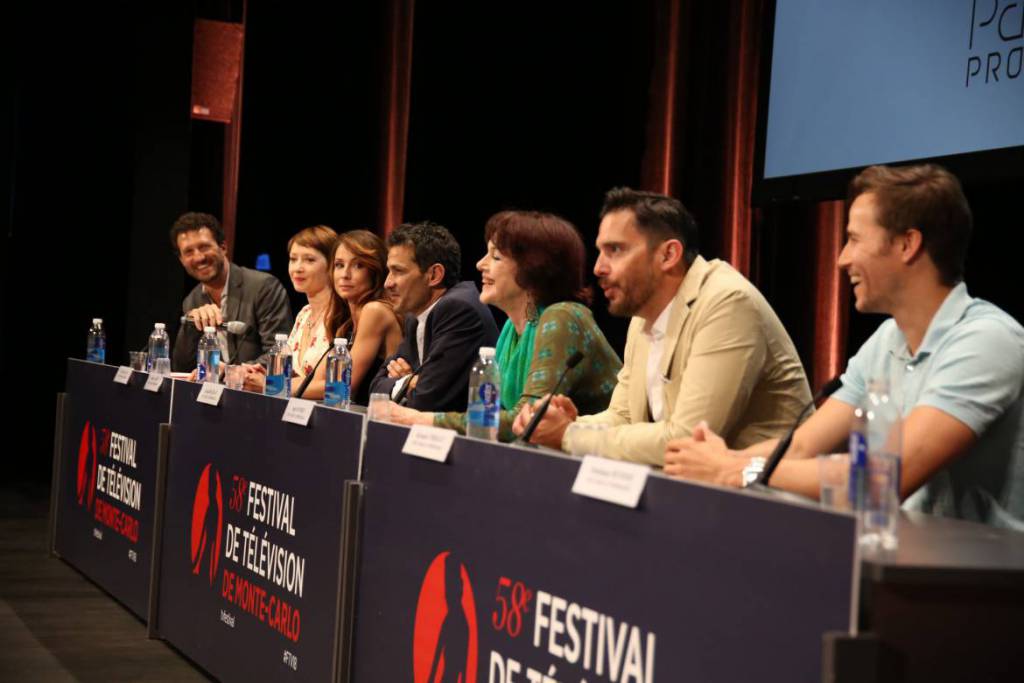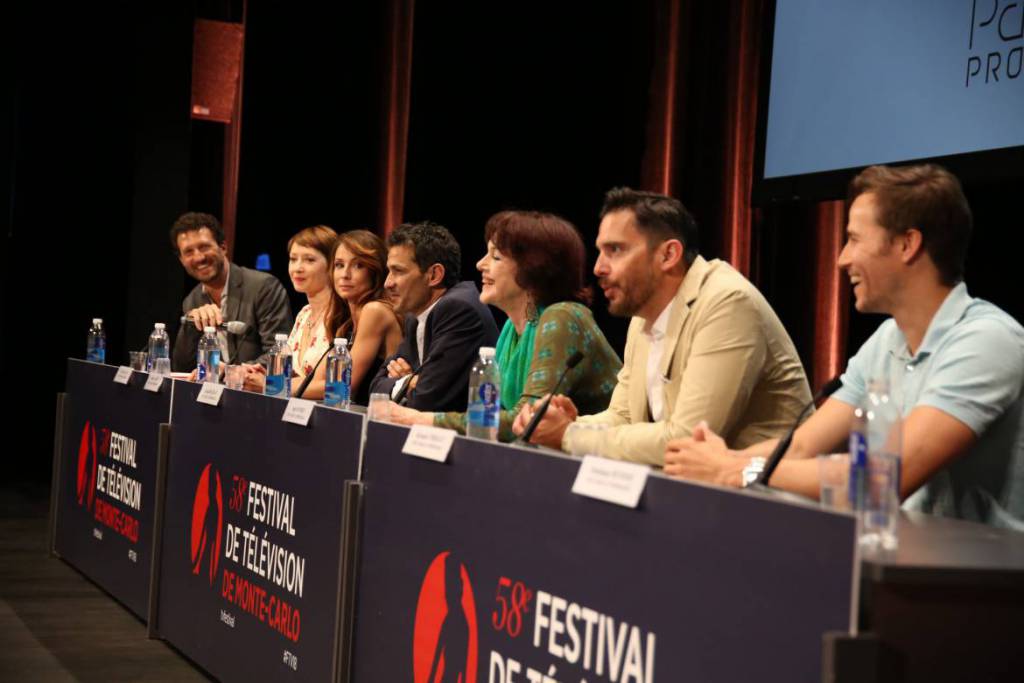 French TV fans are flocking to Monaco in anticipation of spotting on the red carpet their favourite TV personalities from Plus Belle La Vie and TF1's Demain Nous Appartient (Ingrid Chauvin) 
Italy regularly regales us with wonderful caricatures of organized crime figures and sometimes a little too real. Prima che la Notte is Italy's latest offering around the brutal assassination of a journalist. 
It's easy to forget with all the Monaco cameras focused on French, Italian and American beauties (and handsome idols) that there is great TV in Norway and the Czech Republic. So lest we really do forget the rest of the world, Norway's TV series Nett centred on a relationship following a blind-date and the Czech TVs Dabing Street will be competing strongly in Monte Carlo. 
The 2019 Television Festival of Monte Carlo in its 59th edition promises to be a continuation of the voyage of discovery that Prince Rainier launched perceptively many moons ago. Not to be missed. Mark your Calendars for June 14 to June 18 and see who wins the Golden Nymphs.