Culture & Arts
Elton John and His Star-Studded Friends Throng for a Charity Gala at Cap D'Antibes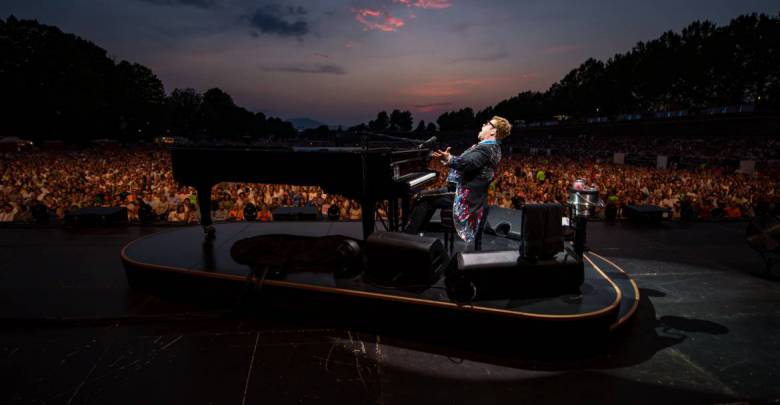 The British popstar Elton John is about to launch one of the Summer's most star-studded events next Wednesday, July 24. It's a Midsummer Party and Gala that promises to be memorable and he's holding it in the spectacular Villa Dorane in Cap d'Antibes.
It's all to benefit his Foundation against AIDS, created in 1992. Pianist, showman, Elton the incomparable pop star has decided on a unique gathering of his friends – a first for him – among which are already announced actors Taron Egerton and Richard Madden who is talked about as a potential next James Bond. Taron Egerton, of course, was the incarnation of Elton John in the film Rocketman which is steaming along in France with 650.000 filmgoers watching. They are in subtle competition with fans in the US who have spent 90 million dollars already on tickets for the film.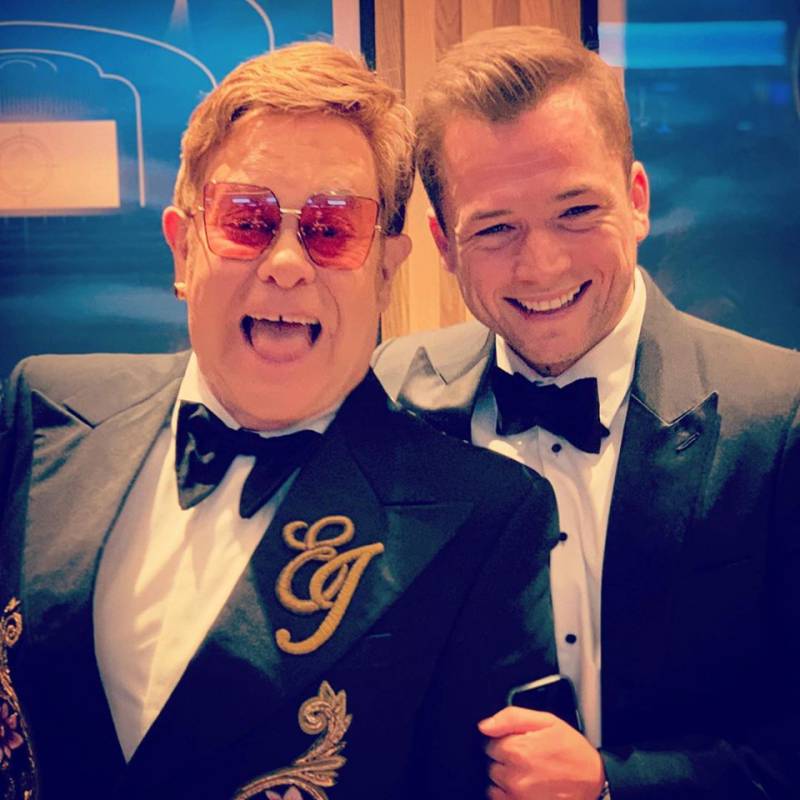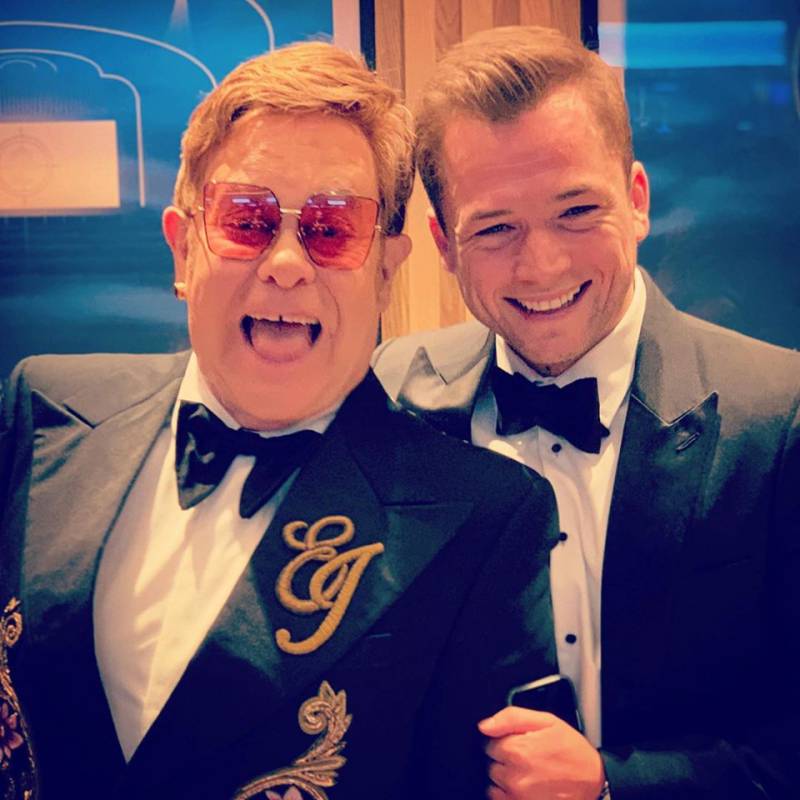 The show-stopping moment at the Villa Gala will be a performance by Chris Martin, the leader of Coldplay.
The evening is choreographed around a Provençal dinner (Midsummer Party) and an auction orchestrated by Simon de Pury; all this is taking place in what is Johnny Pigozzi's "Palace on the Riviera" Villa Dorane. Jean "Johnny" Pigozzi is an art collector, photographer, fashion designer and heir to the Simca automobile brand. His Villa has traditionally been a famed meeting place of many stars including Mick Jagger, Bono, Naomi Campbell and Lewis Hamilton. All the celebrity around the Gala will help galvanize attention on a good cause: to raise funds for treatment and to prevent the spread of the HIV virus.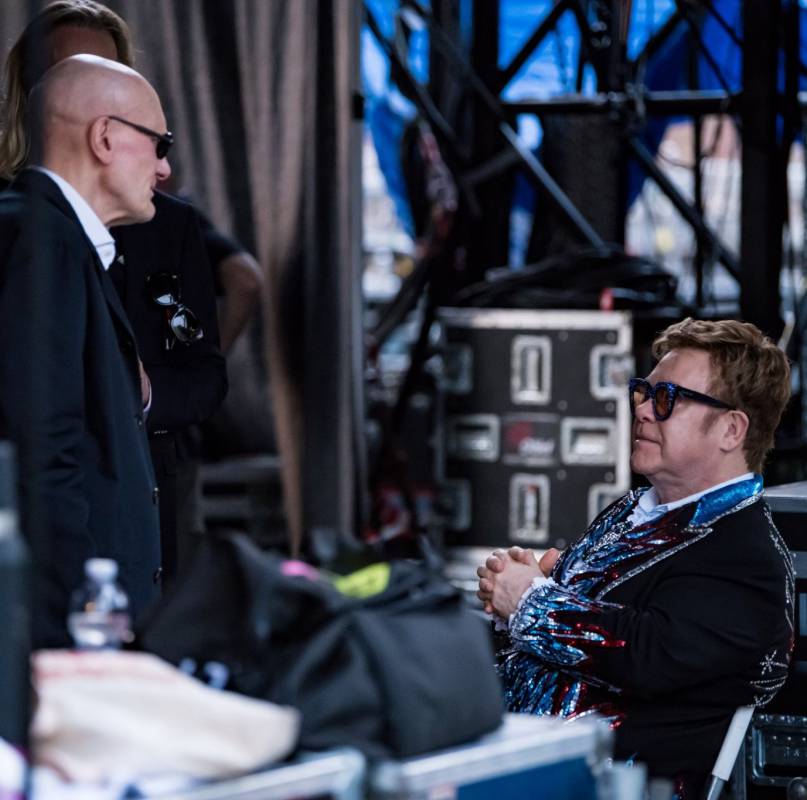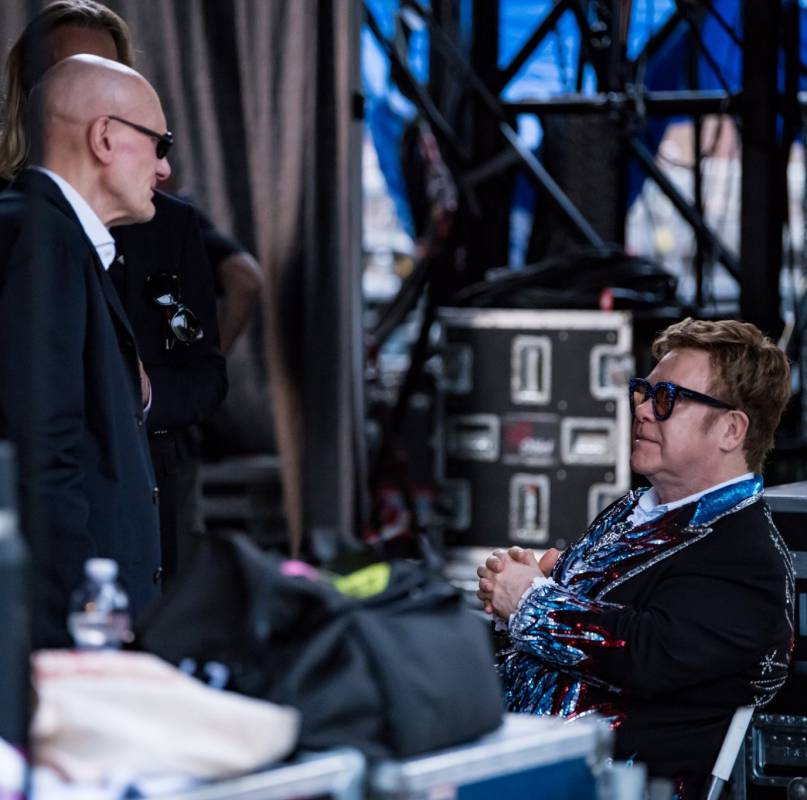 Other names also linked to the fight against SIDA and rumoured to be part of the gathering are Julia Roberts, Sharon Stone, Jamie Bell, Quincy Jones, Katy Perry and Jean Paul Gaultier. Possibly Philanthropist Lily Safra may also make an appearance.
The goal is to raise lots of money to fight AIDS. Elton John has emphasised that in 2019 no one need contract or die from the disease. And for people already infected there are treatments available that allow one to lead a normal life.
The Red Carpet event will be starting at 7pm and then the feast and auction take the fore from 8.30 pm.
Elton is taking this opportunity to combat AIDS in the midst of his tour which has a stellar venue in October 2020 in Paris.