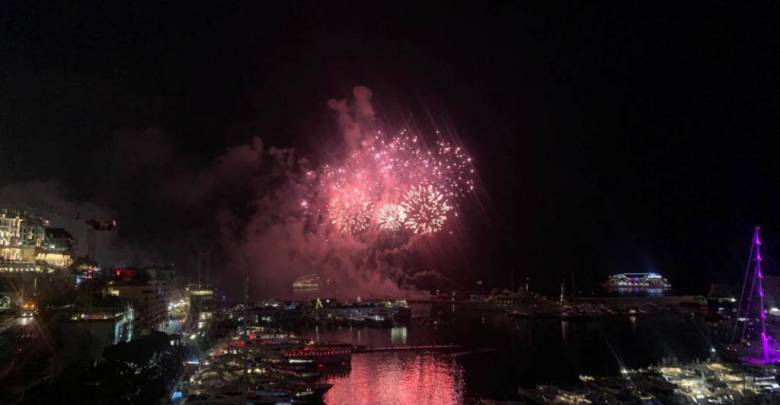 England won 1st prize for the 2019 edition of Monaco Art En Ciel while Lithuania won the Public Prize.  After England (Sirotechnics Fireworks company) was ahead and won the most points by members of the Jury, the Lithuanian pyrotechnicians from the company Blikas were rewarded by the public through the online vote.  Throughout the Monegasque summer, all participating countries created incredible fireworks displays.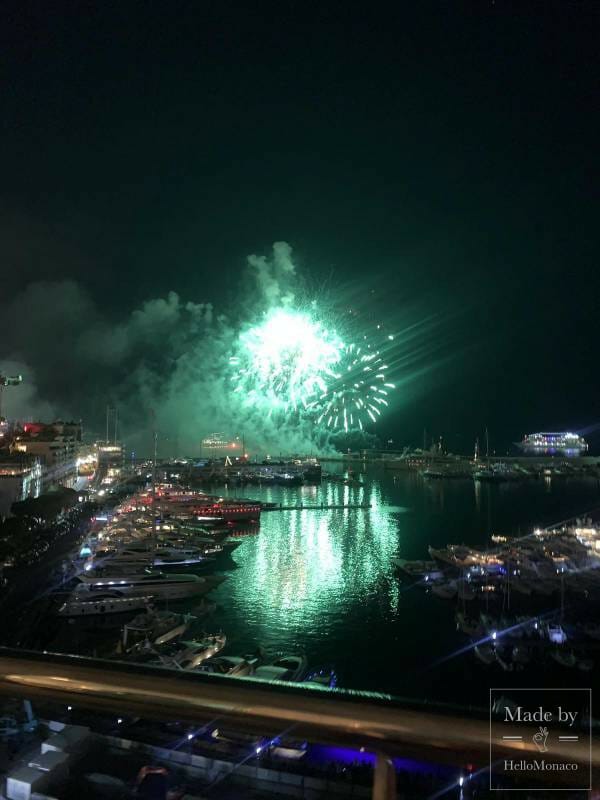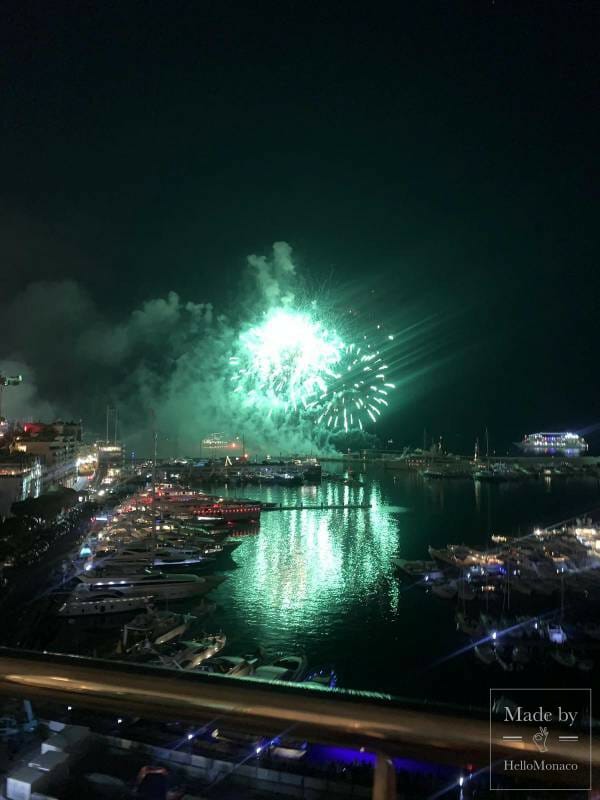 1st prize- England (Sirotechnics)
2nd prize- Spain (Hermanos Caballer)
3rd prize- Lithuania (Blikas)
4th prize-Ukraine (Dance of Fire)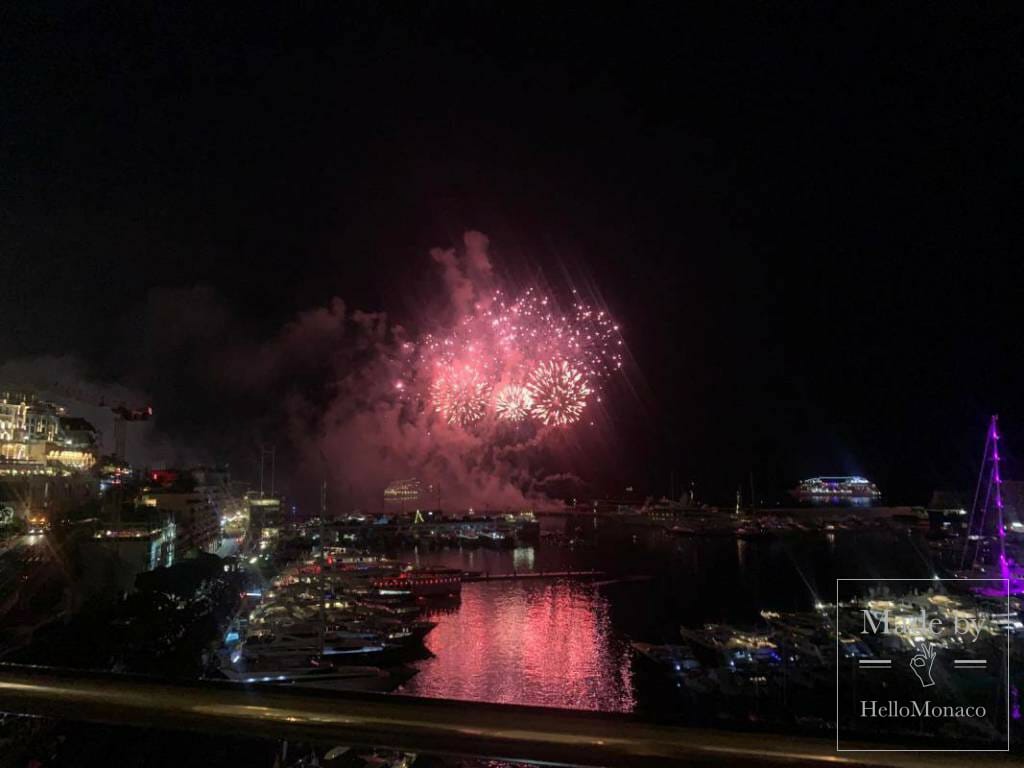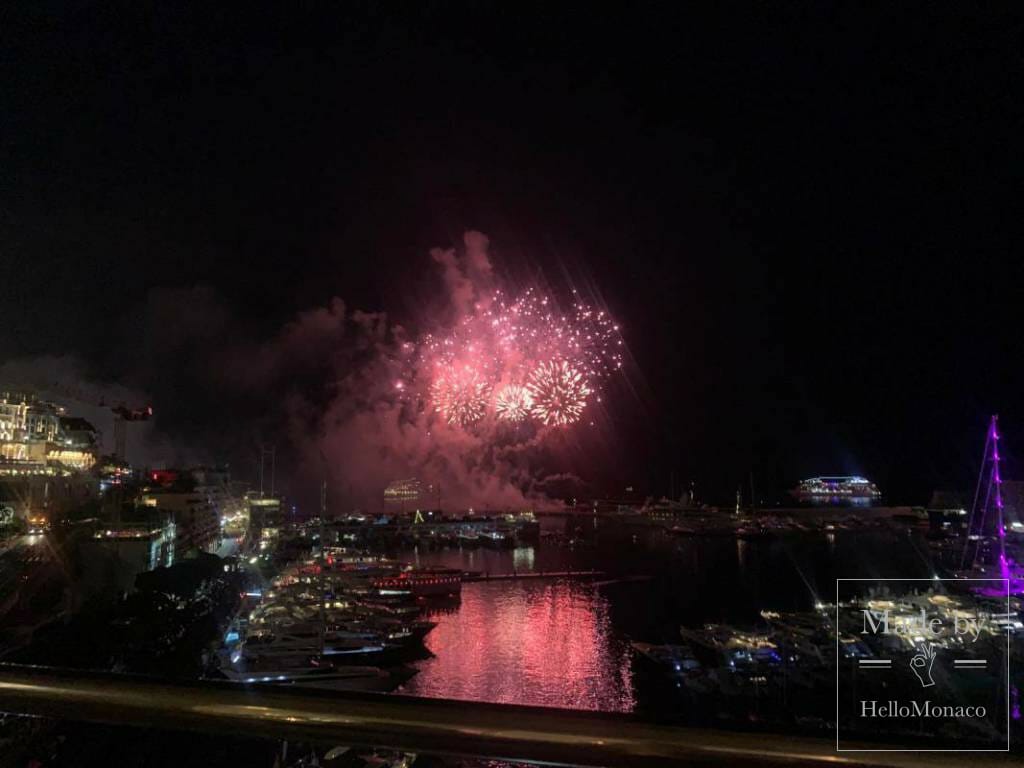 For the Monaco Competition, England used the theme of 'Dreams'.  According to the English fireworks team, "When you sleep, sometimes you are taken on a rollercoaster adventure through time and thoughts, when you go to sleep you never quite know where you will end up! As such we wanted to take the audience on a new dream adventure with our music, design and fireworks."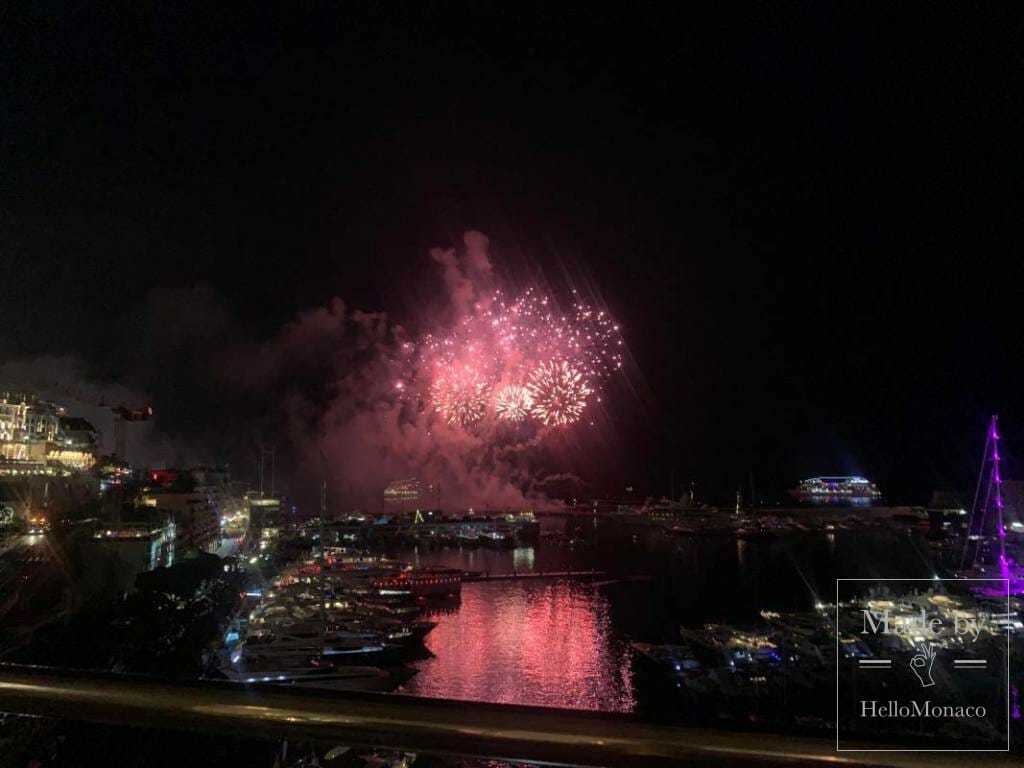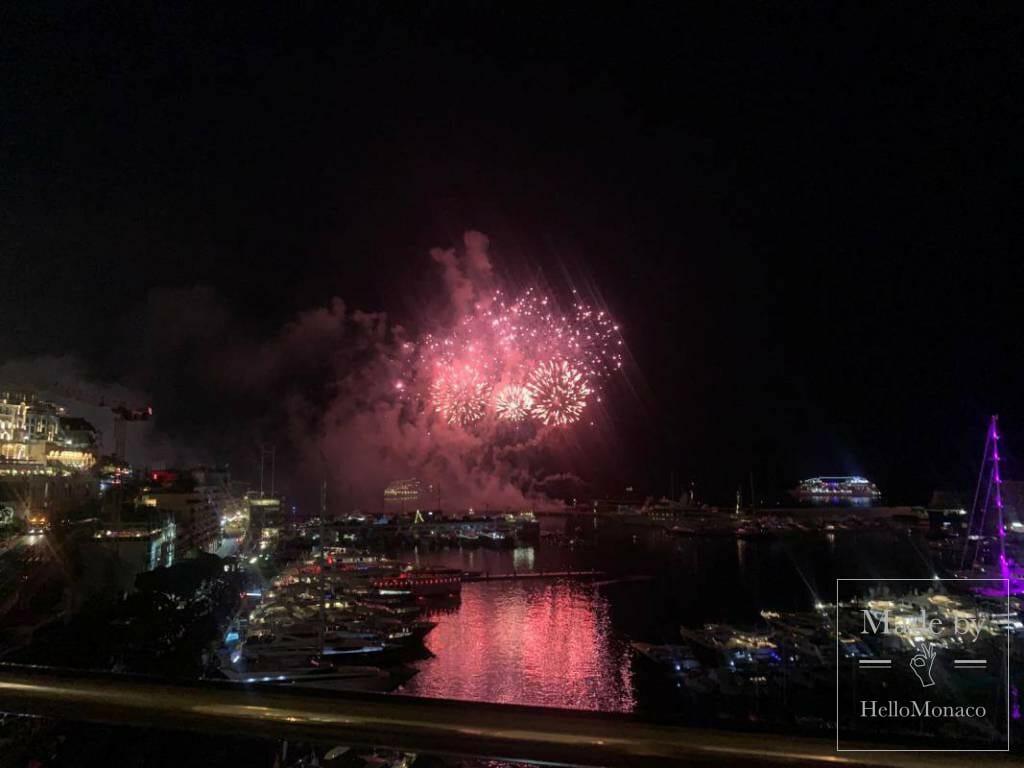 For the public prize, with a score of 8.20 out of 10, Lithuania was just ahead of England (8.14). Spain (7.36) and Ukraine (7.13) came in third and fourth for the public prize.  According to the Lithuanian fireworks team, "Our idea was to make a musical fireworks display called 'Music evolution'.  The soundtrack was made of music from early Middle ages to the present.  The fireworks display was made with the rule 'growing to a big finale' in mind."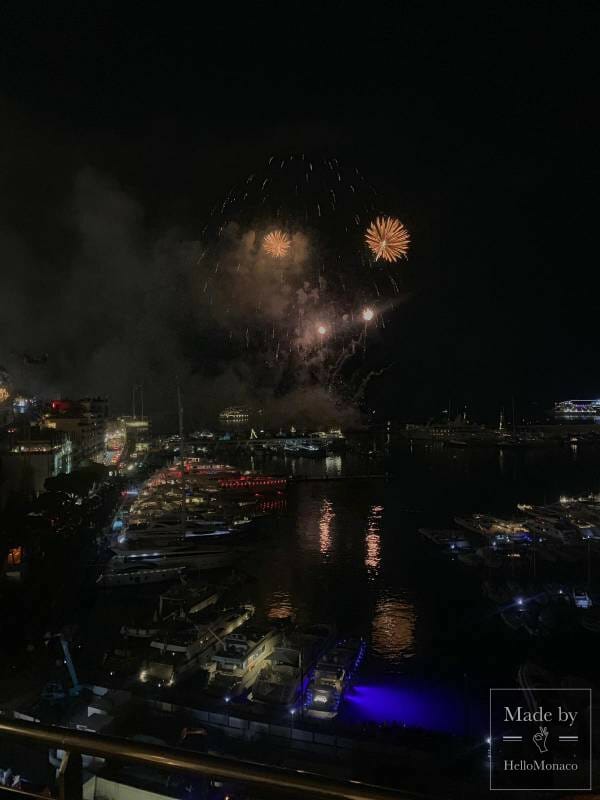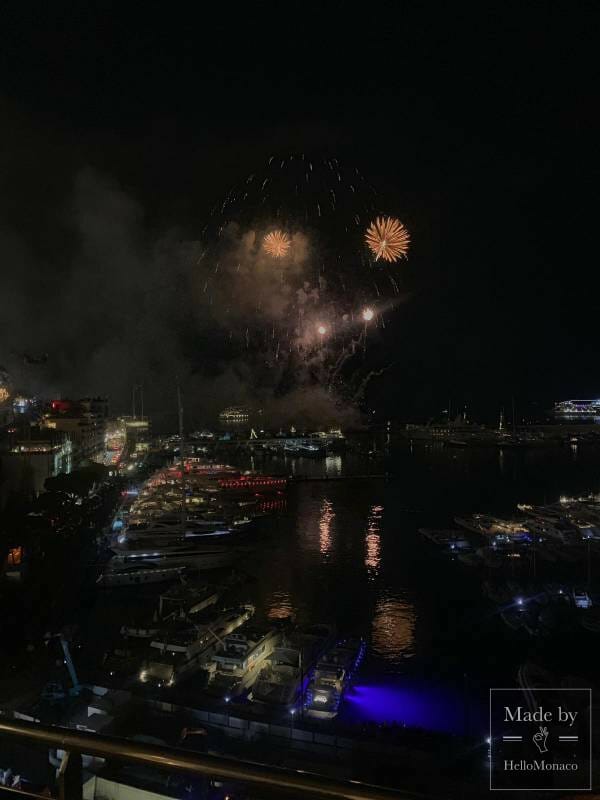 Created by Monaco's City Hall in 1966 for the Centenary anniversary of the Monte-Carlo district, the renowned international fireworks competition takes place every summer with four dedicated evenings which light up the Monegasque skies. The competition is the first award-winning competition in French Riviera.  Every five years, previous winners come back to Monaco for the Winners Competition for a pyrotechnic show of the highest calibre.