Culture & Arts
Monaco Mairie Launches a Packed and Exciting Summer Entertainment Program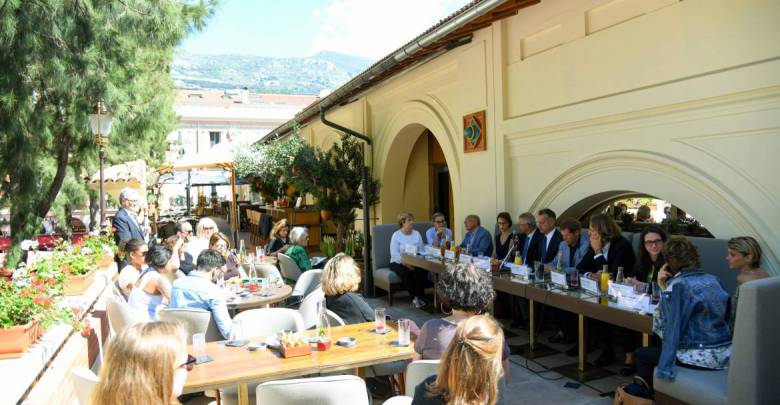 The Monaco Mairie has a packed entertainment Program for this Summer including many parties, expos and concerts and especially with young Monegasques in mind.
Splash Party 
The must-sees include the Splash Party on June 19 from 14h to 18h to allow college students to celebrate the end of the school year at the "pool in the Port". A great feature of the party which everyone looks forward to are the inflatable games and music.
Fete de la Musique 
The Fête de la Musique is on June 21 and features its big free concert on Port Hercule with Jahneration;
Summer Carnival 
The Summer Carnival (U Sciaratu) takes place on the Rock on July 19th. Its party atmosphere flows all around the streets of Monaco-Ville;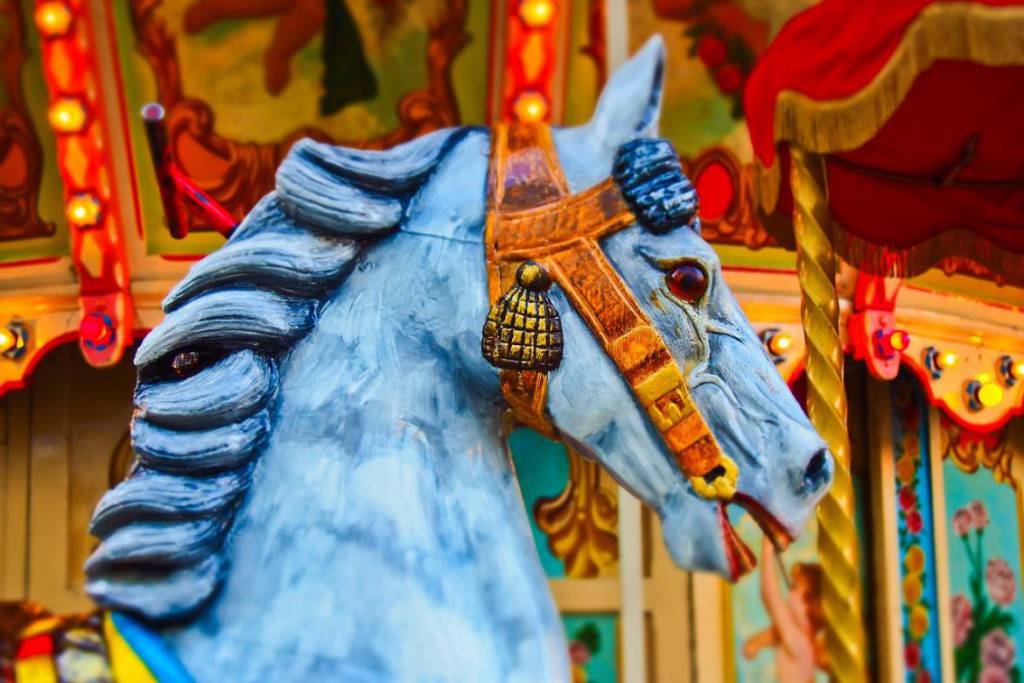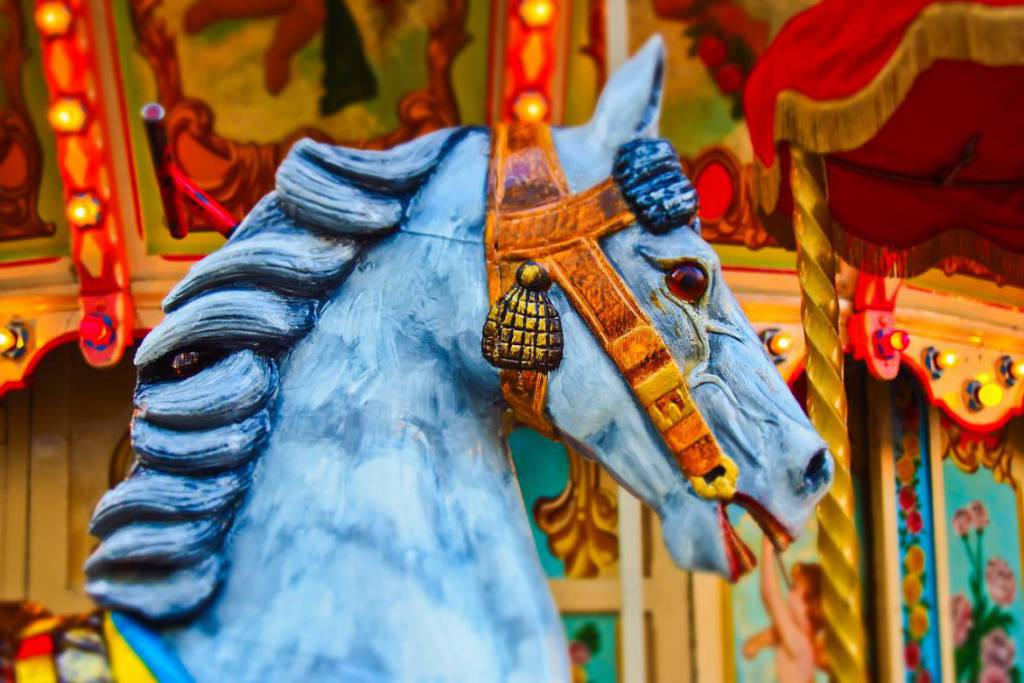 "Monaco Art en Ciel" Fireworks 
The International Pyromelodic Fireworks Competition takes place on July 20th and 27th, August 3rd and 10th, where each display will be preceded and followed by a concert on the Port of Monaco;
Exhibitions at the Jardin Exotique 
In late June that of graduates of the ESAP (Pavillon Bosio, École Supérieure d' Arts Plastiques) entitled "Landscapes borrowed"
In early July sculptures XXL ceramic proposed by Artgraine,
In September an exposition "When sculptures flourish" by AIAP artists. (L'Association Internationale des Arts Plastiques sponsored by UNESCO)
Youth Oriented Events
The big news this year is youth-oriented programming: elected officials are responding to the demand of the Monegasque population to offer more entertainment for children of all ages.
Junior Street Art Challenge
The Junior Street Art challenge is an urban art contest for college students, designed by the students of the Charles III College participating in the Communal Junior Project 2018-2019. It was organized in record time and will run from June 25 to 27 as part of UPAW Expo (Urban Painting Aroung the World).
Musical Concerts at Square Gastaud 
Musical concerts at Square Gastaud will alternate their programming every other Wednesday with the Squar'Animé and its programming for the youngest (theatre, magician, show…).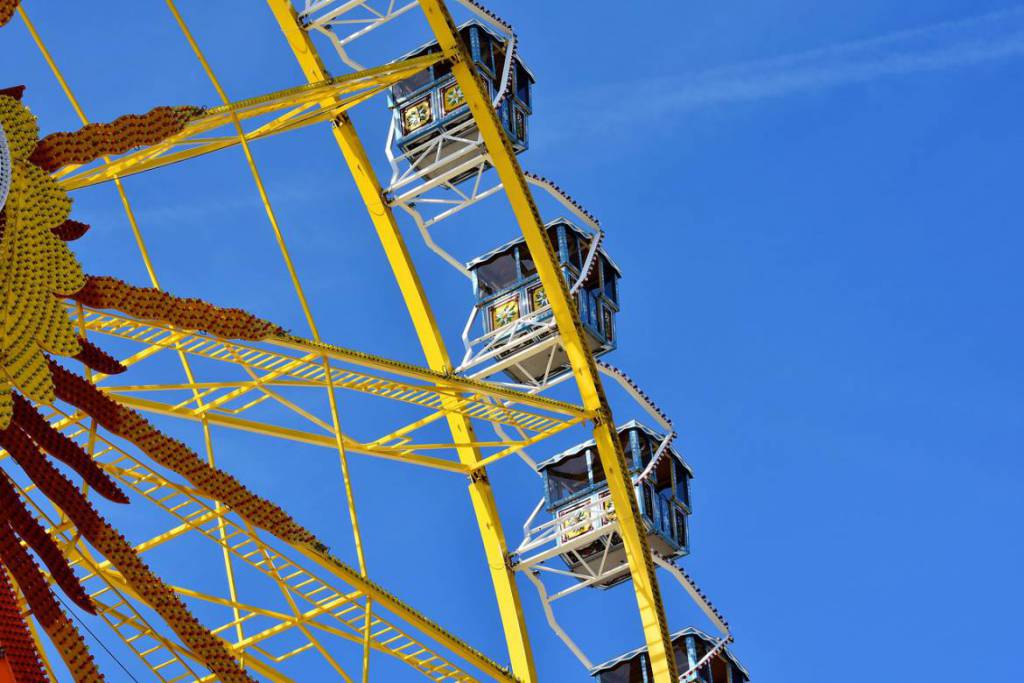 Port Hercule Summer Attractions
The summer on Port Hercule, in addition to its decoration on the theme of "Dali" (echoing the exhibition of the Grimaldi Forum) will also see the return of the carousel and the electric kart, but also the establishment of a "eco" carousel with "parental propulsion", as well as basketball and paddle courts.
Media Library – Kids Events 
Finally, throughout the summer, the Media Library will offer entertainment for children on its new sites of the Library Caroline – Ludothèque (initiation to ceramics, workshops "four hands" inviting parents or grandparents to participate, including musical comedy theatre…) as well as evenings for the families like a virtual escape game and a "murder" evening!
The Program of summer events 2019 was announced by The Mayor Georges Marsan accompanied by Jacques Pastor, Deputy Mayor Delegate to the Sports and Associations Department, Mélanie Flachaire, Councilor Communal Delegate to Espace Léo Ferré, Jean-Marc Déoriti -Castellini, Assistant to the Mayor Delegate for the Animation of the City and André J. Campana, Deputy Mayor Delegate to the Exotic Garden, accompanied by the heads of services concerned or their representatives – Arnaud Giusti, Head of the Sports Department and Associations , Marine Platini, Deputy Head of Department at Léo Ferré Space, Olivia Novaretti Paulmier, Head of the Animation Department of the City and Diane Ortolani, Director of the Exotic Garden; Marie-Hélène Savigneux, Assistant to the Director of the School of Fine Arts (ESAP) – Pavillon Bosio and Béatrice Novaretti, Curator of the Media Library, 
For more see the detailed program on the website of the Town Hall: www.mairie.mc