Culture & Arts
'Dalí, a History of Painting' soon at Grimaldi Forum: a sneak peek on the most intriguing exhibit of this iconic artist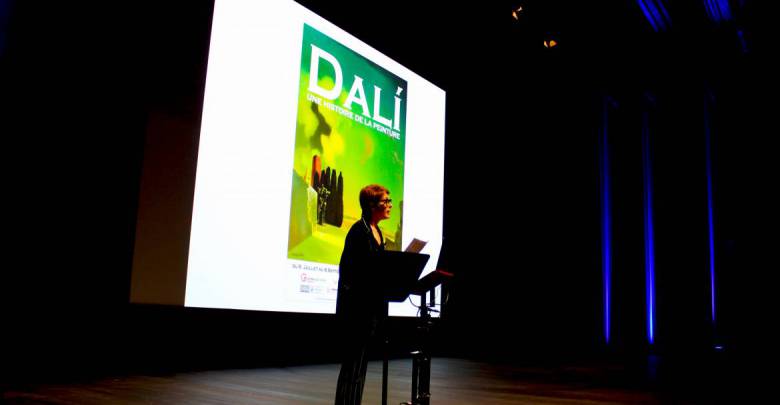 "Painting is the visible face of the iceberg of my thought", used to say Salvador Dalí one of the most eclectic artist of the twentieth century. His ability to combine classical elements with contemporary and vanguard artistic expressions makes him a real everlasting icon. The Grimaldi Forum, in close cooperation with the Fundació Gala – Salvador Dalí in Figueres (Cataluña), is about to host an unprecedented exhibition to best celebrate the thirtieth anniversary from his death.
"Dalí, a History of Painting", under the auspices of the Gouvernement Princier, will catch the attention of the international audience visiting the Principality from the 6th July until the 8th September 2019.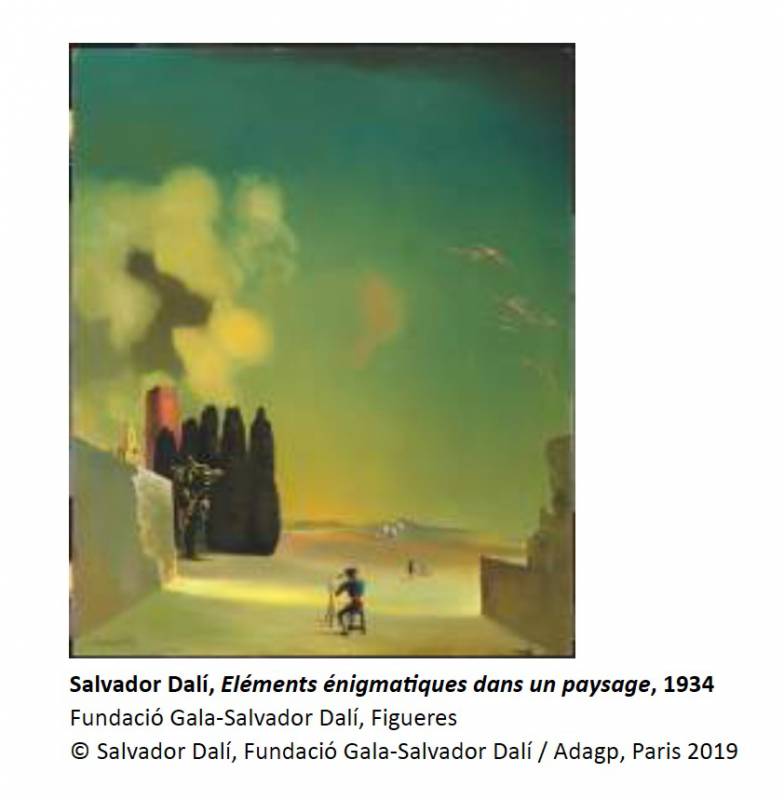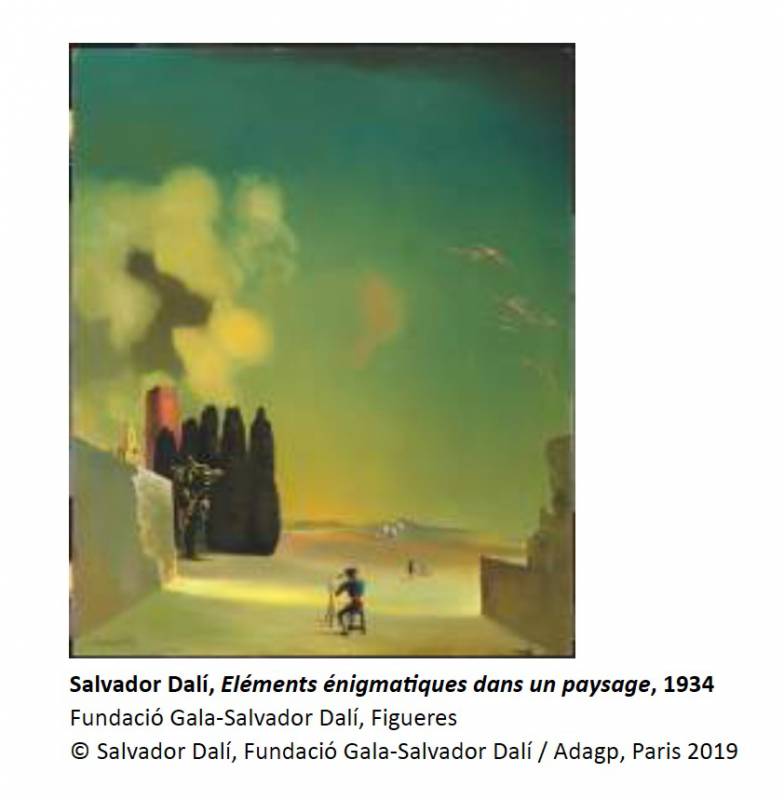 Defined as a unique artist, he shifted from a sensual impressionism to a mystical-nuclear dimension of pure surrealism as a combination of ideas, images, scientific discoveries like the atomic bomb. During his artistic career, science and religion increasingly transformed themselves in driving forces towards a wished immortality, very important in the last years of his life.
Dalí has definitely launched contemporary art showing a great respect for major artistic periods, with special attention to the Italian Renaissance. This is even more obvious through his paintings and drawings. In his 1943 New York exhibition at the Knoedler Gallery, he wrote in the catalogue "In drawing my sole purpose is to rediscover the tradition of ancient masters (…) it is particularly evident that to go further you have to look back, fatally".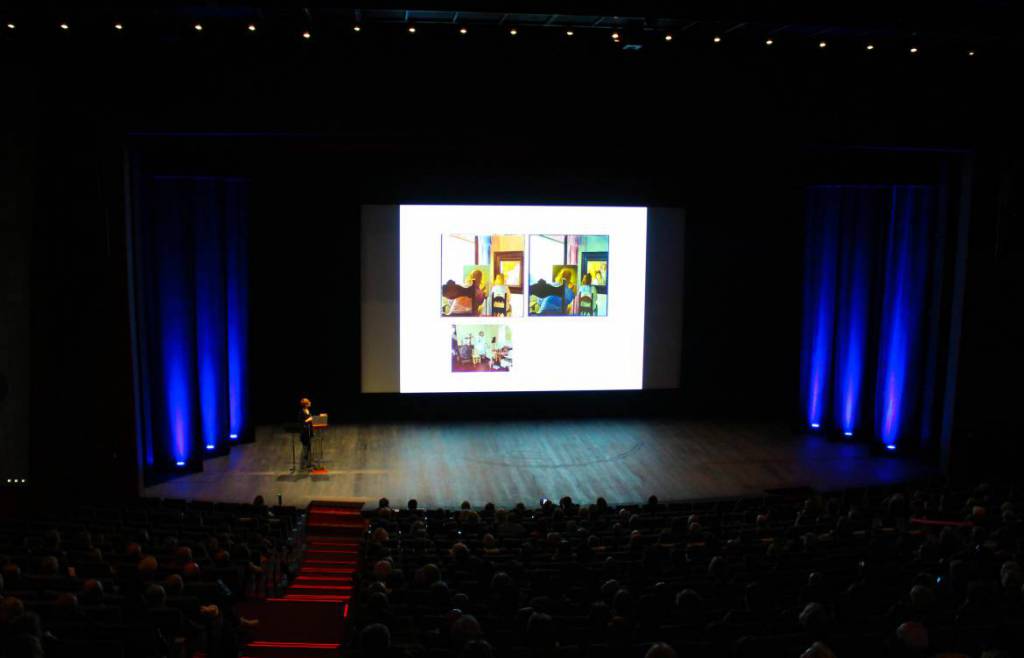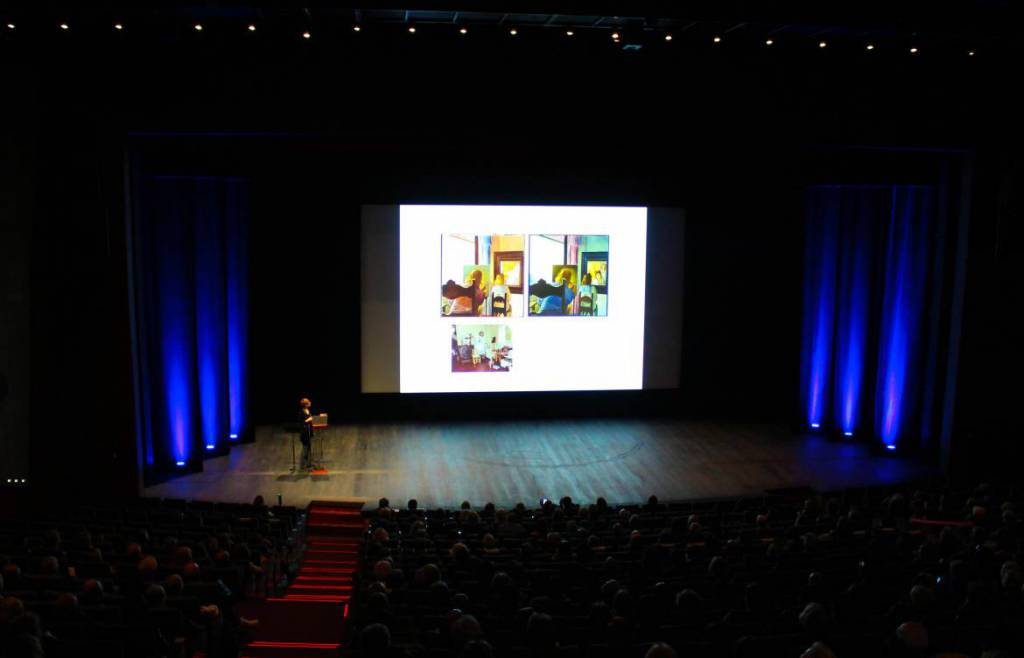 From this premise, the present idea has developed to design an art itinerary made of 38 paintings, 28 drawings and a series of charming photos to depict Dalí as a painter and a drawer while using his craft tools.
On the 9th May 2019, a special evening at Grimaldi Forum was organized by Sylvie Biancheri, general director of the Grimaldi Forum, to give a preview on the art exhibit through the projection of 'The secret life of Portlligat' an award-winning 2017 documentary film by David Pujol, written by Montse Aguer, director of the Dalí's Museum and art curator.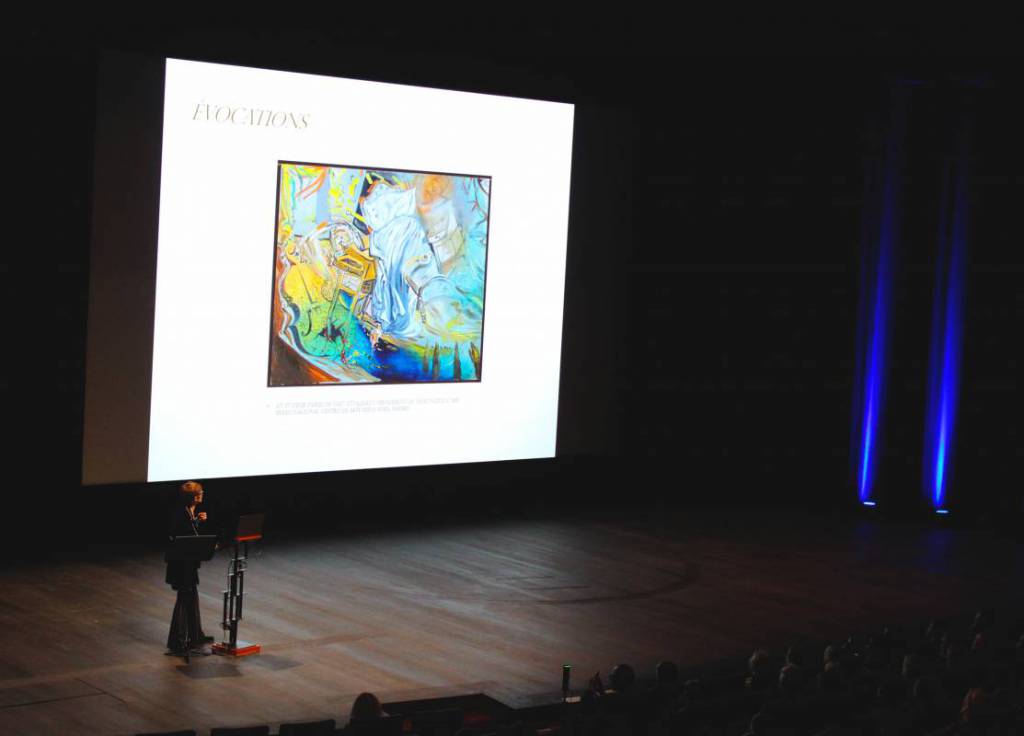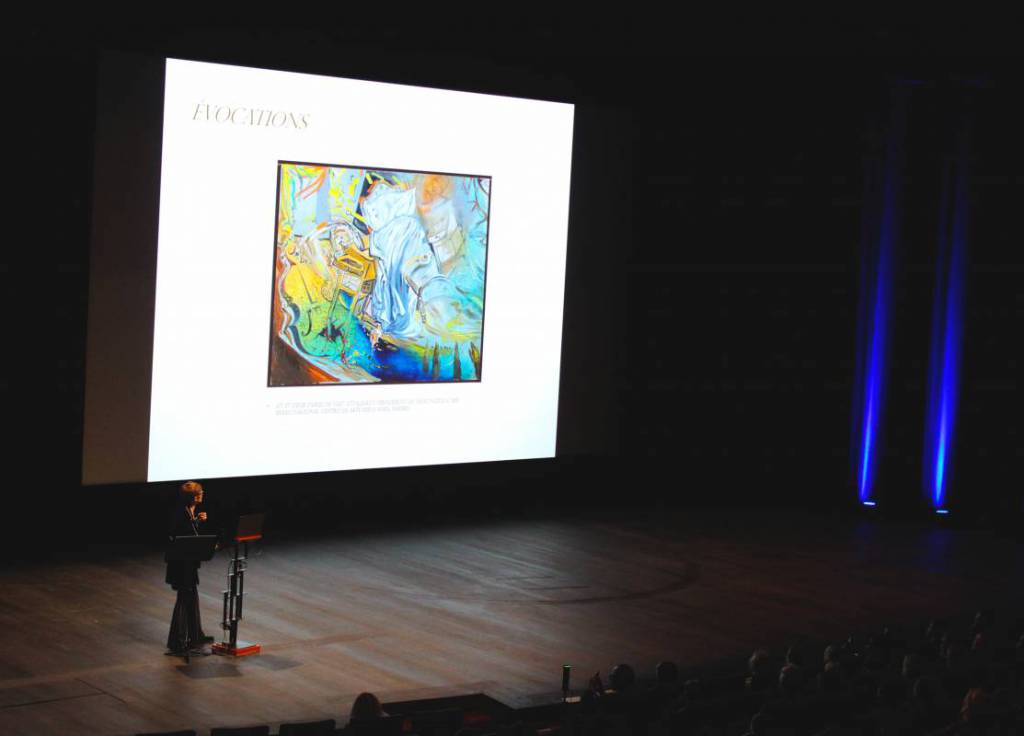 In the presence of H.E. Serge Telle, Minister of the State, H.E. Jacques Boisson, Secretary of the State, and other prestigious guests, the audience could dive in the deepest side of this internationally-known Catalan artist so linked to local landscapes just like to his family and to his beloved Gala. In view of his Monographic Expo, all that sounds as a prelude of a remarkable outcome able to fascinate as well as SuperWarhol, Picasso and Francis Bacon expositions did in the past.
Gala-Dalí's Foundation was created in 1983 by the will of Salvador Dalí himself with the aim to promote, encourage, disseminate and preserve the artistic, cultural and intellectual knowhow of the artist who, at his death (1989), appointed the Spanish State as his sole heir.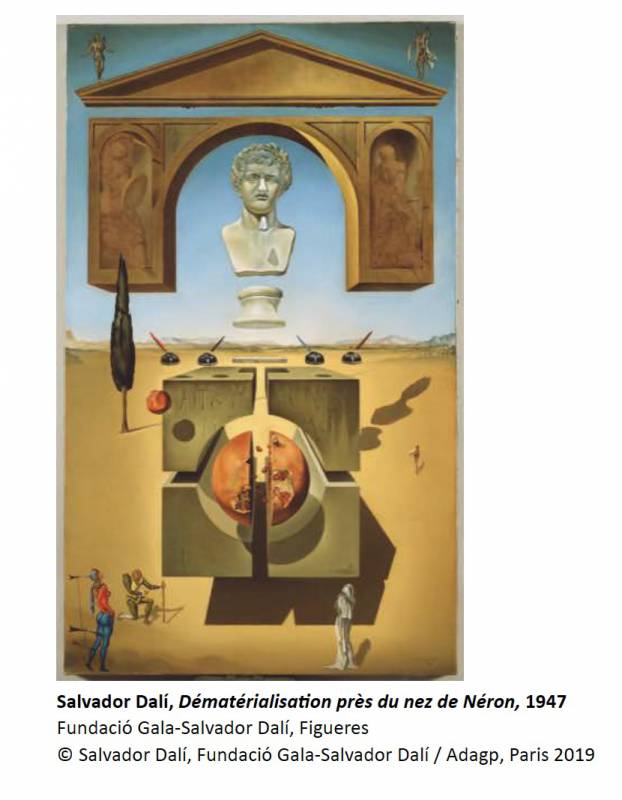 Since November 2015, Montse Aguer (M.A.) has been managing the Foundation with extreme passion, including the most meaningful places dear to the artist: the evocative 'Teatro-Museo Dalí' set in his birth-place (Figueres), the 'Casa-Museo Salvador Dalí' in Portlligat (Cadaqués), where he spent his golden age with Gala, and the castle estate 'Castillo Gala Dalí' in Púbol, entirely designed for his beloved wife. Montse Aguer, has been awarded the prestigious 'Creu de Sant Jordi' (Saint George Cross), the most important acknowledgement conferred by Generalitat de Catalunya for culture and linguistic Catalan best ambassadors. She is one of the most important experts on Dalí, author of distinguished publications and articles. HelloMonaco had the privilege to interview her collecting some inspiring feedbacks and curiosities in view of Dalí's Monographic Expo.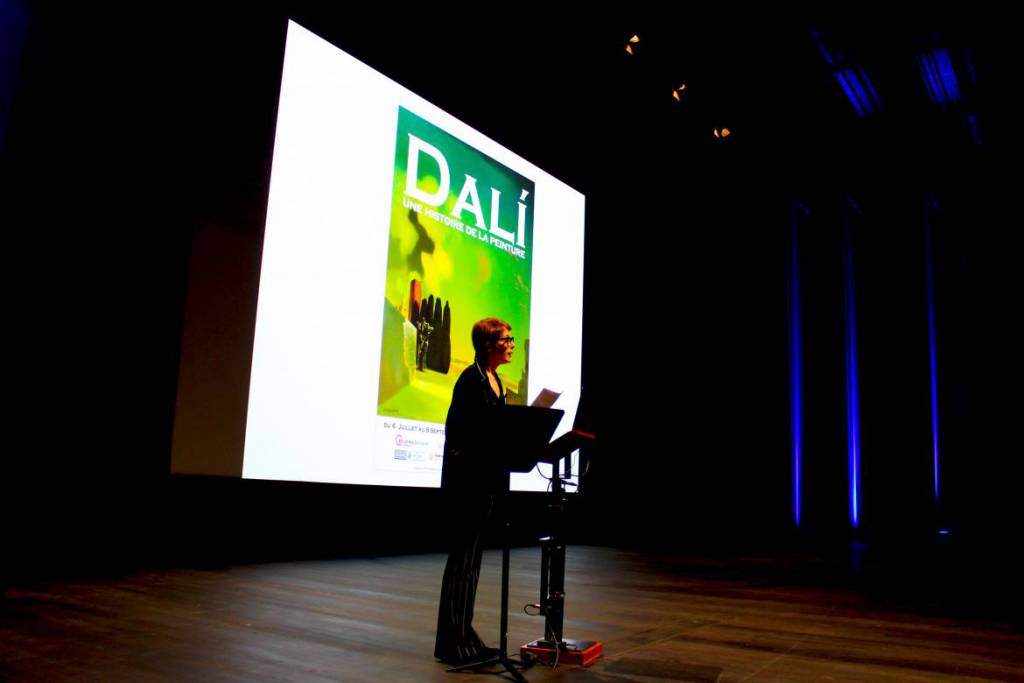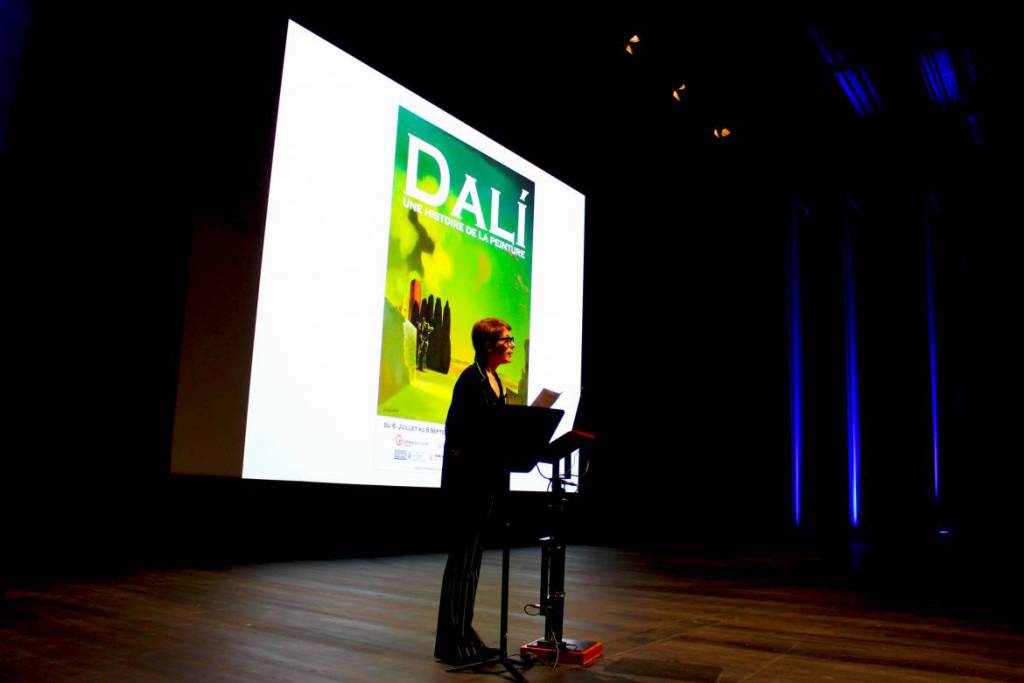 HelloMonaco: Mrs Aguer, what makes Salvador Dalí so special for you?
M.A.: I have been devoting myself to Dalí for most of my life. I particularly appreciate his painting technique so strictly connected to the way of thinking that can be inferred also through his key publications like "The secret life of Salvador Dalí" and "50 secrets of magic craftsmanship", a true treatise in this filed. My main mission in preparing this exhibition was to discover a side of the artist's nature that few people have ever got to experience. In fact, he has been compared with his contemporaries but also with the previous undisputed 'maestros' who influenced his artistic work. Too often, Dalí's provocative character, related to cinema and mass media, prevails rather than his role as a painter, intimately absorbed in his atelier. Paintings was a real passion for him which   he could express at best through the use of colour creating effective chiaroscuro.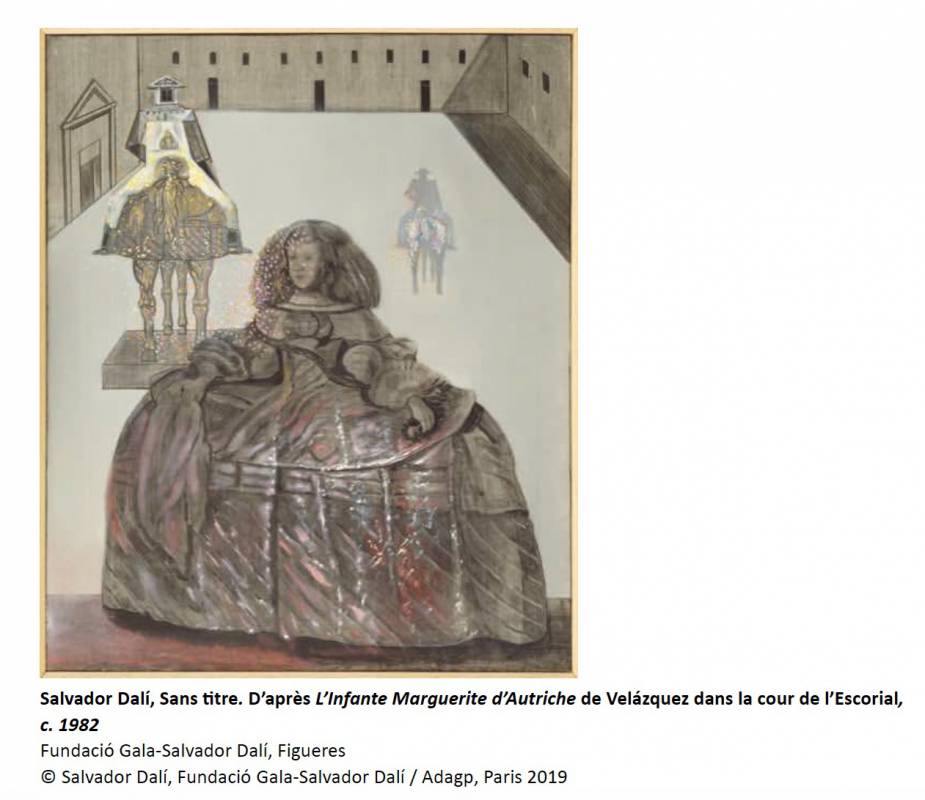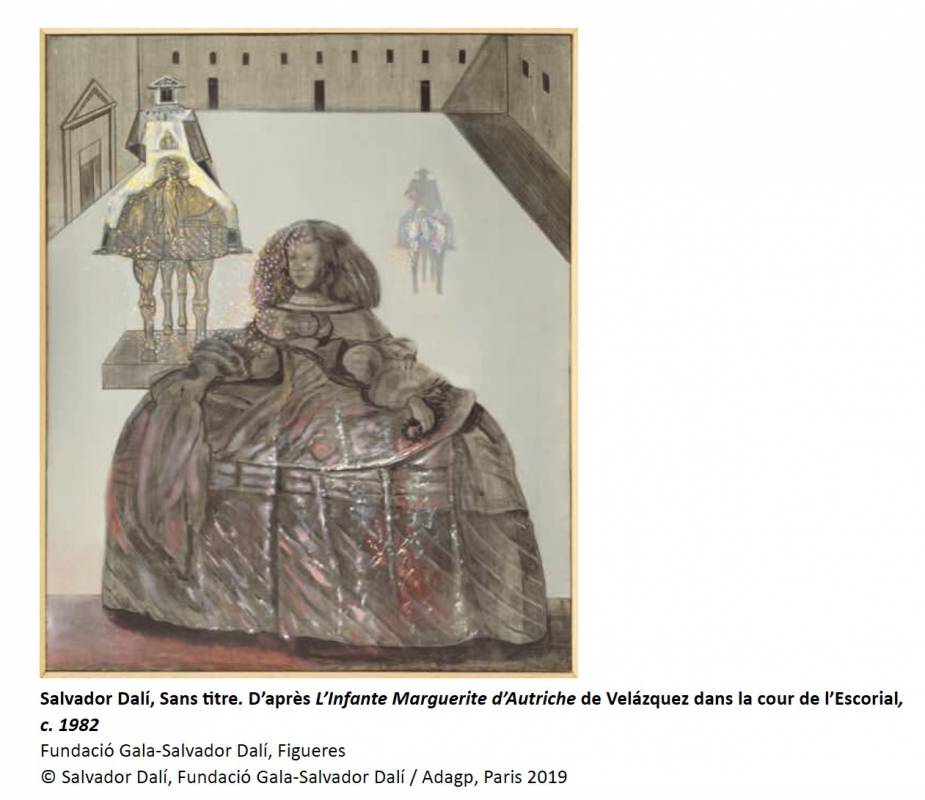 Through the selected masterpiece coming from Gala-Dalí's Foundation, Museo Nacional Centro de Arte Reina Sofía and 'Dalí Museum' of St. Petersburg (Florida, USA), visitors will be able to realize the simultaneous presence of past, present and future resulting from Dalí's art dichotomy. Chromatic spaces and multimedia will make relive him and his referent points. Leonardo, Michelangelo, Picasso, Raffaello, Velázquez, Vermeer are on top list.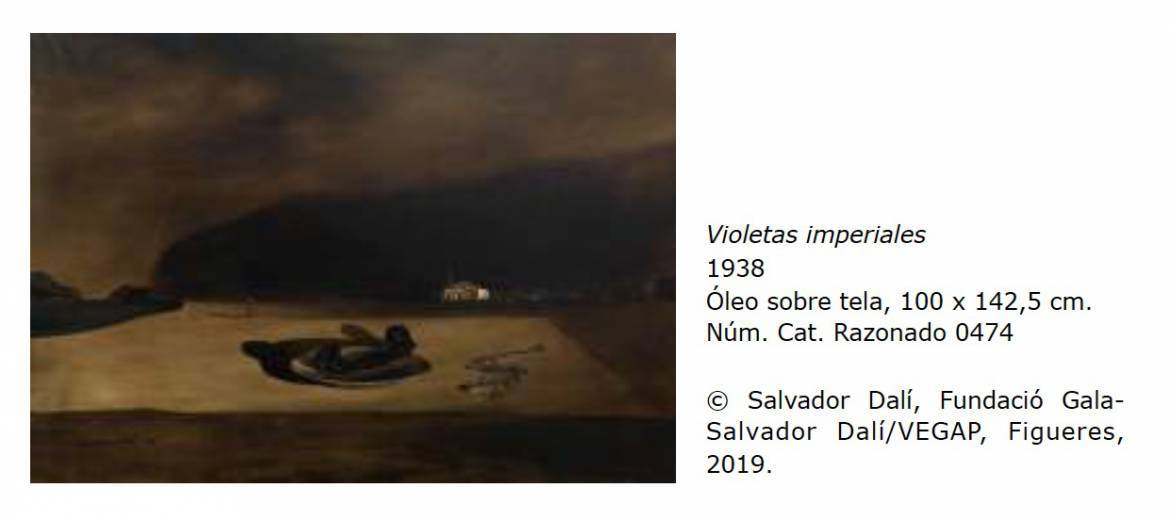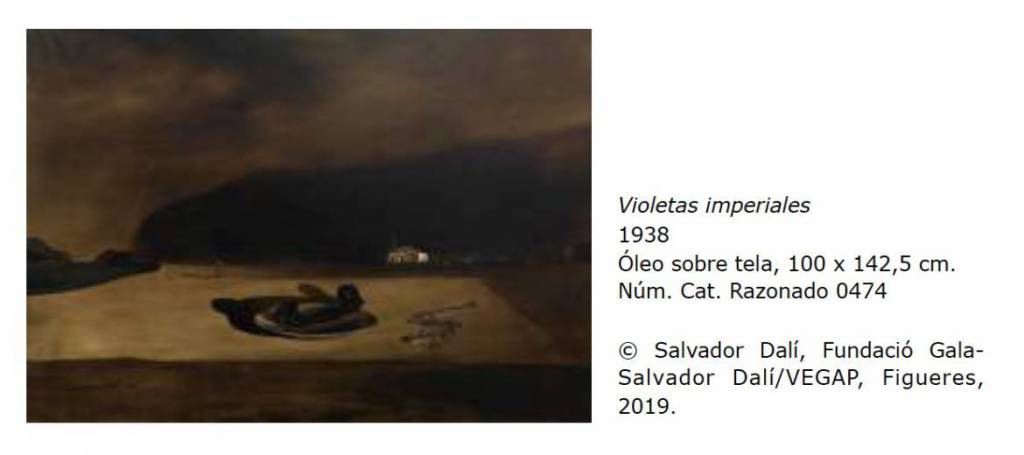 HelloMonaco: Which is the work of art you are most fond of?
M.A.: Personally, I am particularly impressed by "Enigmatic Elements in a Landscape" (1934) that best expresses his surrealistic period deeply inspired by the binomial 'revolution-appearance'. This 'depicted photo', as he used to define it, unveils Dalí's 'symbolism' more than any other. The landscape, in the balance between a real and imaginary setting, includes several confusing figures among which Vermeer and himself to create a new perspective that changes from the point of view of each one of us as a reinterpretation of the reality. This interactive way to dialogue with the viewer is always fascinating me, being almost magical.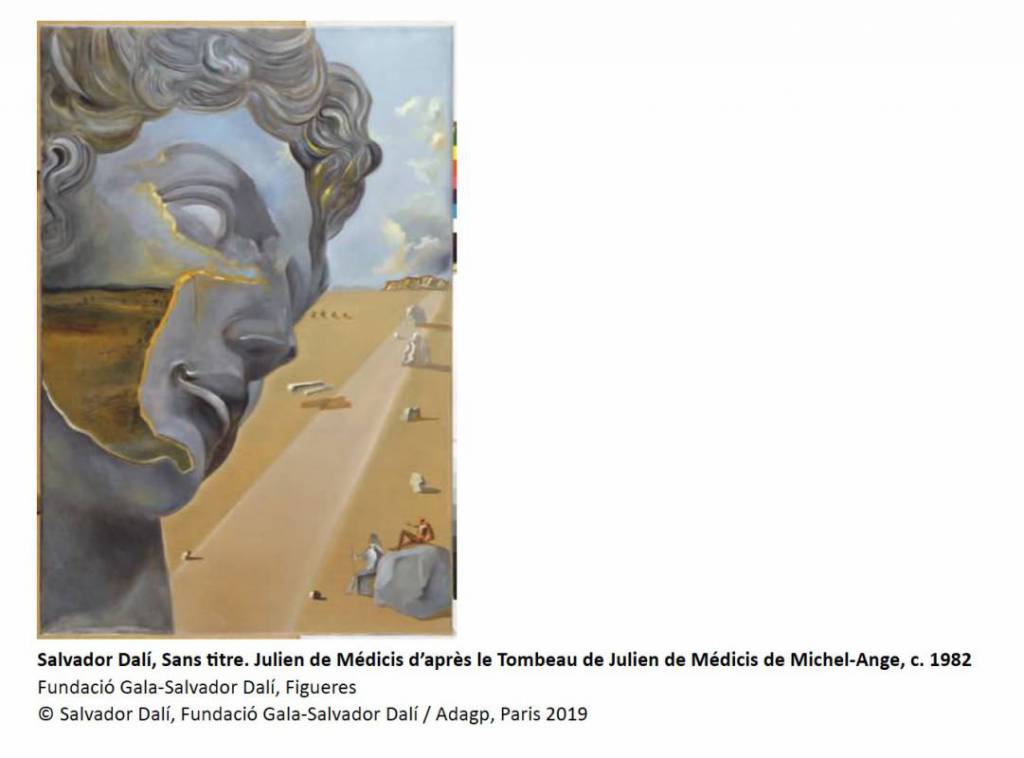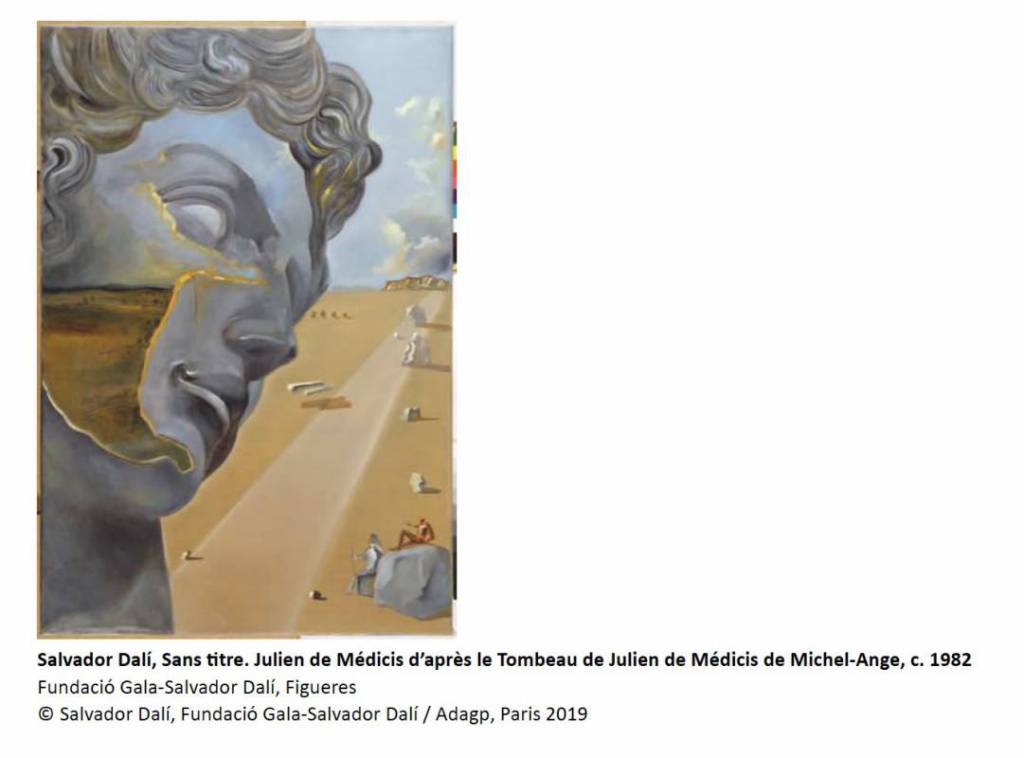 HelloMonaco: Cataluña is a country that gave birth to a series of key figures like Pablo Picasso, Joan Mirò, Antoni Gaudí, how do Catalans consider Dalí'?
M.A.: They are strongly attached to him since in all his works there is a strong Catalan connotation starting from the rocky and marine landscape, shaped by the 'tramontana' wind. Thus, many educational programmes are keeping his memory to next generations.
Dalí's great summer Expo at Grimaldi Forum will invite us to really understand him by entering in his mind. Not by chance, he defined himself a "thinking machine". Therefore, there is no better occasion to bring out our best Dalinians side than visiting his exhibit.
To get more information about Dalí's great summer exhibition please visit: www.grimaldiforum.com/en/