Culture & Arts
Glittering Gala of the Princess Grace Academy at Salle Garnier Monte Carlo Opera Inspires on June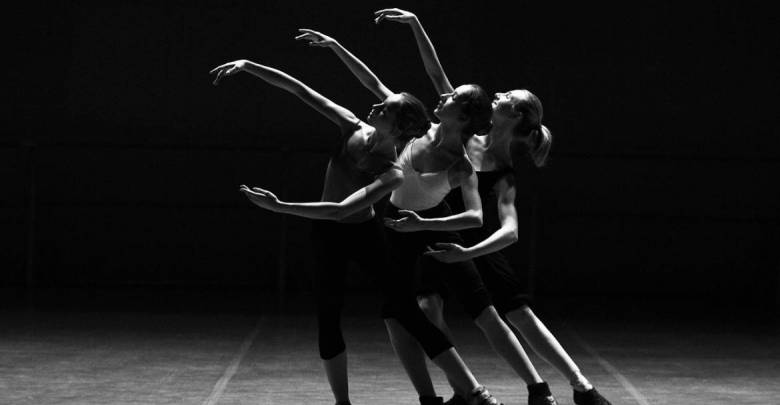 A must-see event for the Ballets de Monte-Carlo choreographic season bursts on the scene this June 21st, 22nd and 23rd, 2019. The Princess Grace Academy Gala offers all of us the opportunity to admire and appreciate the talent of the future dancers trained by this dance school, which, in ten years, has build an enviable international reputation.
This gala is also the last opportunity to see a few "young shoots" appear on the Monte-Carlo Opera stage, before they return to Monte Carlo, inevitably with major international companies, next year and in the future.
For this 2019 edition, the Gala will be divided into three parts. The first will present ten short pieces created with music by Alexander Glazunov by the professors and guests of the Academy (Michel Rahn, Francesco Nappa, Julien Guerin, Eugenio Buratti, Roland Vogel). This first chapter of the Gala offers a variety of styles that reflect the diversity of teaching at the Academy and the ability of students to move from one dance to another.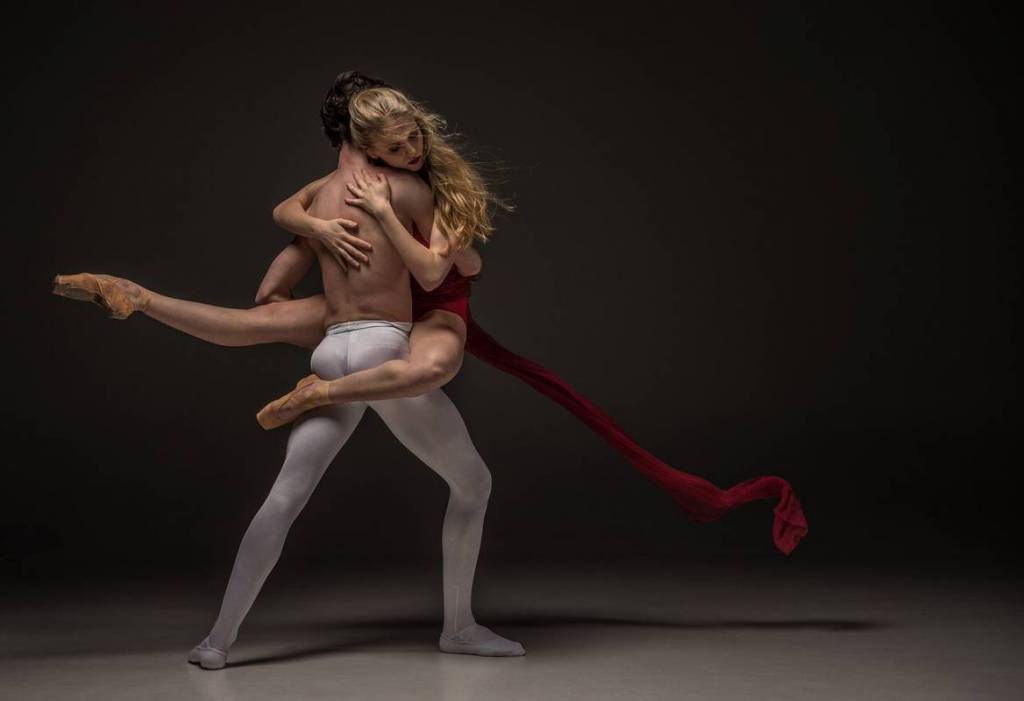 The second part of the Gala will present Les Horizons suspendus, a play by Claude Brumachon, created especially for the students of the Princess Grace Academy. This creation demonstrates the school's desire to educate young dancers on the history of dance (past and future) by offering them the chance to work with a choreographer who has created more than 50 ballets. The Hanging Horizons is a choreography for five young boys and three girls around a cruise that explores "the improbable ship of their dreams."
Finally, the last part of the Gala will present Traverses, a ballet woven from excerpts from Jean-Christophe Maillot's repertoire. The Choreographer-Director of the Ballets de Monte-Carlo has selected and reworked some of his emblematic works (Dov'e la luna, Men's Dance, Abstract Life, Opus 40, Towards a Sage Country, Altro Canto …), thus creating a original ballet where the narration is set back (without ever completely disappearing) to let the music lead the movement.
The Princess Grace Academy continues to graduate the finest. Notably in 2019:
Cristiano LA BOZZETTA joins Compagnie Malandain Ballet Biarritz
Jun MASUDA joins Tulsa Ballet Company
and Keigo MUTO has joined the West Australian Ballet Company.