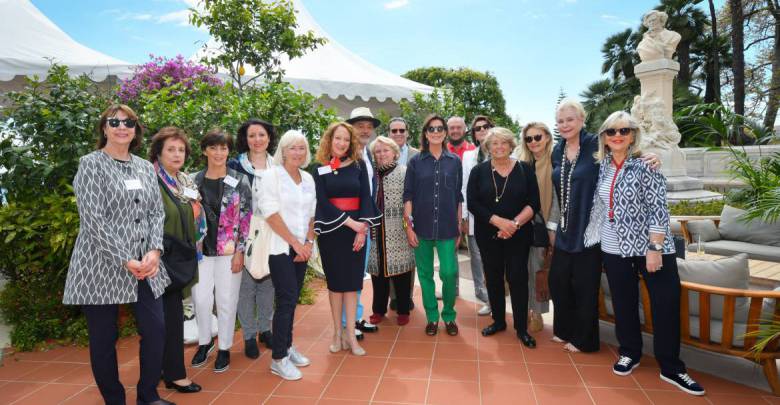 The 51st International Bouquet Competition came back this year with new ideas and unique floral arrangements focussed around a new theme: 'Climate'.  After taking a break last year, the competition was in full bloom once again on the 4th and 5th of May along the terraces of the Casino de Monte-Carlo.  
Organized by the Garden Club of Monaco, the competition's theme on climate is very important to Monegasques and Prince Albert II, who joined Princess Caroline (juror and head of the Garden Club) at this year's event.  
Over one hundred professionals and amateurs alike competed in the category of their choice.  Children also had a category reserved for them and 15 young people participated in the competition. The seven categories created to inspire competitors and their arrangements included 'Sunrise on the Cote D'azur', 'A Tornado', 'Rain in Normandy', 'Picnic on the River' and more.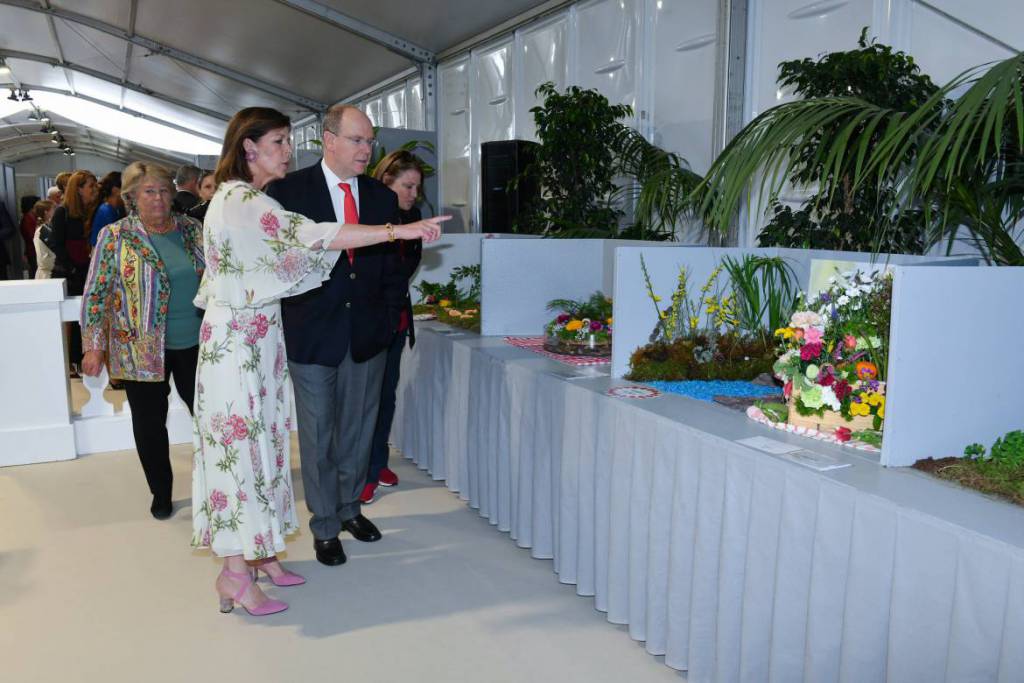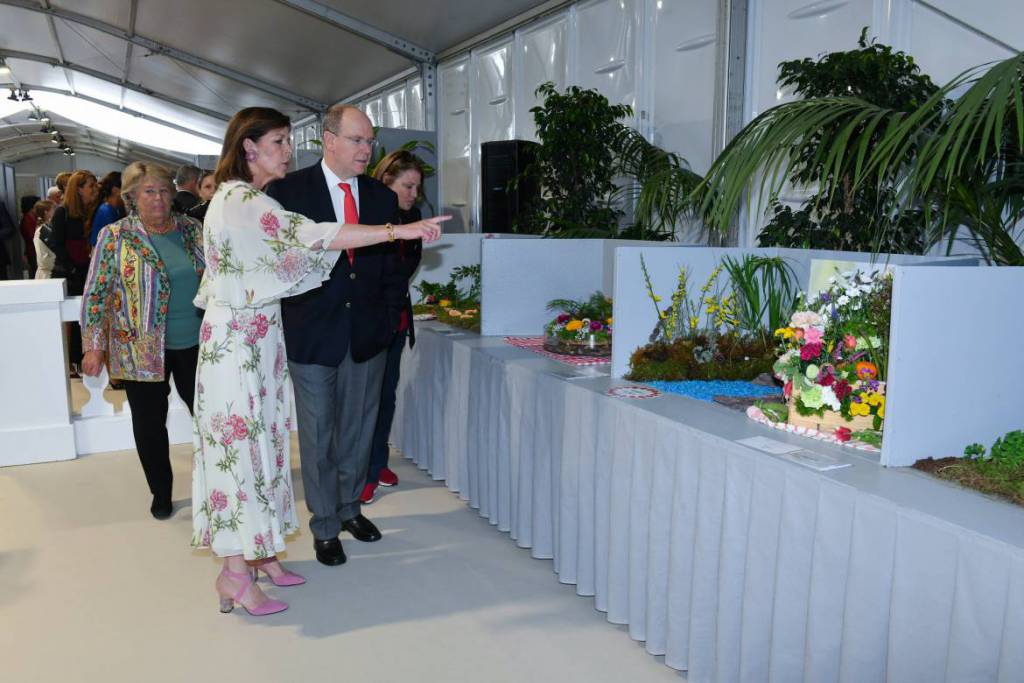 Highlights at this year's competition included a beautiful presentation of vegetable gardens developed by talented landscape architect Jean Mus, who is specialized in Mediterranean Gardens.
Monegasque Appoline Marzi won the gold medal category 7: 'Picnic by the river'. She also received the Charm Award, offered by Monaco City Hall. Competitors from Italy won most of the gold prizes in the competition.  
Princess Grace founded the Garden Club of Monaco in 1968. She was so fond of flowers that she created her own floral arrangements and wanted people who shared her passion to develop their own skills and pass it on to others.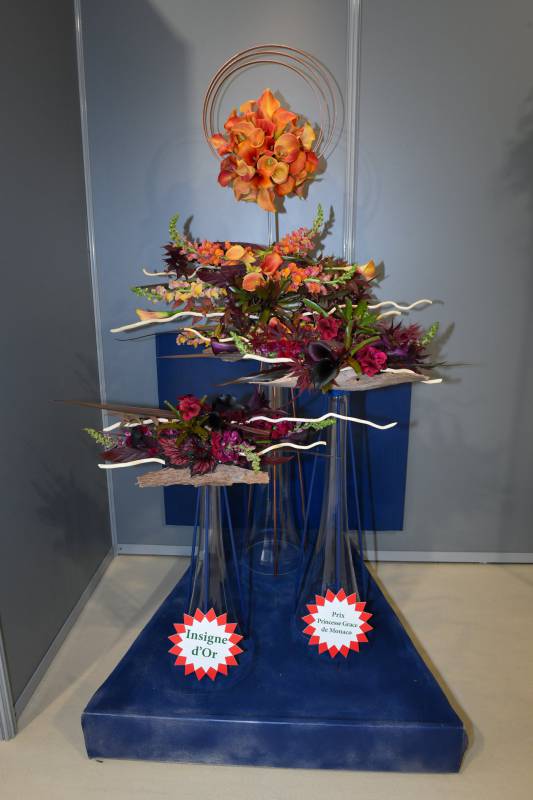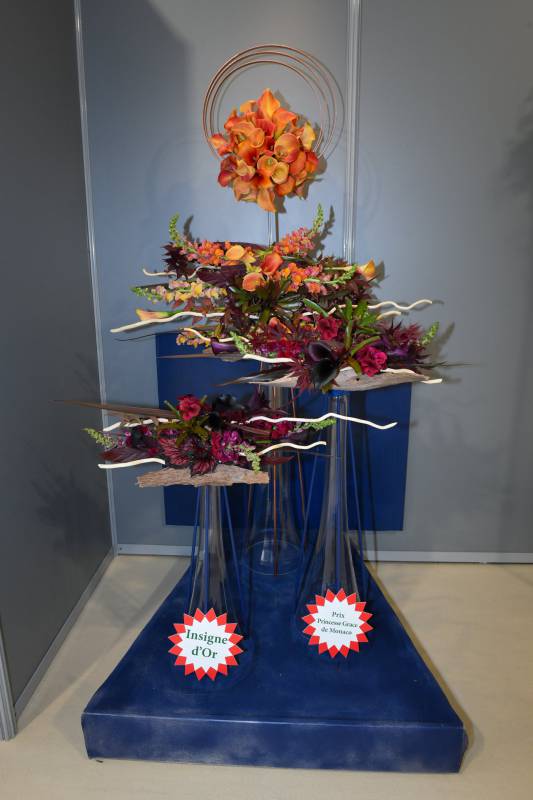 Aside from holding competitions, the club offers multi-disciplinary floral art classes taught by members of the club and teachers from abroad to teach members of the public how to create bouquets and the art of gardening.  The club also holds an annual exhibition, and organizes visits and outings to special gardens.
Any floral art enthusiasts can present their bouquet at the International competition. Registration begins 6 months before the event and closes 2 weeks prior to the event on the Garden Club of Monaco's website.