Culture & Arts
MICS 2019: the best celebration of professional clubbing and night-time entertainment turned ten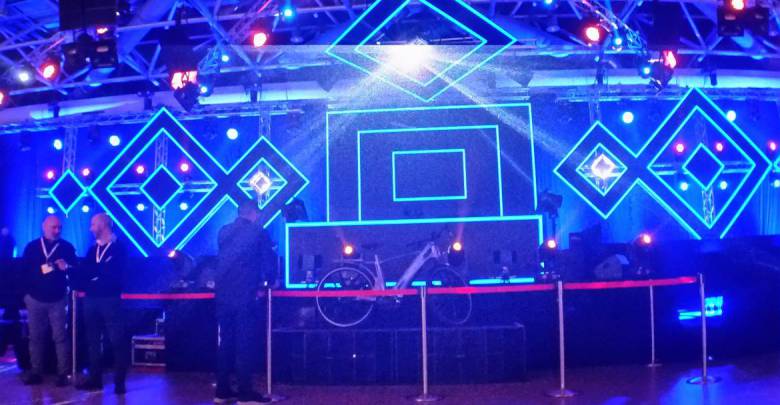 For some time now, the way to partying all night has completely changed its perspective. "Nowadays, people are seeking to get a restaurant club where to have dinner and stay all night long", pointed out Samy Sass, one of the most eminent professional figure of the Monegasque nightlife. And the 'ecosystem' of night-clubs stakeholders have already understood it very well, pushing a holistic approach to pamper their guests in every single detail.  That was crystal clear at the 10th Monaco International Clubbing Show (MICS) held at the Grimaldi Forum on the 6th and 7th November 2019, the annual leading fair that gathers in a friendly 'stage-arena' major owners and suppliers coming from the industry of top-class nightclubs, bars, restaurants, hotels and beaches.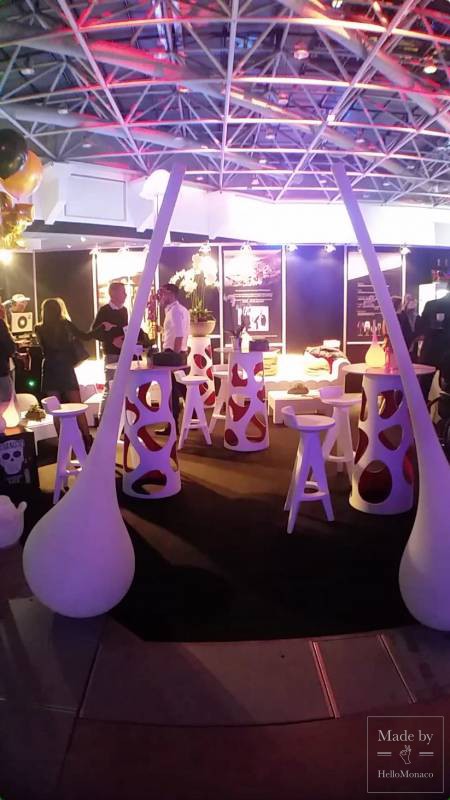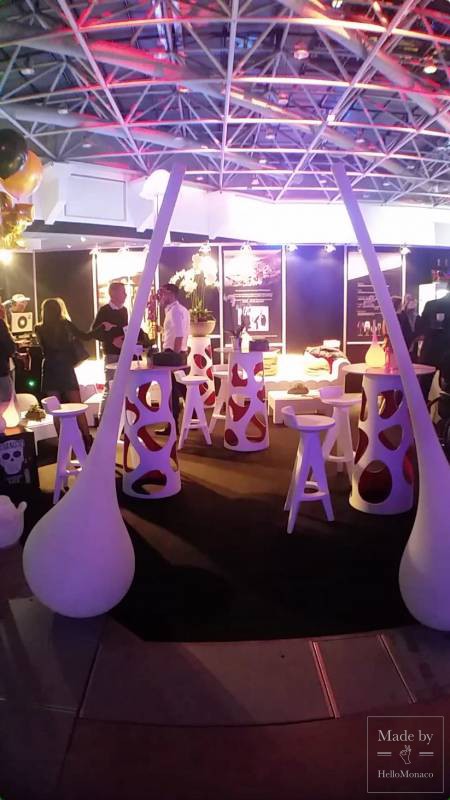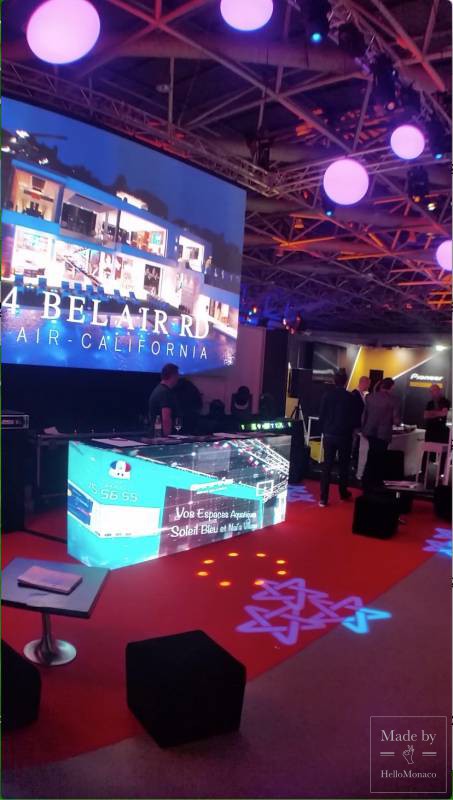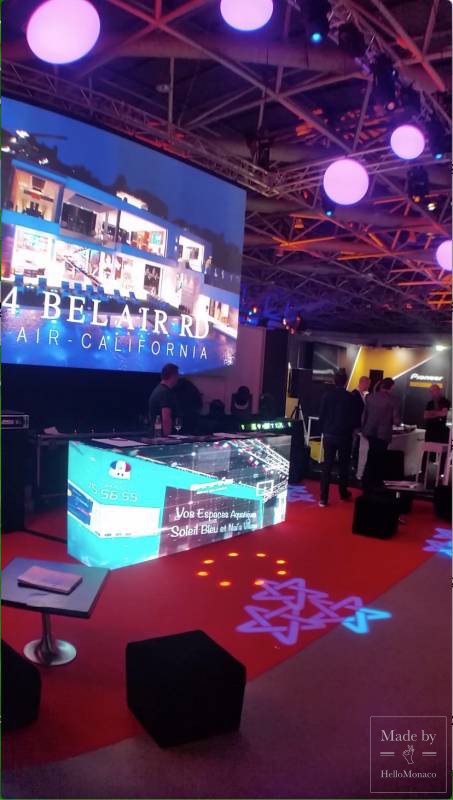 In this glittering and exciting atmosphere, the main mission is to encourage networking in order to inspire, create and develop new ideas. Not surprisingly, a B2B targeted area was created for the first time: the "Pavillon Destination Excellence".
The 2019 edition, in particular, gave life to a convivial real 'red carpet' of innovative devices to make the clubbing experience memorable through the participation of an increased number of exhibitors covering the Cafe, Hotel, Restaurant and Disco sector.
Technology & design, unprecedented audio systems, prestigious soft and hard drink brands, avant-garde and special effects made their best show. Within this unique environment, the 8th NRJ DJ Awards Ceremony cheered up the young audience Wednesday all night long with the greatest DJ's including the most popular David Guetta who was awarded three times as Live performance of the Year, Single Dance/Electro of the Year and NRJ Awards of Honour.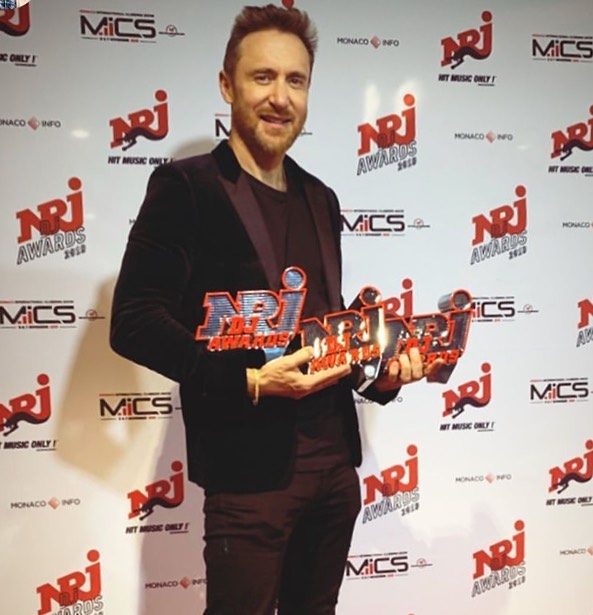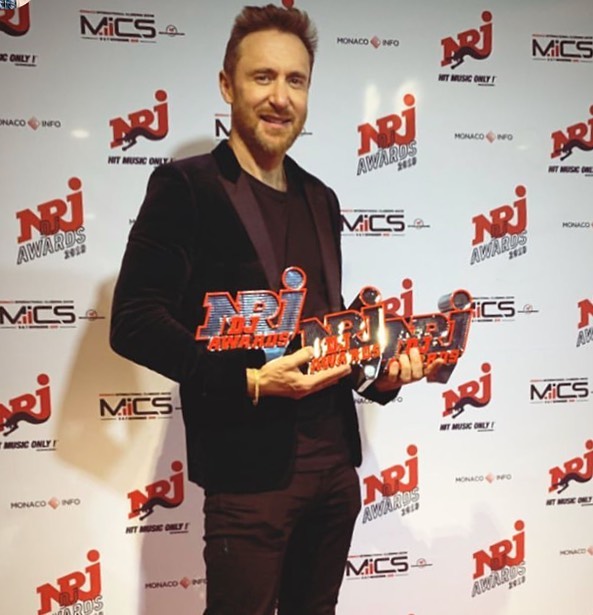 The 10th anniversary was also the occasion to go beyond the traditional boundaries of night clubbing towards emerging combinations. HelloMonaco explored them just for its readers attending the imaginative artistic creations by Philippe Shangti (@philippeshagti), eclectic artist who reinterprets modern times in his futuristic way. His exhibition skilfully displayed by the Cédric Martinez, founder of CMArt Invest, gave an added value to MICS.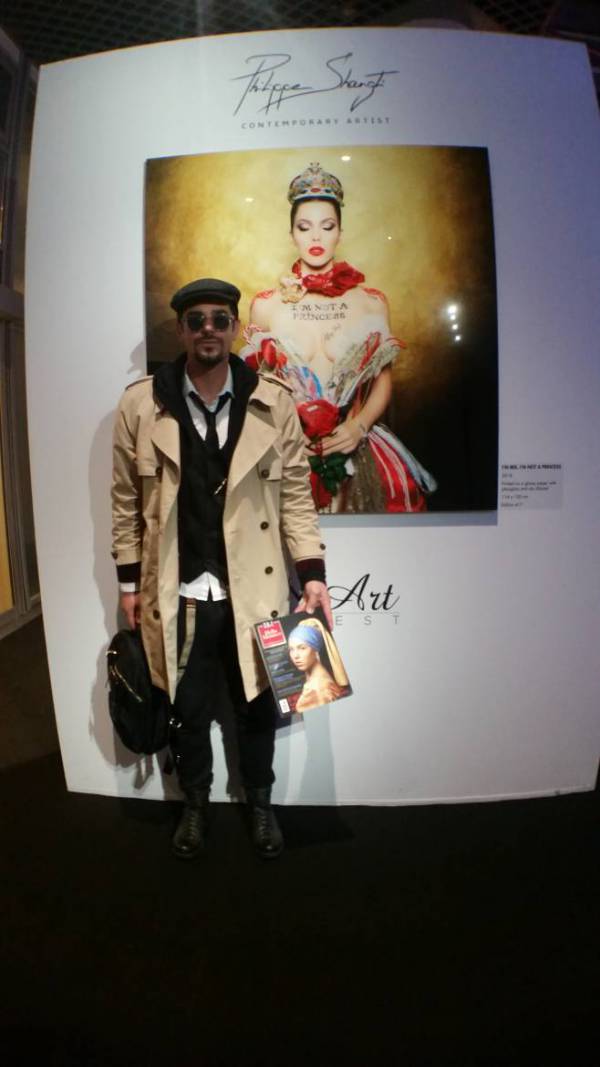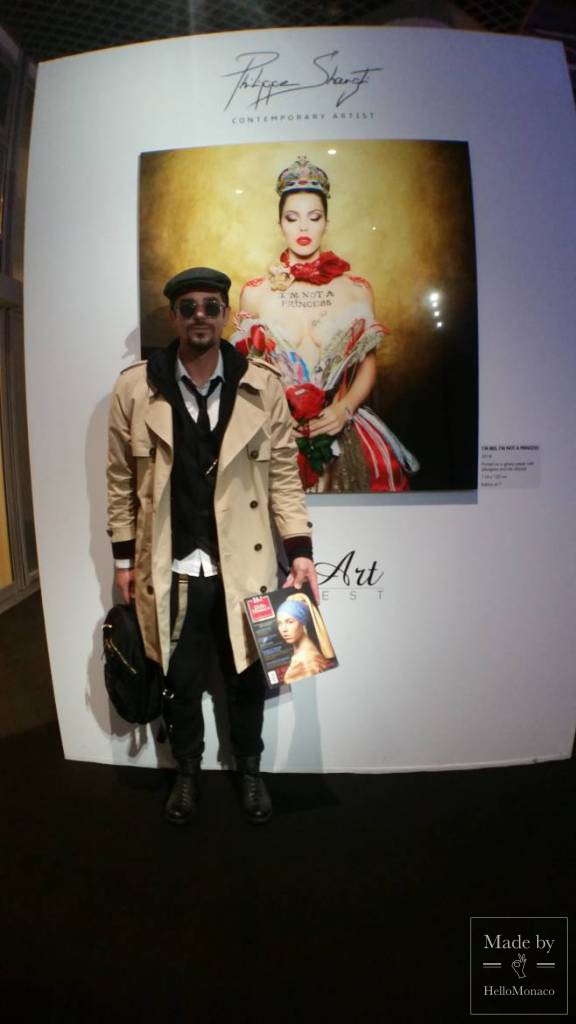 "I am particularly honoured to show my artistic works in this context since today art and design are totally related to night clubbing so that I am testing various techniques from photography to body-painting, staging and sculpture also with this purpose", highlighted the artist "I would like to raise awareness on how to combat evils in our society with special regards to environment and ocean protection in perfect tune with the Principality's main target", he added. Thus, freedom of creative expression is turning back as a driving force to change the way of thinking and nightspots could play as a prior incubator.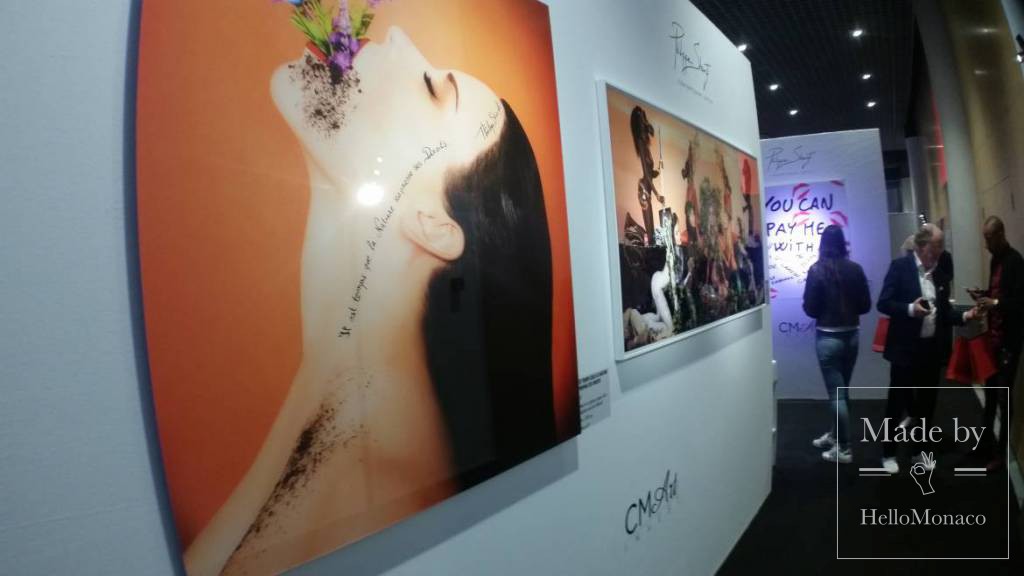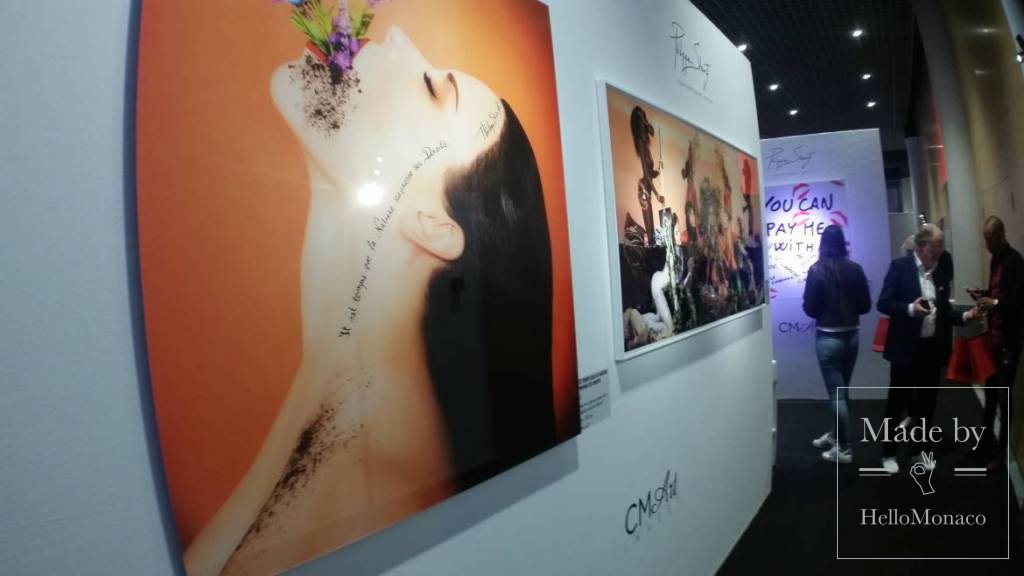 But what's new in night life entertainment? Let us discover some 'must' through HelloMonaco exclusive interviews at 2019 MICS exhibition area.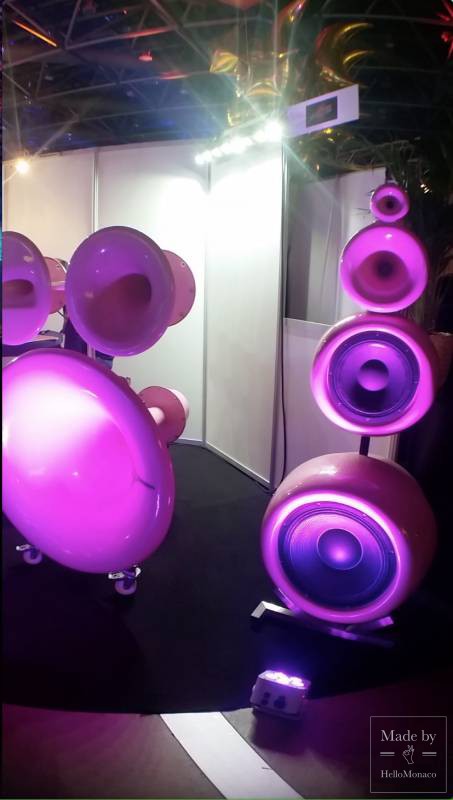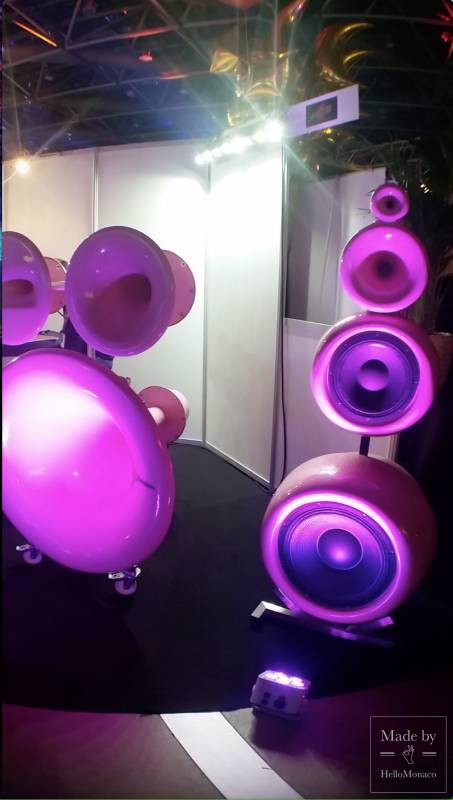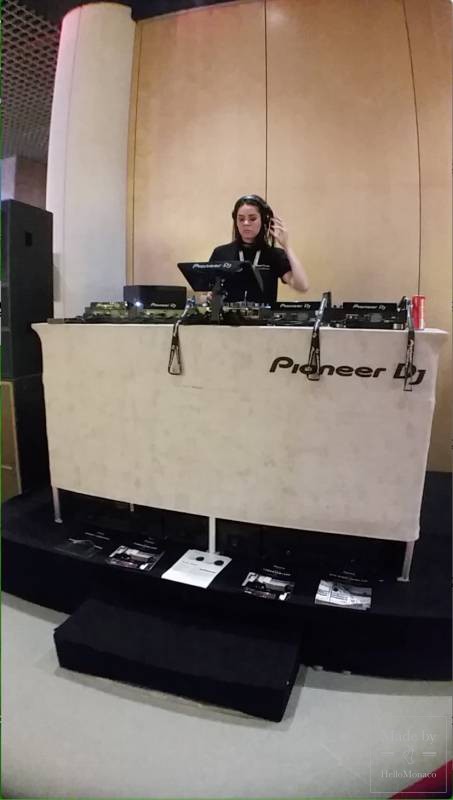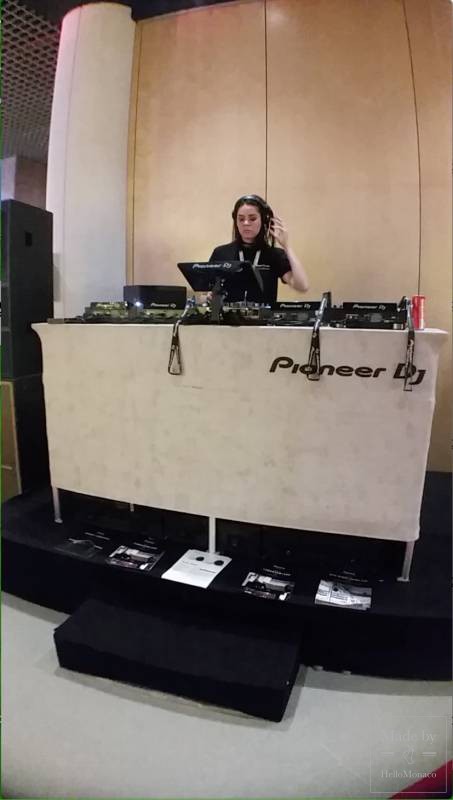 On music front, digital technologies are able to close the gap between live music and any listener measuring his personal feelings, heartbeats and adrenaline levels. The App One28TM, grounded on an American technology, is specially designed for DJ's and music performers to promote their events, increase revenues via streamlined procedures and establish a direct link with the audience through your smartphone.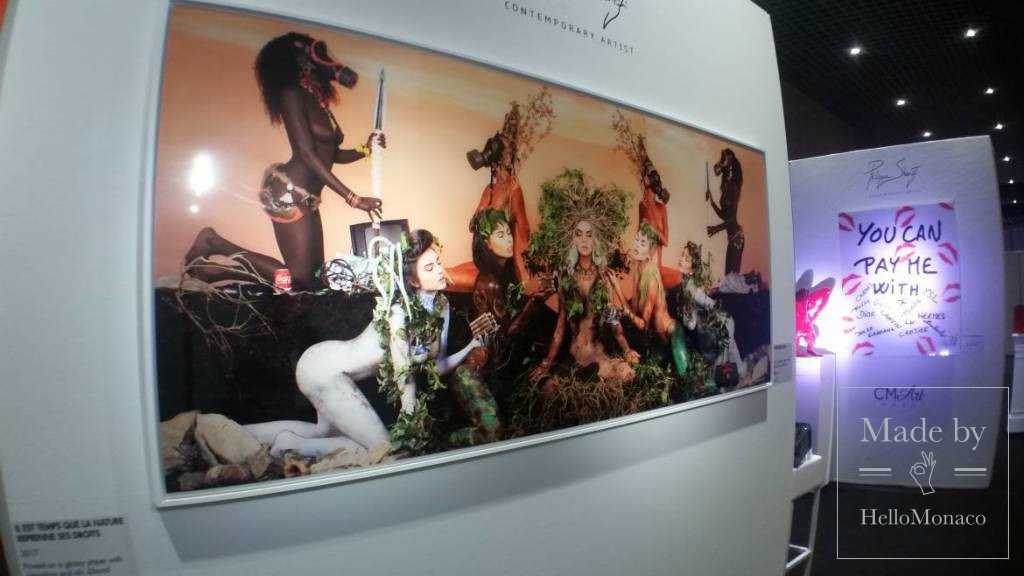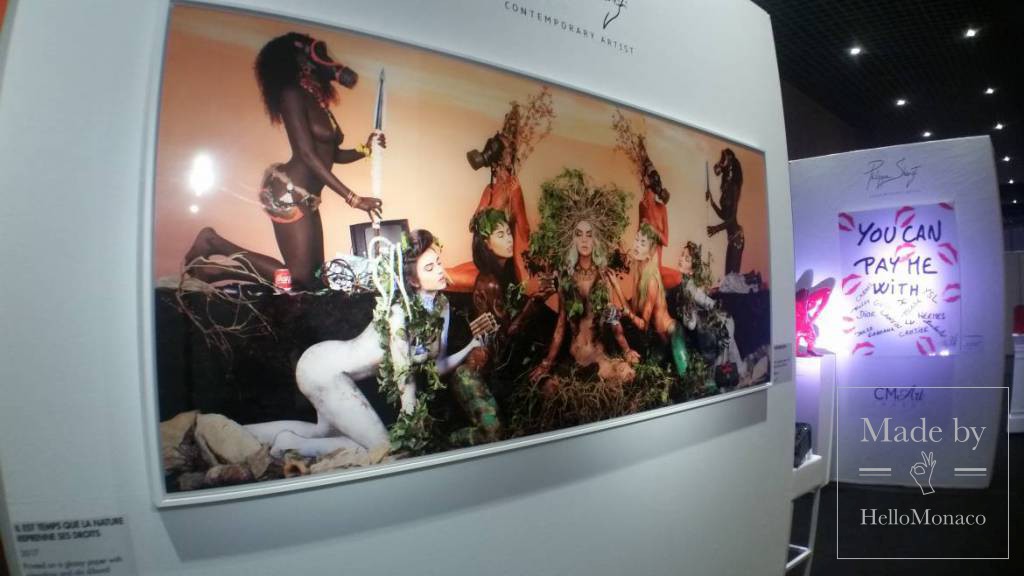 "That is an extraordinary tool to satisfy the audience music taste", revealed Adrien Crastes, CEO @AquestraUnlimited.com.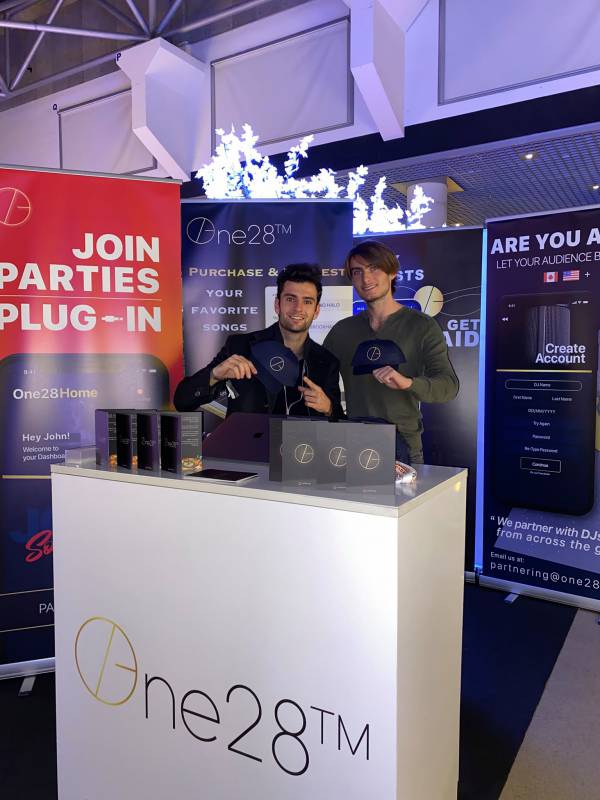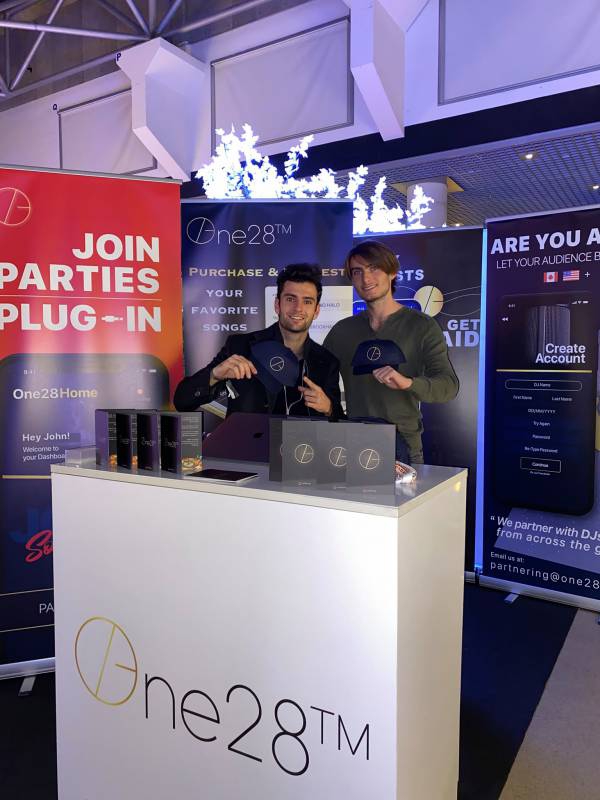 Nightlife, however, is not only about performances on stage. Steve Hergert, introduced us to Ice-°Chiller, The Glassfroster, that promises to be a real revolution in the gastronomy field. "Thanks to a carbon dioxide process, each liqueur glass is instantly frozen via a glamorous frozen cloud machine that fight bacteria and improve the tasting", explained the founder showing a V.I.P. skeleton-shape specimen made with gold and precious stones. Focusing on very classy champagne the historical Italian brand Montelvini (@montelvini) was showing how to match innovation with an old tradition of centuries strictly linked to the most noble vines from Treviso guaranteed district. "Top-level Italian Prosecco like ours has been increasingly appreciated globally as a treat, playing also a pivotal role in the Mixology art that is pure innovation", stressed Davide Zanette, overseas sales manager.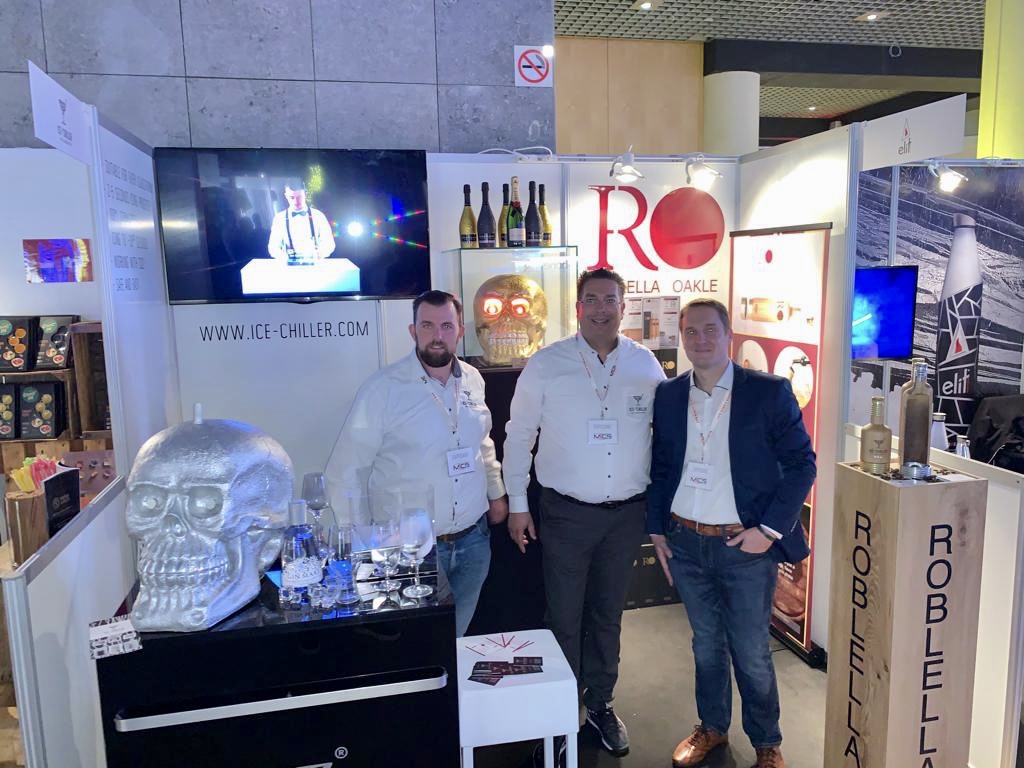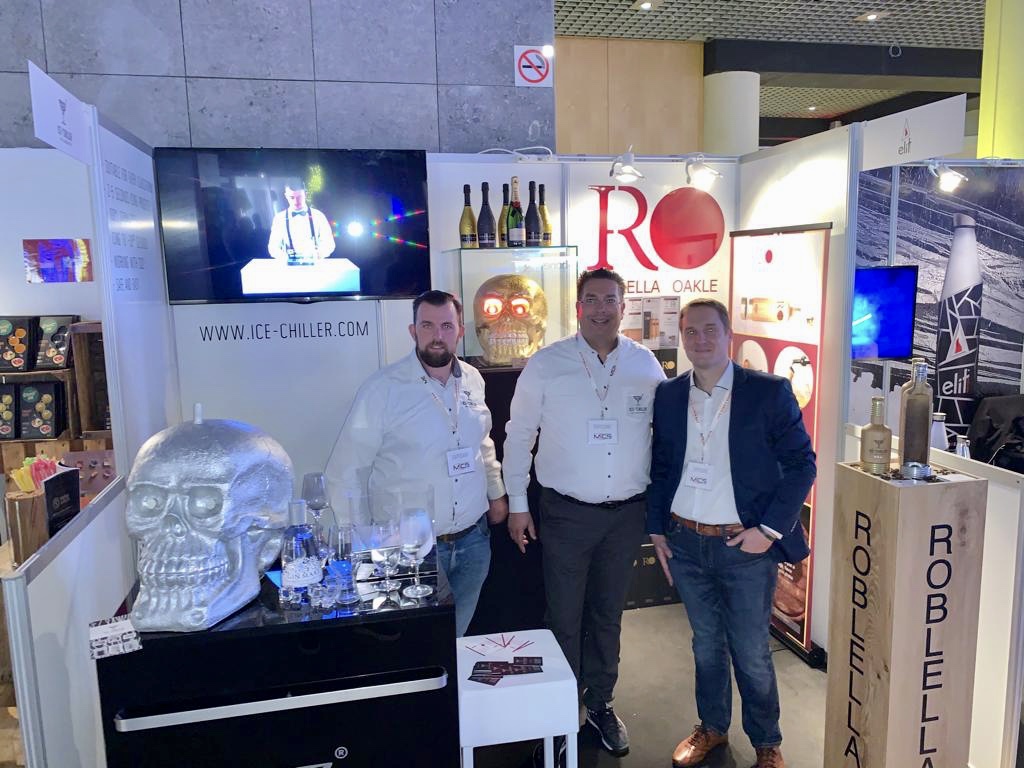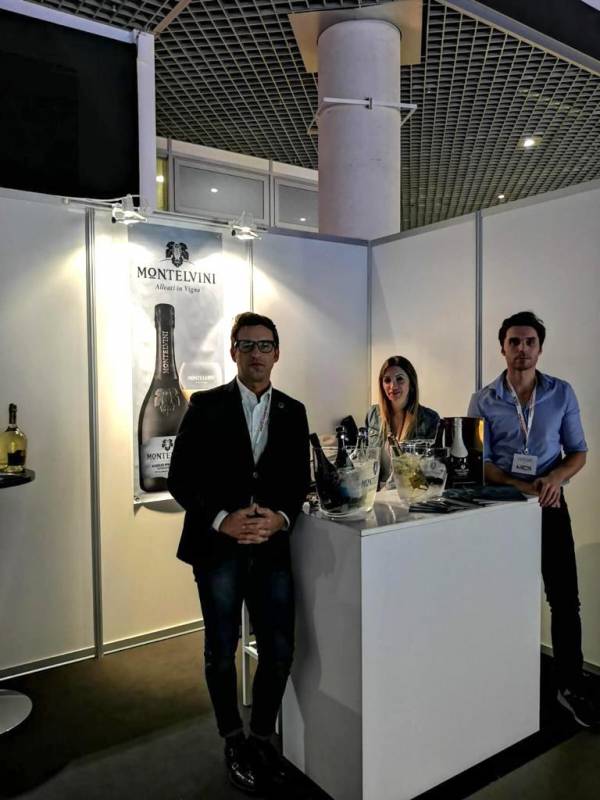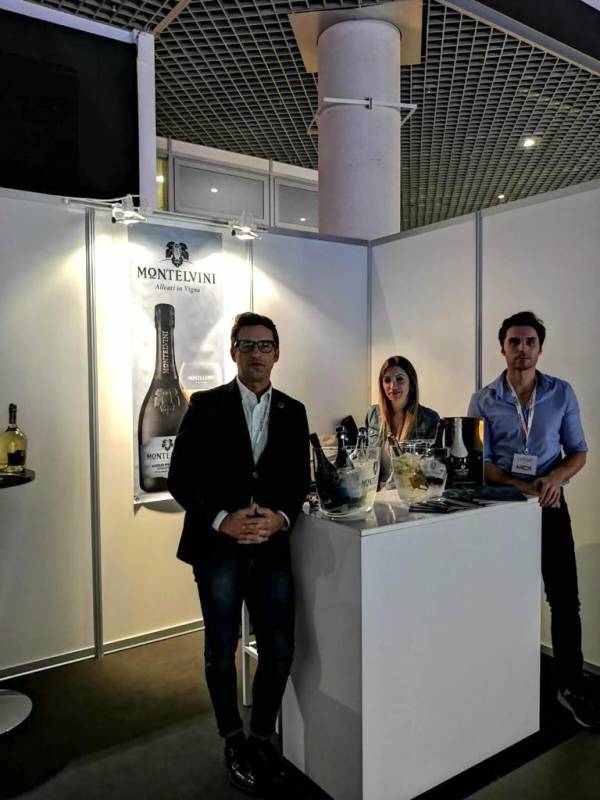 What about combining the best product with an exclusive design? Since 2018, Cuvée Sensorium is the first example of Champagne in limited edition hand-made bottles, made of impact-resistant porcelain. "Basically, it is a simple idea born by chance some Christmases ago by a friend of mine who thought that a glass bottle was too ordinary to contain such a refined wine", underlined Joi Regenstein, chief commercial officer while showing some precious personalized pieces of Sensorium ready for collectors.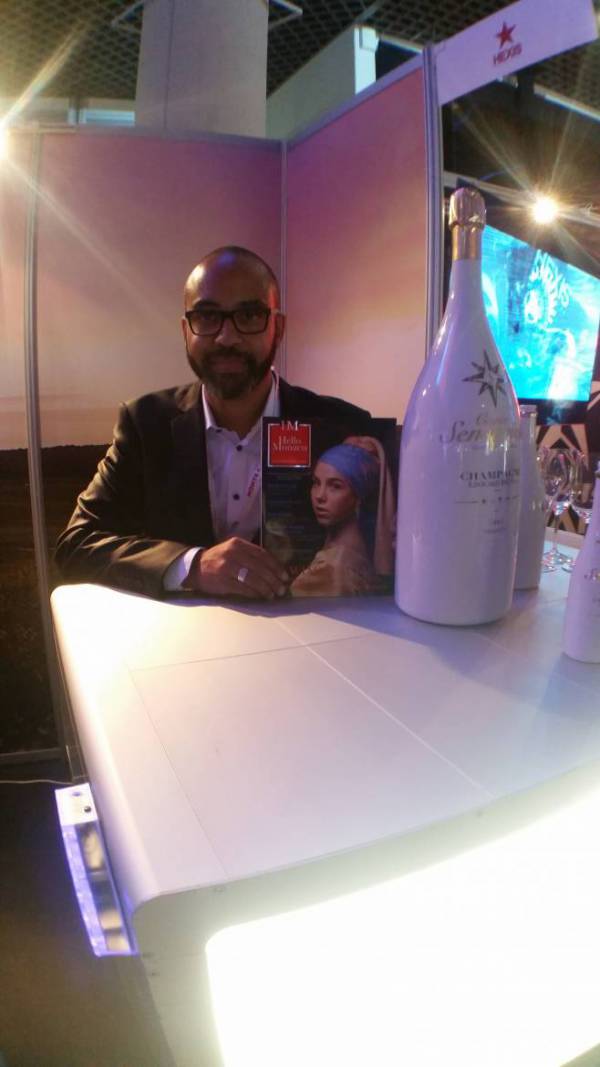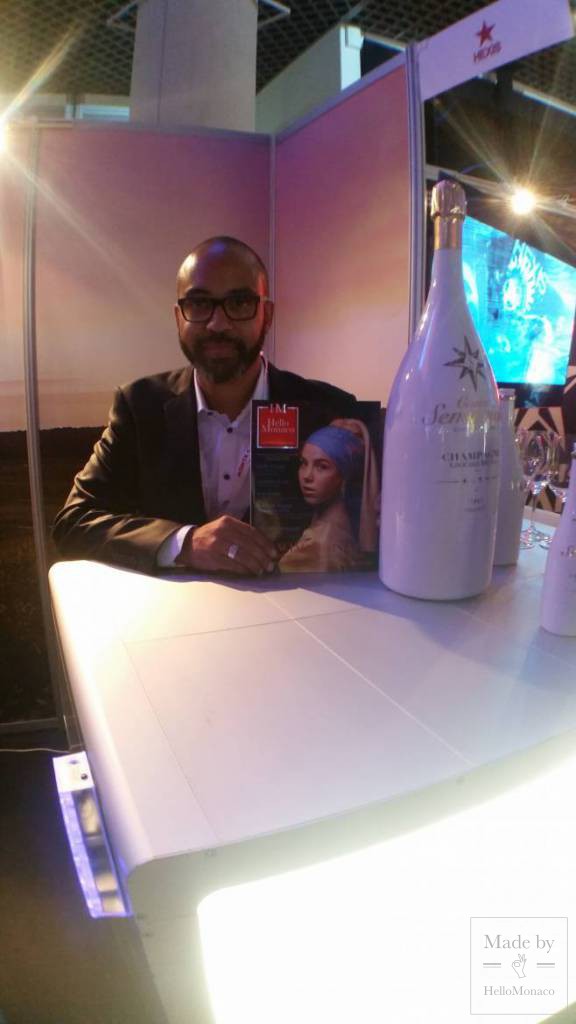 Technology, design and 'sex-appeal' is the pure essence of Frozen Fire Elit Vodka bright bottle, designed by the New Yorker artist ENHANCE. This award-winning lighting design combines the idea of "fire" associated to the most refined Russian liqueur, filtered at -18° Celsius, with its ice bed kept in a fancy case in order to offer the best taste. "MICS is really the right place to present novelty so we are pleased to be here" pointed out Polina Furletova, global marketing manager at Stoli®Vodka.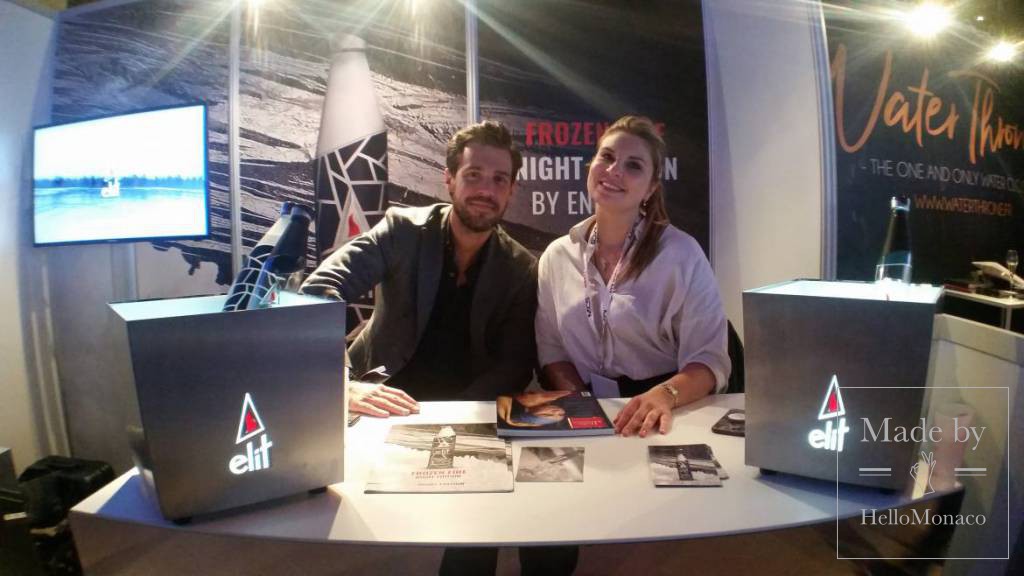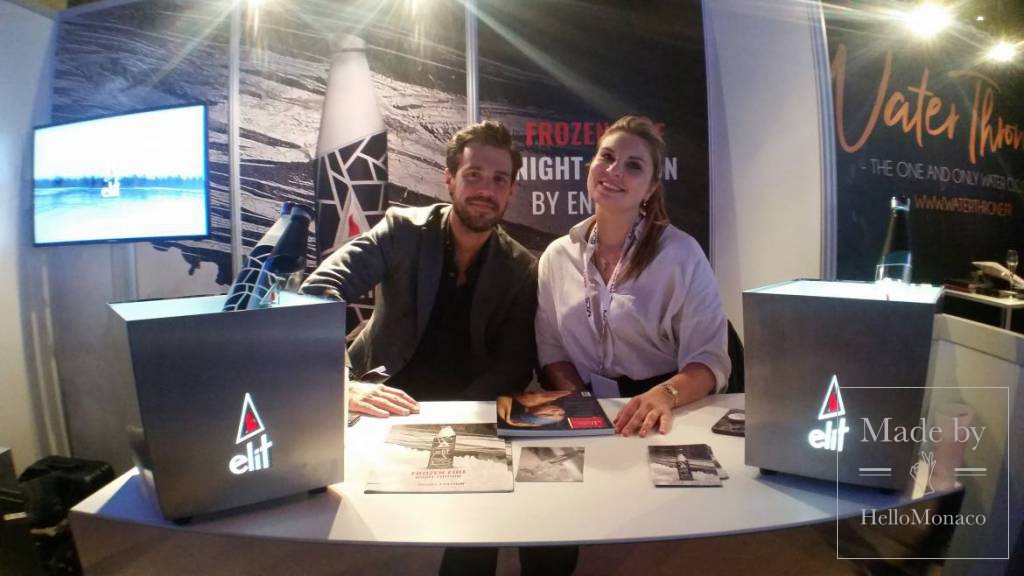 Talking about catering, can we make innovations by respecting the environment in a fun way? Switch Eat (@Switcheatofficiel), born in Nice as a start-up, took up the challenge creating a line of edible flavoured straws and finger food tableware with zero-waste production. "We have just started to work with clubs boosting our clients to give an economic value to our eco-products able to improve any cocktail taste while doing something good for the environment", concluded Thomas Launay, Sorbos official distributor for France.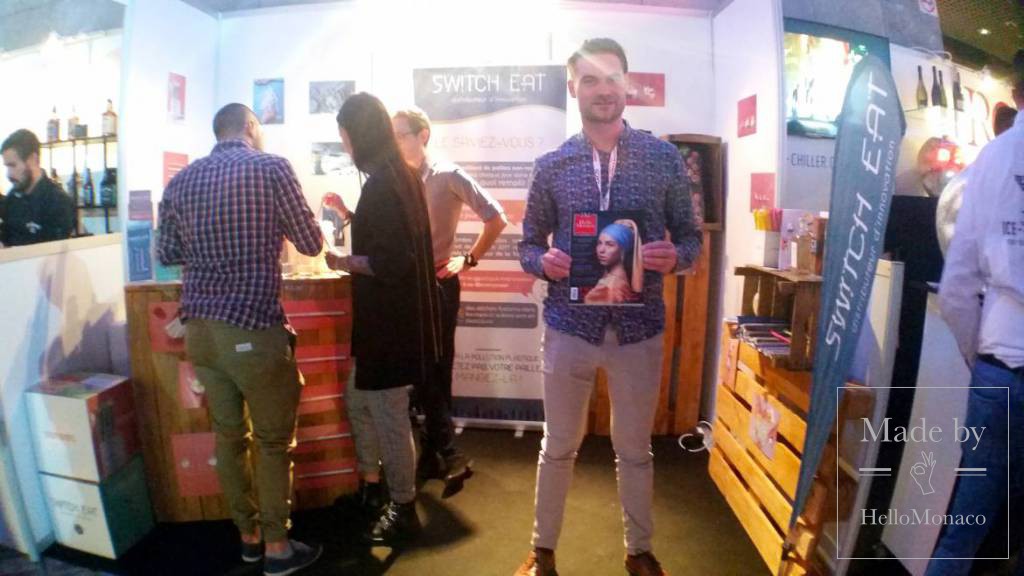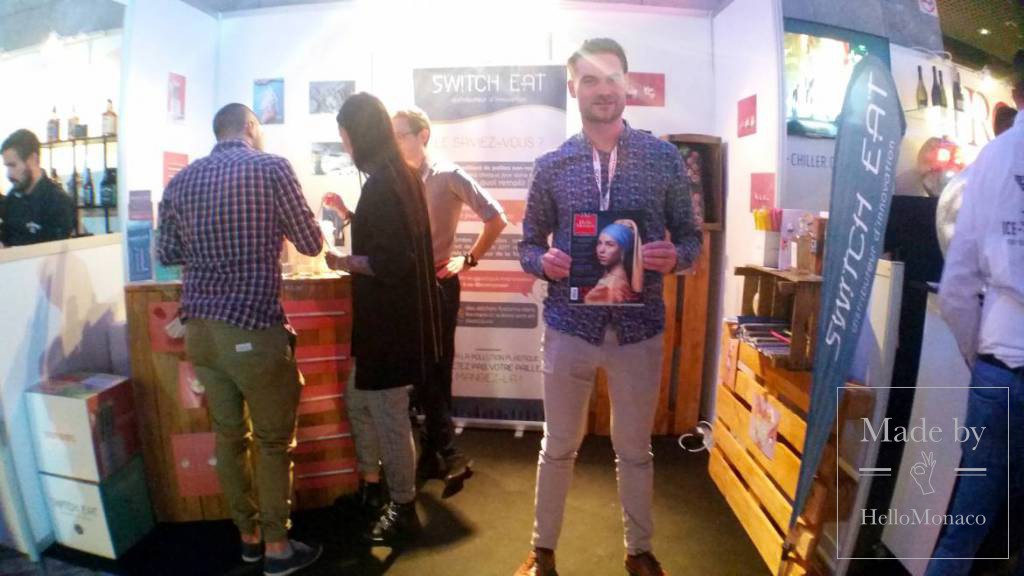 With this 10th Anniversary of MICS all the expectations were met thanks to a win-win mix between business and leisure. Now we just have to wait for the 2020 edition that surely will be surprising us again.