Interviews
The Chef and Restaurateur, Nobu Matsuhisa and the corporate Chef of Nobu, Herve Courtot share their hopes for the future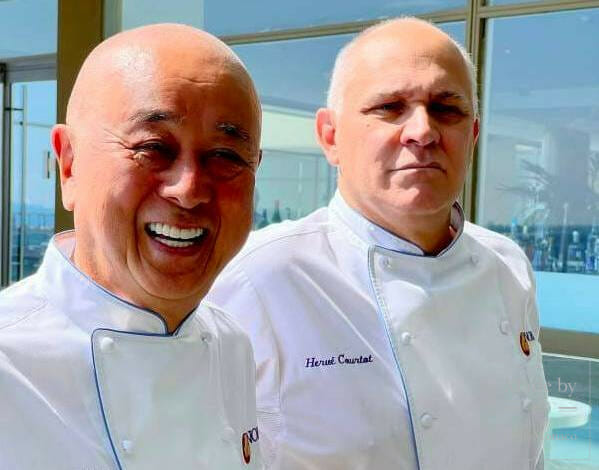 The legendary Chef and Restaurateur, Nobu Matsuhisa, visited Monaco last weekend. HelloMonaco couldn't miss this incredible opportunity to speak with the culinary icon and the corporate star Chef of Nobu, Herve Courtot, about the history of Nobu's partnership with Robert De Niro, their debuting new locations (including Monte-Carlo), the signature dishes of Nobu restaurant, and their hopes for the future. Here is what they had to share.
HM: What inspired you to open your Nobu partners almost 30 years ago? 
Nobu Matsuhisa: When I moved to LA 1987, I opened the eponymous restaurant in Beverly Hills, Matsuhisa. The actor, Robert De Niro became one of my regular and dearest guests.In 1989, Robert De Niro offered to run a restaurant together in New York. I was not ready to accept the offer back then because I was fully focusing on establishing Matsuhisa. It took 4 years before De Niro got back with the same idea and I partnered with the latter venture in 1994. That's how the first "Nobu" in Tribeca was created.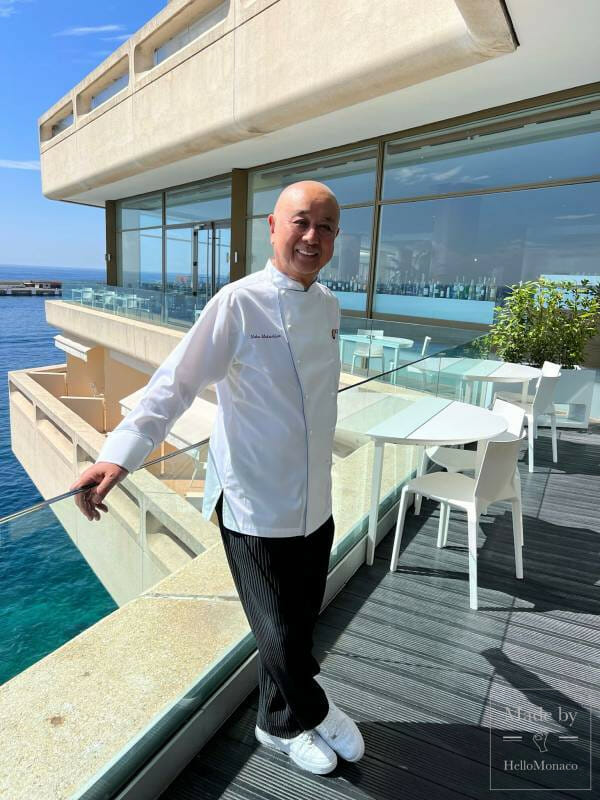 HM: You have worked in several different countries— is there a particular Nobu location you like the most? 
Nobu Matsuhisa: There are over 55 Nobu restaurants all over the world. It's a difficult question to answer. It's like choosing a favorite child. To me, my first restaurant in Beverly Hills, Matsuhisa, will always hold a special place in my heart. It was the beginning of the story.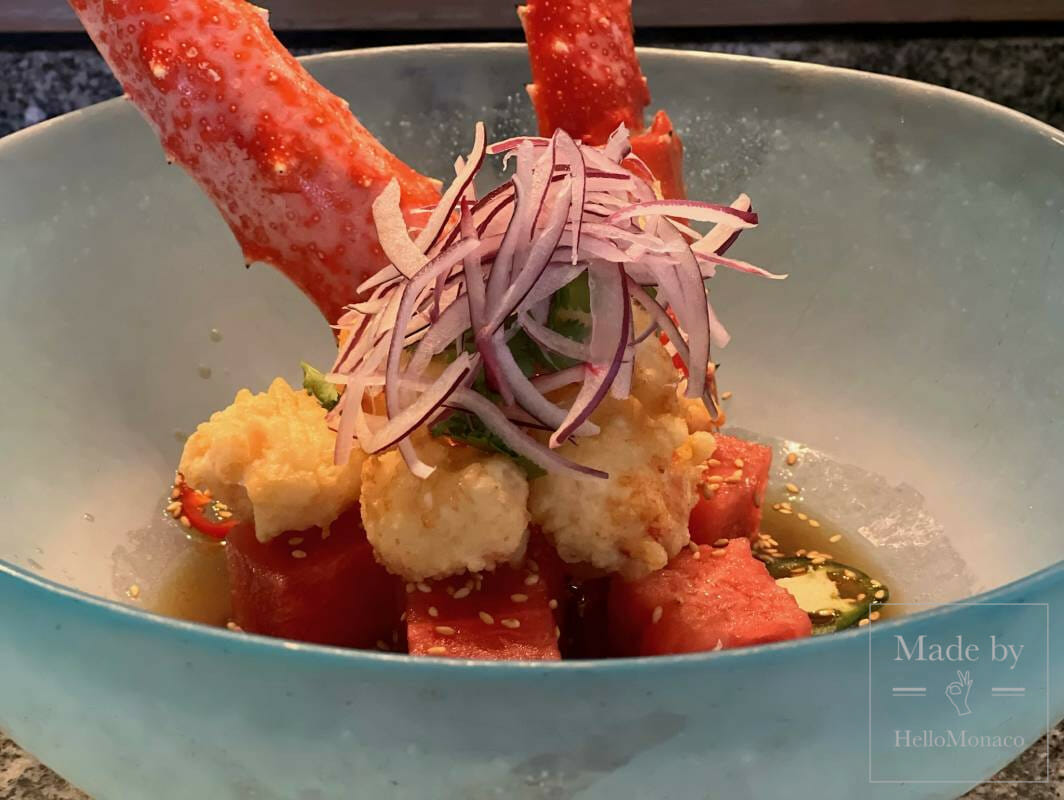 HM: How did you come up with the idea to start Nobu in Monte Carlo? 
Nobu Matsuhisa: In 2012 Ian Livingstone approached us with the idea to make a pop-up during the Grand Prix in Monte Carlo. We sent our Chefs from London and New York and it went with  a grand success. So it was a little teasing before the upcoming Nobu, Fairmont  Monte Carlo the following year.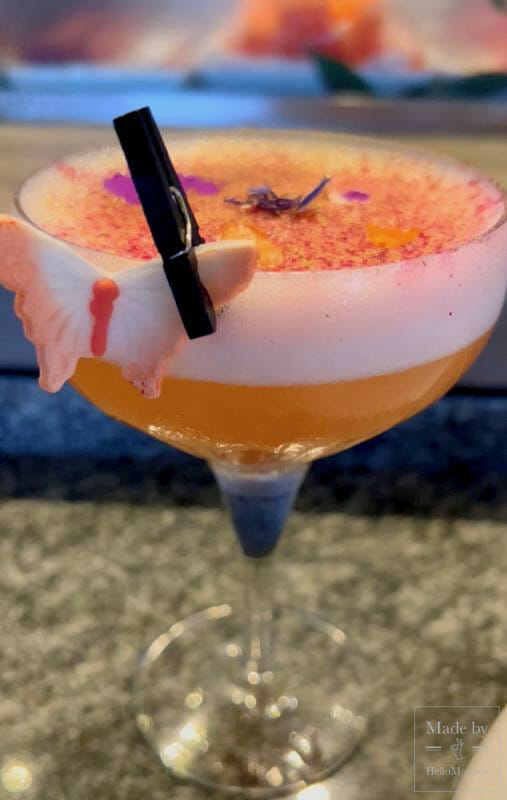 HM: What is the purpose of your current visit to Monte Carlo?
Nobu Matsuhisa: I am traveling 10 months per year. The French riviera is one of the most beautiful destinations to visit, so it's hard to say No. Also, we are constantly visiting Nobu locations all over the world to see how to bring innovations and improve customer service.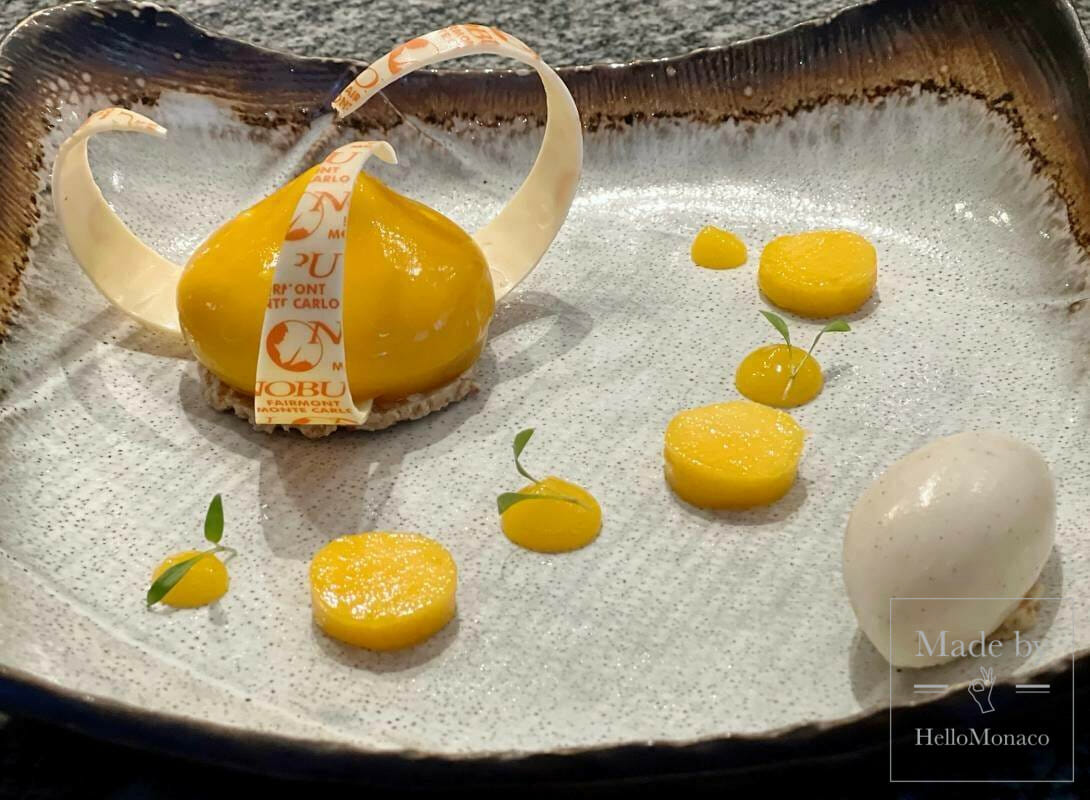 HM: Are there any special signature dishes created exclusively for Nobu Fairmont Monte Carlo? 
Herve Courtot: All of Nobu locations have signature dishes. But one of our concepts is to use the best quality local products as much as possible. We always stay in communication with the local chefs. Also, traveling together gives  the opportunity to experience different cultures, and brings inspirational ideas to create new signature dishes. Yes, Nobu Fairmont Monte Carlo continuously has exclusive additions in the menu.
HM: What are your future hopes and goals for Nobu Fairmont Monte Carlo? 
Nobu Matsuhisa: It never ends in business. I am always looking for more quality, more excellence in food, but the most important thing is to see our guests happy and smiling.