Investory
The Most Influential People in the Crypto World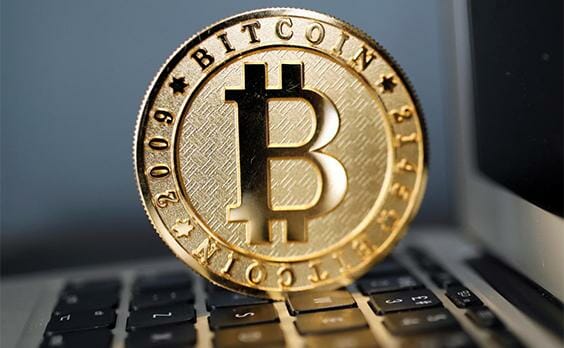 The sphere of Cryptocurrencies and Blockchain is there for less than a decade. But it is developing rapidly because of some «legendary» people — «mastodons» taking over the world tomorrow. These people are divided into those who invent new terms and categories, and those who already use the present things in a smart way. Both strategies allow for making history and earning millions. Get to know them!
Four «Сrypto Idols»
Satoshi Nakamoto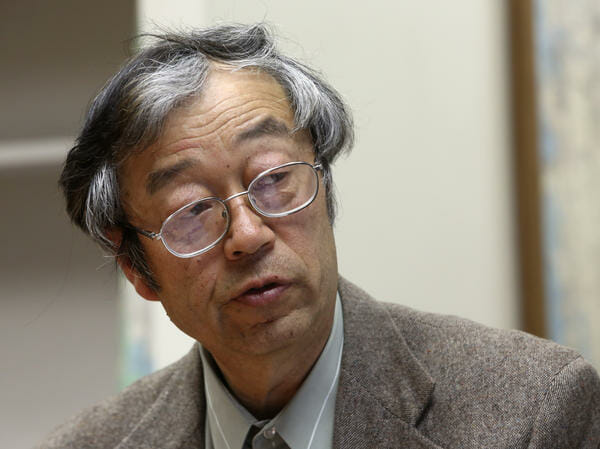 The legendary creator of Bitcoin who remains under a cloak of secrecy, just like James Bond. His personality is still unknown and unapproved. Is Nakamoto a group of American specialists, or Japanese mathematician Dorian S. Nakamoto, who denies his connection with the creation of Bitcoin? From time to time, new people and new proofs appear, but they don't seem to be persuasive enough or are false.
Vitalik Buterin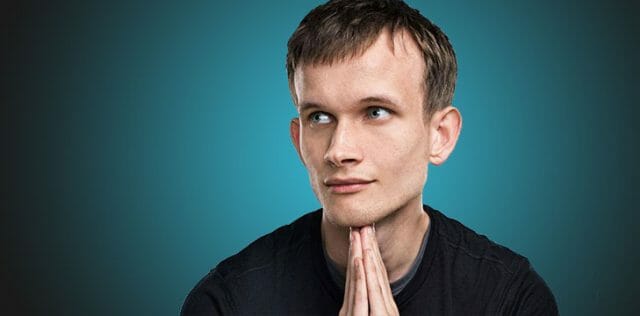 A 24-year-old Canadian programmer with Russian roots. In 2013, he developed the Ethereum platform and launched it two years later. The platform was designed for the creation of decentralized applications. His start-up budget was a $100.000 grant from Peter Andreas Thiel, an investor, and a successful ICO that allowed the gathering of 30,000 Bitcoins ($18 million) within a few weeks.
Olaf Carlson-Wee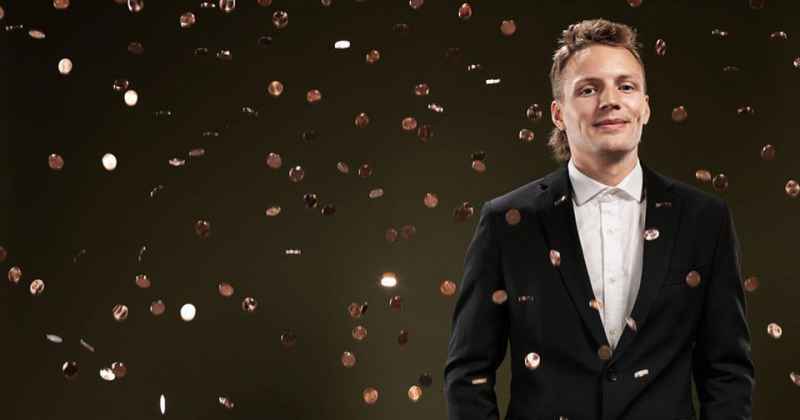 Founder of the first Cryptocurrency hedge fund, Polychain Capital. His start-up from San Francisco supports the development of «protocol tokens» and has considered making decentralized world networks and distributed systems of data storage. Thanks to several years of experience working at Coinbase, young Carlson-Wee has attracted more than $10 million in venture capital investments for his own fund in his 28 years. His intuitive understanding of the Cryptomarket is phenomenal. In 10 months, the value of Polychain Capital has increased from $4 million to $200 million.
Brian Armstrong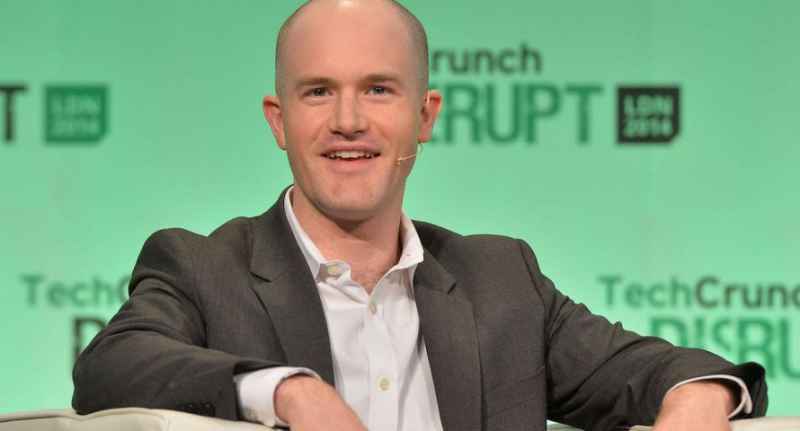 Co-founder of the Coinbase Cryptocurrency stock exchange. In five years, Coinbase has become the first Cryptocurrency start-up with the capitalization exceeding $1.5 billion. It has gained the reputation of the safest place for Bitcoin, Etherium, and Litecoin trade, and it attracted more than 9 million clients, keeping at least $3 billion in Coinbase.
Top of the World
This is a time when recently unknown programmers and start-uppers have begun sitting on top of the world. Buterin's fortune is about $120 million, and Carlson-Wee's at about $200 million. Girls are standing in line to marry them, but these guys are interested in Сryptocurrency, not love. Loyalty to the «digital devil» is not the only sign of a future billionaire. Buterin claims that the Americans, Russians, and Chinese have leading roles in the industry, but people with deep knowledge of mathematics and IT have great chances to reach success in this sphere, as well. Do you want to get recognition? Use your keyboard and numbers, and the statistics will be on your side.
Satoshi Nakamoto and Vitalik Buterin, Olaf Carlson-Wee and Brian Armstrong are pretty much gods in the Сrypto world. However, there are so many other influential people who we think should get to see their names in bright lights. Here are just some of the people you should know about, but probably don't.
The Crypto Entrepreneurs
These are the people that have built Cryptos from the ground up.
Brian Armstrong and Fred Ehrsam are the entrepreneurs that founded Coinbase. They created arguably the best and most trusted place to exchange your Bitcoin, Ethereum, and Litecoin in 25 countries.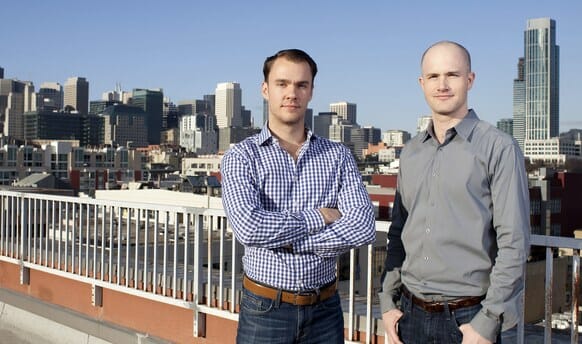 Ryan Shea and Muneeb Ali created the first decentralized DNS system to work on Bitcoin's Blockchain; first called Onename but now known as Blockstack. They're re-writing the Internet so it will be in the hands of the people, not companies and governments.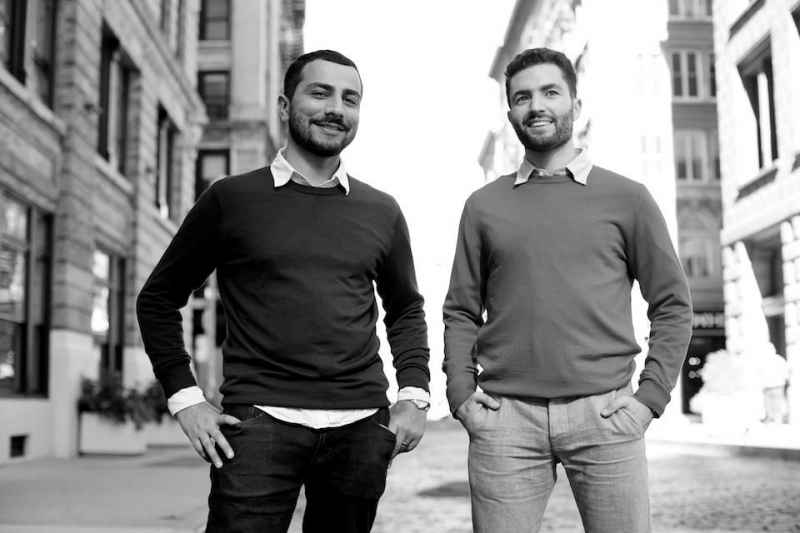 Andreas Antonopoulos is a Bitcoin expert. As an entrepreneur, he's worked on countless start-ups and, as the author of «Mastering Bitcoin,» has helped millions of others understand the complex nature of the Crypto world. He also has an impressive 175k Twitter followers; more than all our other entrepreneurs combined.
The Start-Up Movers
The entrepreneurs that are always on the move, looking for the next big thing.
Changpeng Zhao and Jack C Liu were key players at the OKCoin exchange, the best place for Chinese Yuan to Bitcoin trading. Liu since co-founded OKLink, a cross-border payment network, and Zhao founded Binance, a Blockchain asset exchange.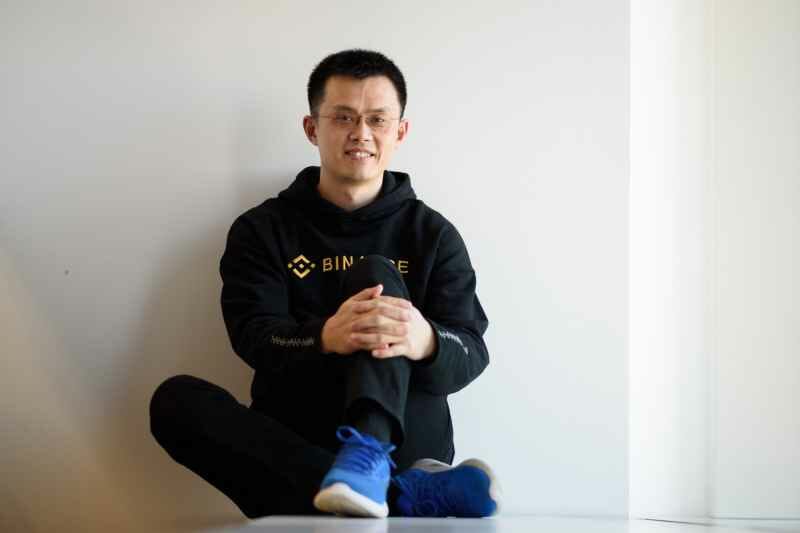 Jeffrey Smith and Alexandr Kerya, CIO and CMO of CEX.IO, are entrepreneurs on the move in the Bitcoin arena. Kerya is now CMO at Cryptocurrency Fund LP, and CEX.IO is still going and is trusted by a million users around the world.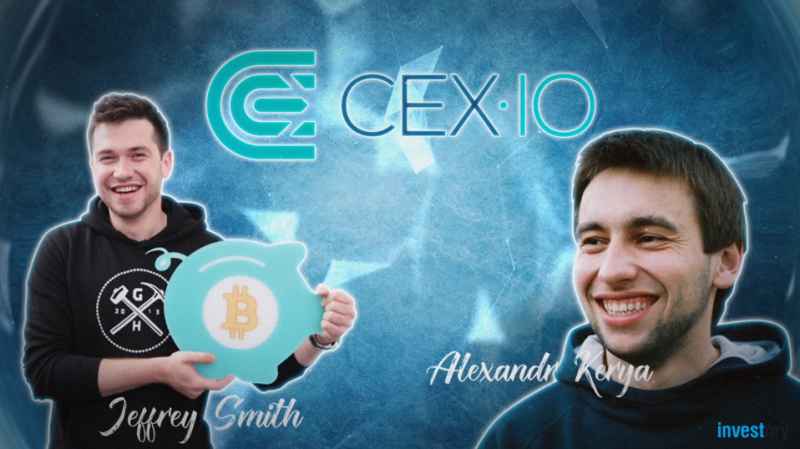 Sean Neville and Jeremy Allaire co-founded Circle.com, a mobile payment platform for real-world currencies and Bitcoin. They've since focused on the potential of Blockchain tech. Circle was the first to get a BitLicense, allowing them to do business with virtual currency in New York.
The Influential Crypto Personalities
The experts that know what they're talking about.
Roger Ver is well-known for investing early on in Bitcoin, earning his nickname, «Bitcoin Jesus». Over six years, Ver has continued investing and advocating for Сryptos as a respected expert.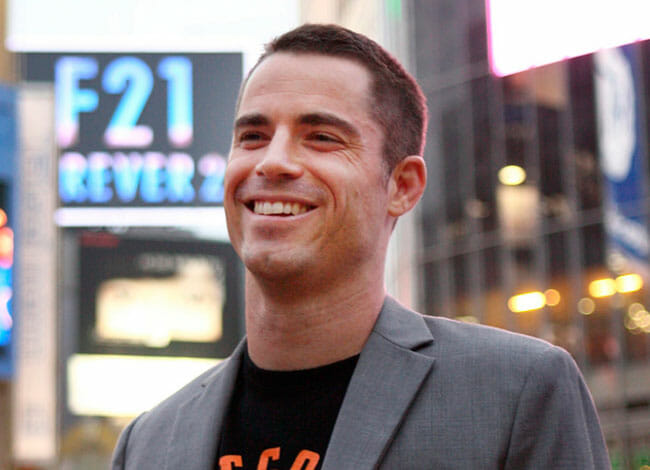 Marc Andreessen is co-author of Mosaic, the early Web browser, and co-founder of Netscape. He is highly respected in the Crypto industry and is a very influential investor.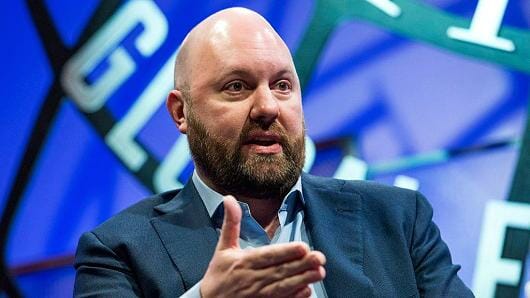 The Winklevoss twins are Olympic rowers. They are also keen investors and founders that back several Crypto companies, including Gemini, the world's first licensed Ether exchange.
Barry Silbert is a founder and investor in many Cryptos. To be specific, Silbert builds and supports Bitcoin and Blockchain companies, his most recent venture being the Digital Currency Group.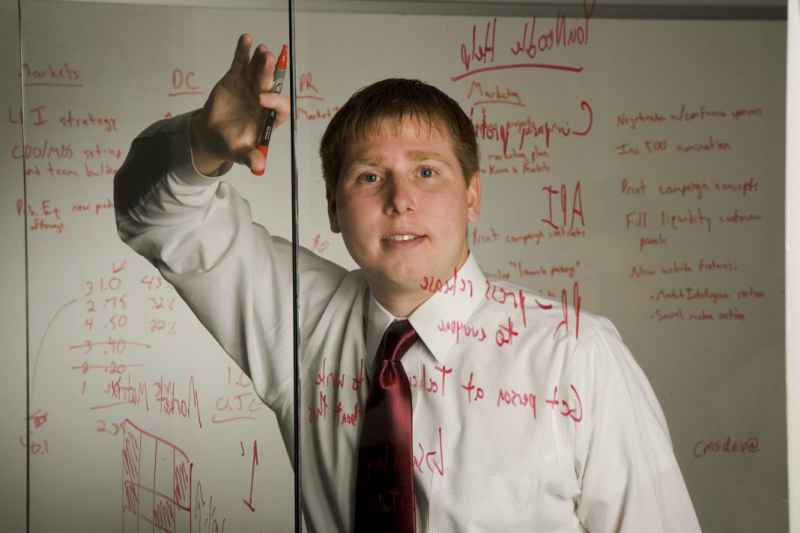 If you want to learn more about the Crypto world, those are the influencers you should be following. Also, let's have one final shout-out to all the great men and women in the Crypto world that we haven't had time to mention. You guys all rock!
The article is based on investory.pro