Latest news
19th No Finish Line: New challenges Ahead and other Monaco news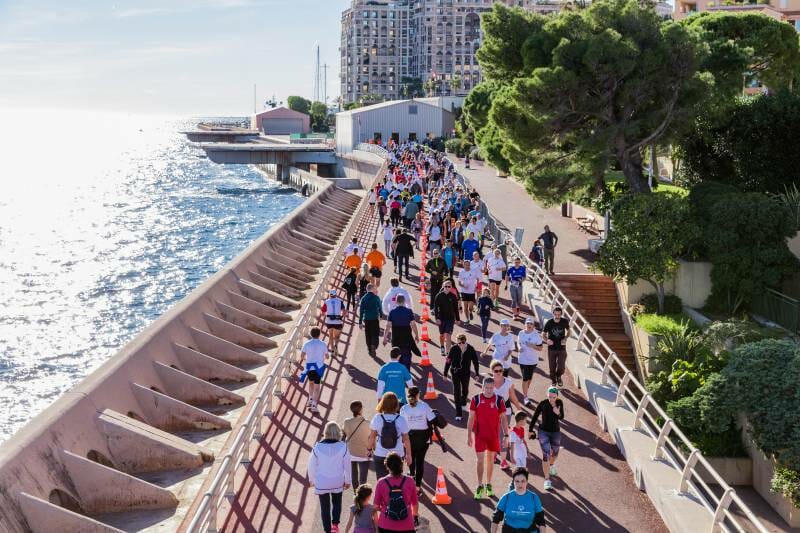 Did you get your sneakers ready for No Finish Line that starts next week? And while you are deciding between walking and running we put together some other interesting news.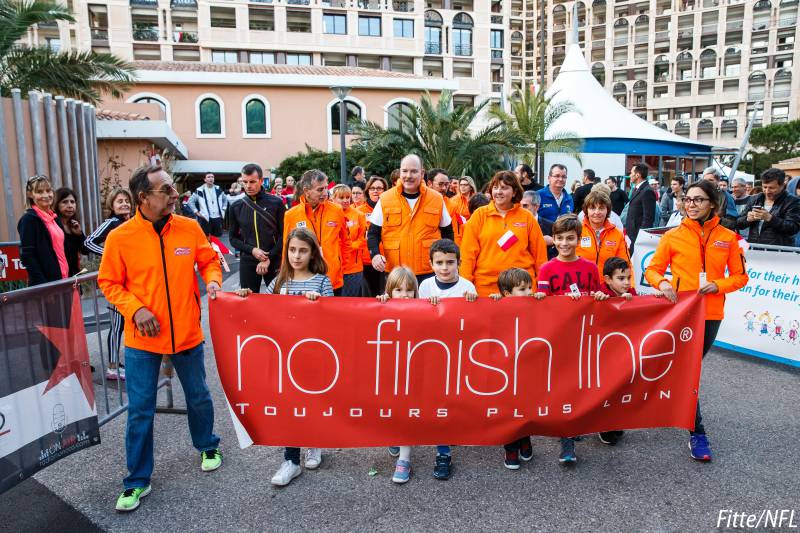 Every year, No Finish Line sets out to create new challenges in the name of charity. Last year, almost 13,000 runners and walkers travelled 436,968 km, raising 436,968 euros for projects for children. The goals for this 19th edition of the event: a target of 444,444 euros, meaning 444,444 km in 8 days!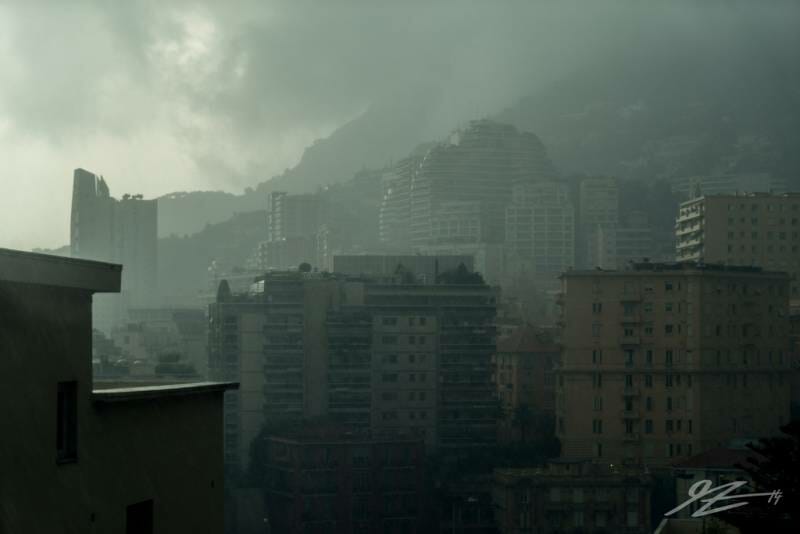 They have such friendly names these storms. Adrian does not sound like a Halloween character, does it?But the storm on Monday and Tuesday that hit the coast-line was most definitely frightening. Unlike Halloween, even though a storm had been forecast, nothing of this ferocity was expected. It was, when it hit Monaco's shoreline, more like a ten-year event than a typical autumn storm. In fact, ten years is an understatement- think of a freak twenty or thirty-year event. Of course, something of that magnitude made headlines in the press too, as it wreaked havoc along the coastline of Monaco as well as neighbouring France.  In fact, if you can imagine a wall of water 7 metres high bearing down on Larvotto and Fontvieille, that's the scale of the impact. Larvottopromenade at the lower level was simply overwhelmed.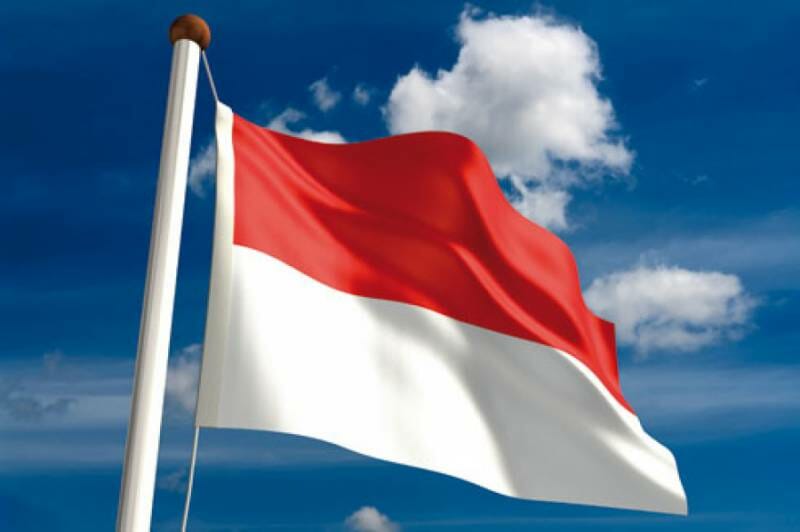 On the occasion of Fête Nationale, Monaco's City Hall invites Monegasques and Residents to decorate their homes, windows and balconies to celebrate the Sovereign Prince, the Princely Family and the Principality. Two shows will be taking place at Espace Léo Ferré (by invitation) as well as a pyromelodic firework display on the Port of Monaco.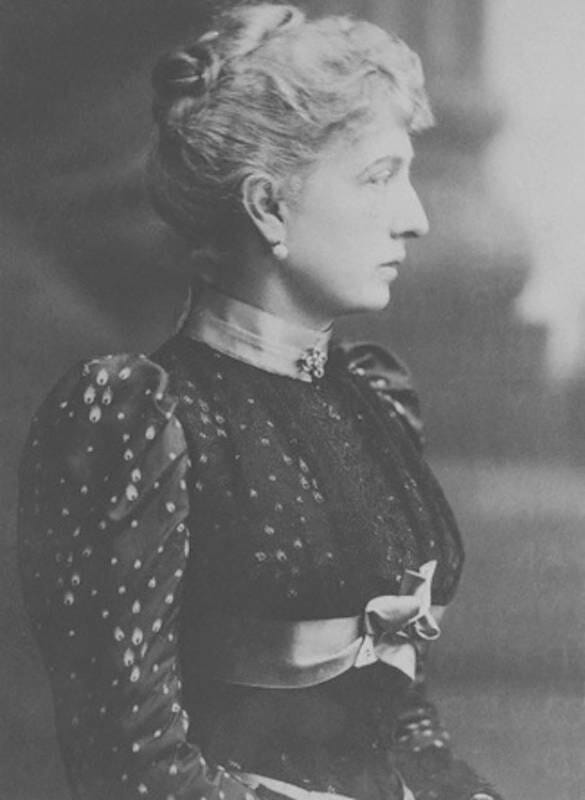 If you think that Grace Kelly was the first American woman to tie the knot with a Monegasque Prince, then you probably did not hear the story of Princess Alice. Before marrying Prince Albert I and getting her title, Alice was already known at the royal courts of France and England.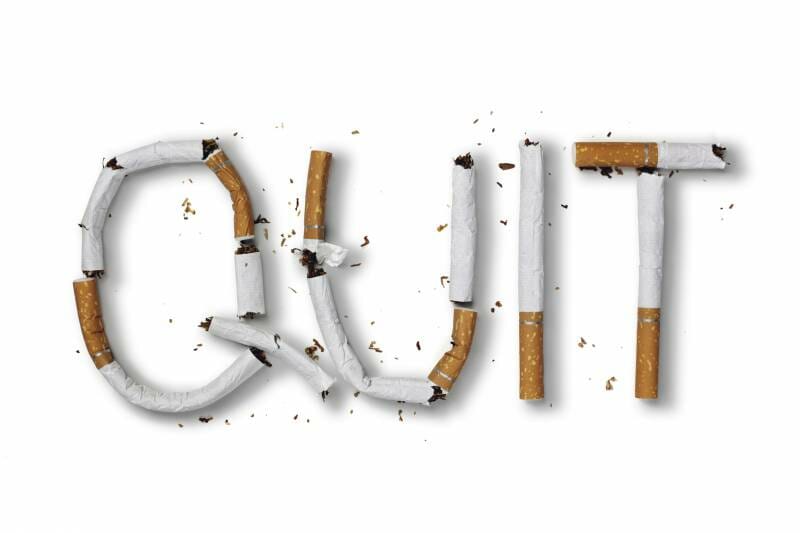 The '3rd Month without Tobacco' will start on Thursday 1 November and will continue until the end of the month.  The collective challenge is launched in November to encourage residents of the Principality to quit smoking. The 'Month without Tobacco' campaign will send a strong message aimed at combatting serious diseases caused by tobacco use.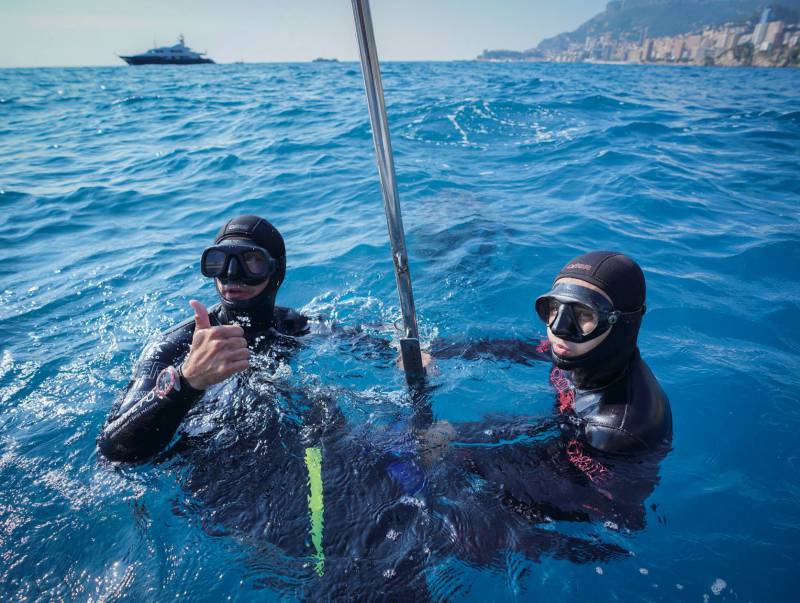 What would you believe Formula 1 Racing and Freediving have in common? Freediving is when divers plunge to the depths without any oxygen tanks – just like the pearl divers of old. Well – danger and adrenaline surges are common to both. Surprisingly that is not the answer that would score you the most points in a game of "Trivial Pursuit".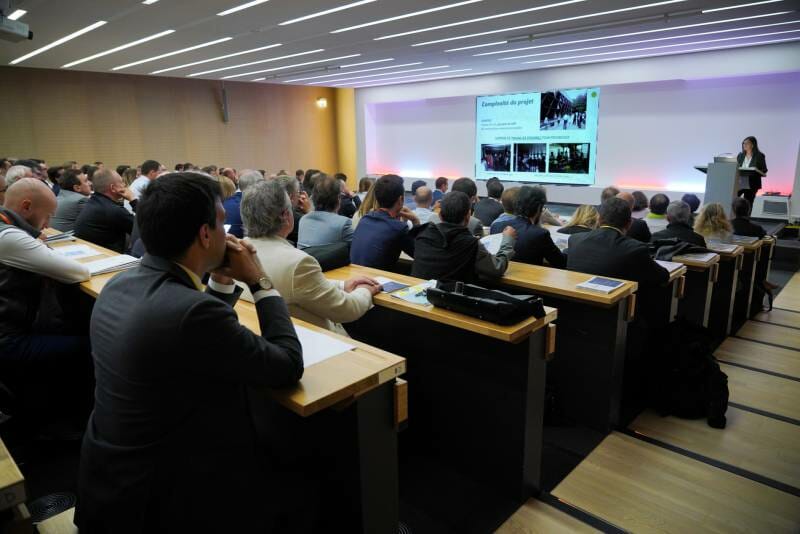 The battle for an eco-friendly Principality and a sustainable lifestyle is intensifying in the building sector. This has to happen for a long-term effective solution to Prince Albert's wish for Monaco to be a shining example for how to progress to a green sustainable future. There is no Plan B for action because there is no Planet B" has quoted Prince Albert echoing a pronouncement at the United Nations.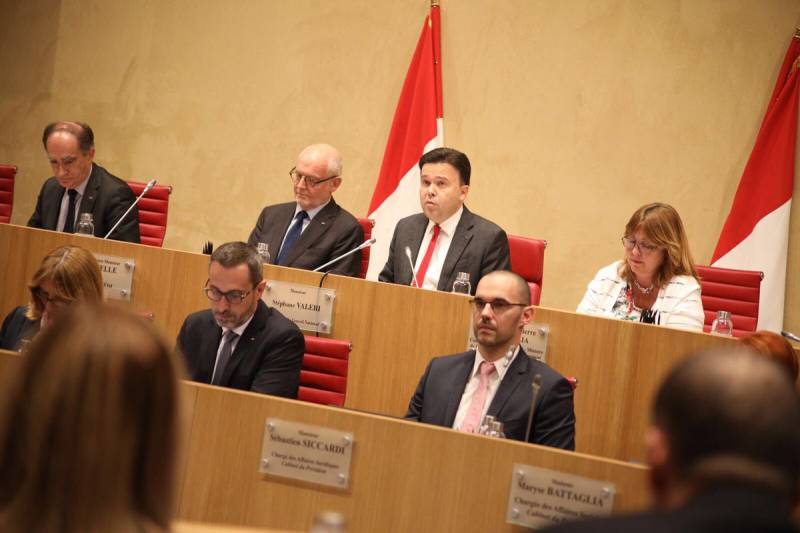 The Budget Debate before the Conseil National is the grand occasion where the Government's plans for 2019 converge with the demands of the Monegasque population. Stephane Valeri as President of the Conseil National and Balthazar Seydoux, in the Conseil National, as President of the Commission National on Finance and The Economy have key roles. Three priorities loom large. Housing, of course, as always. And recently, very much to the fore are Quality of Life issues around noise and congestion in the Principality. Finally, there is great interest in the creation of more career opportunities for Monegasques, especially as entrepreneurs.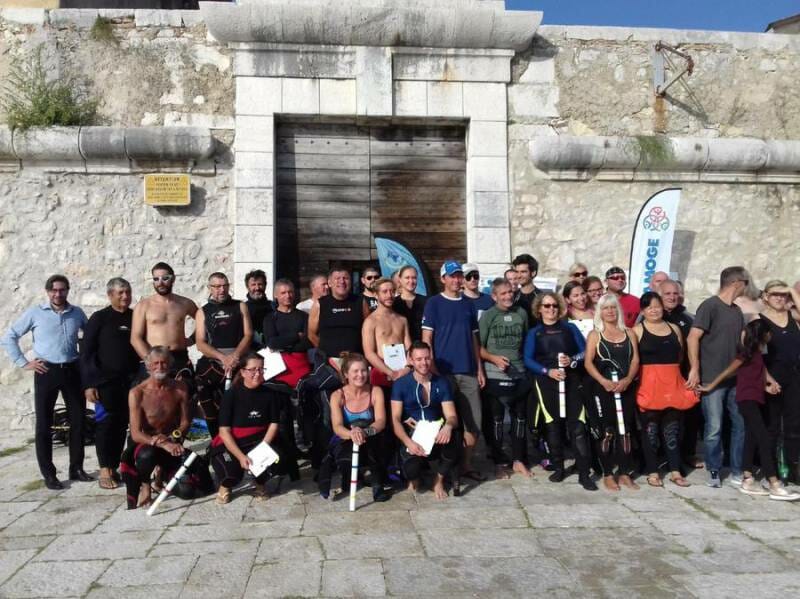 More than 40 volunteer divers responded to a joint appeal by RAMOGE, Villefranche-sur-Mer City Hall and the Villefranche Institute of the Sea (Institut de la Mer de Villefranche) (IMEV), to carry out a survey of the noble pen shell (Pinna nobilis) on Saturday 20 October.