Latest news
25th Historic Monte-Carlo Rally Ends with a Flourish and Precision of a Swiss Watch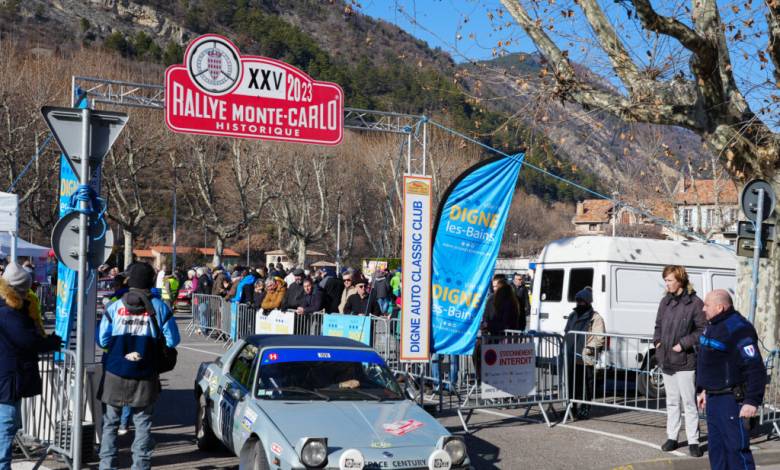 A Swiss duo ran off with first prize in Monte-Carlo's Historic Rally. And they did it in a Lancia Fulvia. Not surprising that Lancia would put up a good showing in the opening month of 2023 in this 25th edition of the Historic Monte-Carlo Rally… right on the heels of the great Monte-Carlo Rally itself. Lancia have, of course, a big history to live up to with their record in the World Rally Championship (WRC) and particularly in the jewel of the WRC, the Monte-Carlo Rally itself.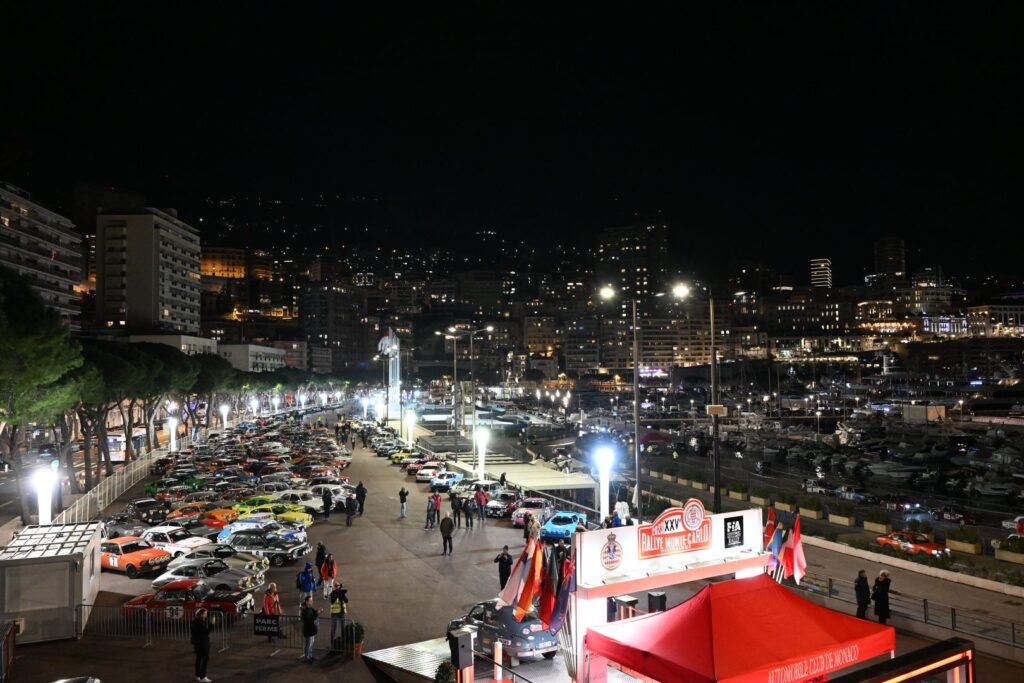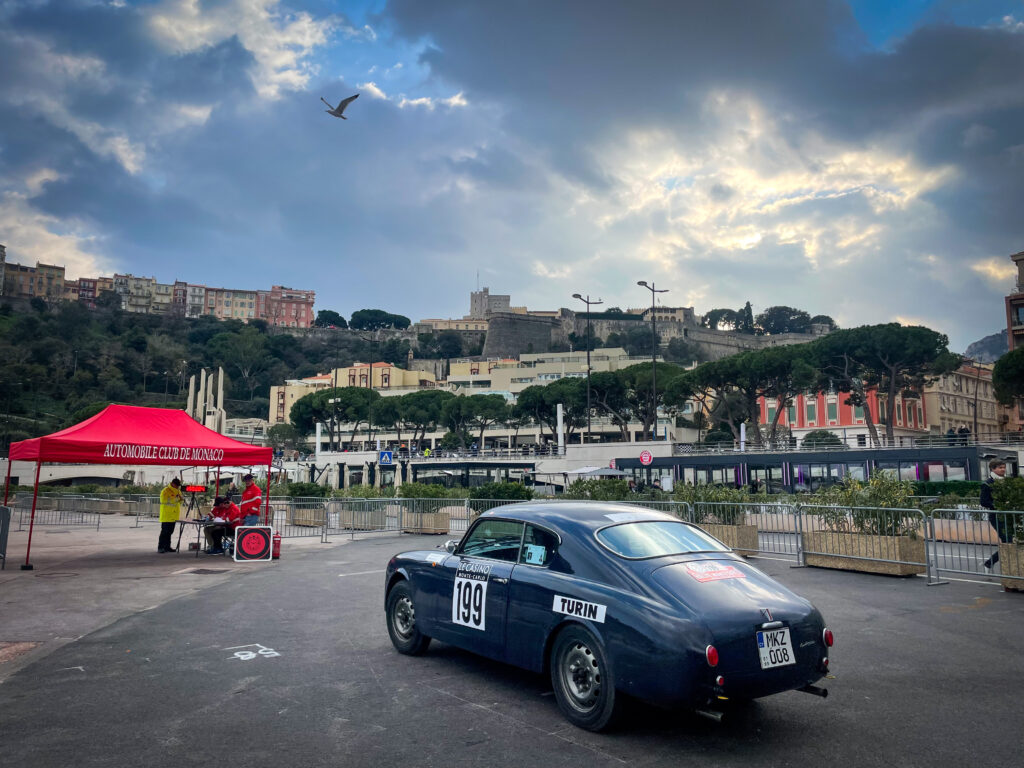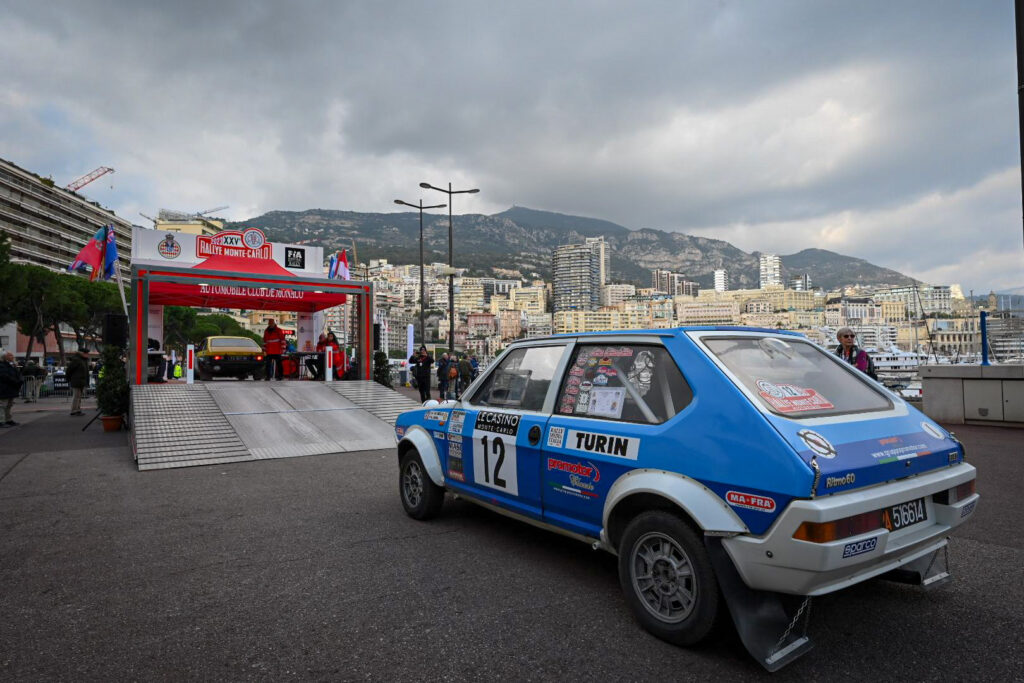 In the 45 seasons the World Rally Championship has been awarded, Lancia has been the most successful, with 10 titles including 6 consecutive from 1987 to 1992. And in the Monte-Carlo Rally itself Lancia has 13 wins to its credit.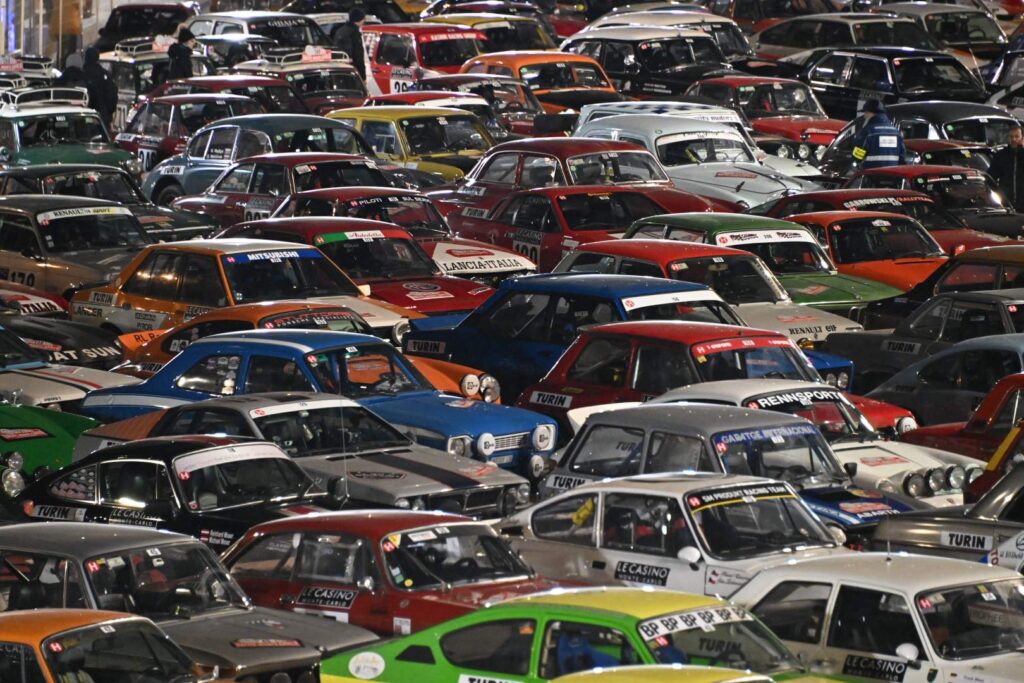 And now in the Historic Monte-Carlo Rally, Lancia are building another impressive record of wins having 3 under their belt already after victories in the Fulvia in 2002, 2005 and 2018. In this first month of 2023 they have just added their fourth.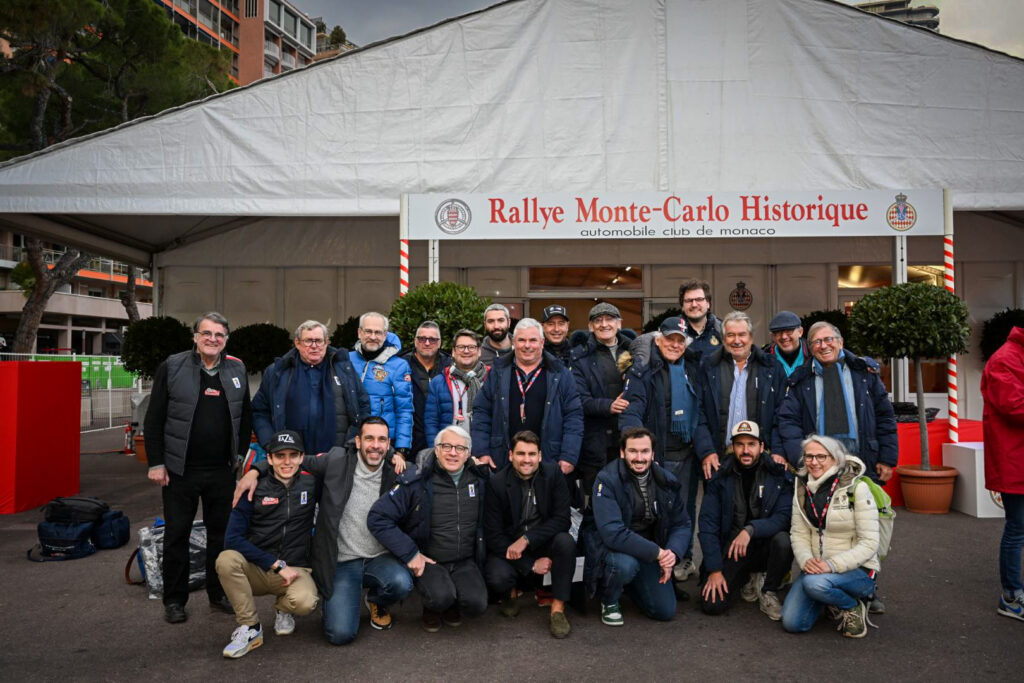 Swiss Claudio Enz and Cristina Seeberger
All credit to the Swiss crew no. 242, Claudio Enz and Cristina Seeberger, six time Historic Rally competitors, in their 1970 Lancia Fulvia.
In fact the Rally was swarming with Lancias, a red and black wave totalling 29 cars in all, high profile among the 250 or so entrants.
The culminating heart of the Rally is in the treacherous mountains around Monaco's neighbours with an exciting culminating stage at the Col de Turin.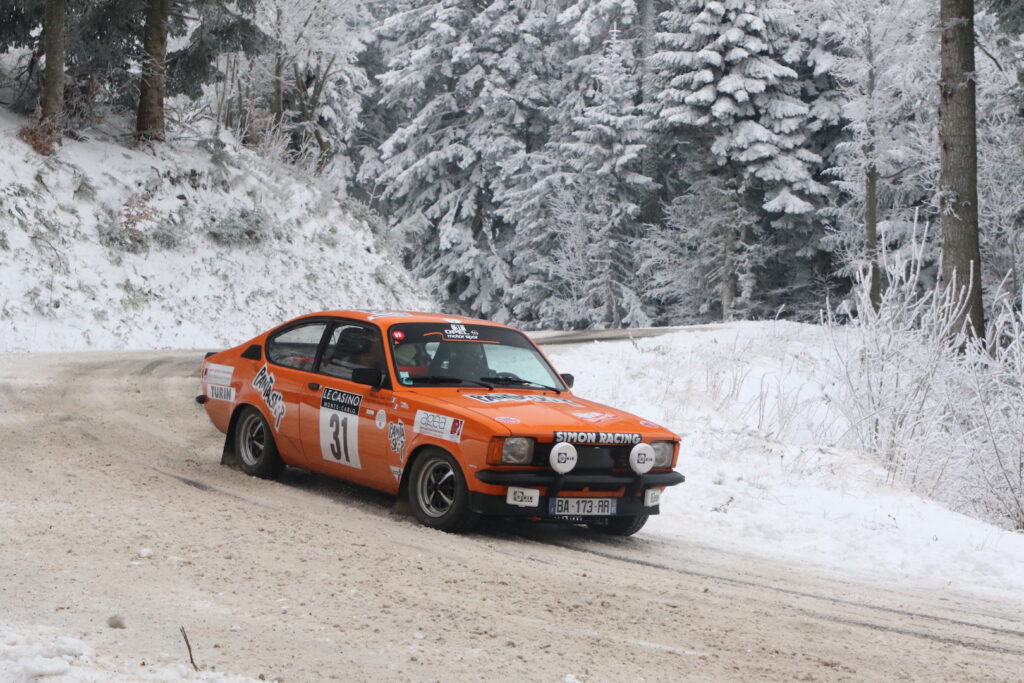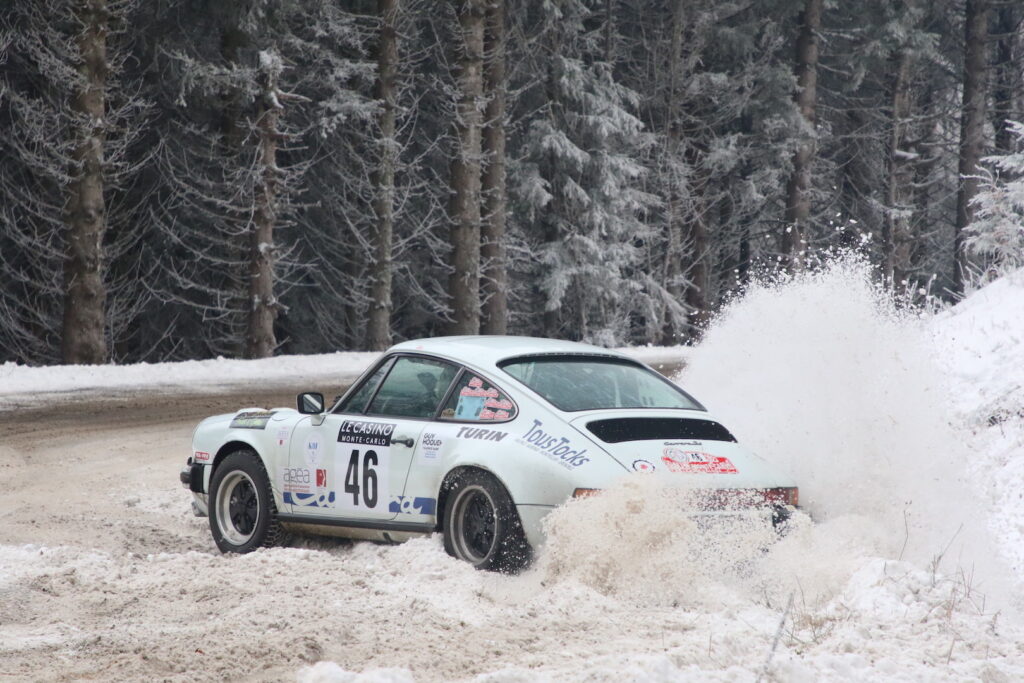 The vintage and classic Rally cars drive from all over to get there, as is tradition, making their way originally from across Europe including from London, Oslo, Bad Homburg and Reims.
Claudio Enz and Cristina Seeberger successfully held off their pursuers during the last two specials in the Turini sector, between the Col de Braus and Lantosque (32km), then La Bollène-Vésubie and Moulinet ( 22km). The Turini, with the treacherous narrow winding French sectors, can turn everything upside down so the tension was high.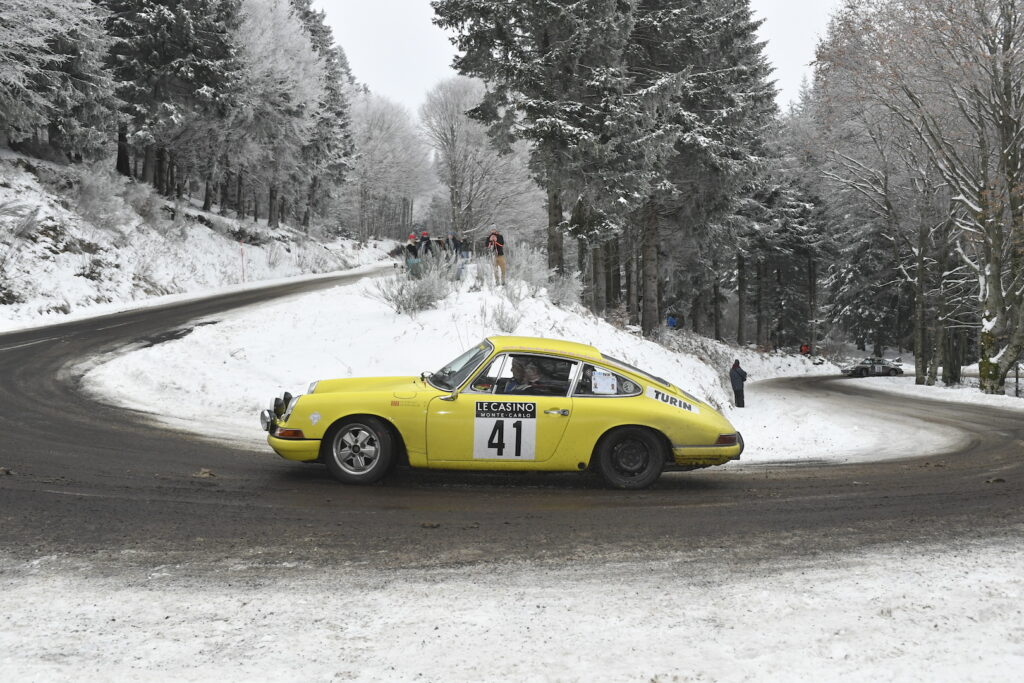 In the end the Swiss pair held their consistent pace from start to finish of the 16 regularity stages. Team no. 242 kept their Fulvia Coupé 1.3S in the top 100 of each timed event and logged two victories tied with competitors. Perfectly imitating the precision of a Swiss watch the Swiss duo had claimed the overall lead at the end of the first part of the common stage. So from then on it was a matter of not relenting and holding on to the finish line at the Col de Turini beating Ilya Kashin and Boris Kostyrko in a 1982 Volkswagen Scirocco, and Giovanni and Tiziana Chiesa in a 1965 Alfa Romeo Giulia Ti 1600 who joined them on the victory podium in Casino Square, Monte-Carlo.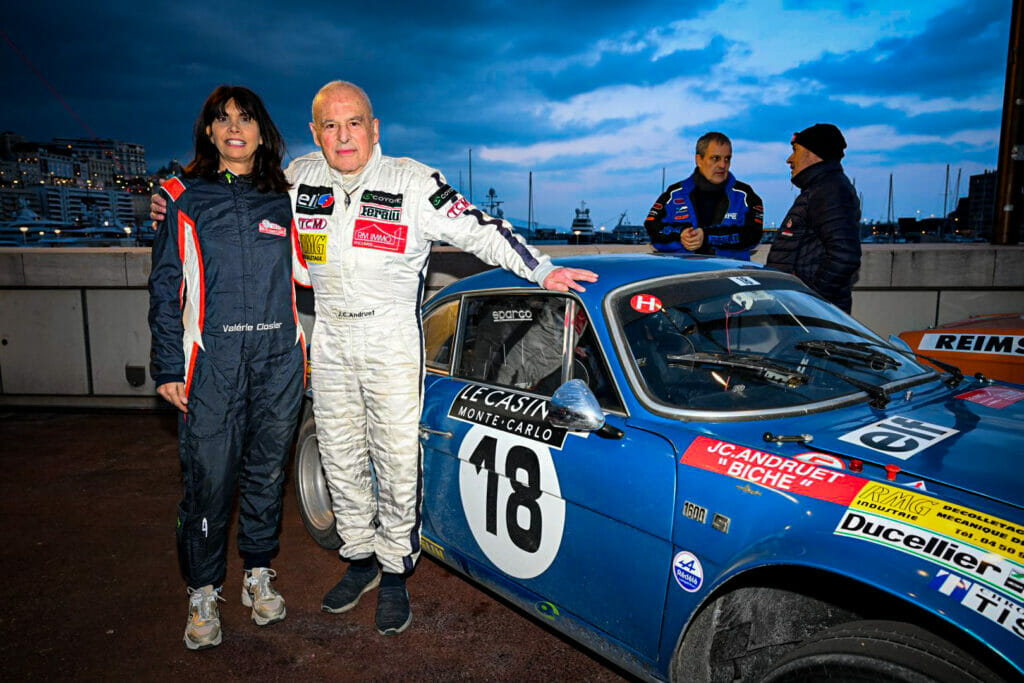 A thrilling end to the Historic Rally in Monaco's surrounding regions.