Latest news
6th International Rose Competition: join the jury, you too and pick the winners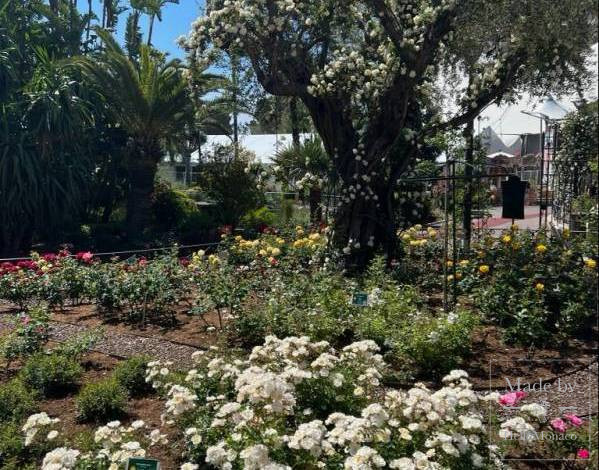 With HelloMonaco looking on an International Jury has just met in the Princess Grace Rose Garden for a final examination of roses before deliberating and sharing a moment of conviviality with the members of the Association of Friends of the Rose Garden, and the DAU (Department of Urban Development) who organised the event – everyone also enjoying themselves mingling with the participants in competition.
More than 70 varieties of roses were competing for prizes under their eyes. The number of flowers, the weeks of flowering, the resistance to diseases, the fragrance, the quality of the rose (colour, rise, floridity…) and the plant (foliage, vigour, etc.) all counted.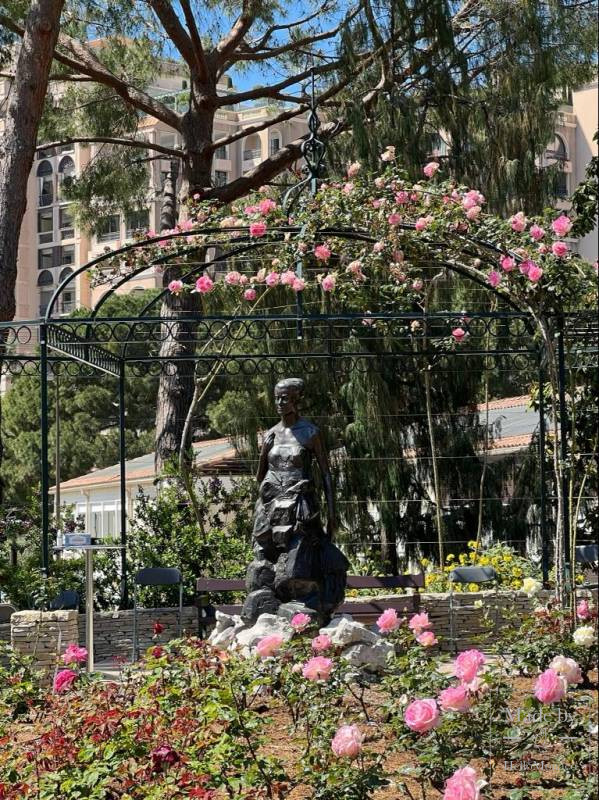 The winners of the 6th International Rose Competition were announced late in the day, during a prize-giving ceremony held at the Monte-Carlo Bay Resort.
It was the rose Catherine Frot, by Marie-Françoise Dorieux (France) which competed in the "Multiple Flowers" category under No. 24, which eventually won the 6th International Rose Competition and which was awarded the prestigious Piaget Rose Trophy, offered by the Manufacture Piaget.
The Eudora rose, from the French company NIRP International, which was No. 10 in the "Hybrid tea" category, won the Perfume Cup, offered by the Monaco City Hall.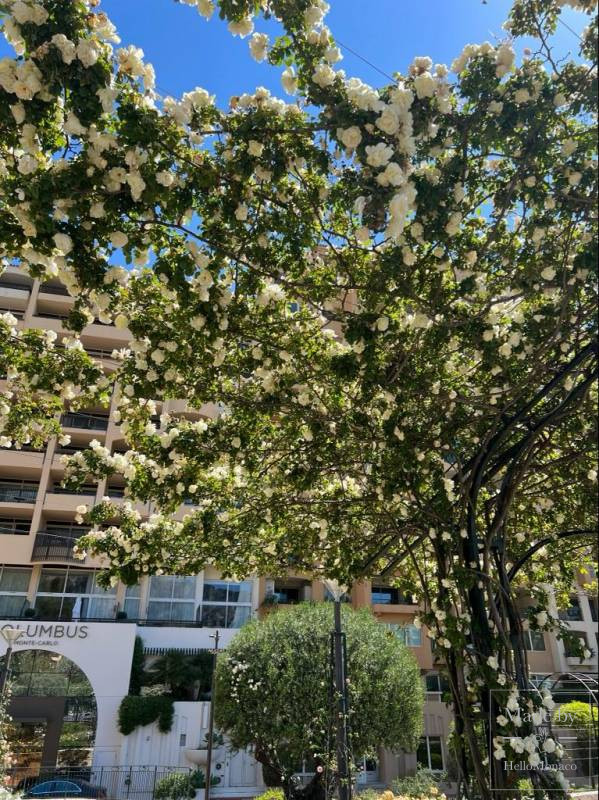 One prize remains to be awarded: yours!
Indeed, for the 2nd consecutive year, the public is invited to take part in the Jury of the International Rose Competition by electing their favourite rose via social networks.
To do this, go to the Facebook page of the Prince's Government via this link and "like" the photo of your favorite rose bush among the 71 varieties in competition* !
Vote from May 5 to June 15, 2022 to make your voice heard: the rose bush that has obtained the most "likes" on its photo will be awarded the Public Prize on June 21, 2022.
Until then, you can also go and admire them in person by strolling through the alleys of the Roseraie!
*Photos in the Facebook album:
– From 1 to 21: Hybrid tea category
– From 22 to 52: Multiple Flowers Category
– From 53 to 62: Ground cover category
– From 63 to 71: Miniatures Category
Don't be shy, be sure to vote. The HelloMonaco team will be voting too.