Latest news
$7 million in Prizes for Ocean Exploration Technology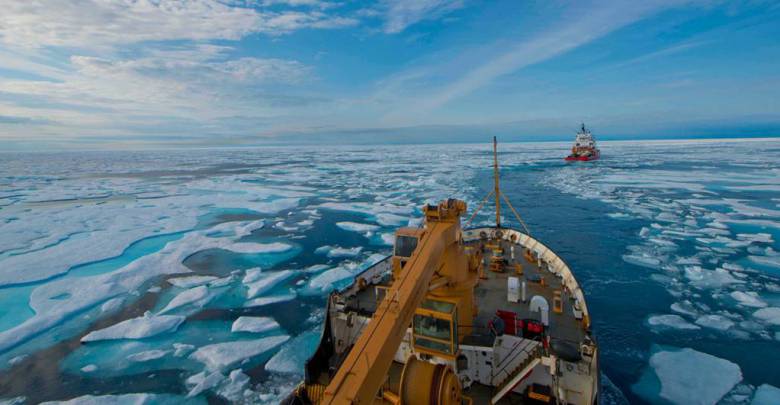 Winners of the $7 million Shell Ocean Discovery prize were announced on Friday night at the Xprize awards ceremony, held at the Oceanographic Museum. The international competition awarded teams for  their ocean exploration technologies. The grand prize winner, who received $4 million, was Gebco-NF, a team based in the United States. Kuroshio, from Japan, won $1 million as the runner-up.
To determine the big winners, a panel of independent judges reviewed data from field testing conducted in Kalamata, Greece and Ponce, Puerto Rico. Teams had up to 24 hours to map at least 250 km2 of the ocean floor.
Gebco-NF International, led by Dr. Rochelle Wigley, and Dr. Yulia Zarayskaya, is an international team that combines ocean-mapping with a robust and unmanned surface vessel, the SeaKIT, and a cloud-based data processing system which allows for rapid seabed visualization. The team's goal is to continue to contribute to the comprehensive mapping of the ocean floor by 2030.
Kuroshio, from Yokosuka, Japan is led by Dr. Takeshi Nakatani.  The team has created a surface vessel and a software platform that can operate with different autonomous underwater vessels.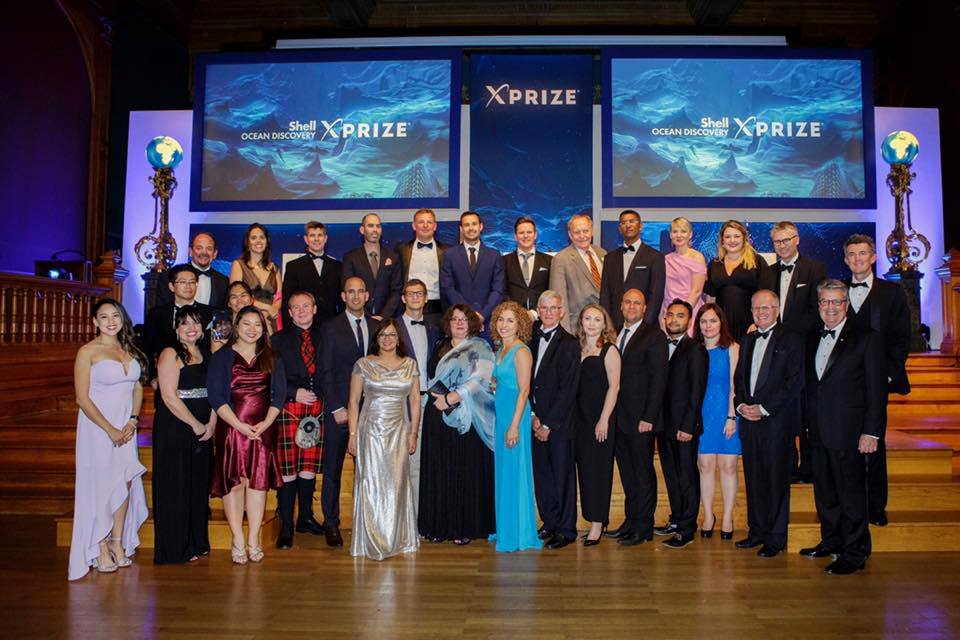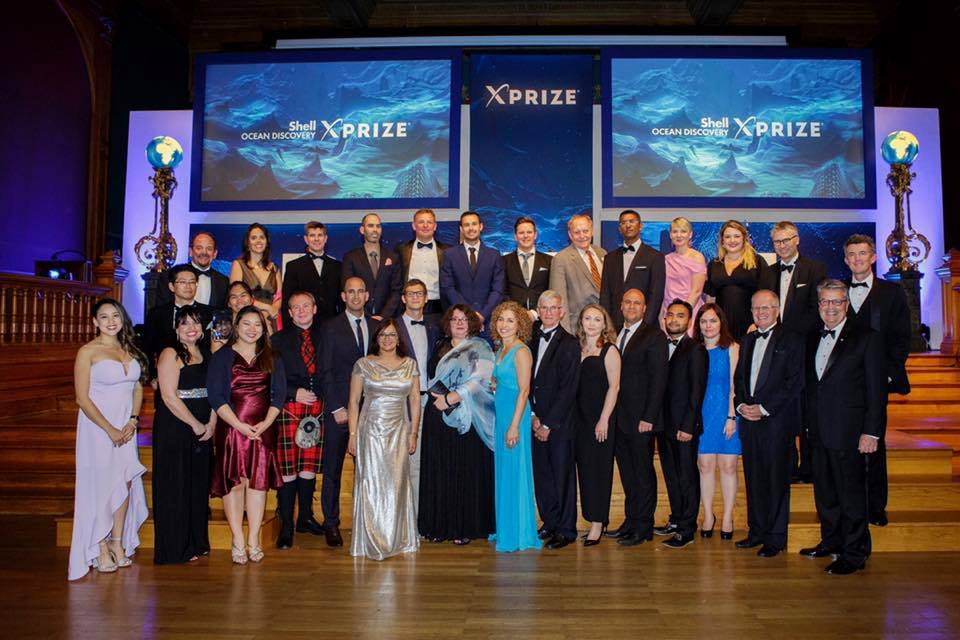 The $1 million National Oceanic and Atmospheric Administration (NOAA) Bonus Prize was awarded to two teams developing technology that could detect a chemical or biological signal underwater and autonomously track it to its source.  Winners were junior high school team Ocean Quest from San Jose, California, who claimed $800,000 as the winner, and Tampa Deep Sea Xplorers, from Florida, who won $200,000 as runner-ups.
Judges also unanimously recommended a $200,000 Moonshot Award for Team Tao from the United Kingdom for its unique approach to seafloor mapping, even though they did not meet the criteria of the competition.
Executive Director of the Ocean Discovery Xprize, Dr. Jyotika Virmani, said that over than 80 percent of the world's ocean is unmapped, and he is proud to have worked alongside the people who will change this.  His vision is that these technologies will enable the discovery of new ocean species, underwater resources, geological features, and safer methods of exploring the deep sea, while illuminating the mysteries of the deep and discovering what has remained unknown since the dawn of time.