Latest news
7000 Monegasques Get Their Say on Quality of Life – and Residents Too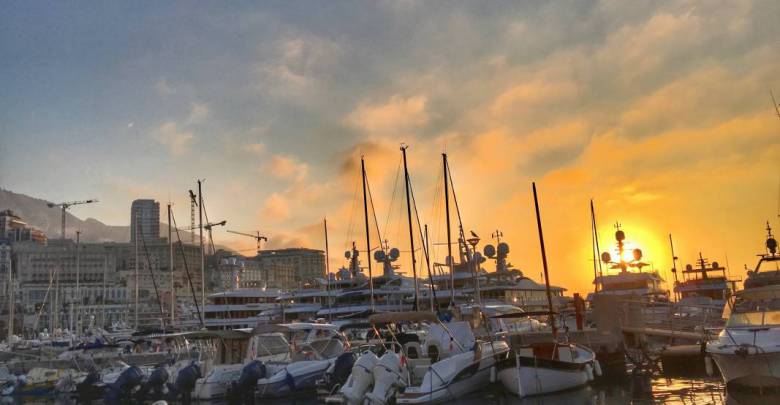 Quality of life is a hot topic in the Principality and the pot is going to continue to boil for a while – especially since the Conseil National gave a thumbs down in a vote on an important section of the Government Budget on Public Works. The reason behind this show of discontent is primarily the continued noise and nuisance from building sites and traffic congestion.
Now there is a completely new initiative afoot to have each Monegasque household involved in expressing their opinion in a 7000 person survey whose creation has cost about 25.000 euros. This is a healthy new democratic dimension to the debate. From another perspective it could be a Pandora's Box. Once this new facet of democratic involvement is started who knows how the wave will unfurl.
But President of the National Council (Conseil National), Stéphane Valéri and the chairman of the Committee on the Environment and Quality of Life, Guillaume Rose are solidly behind the initiative. They explain the purpose in a letter to Monegasques: "Because the quality of life in Monaco is an essential subject; At the heart of your concerns, we have the honour to send you, together with this letter, a consultation that will allow you to express yourself."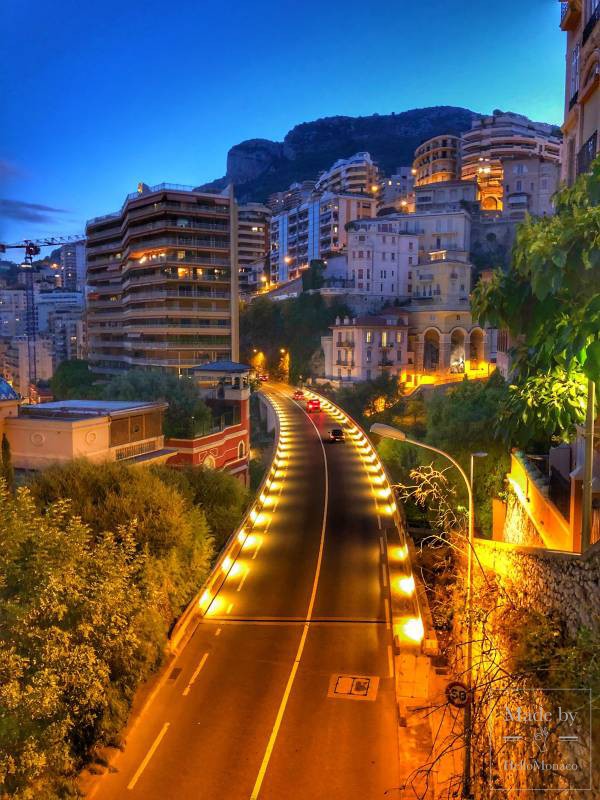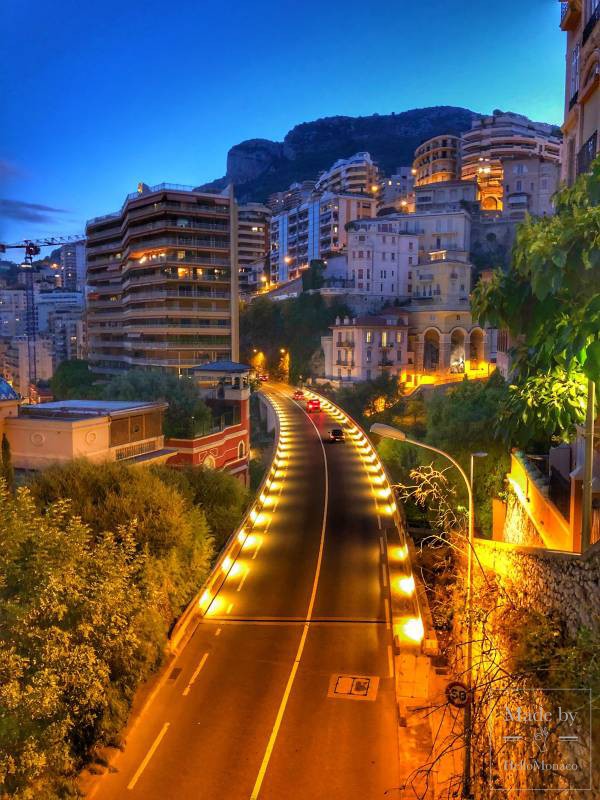 Four Topics and Forty Questions
The 40 questions have been classified into four themes:
1-generalities around the quality of life,
2-impact of building sites on the quality of life,
3-traffic and means of transport and finally
3-my environment
Instead of yes and no answers, there is a scale of agreement or disagreement in the following way: "totally agree, rather agree, rather disagree, totally disagree, without opinion."
The answers will be treated statistically and completely anonymously by a reputable independent opinion research institute BVA.
Monegasques must have returned their answers before October 28th. This questionnaire is a first in the Principality and has been sent in paper form to all 7000 Monegasques over 18 years old.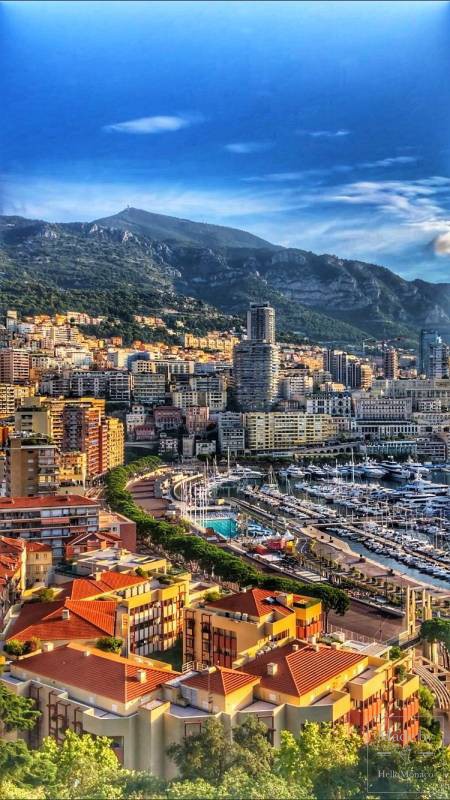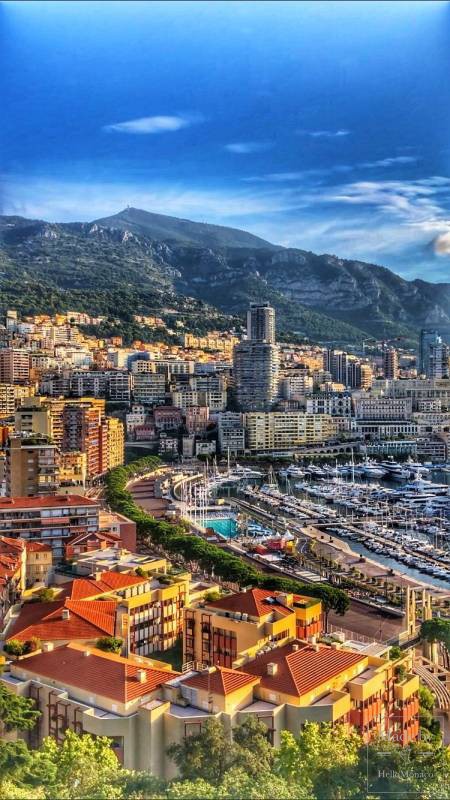 Residents Have a Say Too
For residents, employees and commuters from surrounding districts they are being given a chance to have a say too. Look out for it: it is via the internet that this questionnaire will be available.
In this age of social media the nature of democracy is changing. Opinions fly thick and fast. It will be interesting to see how all this, and particularly the answers to the new questionnaire, plays out on decision making in the Government – and on its relationship with the National Council who says: "When we put forward our proposals to the government, we will be able to rely on real statistical data and not on generalizations."