Latest news
A college pupil in Monaco tests positive for COVID-19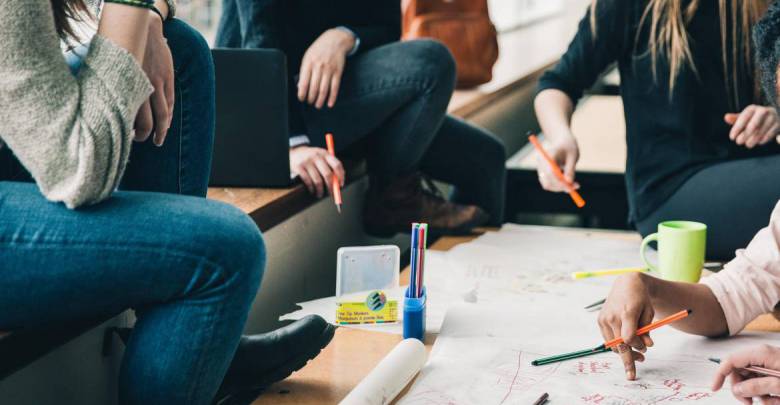 A young resident of the Principality has tested positive for COVID-19, after being infected by a family member who had returned from travelling outside Europe. Both are self-isolating at home. The pupil attends Collège Charles III, in Year 7 (6ème).
In accordance with the health protocols followed by the Monegasque authorities, all members of the pupil's family have undergone a PCR test to determine any further infection. At this point, a third member of the family is also infected.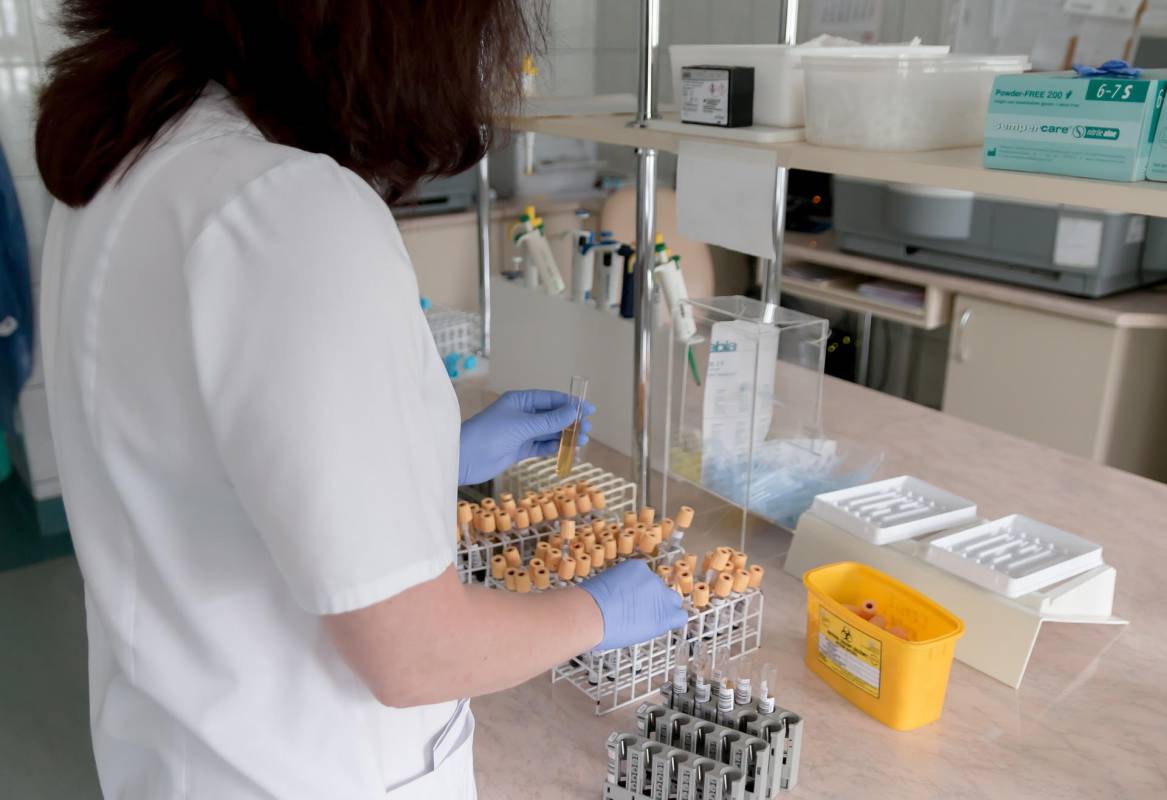 To ensure that there has been no transmission of COVID-19 to the pupil's classmates and teachers, a doctor from the Department of Health Affairs will make direct contact with parents and teachers to offer PCR testing. A total of five teachers and eleven classmates will be contacted.
Families and those concerned will be informed of the procedures for testing.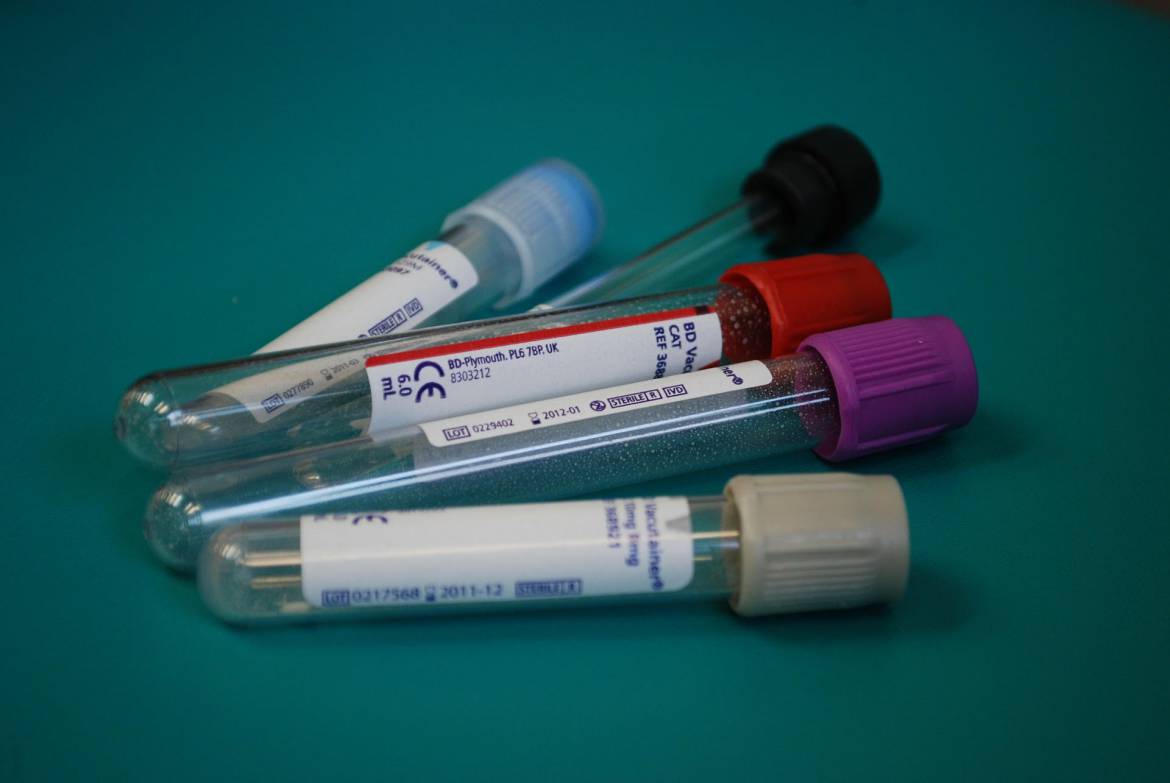 It should be noted that while positive, the pupil is considered by health experts to be a "very low risk contact" since he wore a mask in class and complied with barrier measures, as did his classmates and teachers. The risk of infection is thus very low.
An epidemiological survey is underway to retrace the pupil's steps over recent days.
Source: gouv.mc