Latest news
A glamorous Gala and charity auction by Club Vivanova raises vital funds for charity
The 7th annual Club Vivanova Luxury Lifestyle Gala Dinner took place in Monaco on 13th November at the Fairmont Monte-Carlo Hotel. The editorial team of HelloMonaco Magazine not only were guests of the exclusive evening and official media partners of the Club, but also contributed a prize-lot towards the charity auction.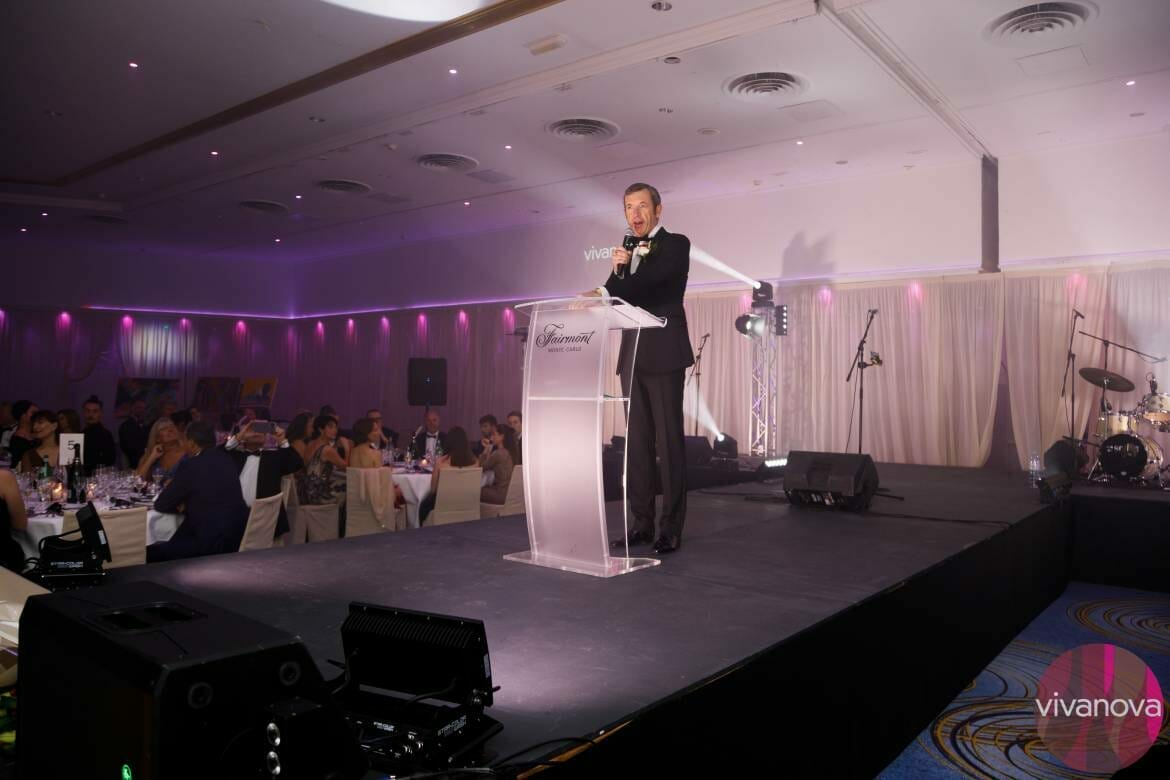 A lavish evening
Among the guests of this prestigious event were representatives of the global business elite, VIP-partners of the event and high-profile socialites.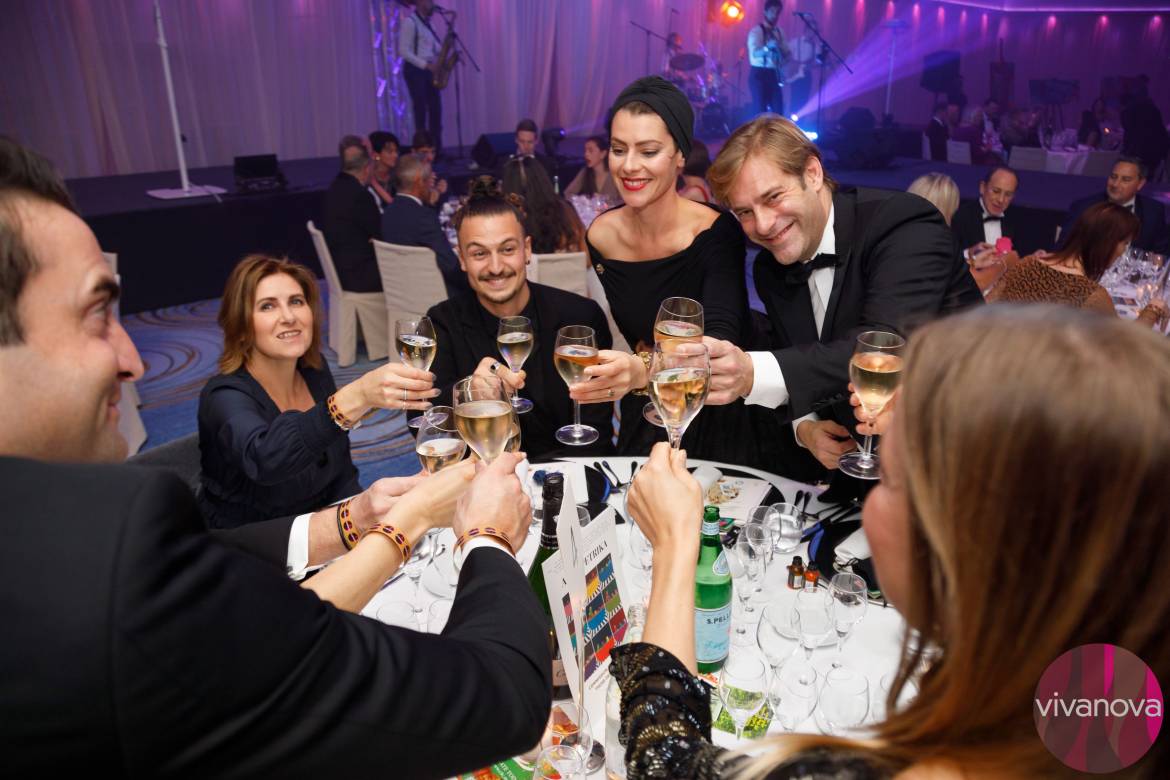 The evening began with a welcome cocktail and continued with a four-course gourmet dinner courtesy of the Meilleur Ouvriers de France paired with premium international wines.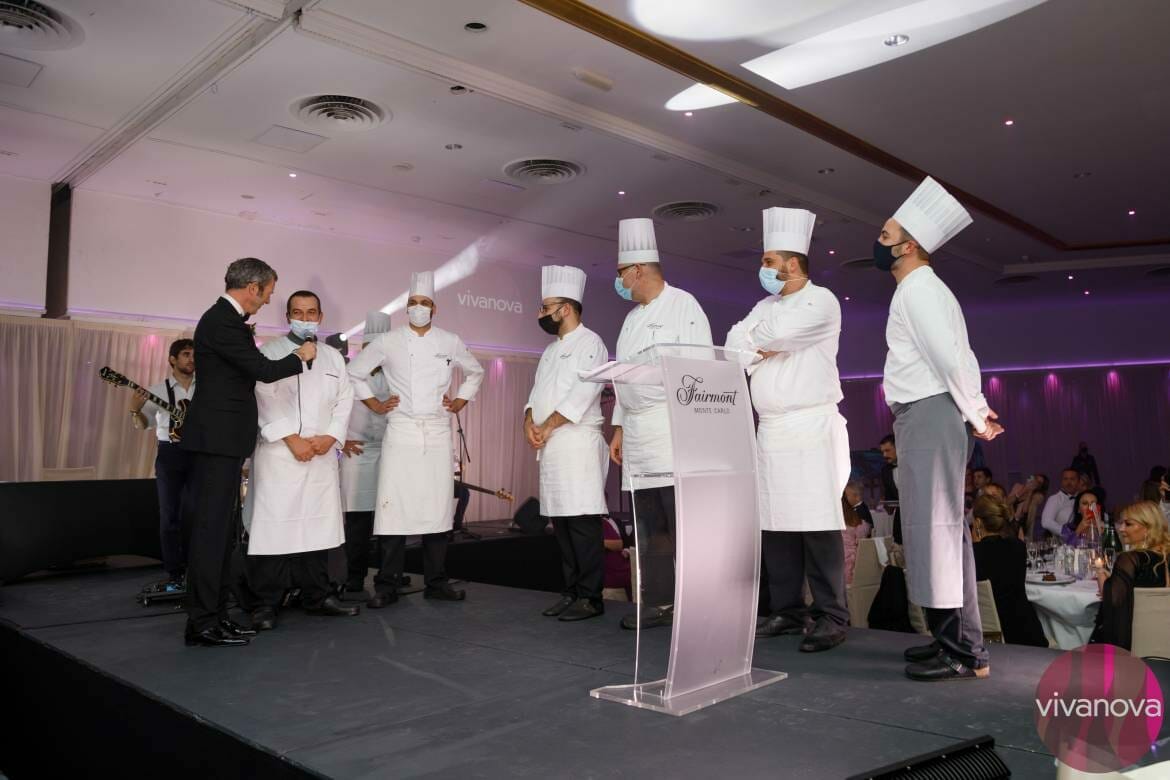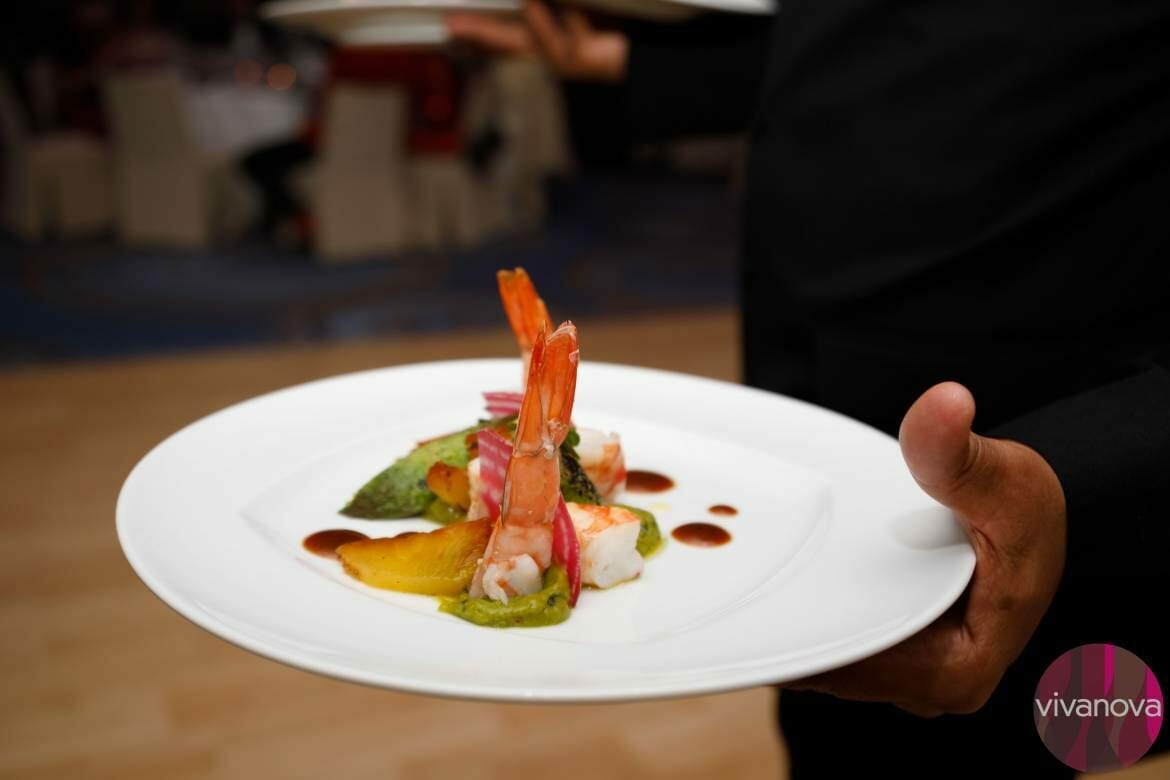 During the Gala Dinner, guests watched a fashion show and enjoyed live music from The Bortherrockers. At the end of the event, organisers held a charity auction where Olga Taran, editor-in-chief of HelloMonaco Magazine, donated a lot of €5,000.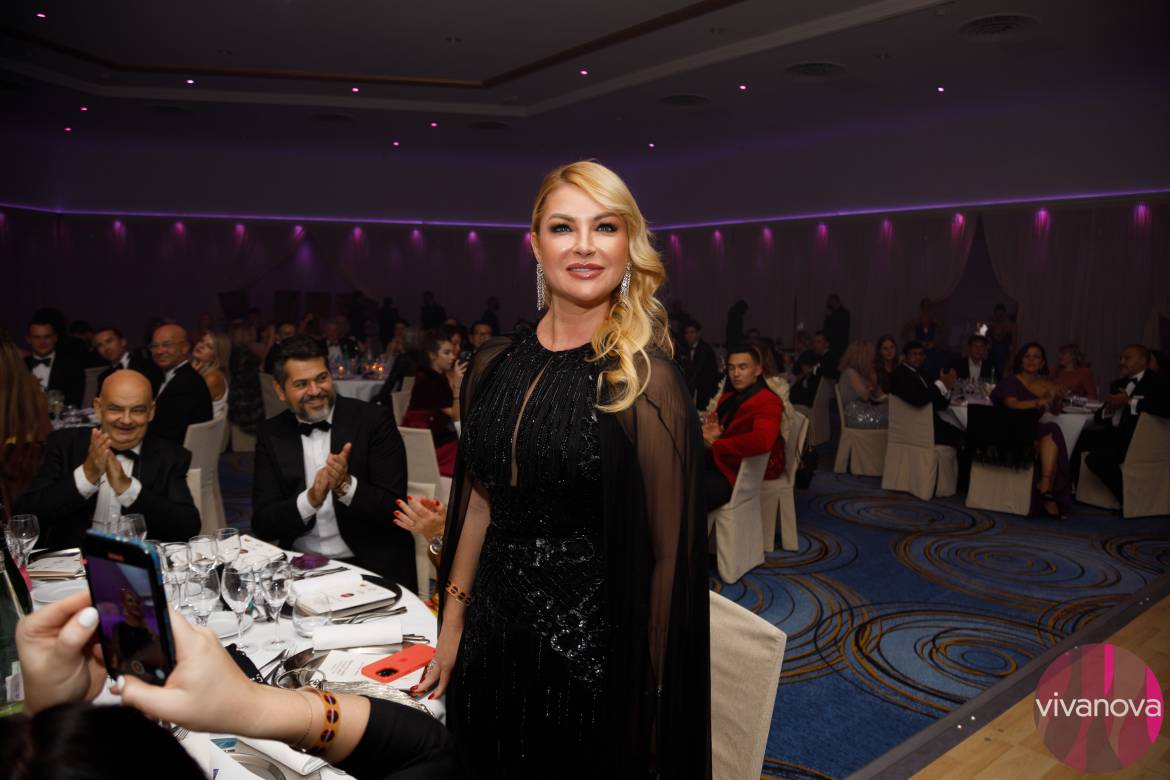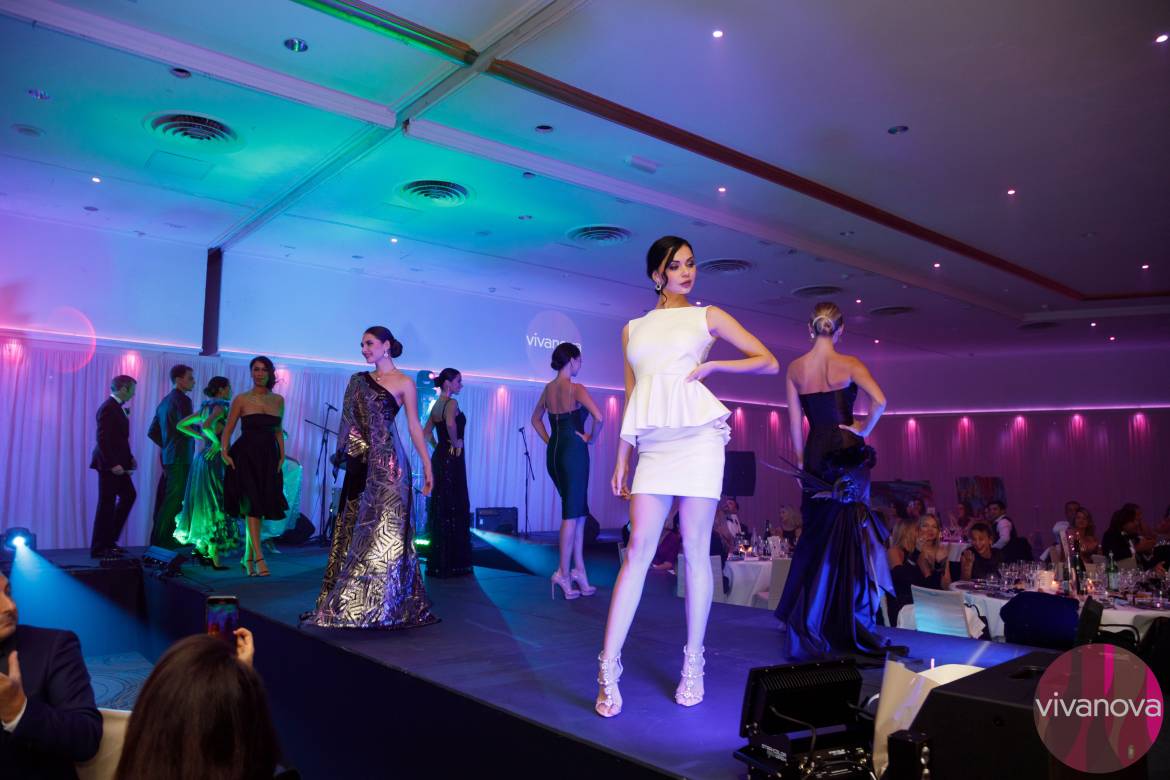 Good causes
Chances for Children (C4C), a Monaco-based charity, is delighted to once again have been selected as a beneficiary in 2021, along with the Borneo Wildlife Preservation and Mimosa.
C4C rescues abandoned children from poverty in Kampala, Uganda, with funds raised helping to support the ongoing costs of running the charity's orphanage and educational programmes. The charity has been one of the Gala's beneficiaries since 2017, with the glamorous event raising more than €75,000, helping to directly support the charity's humanitarian efforts.
The funds donated during the charity auction are divided equally among all the organisations.
The Vivanova Gala in February 2021 resulted in a donation of €30,000. In November 2021 the auction raised €40,000.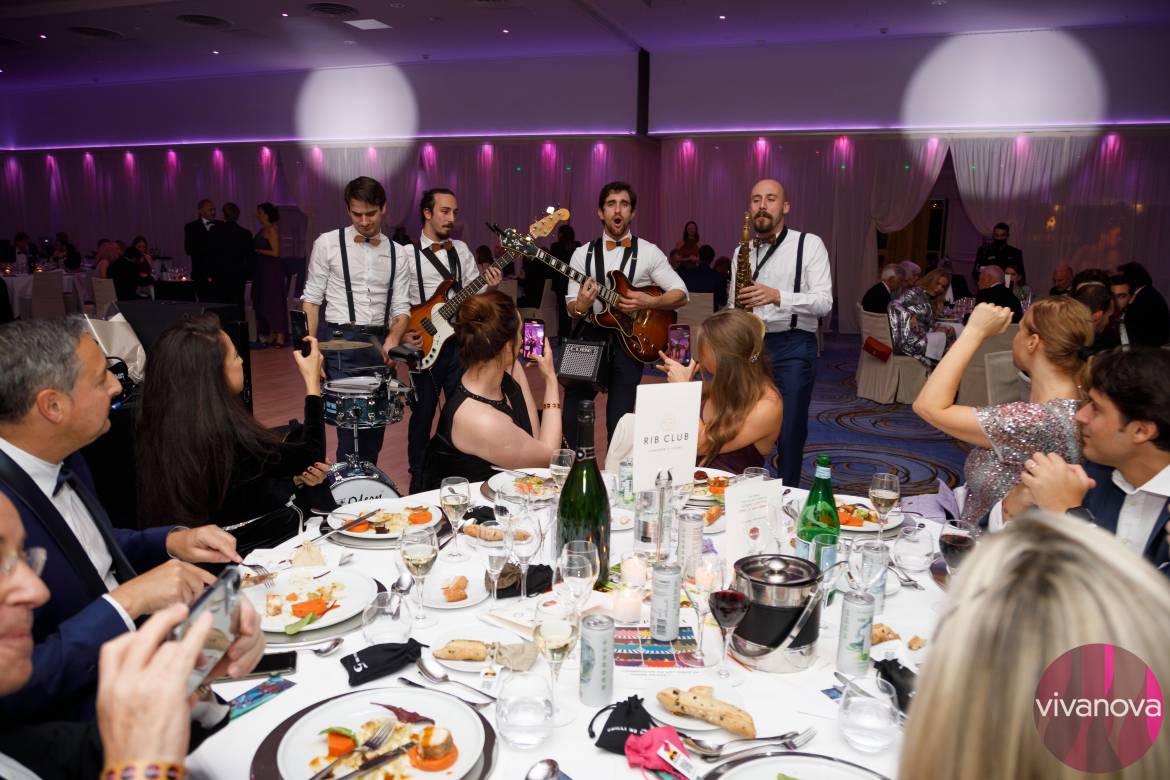 For example, €12,600 was donated to the Borneo Wildlife Preservation Foundation. Preserving the planet's ecology is not only one of the main aims of the organisers of Club Vivanova Luxury Lifestyle, but also an important goal for the whole Principality of Monaco.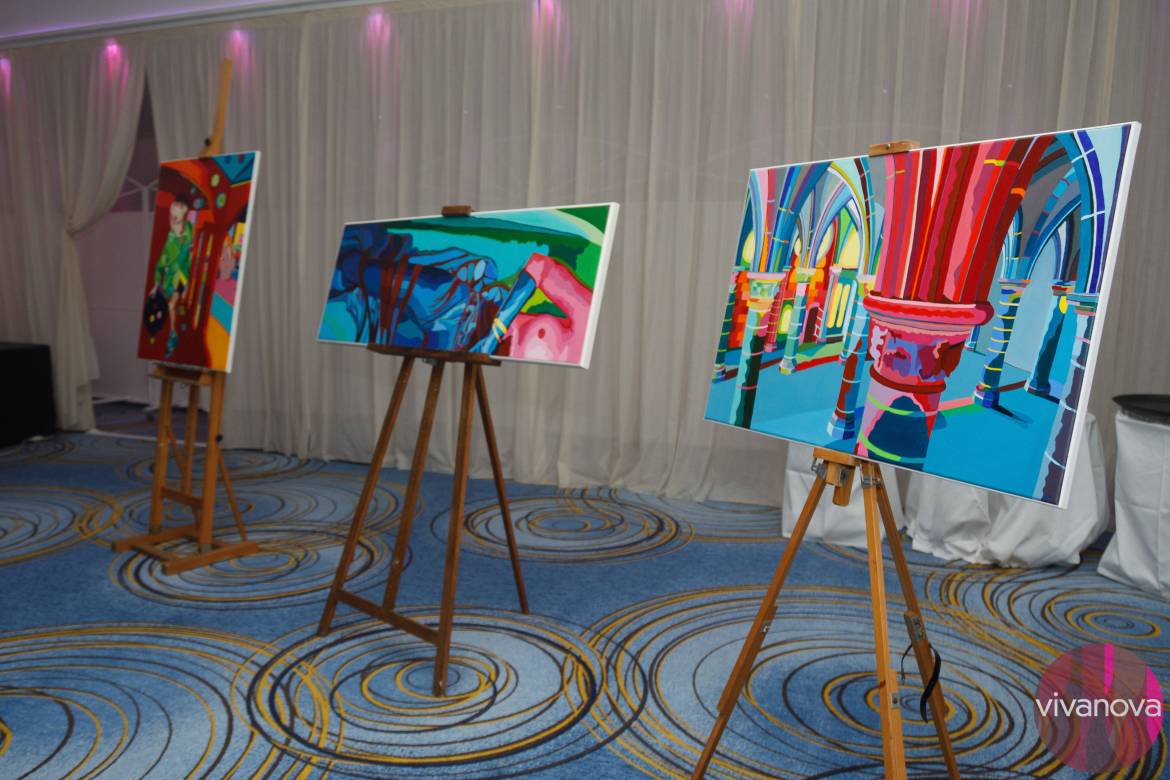 An important part of the evening was an exhibition of contemporary art by the artist Philip Tsiaras. His pop-art work was a highlight of the event. At 11 p.m. the guests headed off to the after party. This time the restrictive measures could not interfere with the fun. The evening continued with dancing to DJ's tracks.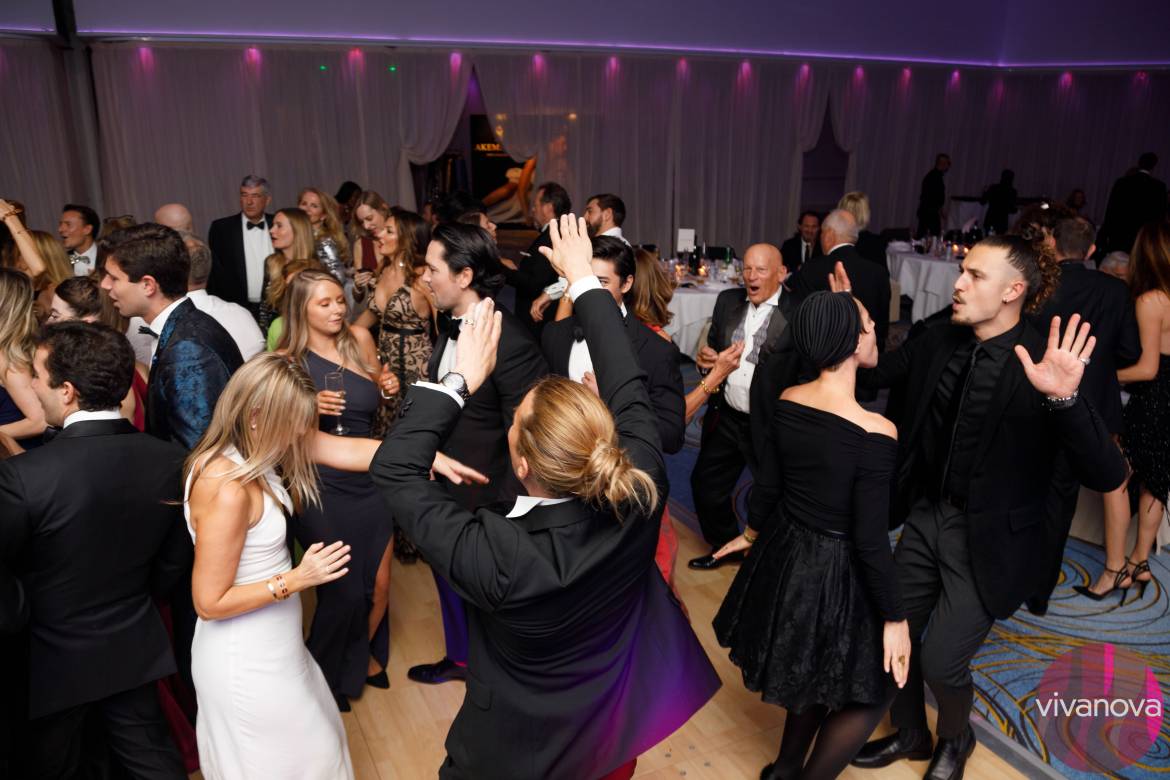 The 350 guests had a great time this evening! Club Vivanova Luxury Lifestyle is not only a bright social gathering and networking forum but also makes a real contribution to the well-being of our planet.
Follow Club Vivanova Luxury Lifestyle events on the organisers' website.