Latest news
A Medical Miracle on a Golf Course – All Thanks To Princess Grace Hospital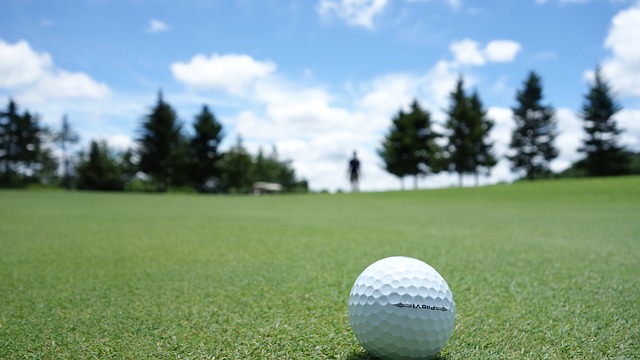 Miracles do happen. And Princess Grace Hospital was front and centre in the miraculous saving of a life. It was almost a 1000 kilometres away from our Mediterranean shores here in Monaco – near Biarritz on the Atlantic coast. It was actually in the Clubhouse of a Golf Course. Dr. Brod, The Deputy Head of The Emergency Department of Princess Grace Hospital was there with his golf clubs. And he probably was dreaming about scoring a "hole in one"; it is true. But the miracle was in fact life-saving and not some incredible sports achievement.
For 28 years Dr. Brod has been taking short vacations near Biarritz at the Nivelle Golf Course near Saint Jean de Luz, often congregating with other doctors discussing case studies. He was there this June mainly to take part in a Medical Conference which for about 30 years has been keeping Doctors at the leading edge on developments in medicine in areas relevant to their fields of practice. And Dr. Brod's role was to update his 200 colleagues there on life-saving techniques.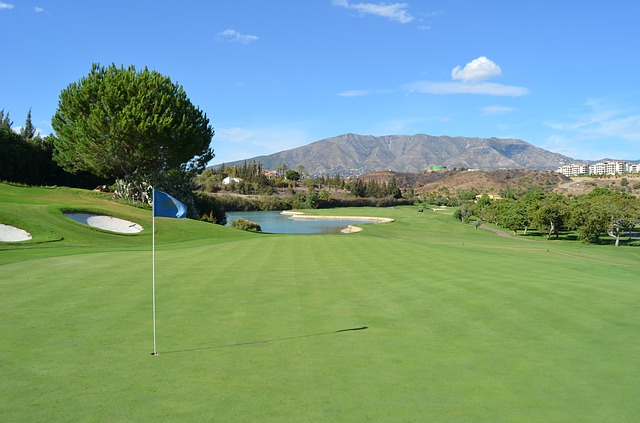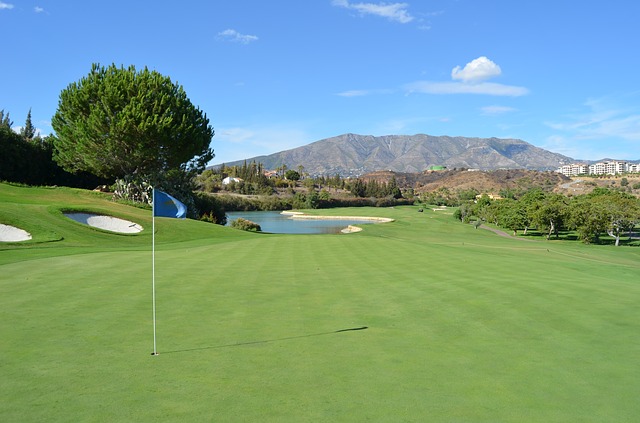 Little did he realize that there would be a real incident on which to put his expertise to work. He had just had an 8.30 am coffee at the bar served by its owner Aïtor Barainca, 50 years old and father of a ten year old son. Off he then went with his golf clubs to swing away at golf balls. The Director of Golf suddenly chased after him on the greens in her vehicle yelling that there was an emergency in the Club House.
He arrived to find the Club House owner lying prostrate dead, his heart stopped – surrounded by among others doctors who were crying. Automatically and instinctively Dr. Brod flew into action. He tore the defibrillator from the wall, massaged the dead patient, applied the electrodes and shocked his heart, restarting it. And he made sure the patient received ample oxygen and checked his blood pressure which was rapidly reproaching normal.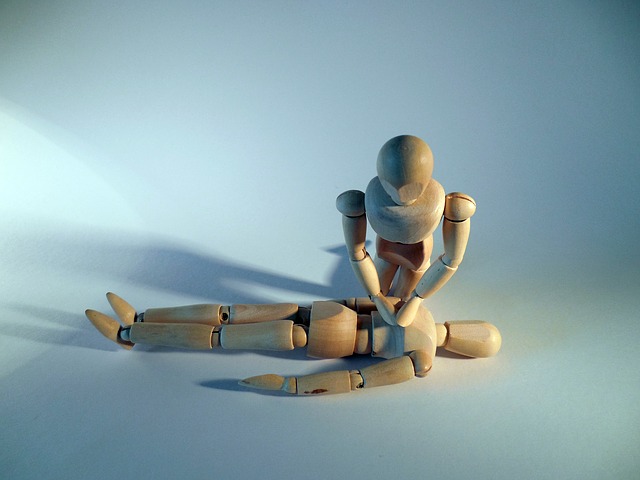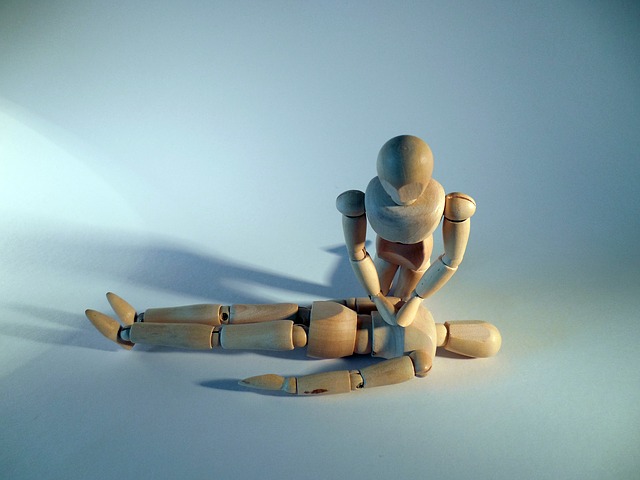 Every minute and second counts in these heart-attack situations. For every minute there is a ten per cent less chance of survival. Eventually the firemen arrived, and emergency medical services (SAMU) also arrived by helicopter but it would have almost certainly been too late. But they were able to evacuate the patient to Bayonne.
Through all this Aïtor Barainca was oblivious to the miracle that was occurring. It was not until the next day that he woke up to find himself, instead of being at the Pearly Gates, back on earth thanks to Dr. Brod – and even better, no worse for the consequences. And no matter that there were 200 doctors around, it is necessary to be expertly trained in the exact emergency techniques needed and act instantly. All the more reason for all the doctors there to attend and listen attentively to Dr. Brod's lecture and demonstration and take note. Meanwhile Dr. Brod was just short of a miracle on the golf course too. He managed third place in the competition.