Latest news
A Nervous Wait: Vice Champion of Europe Indoors for an AS Monaco Athlete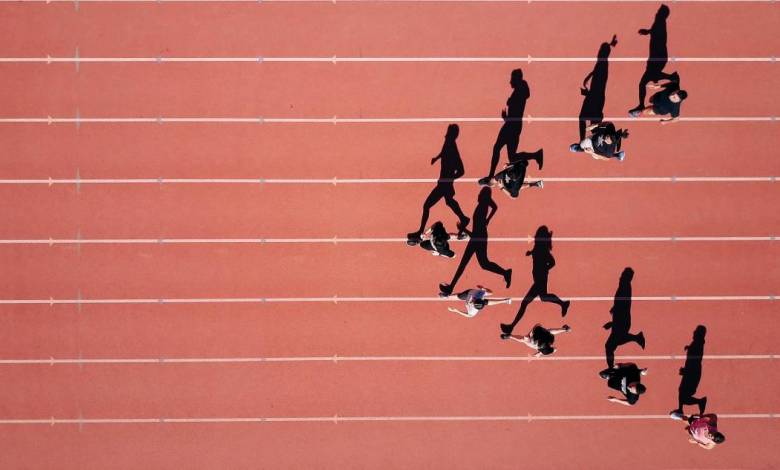 Menton native AS Monaco Athlete Téo Andant had to virtually run the gauntlet for the tri-colour French team in the 4 by 400 metre relay at the European indoor championships in Turkey on March 5th.
Not usually regarded as a contact sport, nevertheless there is jostling as the athletes come close and Teo was running the second leg.
Would he be in the medals?
He put his heart and soul in it but it was a rough and tumble lap with many contacts. His time must have been affected because with less than 100 metres to go he was clearly unbalanced by a competitor who touched him and the smooth desired finish he planned for ended up a best-efforts scramble.
The Blues team nevertheless looked like they had everyone beat except the strongly favoured Belgiums.
Teo was on tenterhooks with his team-mates because he had to wait hours for the confirmed results while a complaint lodged by the British was adjudicated.
And the joyous result for Teo and AS Monaco is he is confirmed as Vice Champion of Europe (Indoor) for the 4 by 400 metre relay. He with his team-mates ended up winning silver in just a smidgeon under 3 minutes and 7 seconds.
So that's one podium place higher even than the bronze medal he had already won earlier in the winter in the European championships.
Official Results
More than 600 athletes from 51 nations took part in the 2023 European Athletics Indoor Championships in Istanbul, Türkiye from 2-5 March.
4x400m Men's relay
Belgium – 3:05.83
France with AS Monaco athlete Teo – 3:06.52
Netherlands – 3:06.59
Where is AS Monaco athlete Teo going to put all his medals at the rate he is pulling them in as he puts in winning performances chasing a personal best time around a blistering 44 seconds.
World Championships
Cross fingers there are more medals to come this summer. One chance for the Monegasque licensee is when he will take part in the Games of the Small States.
The ultimate prize would obviously be the world championships in Budapest, Hungary in August. That would be the opportunity to smash through his personal best for a 2023 he will never forget.
Congratulations Teo. Monegasques will be cheering for you to break records throughout the rest of 2023!