Latest news
Monaco's Athletes dominate on the International Stage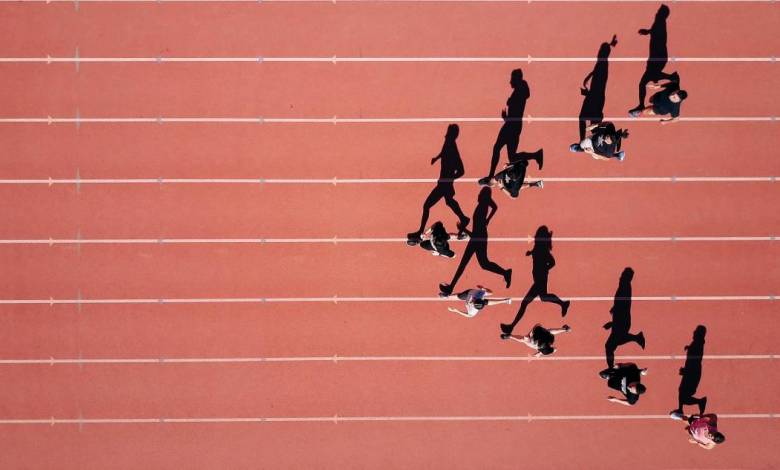 Monaco's athletes are experiencing a bit of winning streak on the international stage. With spectacular (and historical) results in rowing, horseback riding, running and cycling, Monaco's athletes are taking the world by storm.
Quentin Antognelli finishes 8th in Europe
Monegasque rower Quentin Antognelli, who represented the Principality during the Tokyo Olympic Games, recently competed during the European Championships in Munich. The 27-year-old shone as one of 560 competitors from 33 different nations. He reached the semi-finals A / B by first finishing third in his qualifying series, behind world champion Oliver Zeidler and Krisitan Vasilev. Unfortunately, the Red and White rower finished fifth in the semi-final and rowed in Table B for the final. He finished second in the final race, behind the Tokyo Olympic silver medallist Kjetil Borch, landing an eighth place finish overall.
Laura Gramaglia comes 2nd in Equestrian Competition
During the international equestrian endurance competition in Jullianges, Team EFG Monaco selected Laura Gramaglia, the 18-year-old rider, aboard Khalina de Lafayette, an 11-year-old thoroughbred Arabian horse, to represent Monaco. Over 396 riders from 24 countries competed in national and international races. Laura Gramaglia and her steed battled it out over 146 km (2-star International Endurance Race over two days) to take second place on the podium. The young athlete now qualifies for the European Championship for Young Riders (under 21 years old) which will be happening in Spain on 30 September.
Téo Andant wins bronze medal in European Championships
Competing in a stadium filled with 50,000 people, AS Monaco athlete Téo Andant stepped onto the podium after the 4x400m relay during the European Championships in Germany with a time of 2'59"64. The 23-year-old athlete also reached his personal best with a time of 44.87 seconds during his final relay race (beating his previous personal best of 45.99 seconds). His next goal is to win the relay at Paris 2024.
Victor Langellotti becomes first Monegasque to win Stage 8 in Tour of Portugal
Victor Langellotti won 1st during Stage 8 at the 83rd Tour of Portugal (Volta a Portugal) becoming the first Monegasque to win at this level in cycling. The athlete showed incredible skill and stamina during the 182km race between Viana do Castelo and Fafe.
The 27-year-old, who is part of team Burgos-BH, gave everything he had until the finish, to narrowly win the 8th stage. The win earns Victor Langellotti a blue polkadot cycling jersey. Mauricio José Moreira Guarino, an Uruguayan cyclist, won first overall.