Latest news
A New Water Ski Record on an Anniversary Visit to Monaco and other Monaco news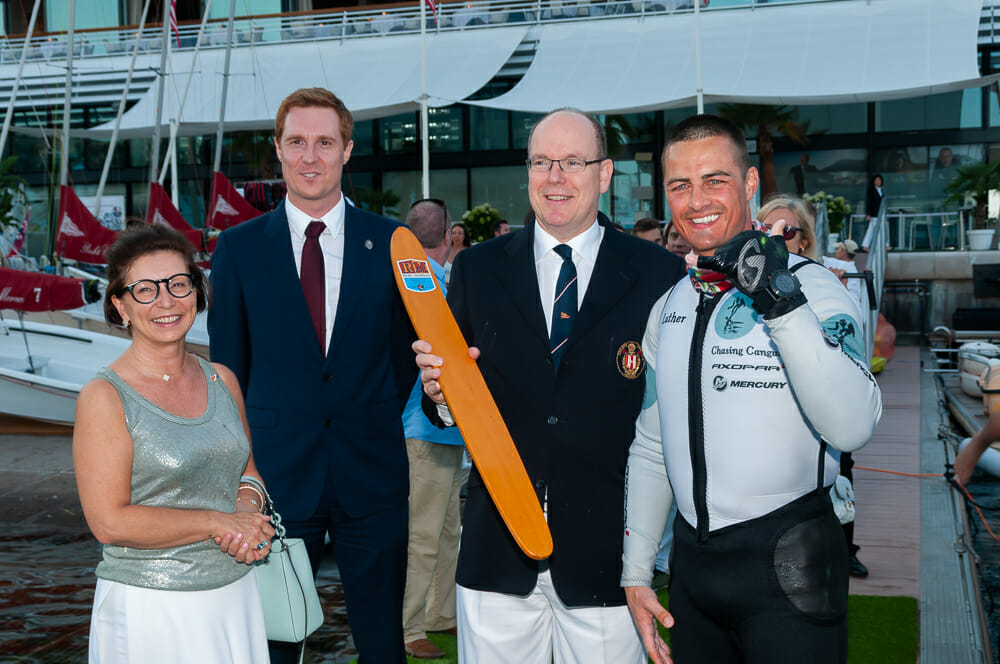 It's nice and sunny in Monaco. And while you're enjoying the weekend, we put together the most interesting Monaco news, in case you missed something.
A New Water Ski Record on an Amazing Anniversary Visit to Monaco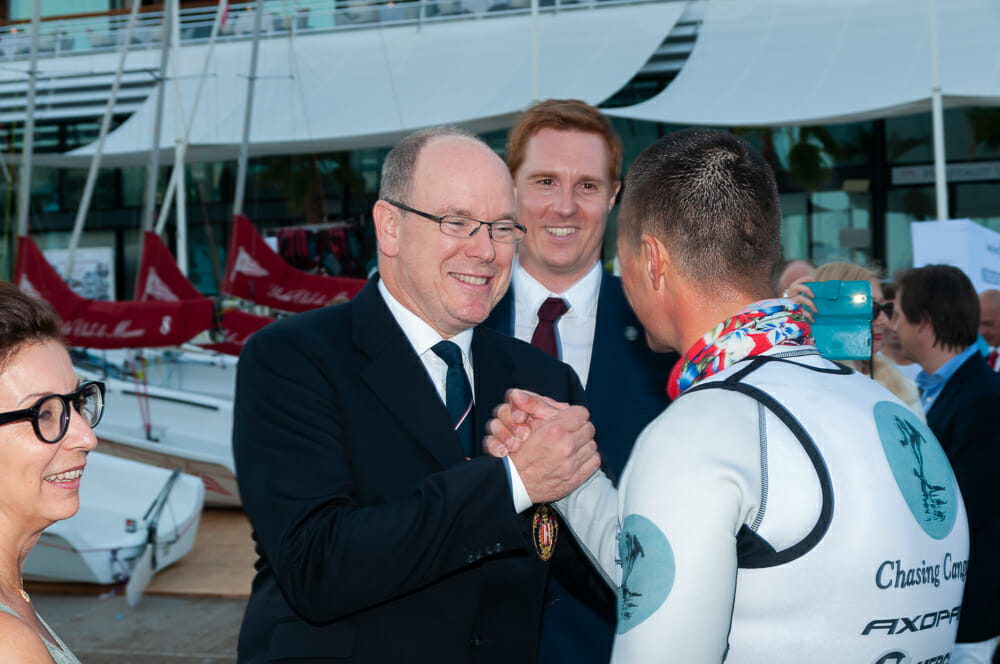 Something in a young man stirred. His grandfather, an Australian sports hero called Harry Luther, had achieved something quite remarkable. Was it the scrapbook with all the memories of Harry's exploits that was the trigger? Or was it an awakening stirred by the same genes that propelled Harry. Or perhaps the young man just wanted to honour his grandfather who had died in an accident on a bike in Perth in 1988.
Monaco's Chamber of Commerce Takes the Initiative in the Asian Market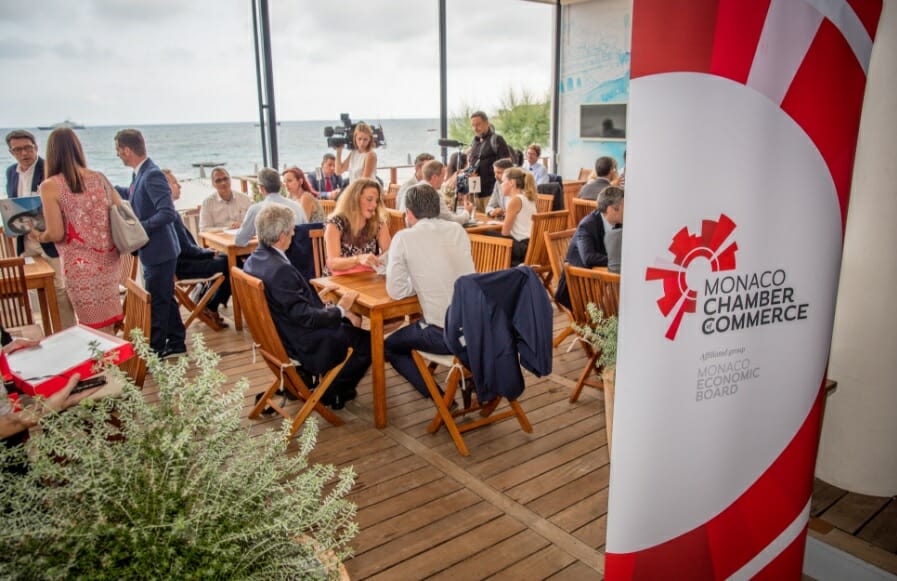 Monaco's Chamber of Commerce means business. During their 32nd meeting, recently held at the Monte Carlo Beach Hotel, Michel Dotta, President of the Chamber of Commerce, outlined their program for the second semester. The Chamber also leveraged the occasion to organize meetings between Monaco businesses under the title "Business to Business" or "BtoB".
World's Best Athletes at Herculis Diamond League Monaco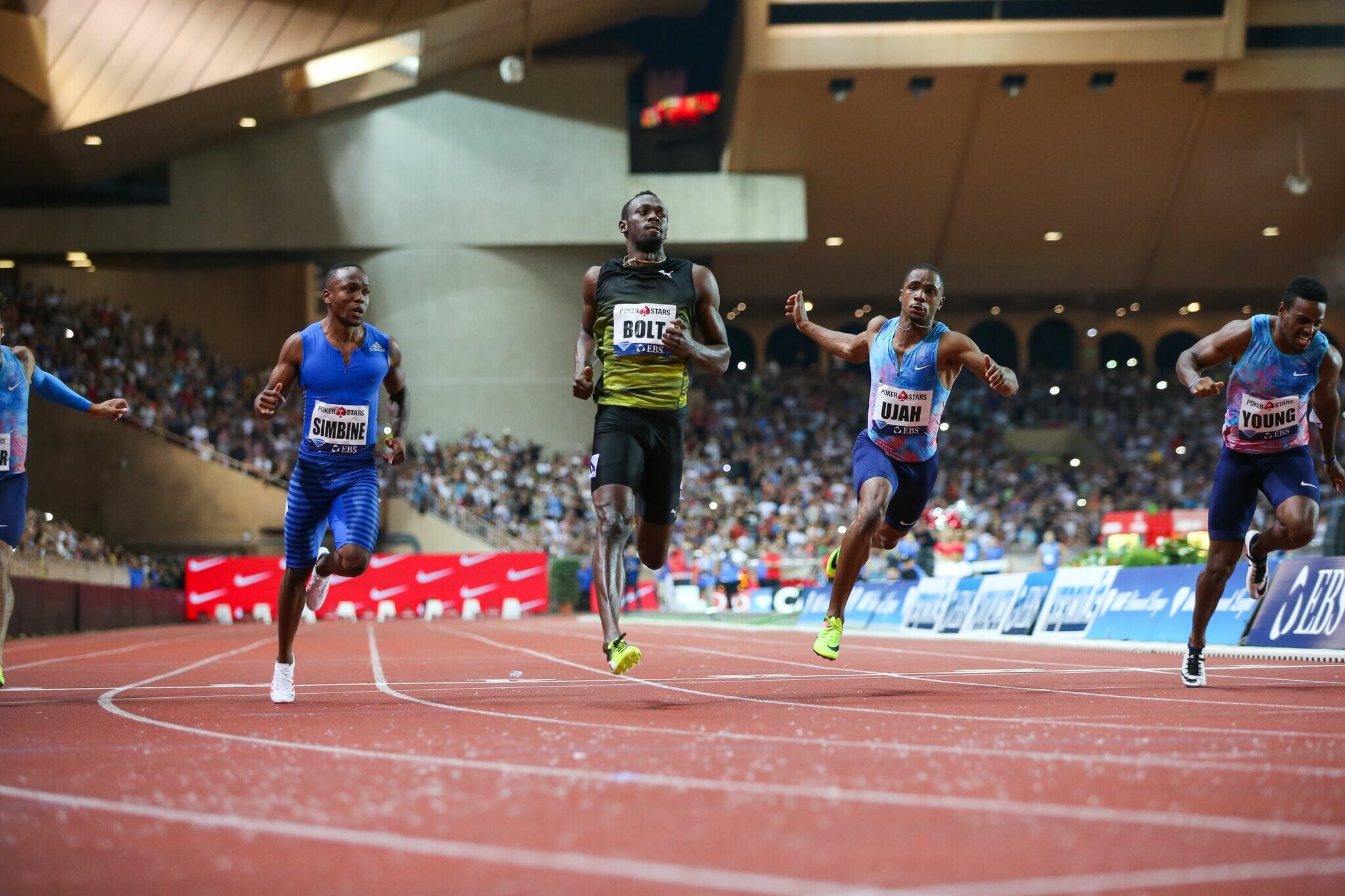 The new Herculis EBS Monaco event will be offering Olympic calibre competitions on Friday 20 July. Along with some special surprises…
Usain Bolt has set five world records, three competition records and a Diamond League record in 2017, so Monaco's event should see the athlete continue his stellar performances in 2018.
Baccalaureate and Brevet de Technicien Supérieur 2018 A resounding success in main examination round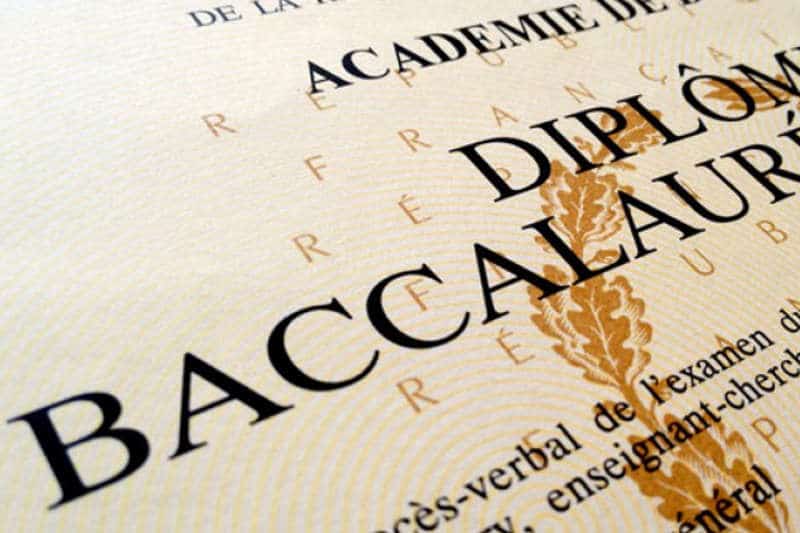 The Baccalaureate and Brevet de Technicien Supérieur results for 2018 have confirmed the quality of support offered to pupils and students in the Principality as they prepared for their examinations.
An overall pass rate of 97.3% was recorded in the main round of examinations for the general, technology and vocational courses, with 369 out of 450 candidates achieving honours, including 69 highest honours, 141 high honours and 159 honours.
The Prancing Horse Pounces – Charles Leclerc to Drive for Ferrari in 2019?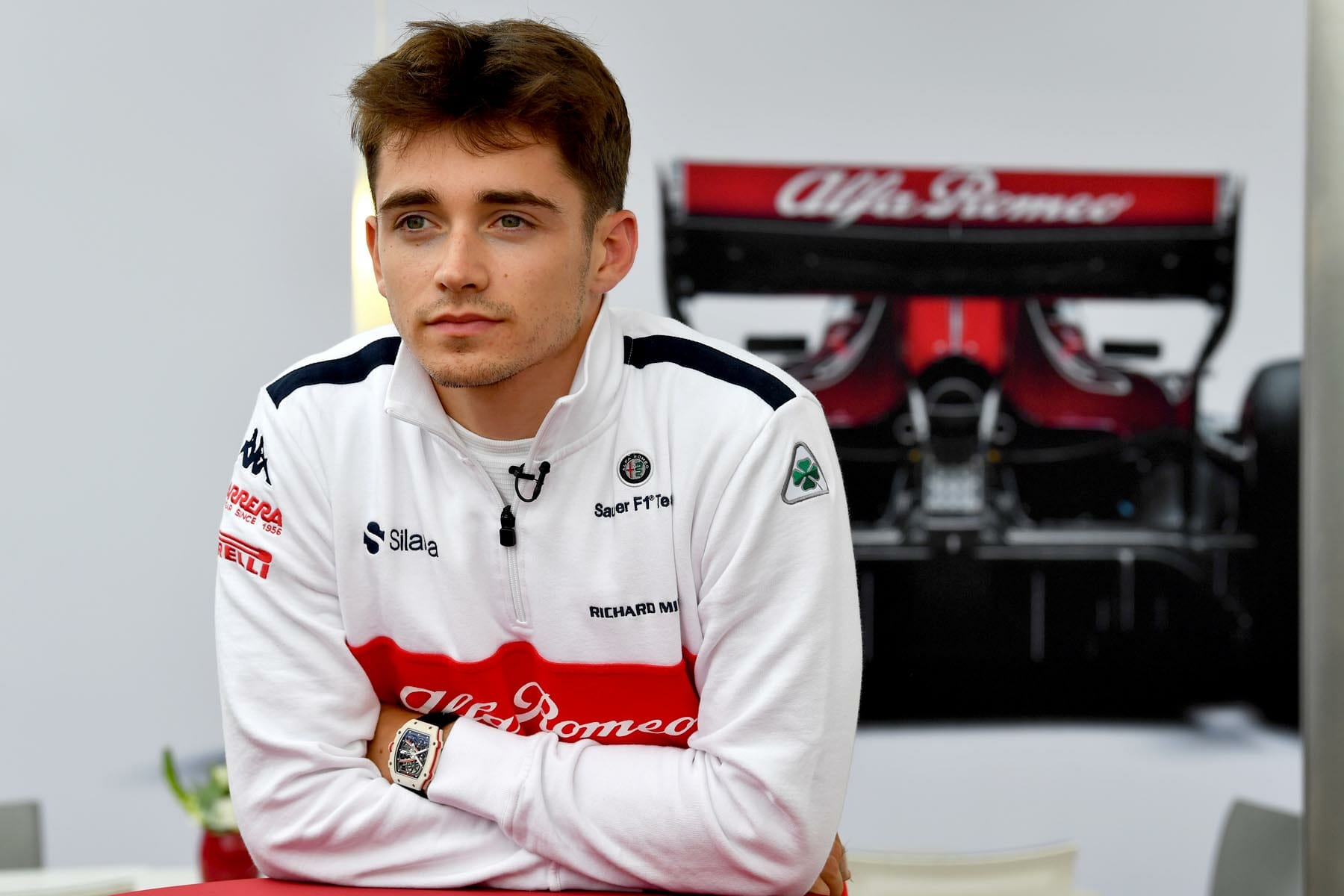 Dreams do come true. Charles LeClerc has dreamed for a long time to race for the Prancing Horse. Even dreaming in technicolour, with those blazing reds, you would not expect Ferrari to risk its reputation on a novice Formula 1 driver in the midst of his first season. There is a precedent for it, but it is rare. The name that comes to mind is Gilles Villeneuve who had less than two seasons experience in Formula 1 when Ferrari hired him. Remember him – he won six Grand Prix events.
'Monaco without AIDS' Declaration Signed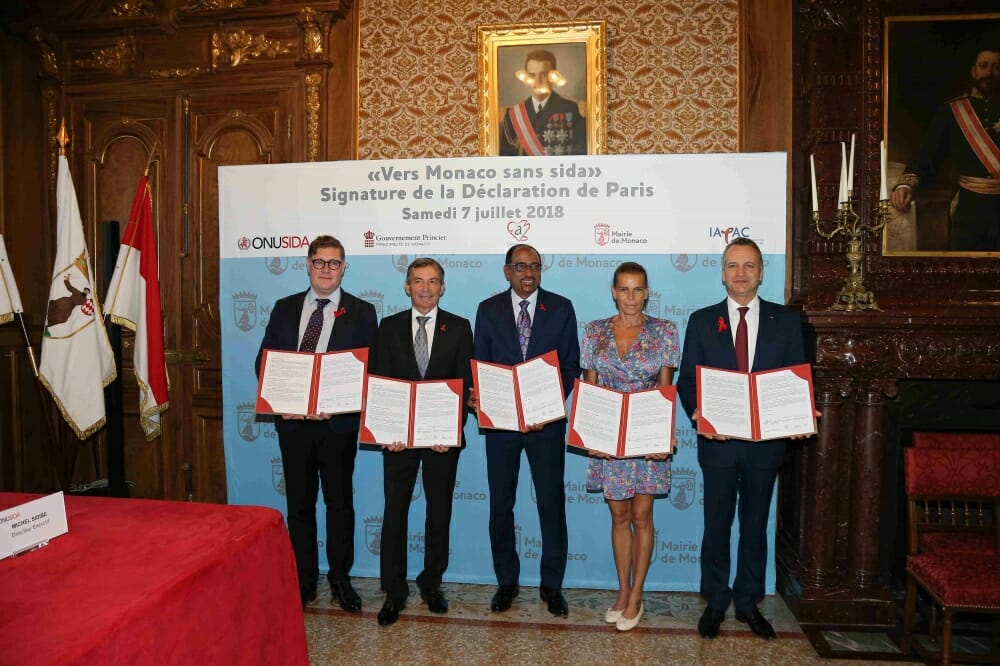 Mayor Georges Marsan, surrounded by several members of the Communal Council, signed the Paris Declaration 'Towards a Monaco without AIDS' recently.  Princess Stephanie, President of Fight Aids Monaco, Didier Gamerdinger, Government Counsellor Minister of Health, Michel Sidibé, Executive Director of UNAIDS, and Bertrand Audoin, Vice-President of IAPAC (International Association of Providers of AIDS Care) in charge of the "Cities are committed to Europe" program were present for the signing.
Zero Cases of Aids in Monaco – Princess Stephanie's Gala Evening Spreads the Word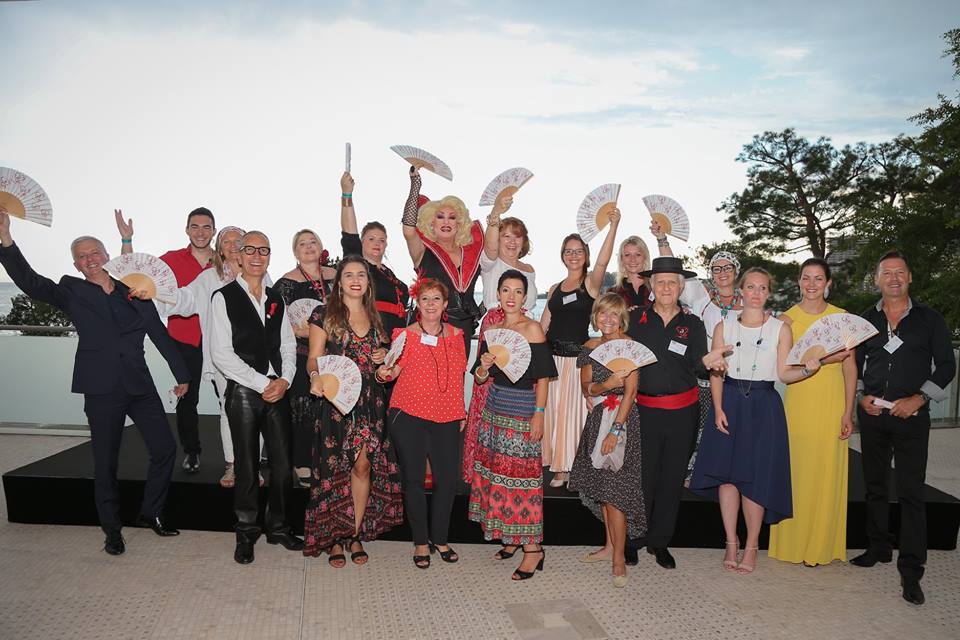 The Original Gypsies were the perfect choice to create a convivial atmosphere to draw a festive crowd to The Sporting. Add to that the thrill of a Tombola. Then you have Princess Stephanie, President of Fight Aids Monaco, herself as cheerleader. And add an encouraging hint to come dressed in flamboyant Gypsy dress – and there you have all the ingredients of a successful evening to raise funds to fight aids. The ultimate objective is a bold one: zero cases of aids in Monaco.
BID Awards World Class with "Gold Star" for Leadership in Quality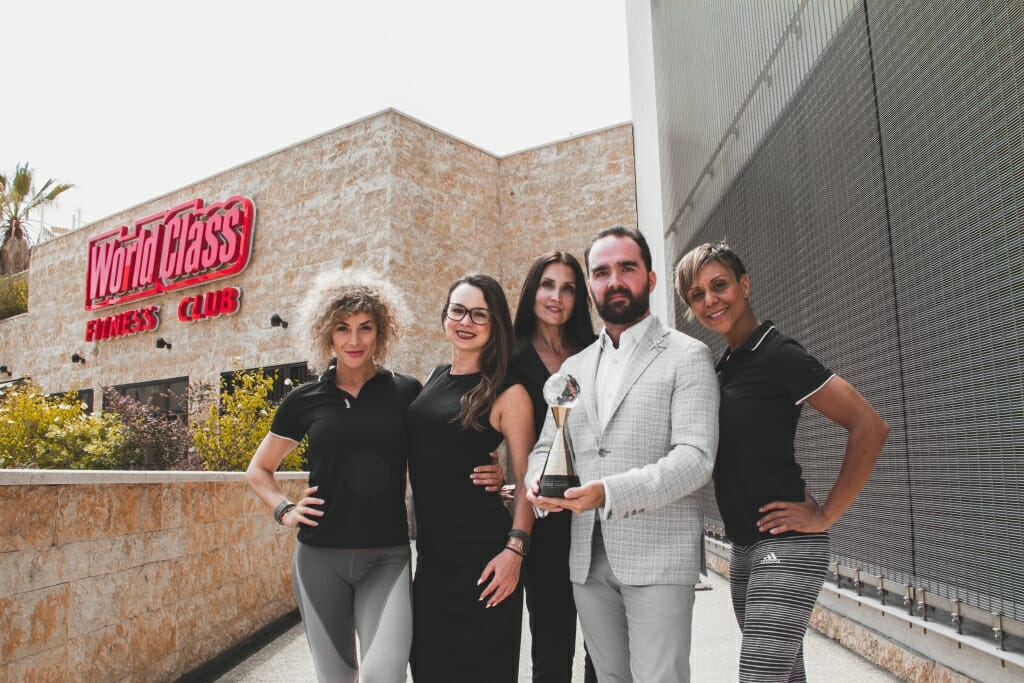 The BID selection committee recognized World Class worthy of the International Star for Leadership in Quality Award for the fitness club opened in France in 2015. It was announced on the 1st of July in the conference hall Espace Etoile, Paris. The award was officially presented to Dmitry Grishin, World Class Monaco Club Manager.
Orthodox days in the Principality were deemed a success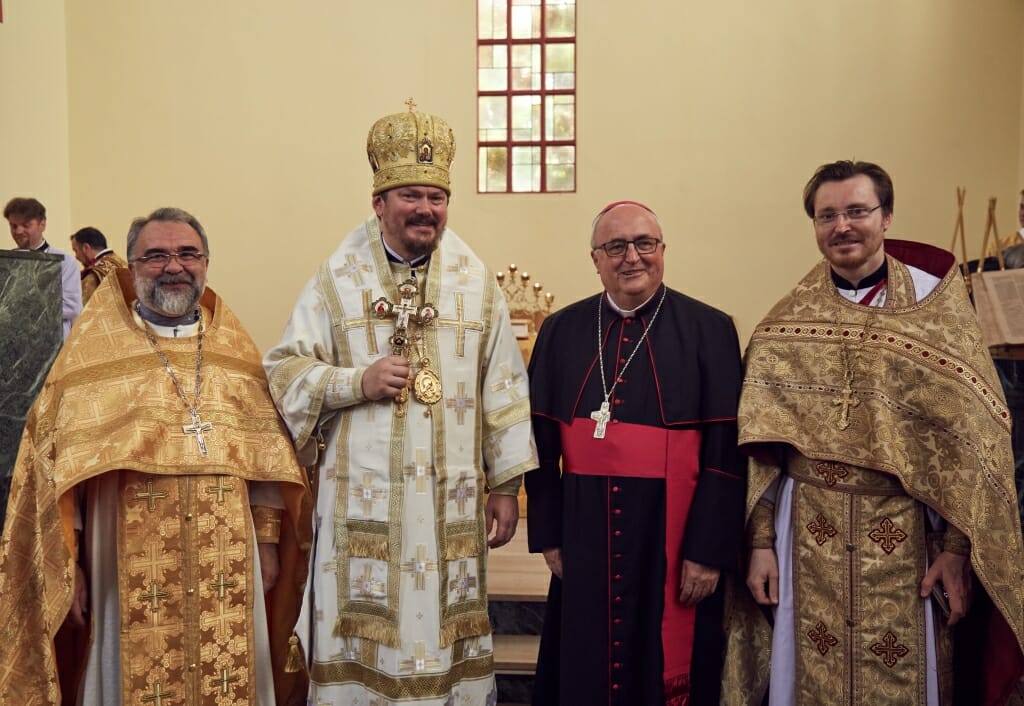 Orthodoxy has become the second largest religion in Monaco over the last decade. Orthodox days in the Principality, which consist of a series of both Orthodox and Russian events, ended in Monaco last month and were deemed a success.
Following the success of the foundation of the first Orthodox Church with weekly services in Monaco, founded in November 2017 by the Russian Orthodox Church of Monaco Association (EORM) and chaired by Alexandre Hagerty, Monaco has seen several major historical events take place throughout the year. Several social, charitable and religious activities occur during the week of 13-16 June 2018.
Monaco's Road Safety Competition Final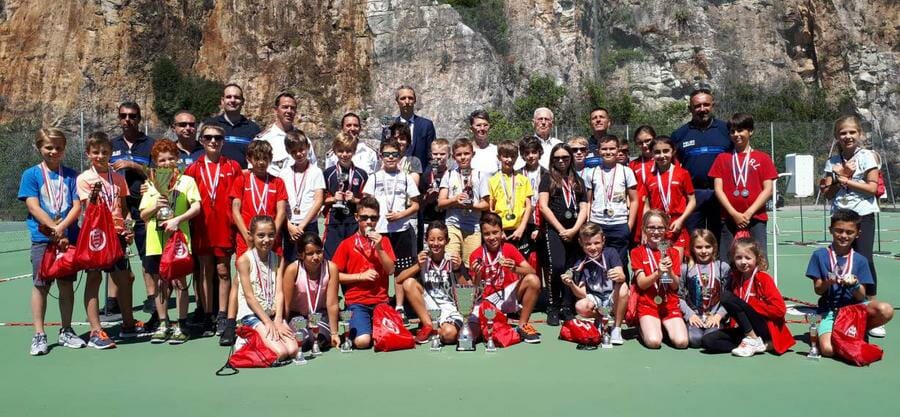 Organized by the Monegasque Road Safety Association, the Monegasque Final of the Road Safety Competition took place on Monday 25 June at the Recreation Centre of the Route de la Turbie.
It brought together 36 children from the schools of the Principality in classes CM1 and CM2. A total of 900 students had previously participated in the written and practical exams which focused on Prevention and Road Safety.