Latest news
A prestigious Monaco foundation supports the restoration of multiple Louvre artworks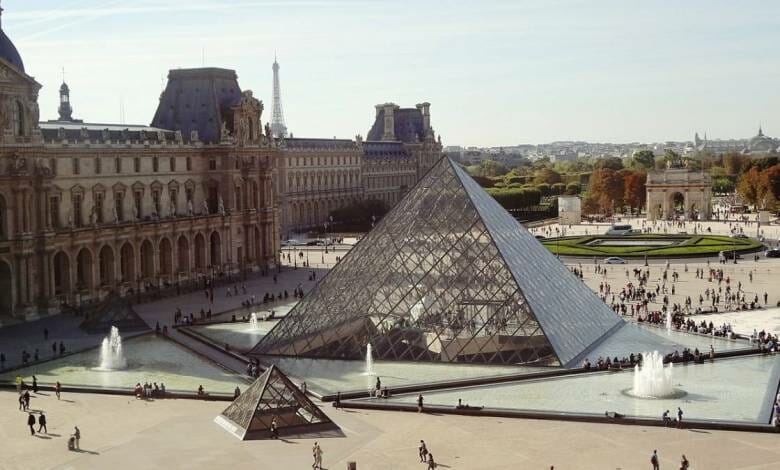 MB Art Foundation has made a decision to support the restoration of multiple artworks from the Louvre collections that were particularly liked by Francis Bacon. An established connection has been set up between the Louvre museum and the Francis Bacon MB Art Foundation. The man who founded it, Majid Boustany, decided to involve the Monegasque Institution with the prestigious French museum by being its patron. This new step between Paris and the Principality is certainly a newsworthy item. 
Thanks to its substantial charitable donations, the organization gained great attention, which contributed to increased exposure of the company's philanthropic activities, culminating in a fund devoted to conservation and promotion of exhibits within the museum.
The precise purpose of this fund was to assist the preservation of works from the Parisian museum that Francis Bacon admired while he was in the city, some of which served as inspiration for his own paintings.
Since 2016, the Francis Bacon Foundation has also been a partner of the Louvre School (École du Louvre). Once every four years, it offers one of their doctoral students a scholarship to support that student's research.
In addition, in the summer of 2020, the Foundation became the only philanthropical organization that helped to renovate and refurbish the School premises. Support from the Monegasque Fund has been recognized as the most important assistance ever provided to this educational institution of the French Ministry of Culture.
Francis Bacon in Paris
The Palace of the Louvre is Paris' response to the British painter's yearning for history and collections, having enticed him during and since his first stops in the city during the 1920s. When he settles in Paris and becomes a Parisian in the middle of the 1960s, he opts for a workshop-apartment in the heart of the city. Francis Bacon visited the Louvre numerous times while he was in Paris. Toiling and focusing over a long period of time in various archaeological sites Francis Bacon, who lived in Paris for many years, adored admiring the beautiful masterpieces that decorate the corridors of the Louvre for extended periods of time.