Latest news
A Spectacle to Remember at the Palace: Historical Sites of the Grimaldi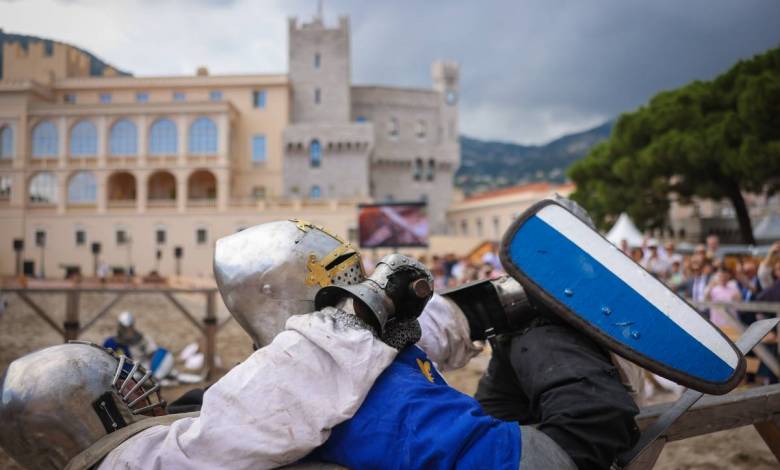 The fourth meeting of the Historical Sites of the Grimaldis took on a rather special flavour… and not just with the local delights one could savour at the artisanal stands erected for the occasion.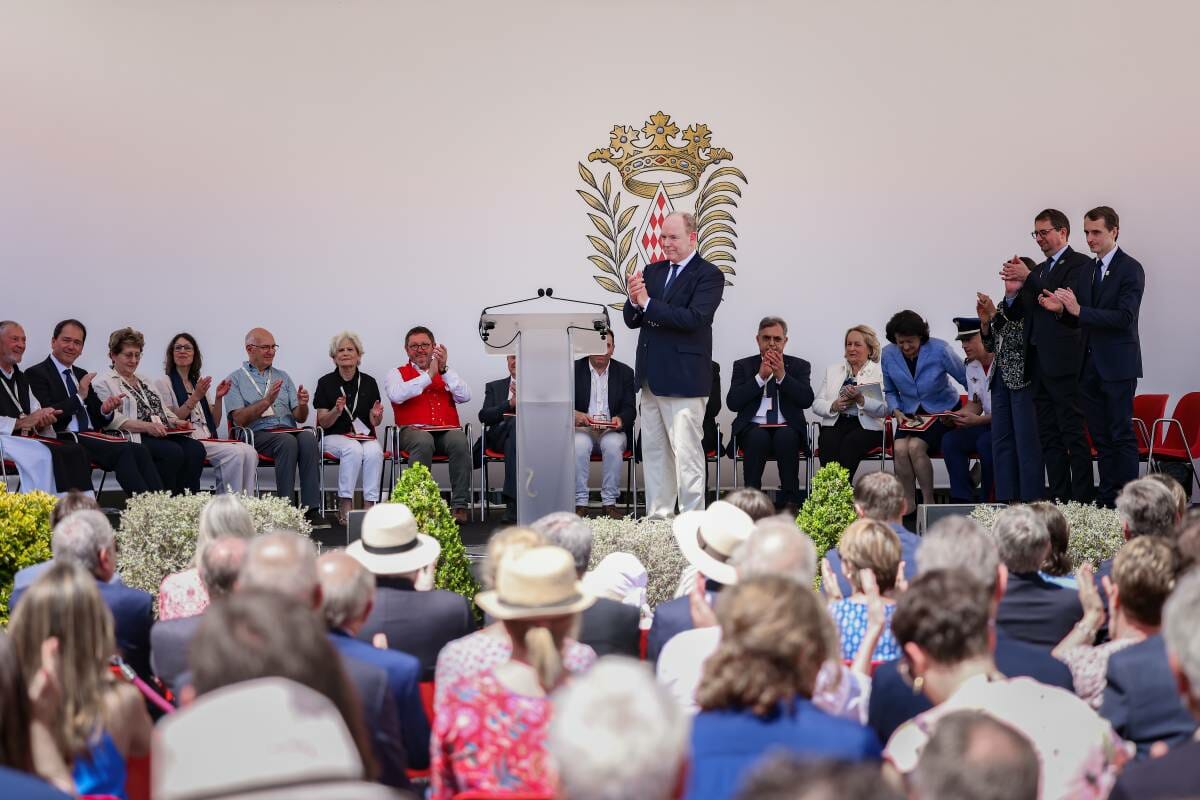 Six departments were in the spotlight, with 11 communes:
Haut-Rhin with the communes of Issenheim, Altkirch, Thann, Ferrette and Feldbach;

Lot-et-Garonne with Duras;

Deux-Sèvres with Parthenay;

Pyrénées-Orientales with Prats-de-Mollo;

Alpes-Maritimes with Grasse and Saint-Honorat de Lérins;

Haute-Corse with Lucciana.
Each site invited to the event highlighted its historic links with the Principality, and gav e an introduction to its region and its cultural heritage.
There was something for everyone, adults and children, including a spectacular show… a "Sound and Light" show projected on to the façades of the Prince's Palace, recounted the history of the Grimaldi dynasty through its links with the ancient "fiefdoms" with the Rocher.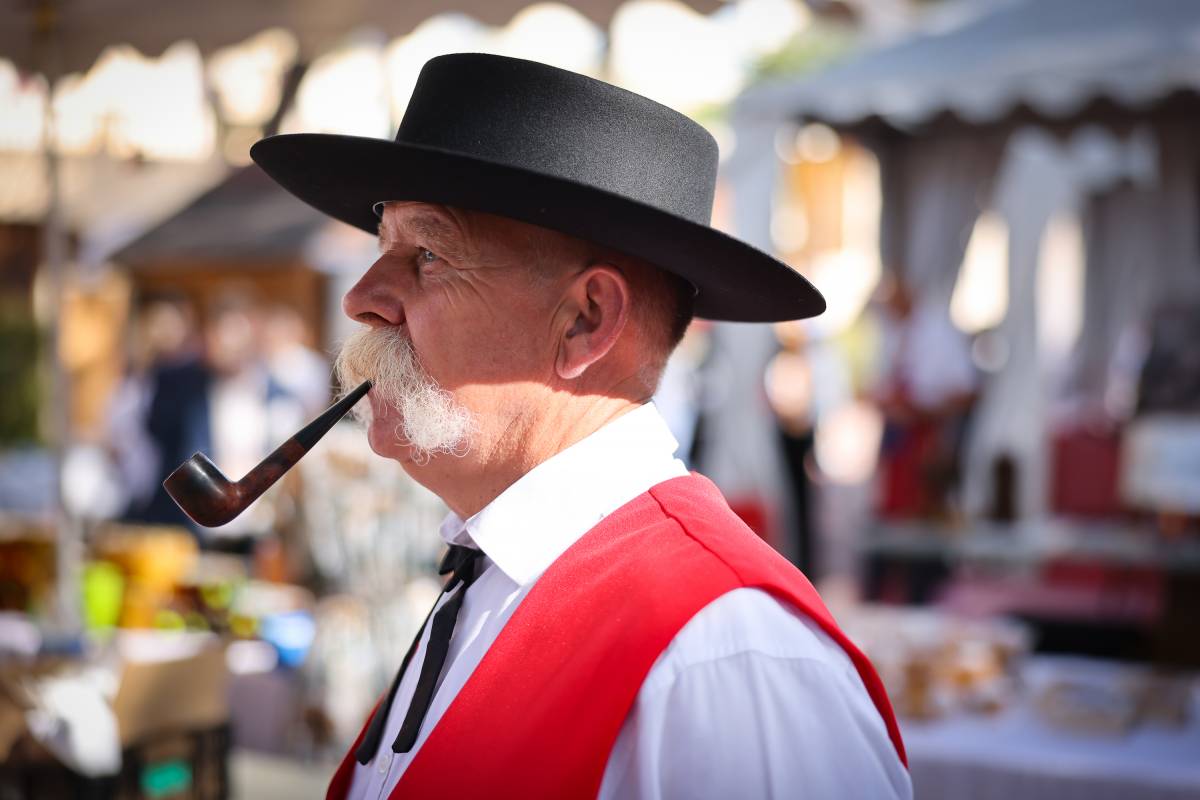 The artistic direction was by Alexis Gabirot, with animations by Mageo Productions. The rich historical scenarios were written by Jean-Charles Curau, Thomas Fouilleron and Vincent Vatrican. Fittingly it started with the famous boat of Sainte-Dévote guided by the dove in a rough sea, a cultural and historical must-see for Monegasques. There was so much to enjoy …not to mention the Grand concert by the Palace Guards Orchestra and the Altkirch Cavalry Hussars Brass Band.
If that wasn't enough there was folk dancing, discovery of artists and typical trades, jousting with duels of musketeers and fights of béhourd with the Grimaldi Milites front and centre …and other equestrian spectacles, and displays of falconry with the fascinating birds of prey in flight.
Of course, you could also shop for artisanal products of all kinds including perfumes, ceramics, stained glass, textiles and sculptures and food glorious food. 
Prince Albert attended the spectacle explaining about the many fiefdoms of the Mazarin family, which entered the Grimaldi family in 1777, through the marriage of Louise d'Aumont-Mazarin with the future Prince Honoré IV… and about Bishop Augustin Grimaldi also adding further insights and historical gems. 
Particularly touching was the special highlight "In memory of Albert Croesi" which appeared on the facade of the Palace… a tribute to the founding soul of these meetings, according to the warm comments of Prince Albert II.
June 10th and 11th, two memorable days and evenings full of merry crowds thoroughly enjoying themselves.