Latest news
A Superyacht First, the Iconic Lady Moura is For Sale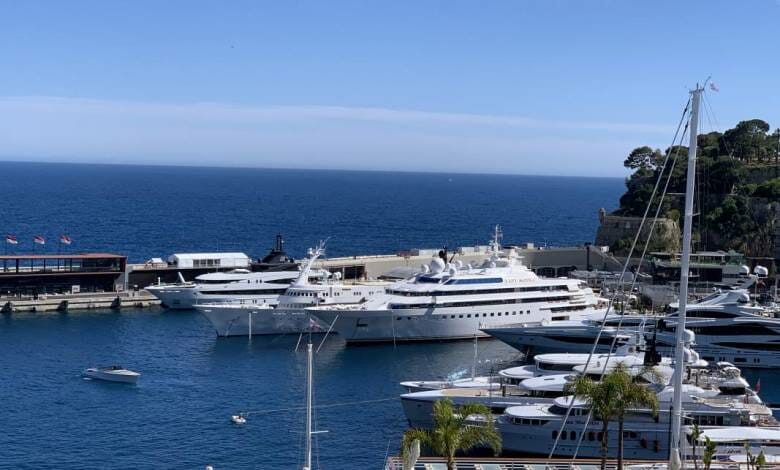 For the world of superyachts, one could say, "in the beginning there was the Lady Moura." Truly magnificent with her name inscribed in 24-carat gold she cost in the region of 200 million euros as much as 30 years ago, 1990 to be exact.
Even today, as she is put up for sale by her original Saudi owner a 100 million euros will not buy her. If you have very deep pockets then each of her 105 metres will cost about 1.25 million euros. And you would have about the same space as the occupier of the White House in the United States.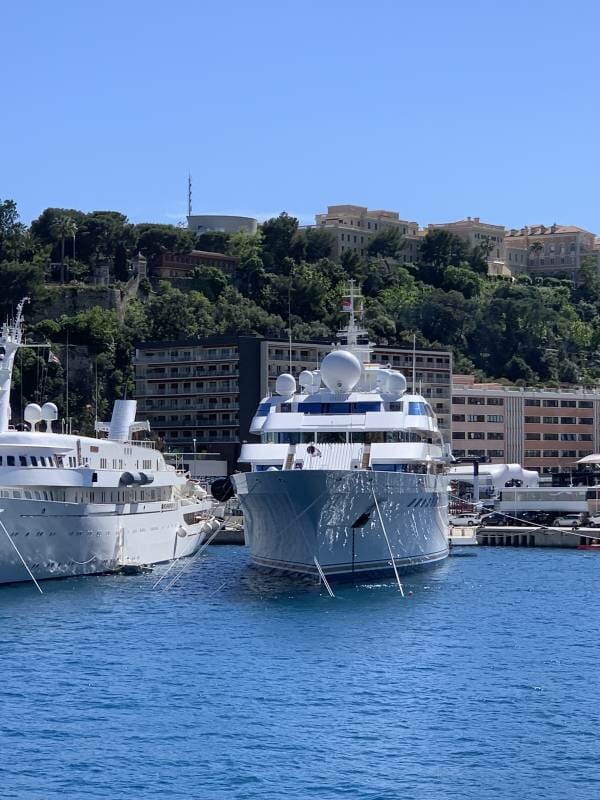 The Lady Moura has for so many years now been almost a permanent fixture in Port Hercule hosting Royalty and diplomats in the utmost discretion.
She set the trend for the Superyachts of today with their beach playgrounds, helipads and indescribable luxury.
Naval architecture for the yacht was done in-house by Blohm & Voss with her exterior and interior designs having been created by the Italian designer Luigi Sturchio.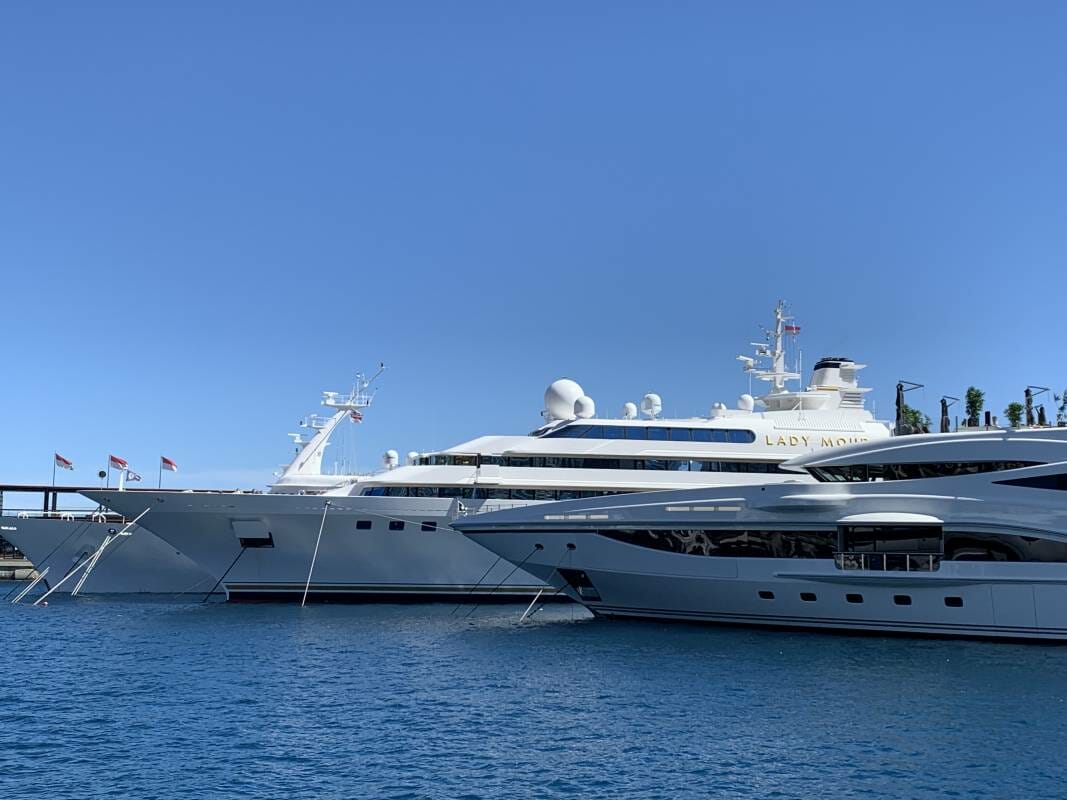 The First Extraordinary Beach Club on a SuperYacht
The beach club, located midships has balconies both port and starboard. There is easy access to to the Mediterranean, or any ocean for that matter, via no less than six hydraulically powered gangways. And of course you would expect two separate entrances for use by the Lady Moura's tenders, including her large Boston Whaler, waterski boat and landing craft.
The design of Lady Moura's beach club balconies were like much about her, a first. They offer seamless access to the water.
Privileged guests enjoy use of the onboard amenities, such as the helipad, movie theatre and disco with DJ room, gym, owner's study and medical suites. The recreational deck features a gym and spa with sauna and an indoor pool covered by a retractable roof.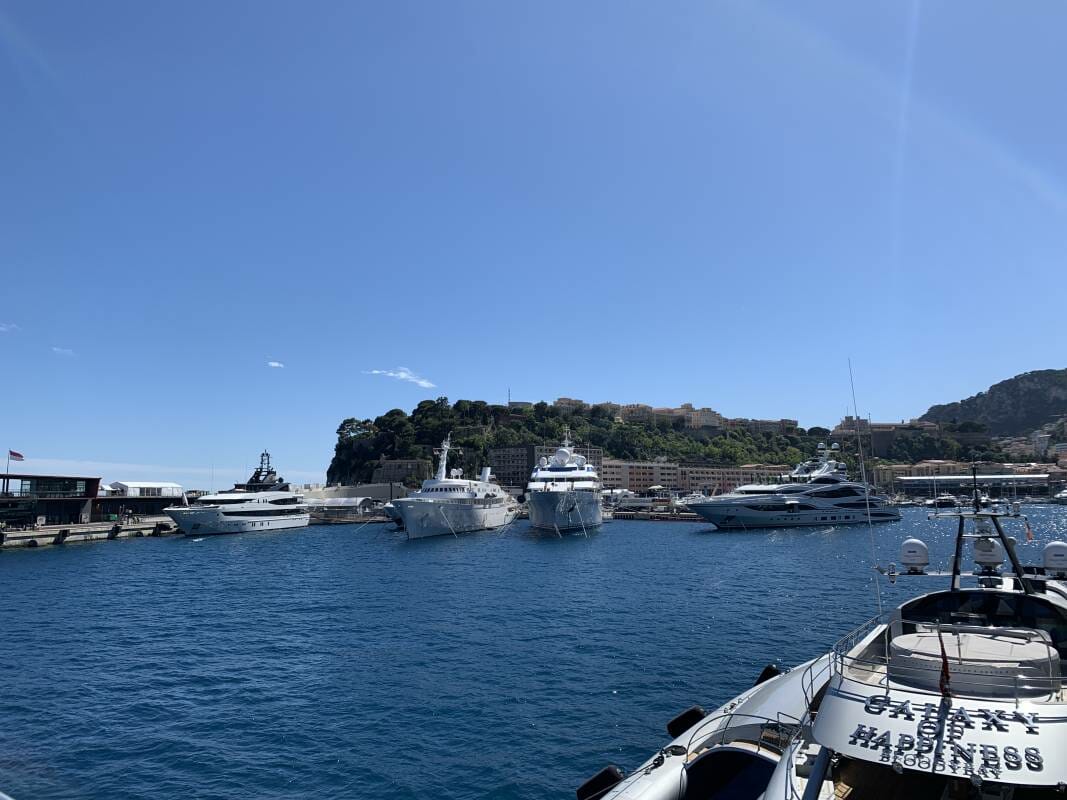 And up to 25 VIPs and their entourages can be pampered simultaneously by the over 70 crew across her seven decks, one of which is a dedicated owner's deck which includes six staterooms with ensuites finished in marble covering a total of over 2.500 square-metres. The interior decor covers Lady Moura's lounges with deep-cushioned sofas and regal dining rooms with indulgent finishes and the furnishings, one typically dining room hosting 22 aristocratic guests.
Travel to the Caribbean or cross the Atlantic in this iconic first in superyachting history. Lady Moura will always remain a yacht full of charm and class leaving an indelible impression of delight.