Latest news
All You Need To Know About Monaco's New Sanitary Measures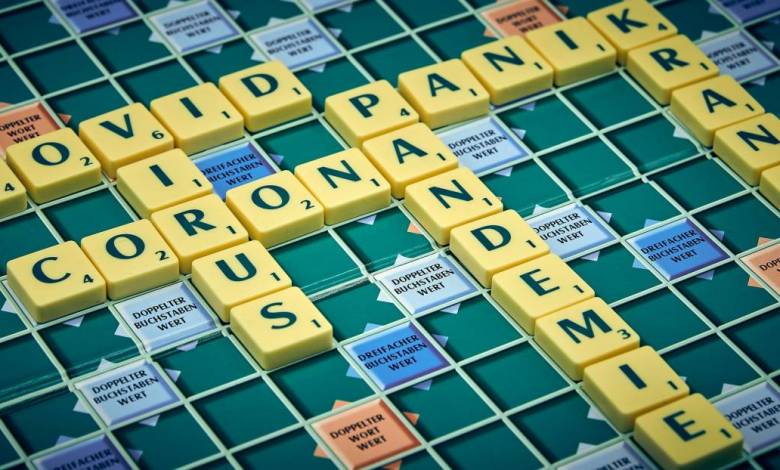 The day after H.S.H. the Sovereign Prince's address on the evolution of health measures in the run-up to the end of the year celebrations, the Prince's Government today clarified the implementation of these arrangements. Minister of State Pierre Dartout reiterated his call for everyone's vigilance, especially in the private sphere, and with a view to travel related to holidays.
Extension of the curfew from 8 p.m. to 6 a.m. until January 15.
Christmas Eve 
On December 24, the curfew will only come into effect from 11:30 p.m. 
New Year's Eve
The Curfew will be kept at 8 p.m. on December 31.
Restaurants and Cultural Venues 
The exemptions in force for restaurants and cultural venues remain. In the evening, the restaurants remain open until 9:30 p.m. (including December 24) and exceptionally until 10:30 p.m. on December 31.
For lunches on December 25 and January 1, they can remain open until 4 p.m. instead of 3 p.m.
Masks
Wearing a mask is compulsory everywhere in public spaces.
All public gatherings are prohibited on December 24 and 31
On the evening of December 31, access checks to the Principality will be carried out at the border from 7 p.m.: only residents, workers or visitors with a hotel reservation in an establishment in the Principality will be able to access them.
Measures for the world of sport
Sports halls and swimming pools can reopen immediately , in compliance with the health instructions developed under the previous deconfinement, with restrictions for combat sports.
Limitation of coaching groups to 5 people including the coach.
School Sport 
There is a resumption of school sport from January 4, according to a strict health protocol.
Screening Tests 
Three new screening test campaigns are scheduled from December 16 targeting students, residents and employees, then teachers and pupils (2,000 tests carried out per week).
Remote Work Emphasized
Extension of remote work in the context of the health emergency until March 31.
Vaccination Plan
A Vaccination plan is under development and will be unveiled at the start of the school year pending validation from the European Medicines Agency.
For this non-compulsory and free vaccination campaign, 3 priority groups have been identified: people over 75, over 65, and medical and care staff. The vaccination center will be open at the Espace Léo Ferré in the presence of doctors and pharmacists, with mandatory appointments made with the Covid Center.
More information on the website www.covid19.mc