Latest news
Another Luxury Hotel under Financial Pressure Reduces Staff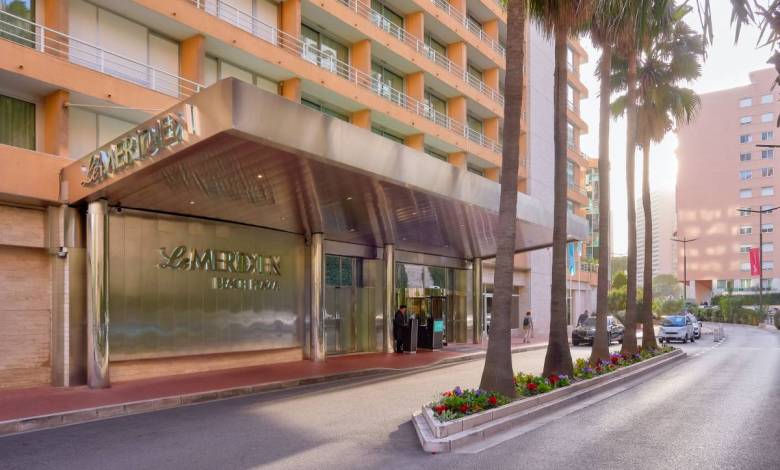 Hovering around 70% occupancy in 2019, the tourism sector took such a hit in 2020 with Covid that hotel occupancy dived as low as 30% or worse. Many Hotels have had to adjust including SBM group hotels, the Fairmont and Novotel.
Now the Meridien is feeling the pain even after already reducing its salaried workforce from reportedly 270 to 229 people by letting fixed term contracts run their course and by not replacing retirees. 
2021 Resurgence in Tourism Not Saving All the Jobs 
Hopes that the 2021 season resurgence with the three iconic motor races, including the Grand Prix races, would see the end of staff reductions were dashed with the Meriden Hotel announcing it had to slim down by another 31 positions. These mostly involve employees in key operations like housekeeping, kitchen, bars and restaurants, technical staff and security. From 270 jobs reduced to 229 initially and now the target is to reduce further to 198. 
Employees aged 57 to 64 are reportedly being asked to volunteer by May 10th for an incentive package to help them retire which would include in addition to legally entitled benefits an extra 3 or 4 months salary depending on seniority of service. 
There may be opportunities to take lesser ranking positions but those of course have much lower salaries attached to them. 
A Disappointed Union 
The Union is reportedly shaking its head noting that the Principality has been subsidizing employment for months with measures like CTTR payments for those temporarily in suspended jobs. 
Instead of the uptick in tourism in 2021 saving jobs the spectre of more downsizing looms with Hotels like the Meridien who are recognized as experiencing financial difficulties shedding yet more employees.