Latest news
Anticipate More Drones together with new regulations specific to their use in the Principality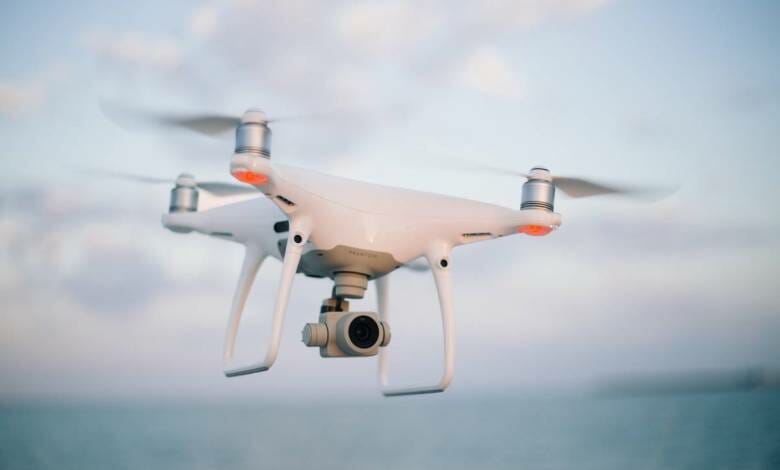 In June 2019, the Civil Aviation Department, supported by the companies Air Space Drone, provider of the FlySafe digital platform, and MC-Clic, a Monegasque company specializing in the design of drones and aerial photography, inaugurated the development of a low altitude airspace management system. The Principality thus became the first State to deploy a specific program relating to drones and other unmanned aircraft.
Safety First 
Safety being a prerequisite for a real boom in air mobility, a regulatory framework, which has been in effect since February 6, 2022, has reinforced this initial system. It aims to ensure better management of Monegasque airspace while adjusting national regulations to the technological developments observed in the aeronautics sector.
Also, with more specific regard to drones, professional use will henceforth be authorized subject to the issuance of an approval for companies, which will be valid for one year with the possibility of renewal, and subject to obtaining a prior authorization for each flight.
In addition, technical and safety equipment is made compulsory, in order to improve the visibility of drones or to limit the risks on the ground and better protect the population against any accidental fall (the devices must, among other things, be equipped with a parachute).
Authorized drones will also be equipped with a signaling device compatible with the FlySafe platform, which allows their identification as well as the monitoring of flights on the territory and requires the installation of an electronic box provided with approval.
Approval for the operation of a drone and flight authorization could be checked following the link. Ministerial order in force is published here.