Latest news
Arthur Leclerc also on Pole Animates The Amber Lounge Racing Drivers Fashion Parade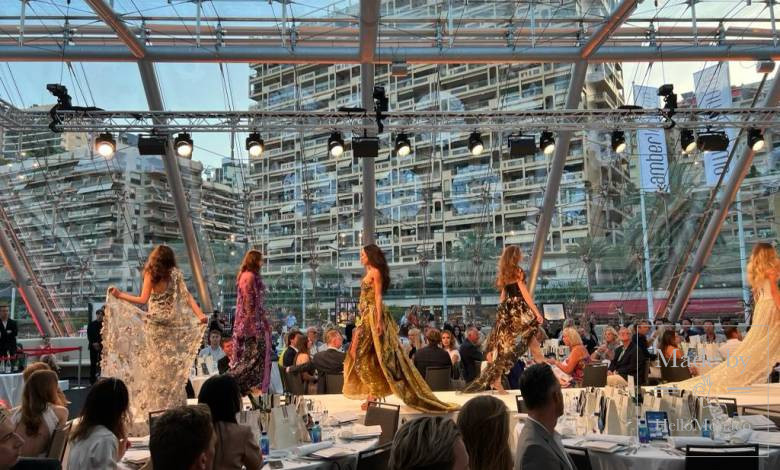 It's a turning point as we approach Monaco's Amber Lounge's 20th anniversary, which give or take the pandemic, would have been in 2023. Its founding impressario Sonia Irvine has reportedly moved on from organizing this jewel of a Monaco event she created. The Amber Lounge Fashion this year show took place within the iconic Glass Atrium at the Grimaldi Forum, showcasing both local Monegasque and international brands.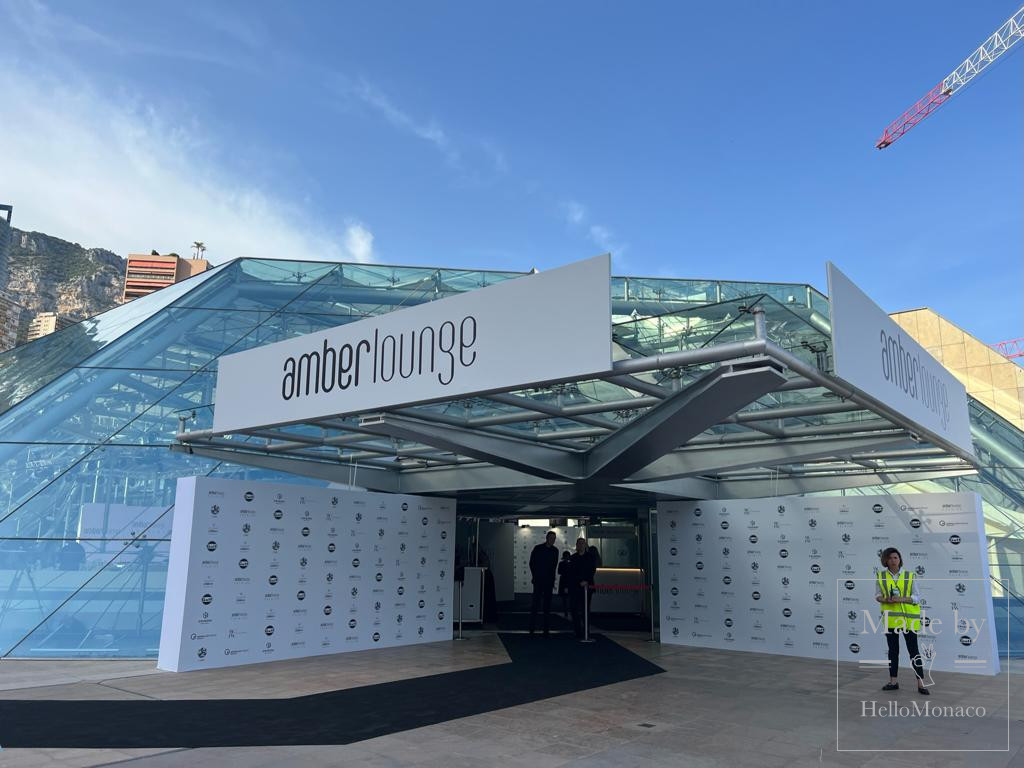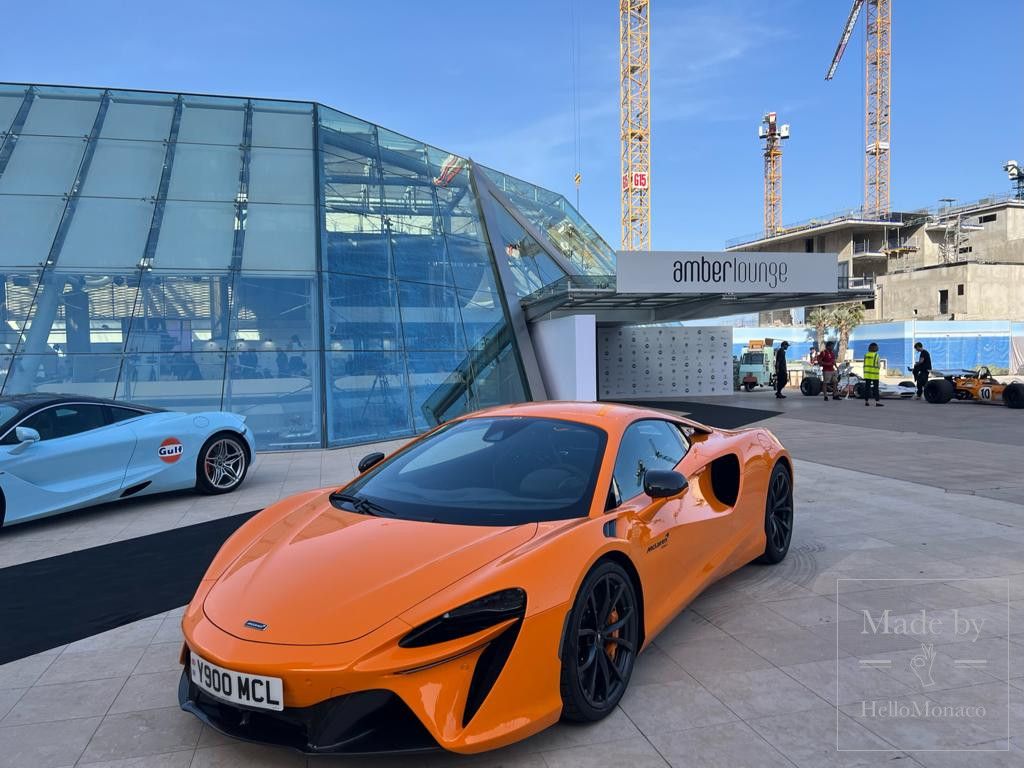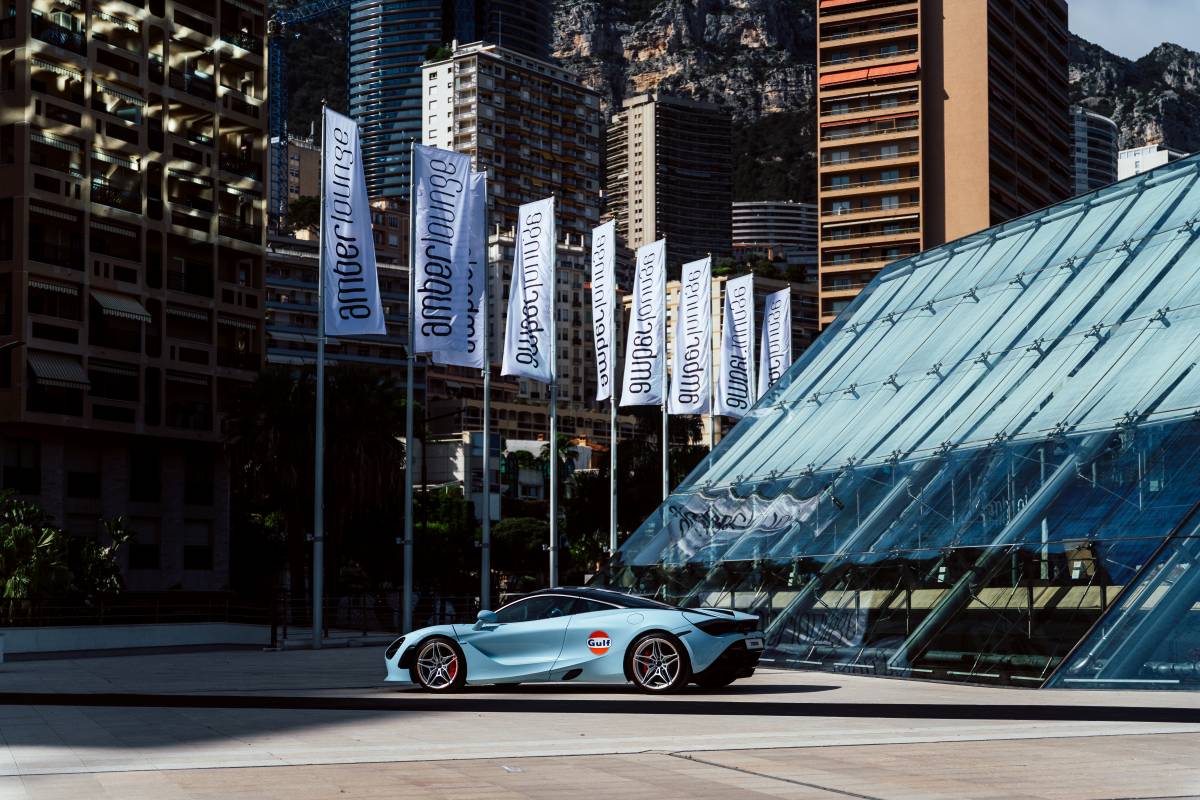 Amber Lounge Fashion in association with Gulf Oil International, delivered an artistic fashion show with an array of eye catching fashion collections, while Motorsport drivers took to the catwalk in support of Caudwell Children.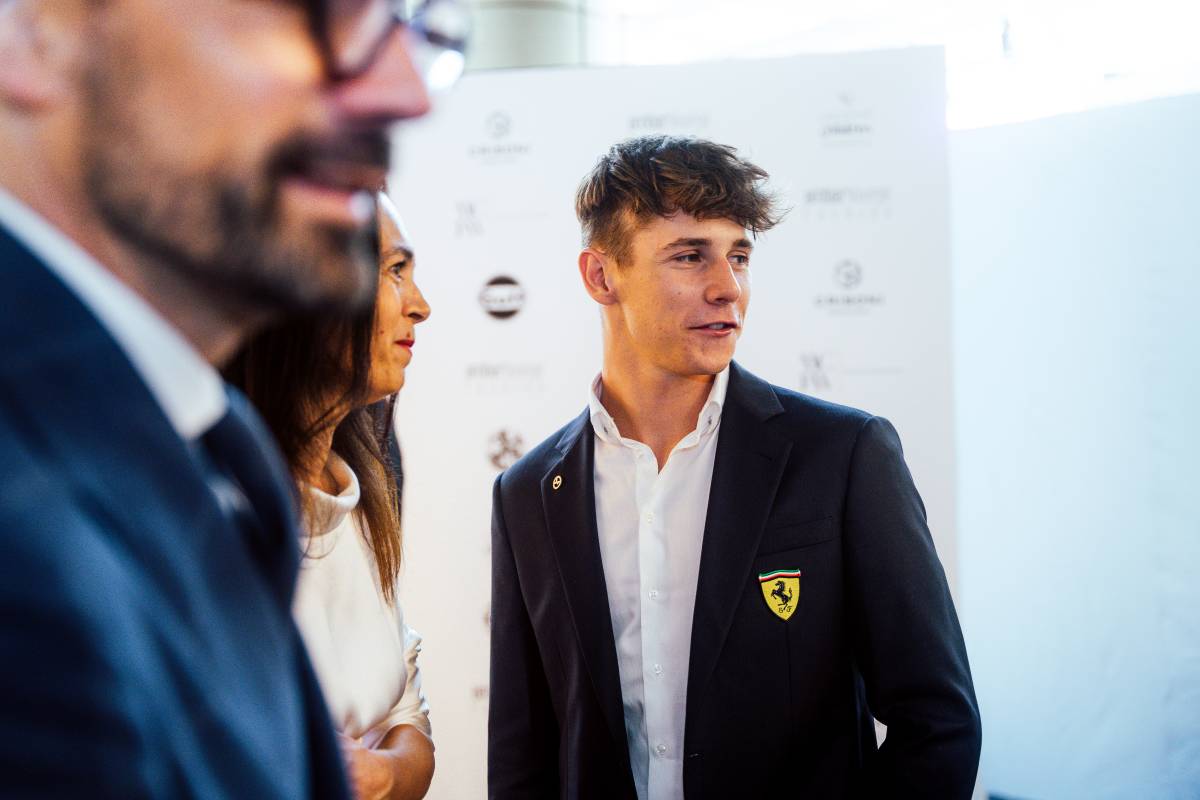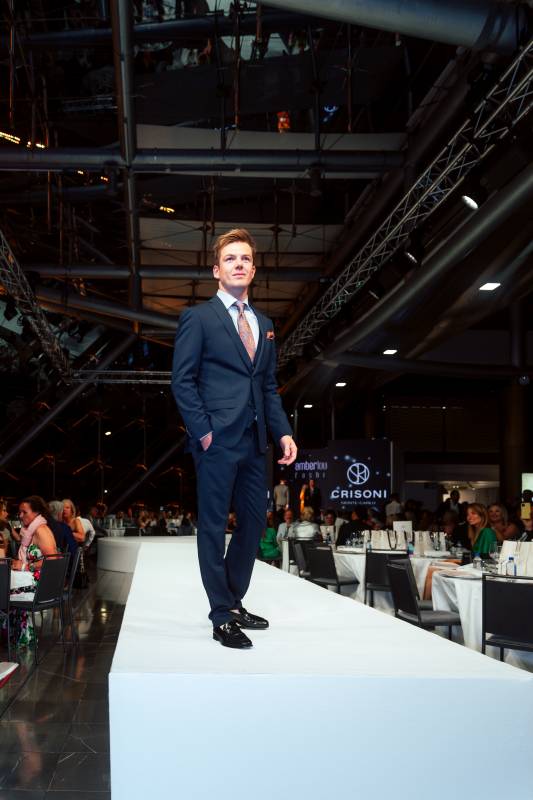 The World's Exclusive Grand Prix After-Party 
It has held its own for years as one of the world's most exclusive Grand Prix after-parties. It had started as a private event where the Grand Prix racing drivers could relax and let their hair down after the race. And it was three years later that Sonia Irvine launched the Amber Lounge fashion show in Monaco. Charities were always the winners such as the Elton John AIDS Foundation and the Race Against Dementia charity created by former driver Sir Jackie Stewart. Jackie is front and centre in Monaco again in 2022 giving his all in his tireless calling to seek a cure for Dementia which struck Helen, his wife of 60 years.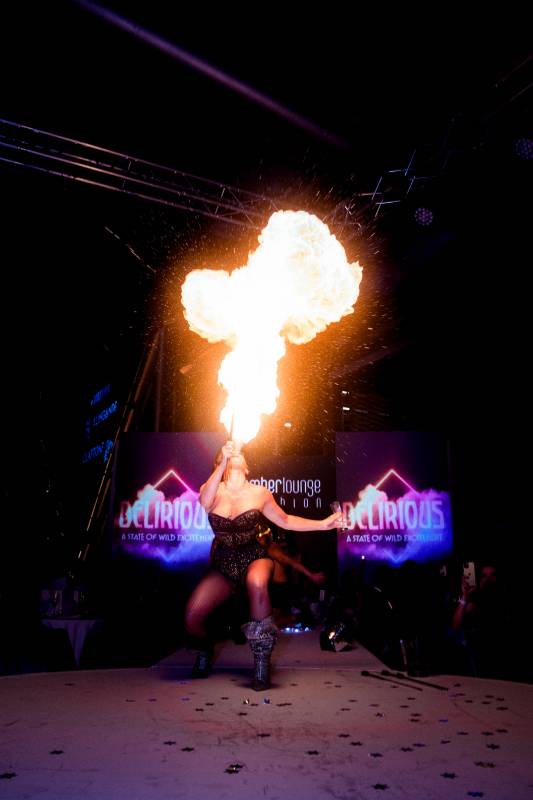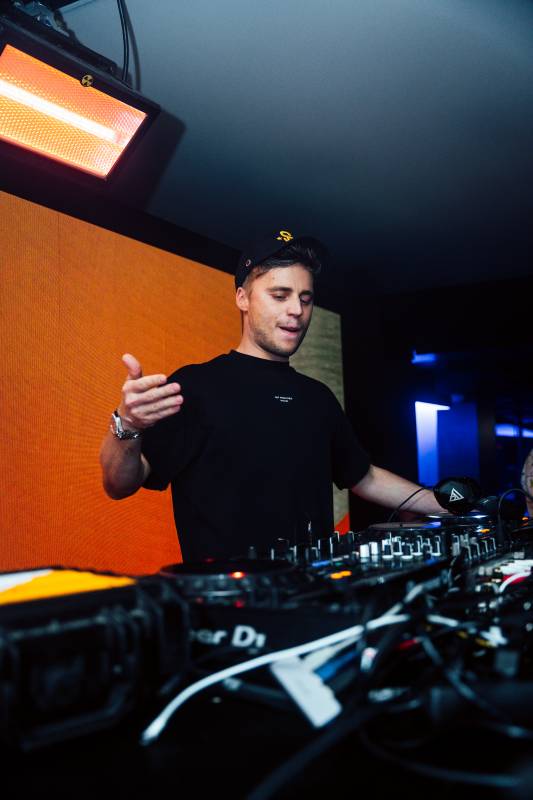 A shared memory by Sonia Irvine since her mother is reported to have been suffering for several years with Alzheimer's: a disease about which still too little is known and which remains, for the moment, without any cure. From physiotherapist working in British hospitals in the National Health Service to joining the world of Formula 1, as a physiotherapist, alongside her brother Eddie Irvine who had gone on to become a racing driver to ultimately becoming the Impressario behind Amber Lounge. Her shoes will be difficult to fill but she has left behind an institution with a legendary focal point the traditional parade of the racing drivers, who trade their jumpsuit racing attire for fashionable suits and stride back and forth on the podium, this year under the glass roof at the Grimaldi Forum.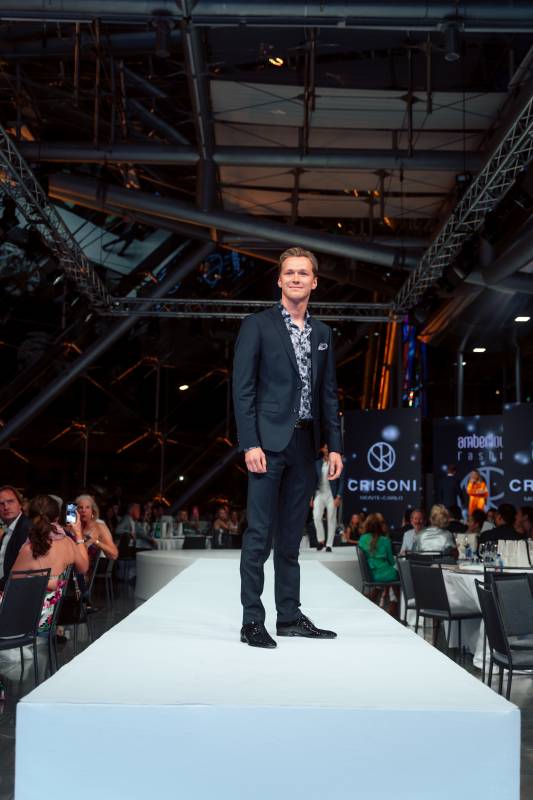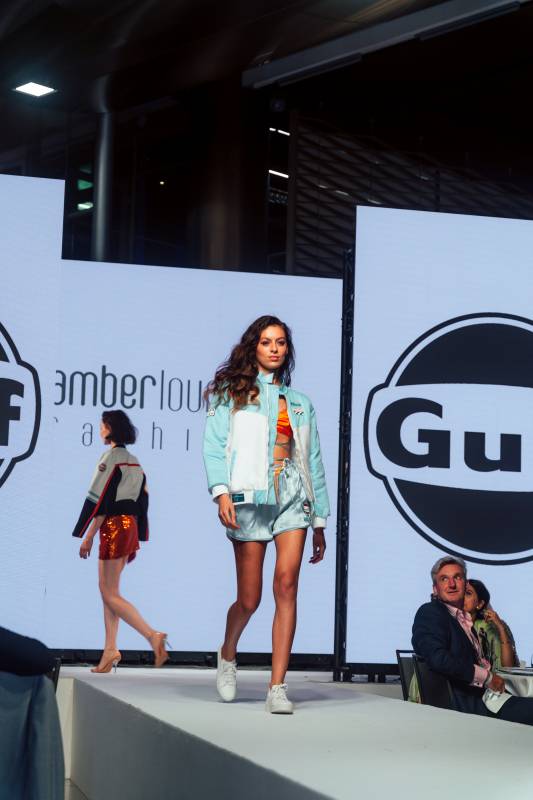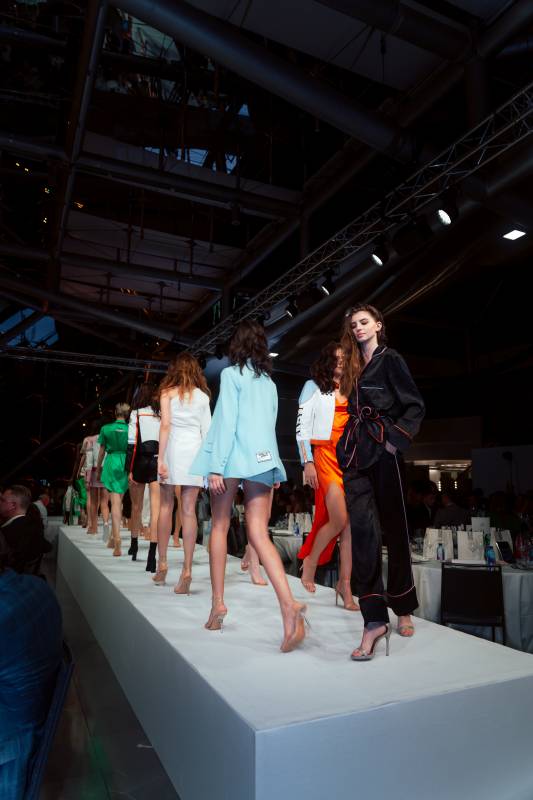 And the great tradition Sonia started lives on. The drivers were impeccable, like the immaculate young Arthur Leclerc who opened the deal in style: Pole position in the Grand Prix, pole position in the fashion parade! 
Which prepared the way for the glamour and beauty of models presenting collections of clothes, a singer and the auction that boosts spirits and the funds of deserving ever-needy charities. 
This year's event showcased a number of designers including "AN-Y1, a Gulf Capsule Collection by Anu Hinduja and Nandita Mahtani", Alter by Pauline Ducruet, Arleo showcasing a sustainable swimwear collection; Gina Frias, Dea Madre and Daniele Giovani. The Motorsport drivers were dressed by Crisoni, Hugo Boss, Tommy Hilfiger & Armani. Anu Hinduja and Nandita Mahtani closed the Amber Lounge Fashion Show with their iconic Gulf Oil inspired collection.
Arthur Leclerc, Andre Lotterer, Norman Nato, Jose Maria Lopez, Nick Cassidy, Mitch Evans, Ryan Walkinshaw, Maximilian Gunther, Stoffel Vandoorne, Chaz Mostert and Nick Percat all took to the catwalk in support of Caudwell Children.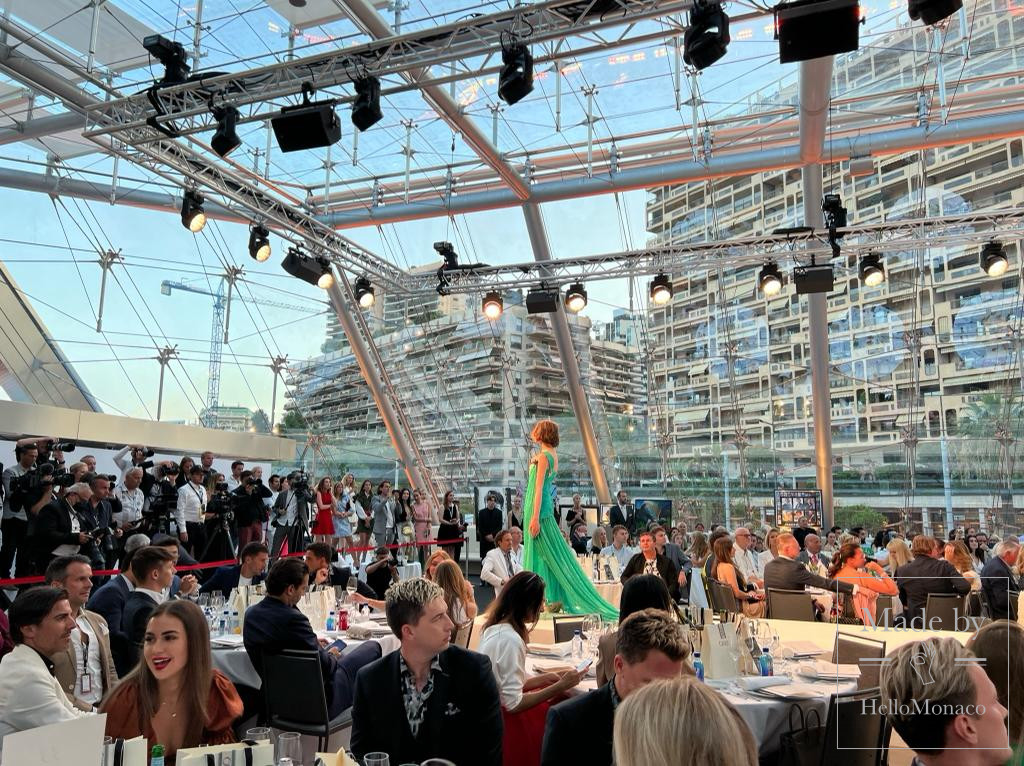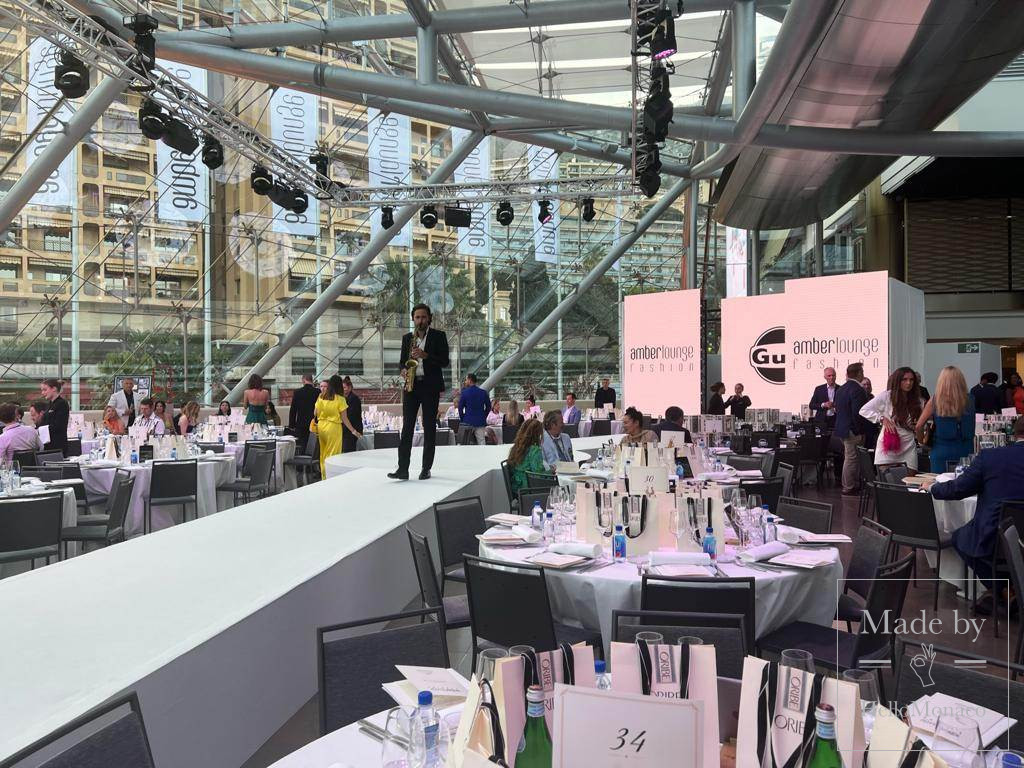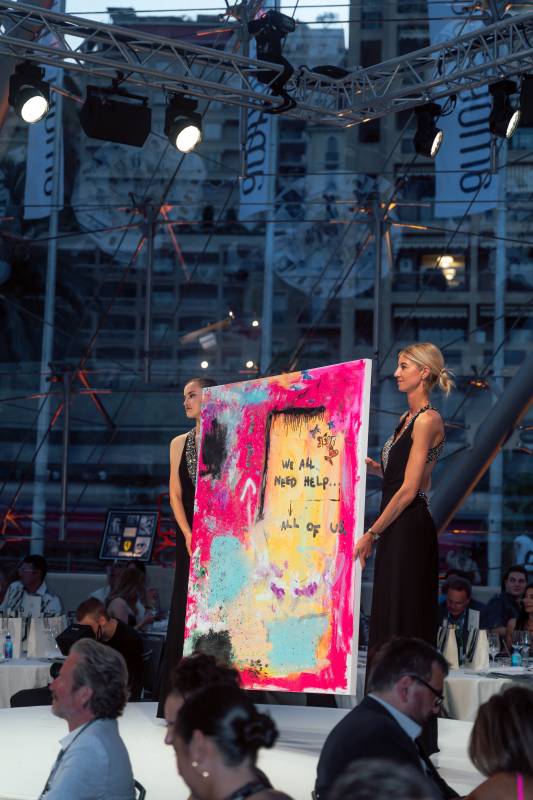 The charity auction was an outstanding success with 400,000 euros raised, with the silent auction continuing until Sunday. The final amount will be confirmed in the coming days.
2022 is a defining year for Amber Lounge which to date rested so much on Sonia Irvine's shoulders. Filling her shoes will be a challenge and if there were teething problems this year it certainly didn't effect the aura of this charitable and fashionable parade of the world's racing elite led by Monegasque Charles Leclerc.