Latest news
AS Monaco Carpooling: the Greener ride to matches: try MuneGo the new EZ App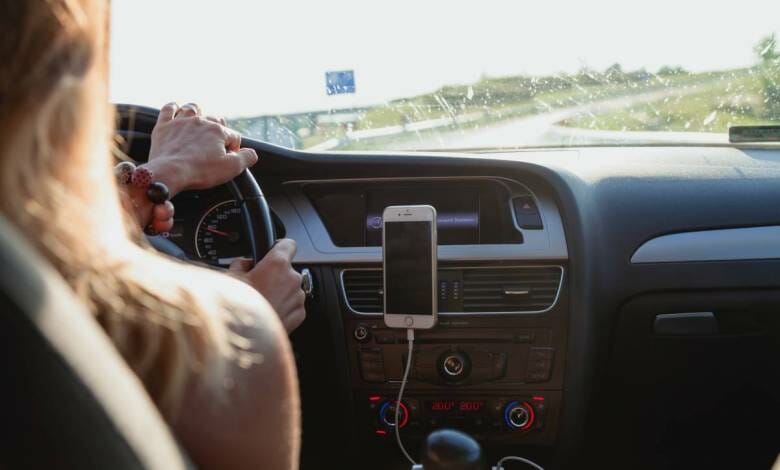 AS Monaco is launching "MuneGo", its carpooling service dedicated to Monegasque supporters. The platform is now operational for fans wishing to cheer on the Red and Whites on Sunday against Paris Saint-Germain.
The idea is to invite you to share your passion for the Club on the roads of France during away matches and help facilitate access to the Stade Louis-II during matches played at home. 
Why not twin an eco-responsible approach, while saving money? 
This is what AS Monaco is aiming to offer its supporters by launching its catchily named "MuneGo" carpooling platform, created with StadiumGO.
Support AS Monaco Everywhere, always!
Munego
Accessible from the club's website – its application, "MuneGo" makes it easy to offer or book carpooling in just a few clicks to support AS Monaco during its matches played at the Stade Louis-II, but also on the outside, where supporters from all over France regularly fill the parking lot reserved for them, making the Rouge et Blanc one of the most followed teams in Ligue 1 when travelling. 
For its launch, the calendar reserved two great posters for the club's new carpooling platform: the Europa League round of 16 against Braga (March 17th 1 1 draw on Saint Patrick's day just past). 
Note "MuneGo" also operates for European Cup matches to allow all the supporters to share AS Monaco's European journeys together. 
After the international break, the 30th day of Ligue 1 will then be an opportunity for supporters to test "MuneGo" during the trip to Metz (April 3).
In order to further encourage its fans to take advantage of "MuneGo", AS Monaco will reserve and offer parking space in the Stade Louis-II car park to all carpool supporter vehicles(*).
(*) Eligible from the first reservation made for the vehicle up to 48 hours before the match via the "MuneGo" platform and within the limit of available seats and space.