Latest news
AS Monaco reveal their 2022-2023 third kit!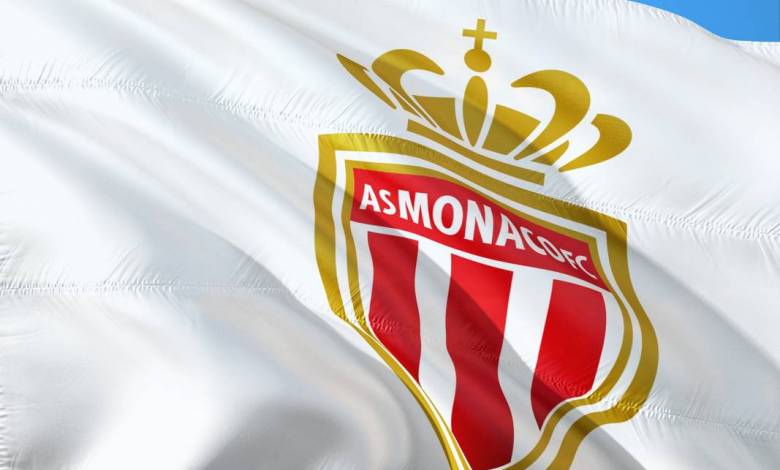 AS Monaco and Kappa® are pleased to present the new THIRD kit that the Monegasque players will wear during the 2022-2023 season.
While the kick-off of Ligue 1 Uber Eats has just come to pass, the Club and Kappa have revealed today, through a stylish and forward-looking campaign, an unprecedented third kit in the history of AS Monaco.
A debut against Lens at the Stade Louis-II
To honor their slogan RISE.RISK.REPEAT, the Club is again innovating by unveiling a color never worn by the Monegasques: purple. This new jersey will be worn for the first time against Racing Club de Lens on Saturday August 20 (Matchday 3 of Ligue 1).
For the fourth consecutive season, the Club and Kappa® have worked closely together to design jerseys combining the DNA of RISE.RISK.REPEAT., the AS Monaco brand,  and the elegance of Principality. Players will enjoy  their KOMBAT™ PRO 2023 jerseys, equipped with the Kombat Pro System technology, so key for Kappa and synonymous with an ultra-resistant, elastic and breathable material.
KOMBAT™ PRO THIRD KIT
AS Monaco's Kombat™ Pro Third kit for 2022-2023 will see the team wear, for the first time in the Club's history, a light purple color. It incorporates a two-toned pattern on the front of the jersey, meticulously and elegantly evoking the diamonds that are a part of the Principality's coat of arms, combined with thin diagonal lines, the Club's symbol for more than 60 years, all for a futuristic, explosive graphic scheme.
Available now in the online store
The AS Monaco crest will be displayed on the left side in a monochrome white, along with the Kappa ominis and the main sponsor eToro. The sleeves and the back of the jersey will have the same color. True to the values of the Club and its history, this original jersey will allow the supporters of the Rouge et Blanc to proudly show their support for the Principality club in both Europe and Ligue 1 Uber Eats.
Source: www.asmonaco.com