Latest news
AS Monaco Shirts Raise Almost 8000€ for Monaco Scientific Centre and the Flavien Foundation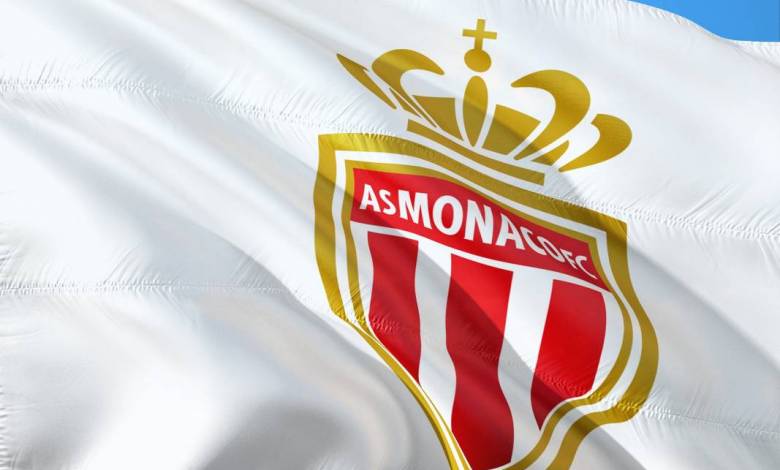 The auction of jerseys worn during the match against Olympique Lyonnais (2-0 victory) raised €7,616. The profits from the operation will be donated to the Monaco Scientific Center (CSM) and the Flavien Foundation.
Eleven jerseys worn against Lyon on February 5th were offered to Rouge & Blanc supporters on the MatchWornShirt platform, including those of striker Jean Lucas and the entire backing support (Alexander Nübel, Ruben Aguilar, Axel Disasi, Guillermo Maripan and Caio Henrique ), impeccable and impervious that evening against the onslaught of Lyon.
Proceeds donated to both organizations
All the jerseys have found a buyer, and special mention for that of Aurélien Tchouameni which was sold for more than 1500€. The profits from this sale will be donated to the CSM and the Flavien Foundation in order to contribute financially to their projects which were created to fight against pediatric cancers.
This operation was part of the Club's promotion of the commitment of these two entities to this cause on the sidelines of the match against OL, on the occasion of the World Day for the Fight Against cancer (February 4), as well as the continuous actions carried out and the support provided for several years by AS Monaco.
To conclude this operation, the Club invited families and volunteers from Côte d'Azur associations working with children fighting against cancer (including the Ligue contre le Cancer 06, Sourire à la Vie, Les Enfants de Frankie, and, of course, the Flavien Foundation) to attend the meeting against Lorient (0-0), two days before World Childhood Cancer Day (February 15).
CSM History
The creation of the Monaco Scientific Center (CSM), in 1960, by the Prince Rainier III, Prince of Monaco, aimed to provide the Principality of Monaco, with the means to conduct scientific research and to support the action of Governmental and International Organizations that are responsible for protecting and conserving marine life.
Since 1989, the CSM has specialised in the study of the functioning of coral ecosystems (tropical and Mediterranean) in relation to global climate change.
Flavien Foundation
The shock wave caused by the death of the little Monegasque child Flavien triggered a tremendous outpouring of spontaneous support. The entire Principality of Monaco has rallied around the family. "That's why I called my commitment a Tsunami" explains Denis Maccario, Flavien's father. Monegasques have become aware in the most beautiful way of the need to act.