Latest news
AS Monaco Signs New Players and other Monaco news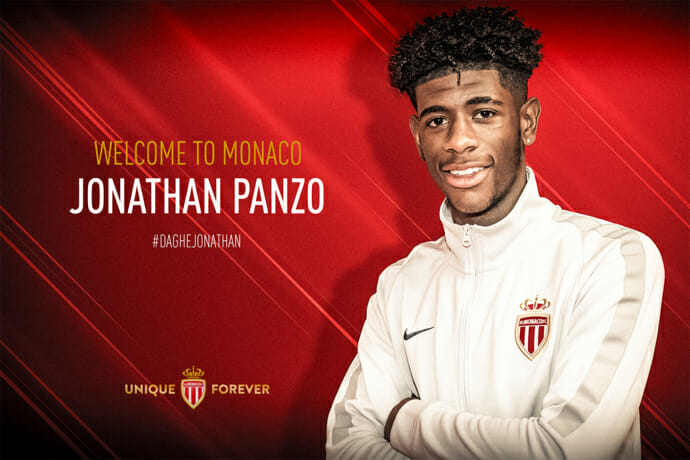 If you are wondering what's new going on in Monaco we gathered here the most interesting news that caught our attention last week.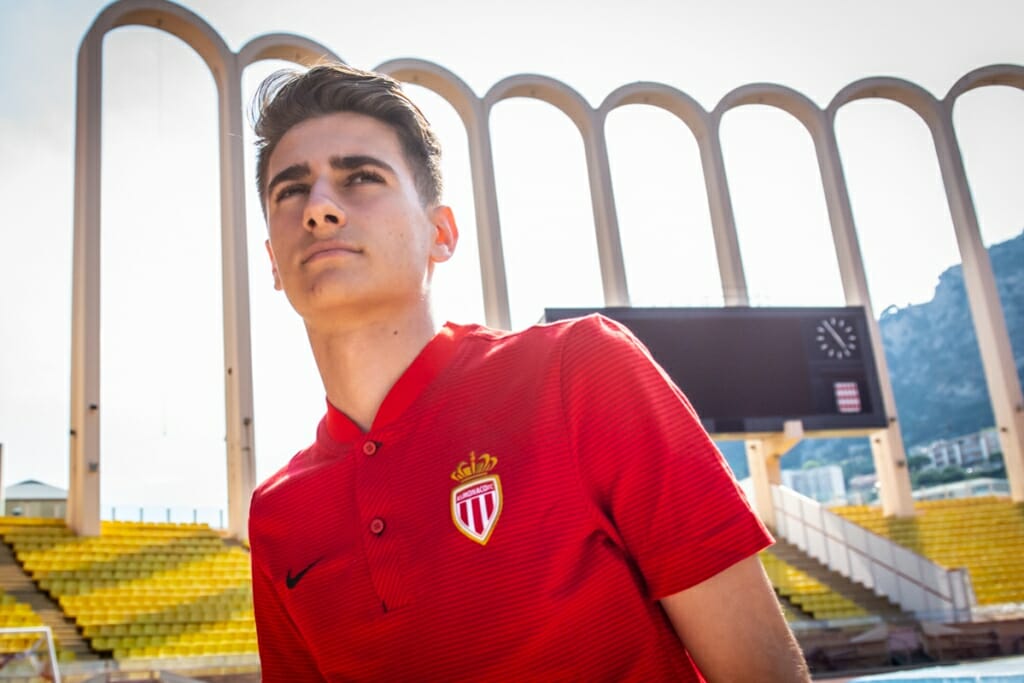 Midfielder Robert Navarro, who is only 16 years old, has decided to sign with AS Monaco after playing for Barcelona for five years. The ASM recently announced signing the Barcelona teenager, as the club continues to focus on young talent. The Ligue 1 midfielder was described by Monaco as a great hope from his generation.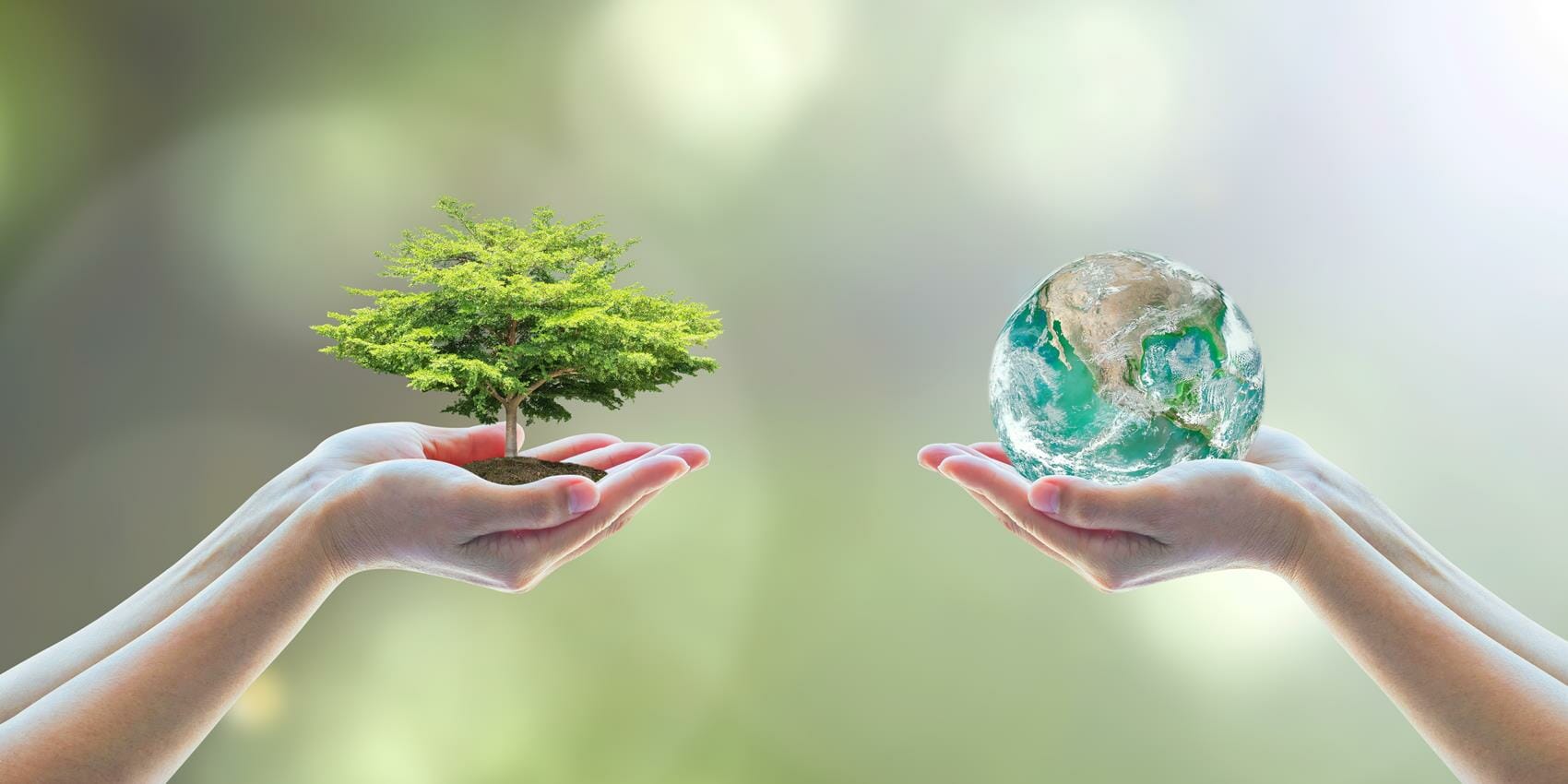 Monaco Green Days is taking place from 15 July to 15 August 2018. On the program this year: free city tours, garden tours, a treasure hunt and a chance to win prizes!
Created by the Tourism and Congress Department, Monaco Green Days is aimed at tourists visiting the Principality who want to experience Monaco in a new and fun way.
Tours around the gardens will be organized by the Department of Urban Planning and tours on the theme of the energy transition and biodiversity will be organized by the Responsible Tourism unit.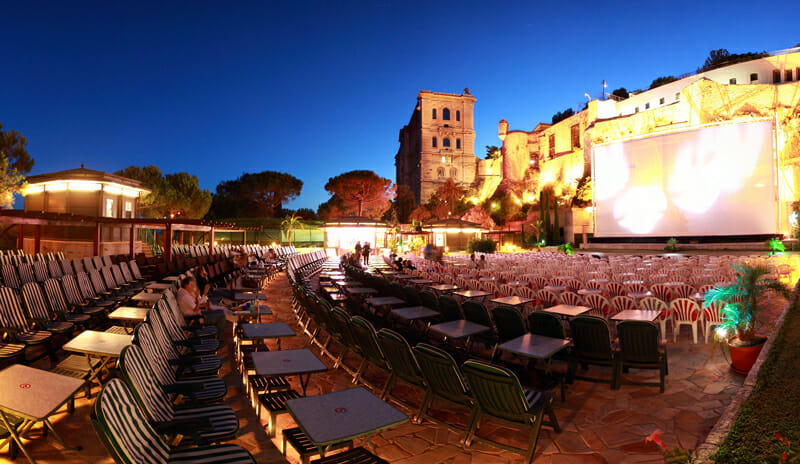 Entertainment in the open-air. On those summer evenings under a starlit sky there is nothing to beat it. Open air concerts have a special ambiance whether in Monaco or in Hollywood. Monaco has something unique though. It has an open-air cinema in the most beautiful and extraordinary setting. If you have not visited there already, go and experience it for yourselves. First of all, it is in the most delightful surroundings. Seascape, starlit sky – and believe it or not, an attractive high fortress-like historic stone wall sits behind the giant 200 square metre screen.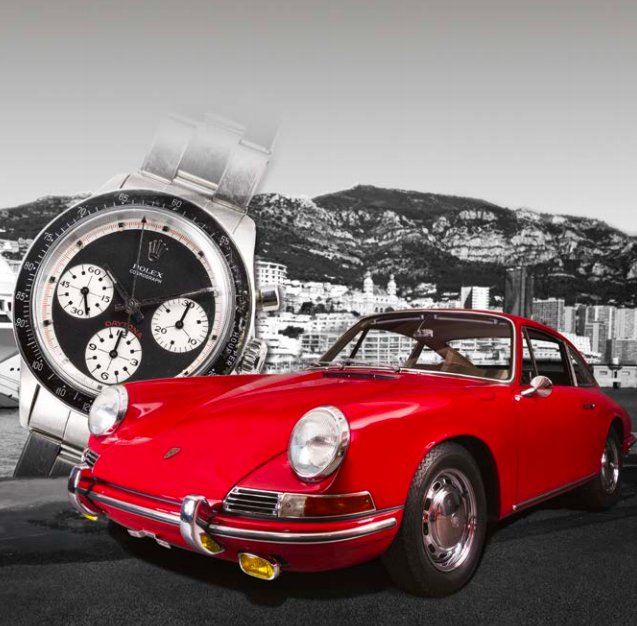 Two international legends, the Porsche 911 and the Rolex Daytona will be celebrating their 55th birthdays with a special auction on 19 July in Monaco.
Five years ago, watch expert Romain Réa and Porsche sales director Michel Mathieu collaborated with international collectors for a 50th-anniversary celebration of the Porsche 911 and the Rolex Daytona Cosmograph. This year, or their 55th anniversary, the Monaco Legends Group has teamed up with Antiquorum and Franco Lembo to organise another uniquely themed auction.
The final Baccalaureate results recently confirmed the excellent performance achieved by the Principality's secondary school students during the main examination round.
A total of 450 pupils were enrolled for the examination and 369 achieved honours.
With regard to the Diplôme National du Brevet (DNB), 421 out of the 428 pupils enrolled for the examination achieved a pass, giving a remarkable pass rate of 98.36%, and 323 were awarded honours.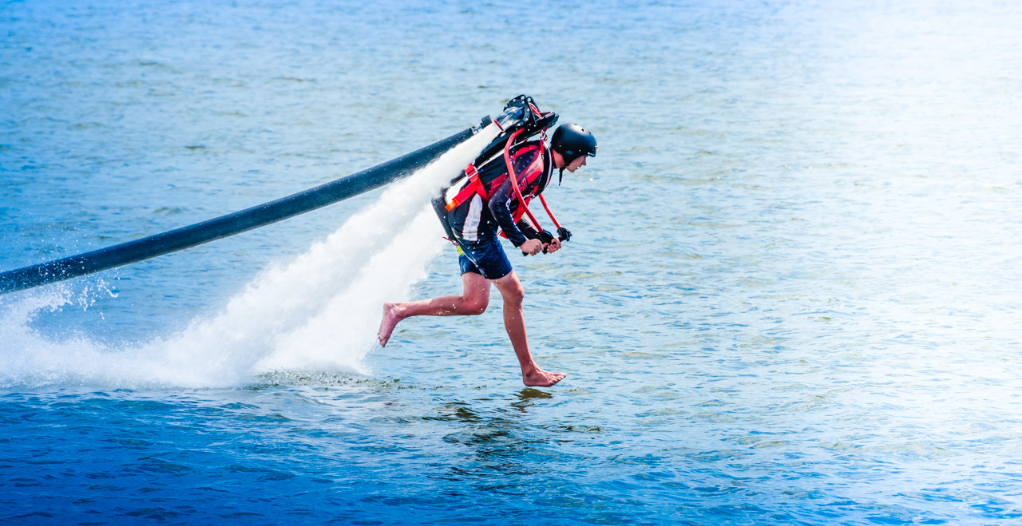 It is so spectacular that it is a natural for TV commercials, with Superman flying above the sea. Rising from the water as if by magic high in the air is a flying ace with a Jet-Pack spraying water. A thrill to watch, a thrill to do. Leonardo DaVinci might be a little jealous even. He drew flying machines; he even drew military tanks but as yet no-one has found a Leonardo drawing from the 15th century of the Water Jet Pack.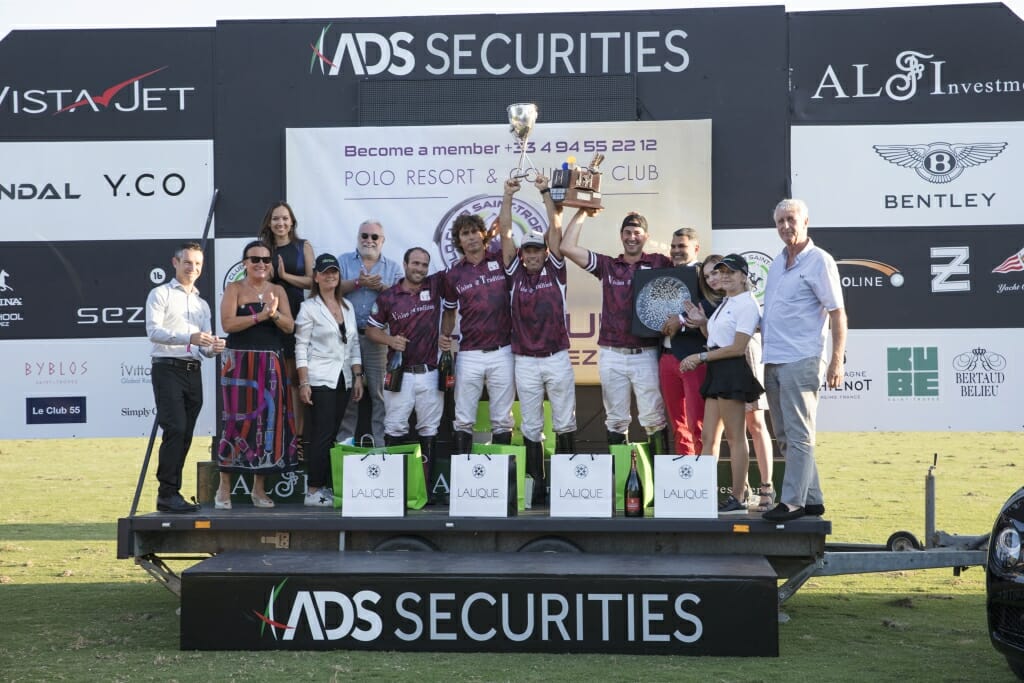 Bentley Cannes and Monaco were delighted to present their inaugural International Polo Cup. Held in the stunning surroundings of the Polo Club de Saint Tropez.
The final saw ten teams compete in two categories. VT Wealth Management polo team were crowned the 15 goal category champions and Antelope JRS the 10 goal victors. Winners were presented with the Bentley Cannes and Monaco International Polo Cup trophy crafted in Lalique crystal.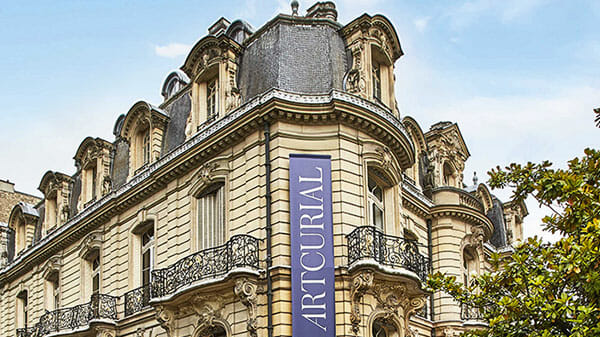 Harry Winston Jewellers is known for their exceptional emerald pieces. The necklace being offered on auction at Artcurial's summer Auction on July 18th and July 19th is no exception – or rather it is an exception in that it stands out among the thousand or so beautiful items being auctioned.
Emeralds so regal and so meticulously crafted with diamonds into a necklace that the emeralds seem to dance in the air unaided. It would be difficult not to be green with envy, no matter how gracious the onlooker. Did you know that Harry Winston as a child jumped at the chance to buy a green stone, apparently of little value, in a pawn-shop window. Legend has it that he and not the pawn-shop knew the real thing when he saw it. It turned out to be a valuable emerald. And his love affair with emeralds continued unabated into a gem-studded future.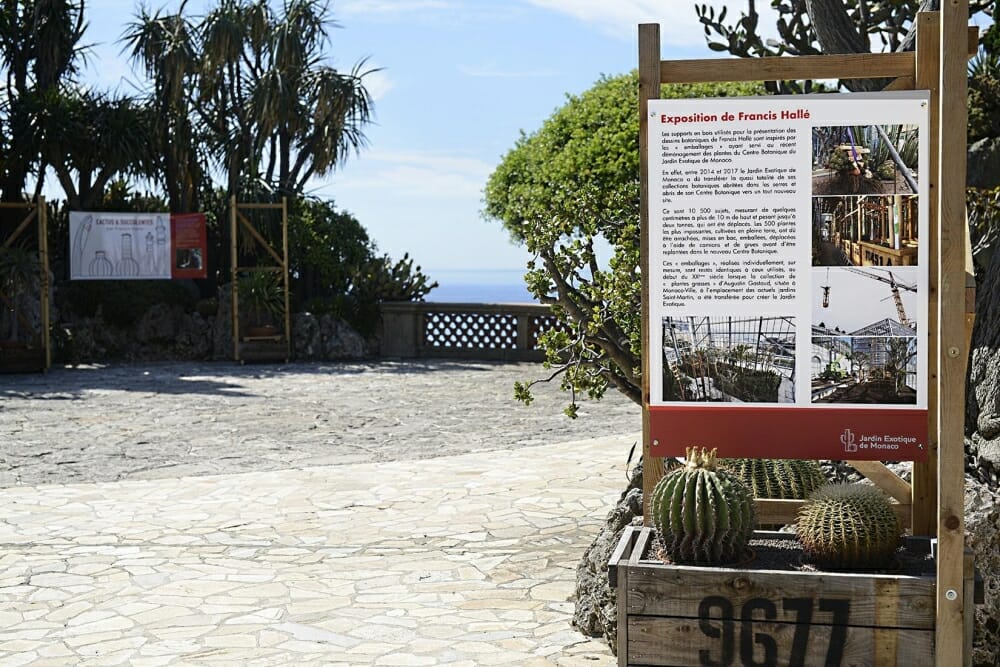 Exhibitions and a concert! The program promises to be rich and varied at Monaco's Exotic Garden this summer season. Here's an overview of this summer's events.