Latest news
AS Monaco Women's Football team wins French Championship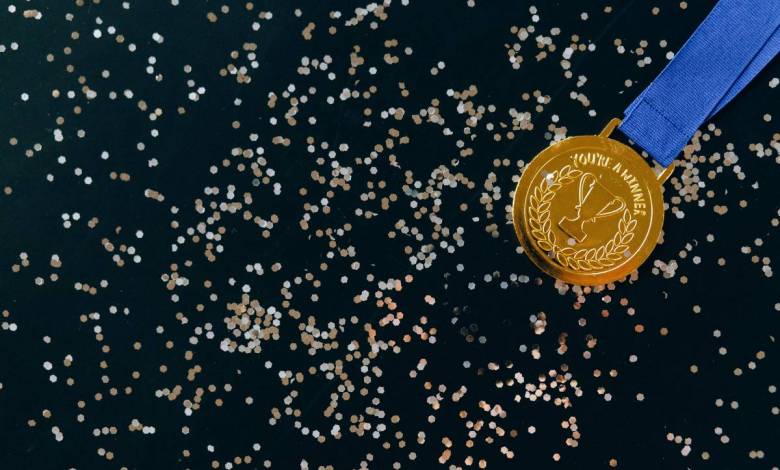 After months of hard work and jaw-dropping results, the ASMFF team have won the Regional 1 Women's Championship. This is a big win for the team because it means they have earned their ticket to the D2 play-offs, which begin on 5 June.
The AS Monaco women's football team have done the impossible: after 18 wins in 18 matches, a record-breaking winning streak, the athletes were crowned Regional 1 Women's Champions. The team's unbelievable stats don't end there, the ASMFF scored an unprecedented 71 goals in the run up to the finals, or an average of 4 per game, with only had 4 goals scored against them. The icing on the cake was their final match against Saint Henri FC 2007, when they won with a score of 2-0.
No rest for the new champions
The D2 playoffs are two whole months away, but the team still has a lot of matches and training to do in the meantime, which will keep their game in top shape. There are still four league matches and one Mediterranean Cup on the horizon, starting on Sunday 3 April on the ASPTT Marseille Football field.
"The first quality of our players, the desire to work and progress in this very demanding sport and to carry the red and white colours of the Principality of Monaco loud and clear. Red, the colour of passion, White, the colour of fair-play, respect, solidarity," states André Pierre Couffet, Present of the ASMFF on the Club's website.
According to Stéphane Guigo, head coach, winning the Championship title was the team's main objective since the start of the season. An objective which was proudly and skillfully achieved  by the well-deserved ASMFF team!
The ASMFF Club has existed for over 45 years. The first women's team was created during the 1976-77 season and was called the OSM, or Omnium Sport of Monaco. The Club's first title was in 1993, when the team won the Division 2 Championship.