Sport
AS Monaco Women Fight Their Way To The Final Rounds Of The French Cup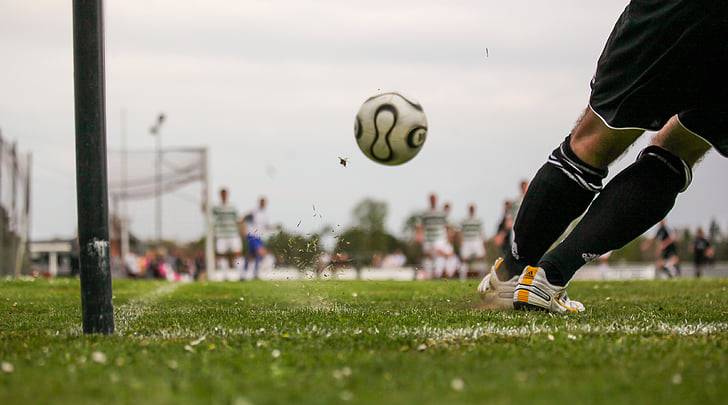 On the Rock, women's football is finding its place. AS Monaco Football Féminin – no link with the Principality's men's club – is sparing no effort to structure itself and continue its development despite a health situation which has slowed down nearly every sports team in the last two years. 
Stéphane Guigo, is the ASM FF coach and results are proving him right when he predicted in answer to the question: So you are armed enough to reach the play-offs this year?
"Yes, I hope so and I sincerely mean it. If we are not mistaken, I think we can reach the play-offs with this group."
And that success is also playing out, not just in the League but also in the Coupe de France. 
AS Monaco women players were victorious over US Colomiers (3-1) last week and have qualified for the round of 16 of the Coupe de France. A great accomplishment. 
Making the round of 16 of the Coupe de France is a first in their history and an extra step in their overall ascent. 
Celebrations are called for to salute the ASMFF players who beat US Colomiers at the Prince Hereditary Jacques de Beausoleil stadium. One more win would take the AS Monaco women to the quarter finals!
It wasn't all easy going as Stéphane Guigo's players conceded the opening goal in the 16th minute of play, on a penalty. But they ended up more than making up the difference in the last 25 minutes, scoring three times, by Laura Domecq (64th, 90th + 2) and Eva Towara (88th). A perfect run in the championship so far. 
While waiting to know their opponent in the next round of this Coupe de France, which will take place on Sunday January 30, the Monegasques, who will be one of the only two Regional 1 teams still in the running, will try to continue their perfect winning course in the league.
Perfect Run So Far 
After nine days, they have indeed totaled nine victories (36 goals for, 2 against) and occupy the top of the standings in Regional 1. The first two in the championship will qualify for the play-offs for the second division. Good job ladies!