Latest news
Bolivia Gala promises to be a 'Mystical Experience'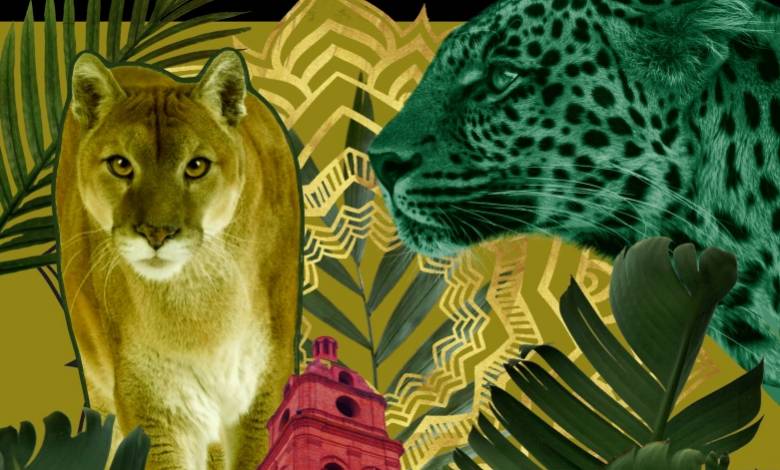 The 'Experience Mystical Bolivia' gala, organized by the Monegasque Association for Latin America (AMLA) will be taking place on 17 September at the Yacht Club de Monaco. An auction, dinner, fashion show, dance and music performances and an invigorating 'Hora Loca' are all on the agenda during an event which promises to be a festive socio-cultural exchange between the Principality of Monaco and Bolivia.
The goal of the Experience Mystical Bolivia gala is for residents of Monaco to discover Latin American culture, while raising funds for AMLA's work with Latin communities in the fields of health, education and sustainability.
The Gala will commence with cocktails on the rooftop of the Yacht Club, with live cooking by two Bolivian Chefs. Singani cocktails and a Bolivian Wine tasting will be on the drinks menu. Arriving guests will be treated to performances of four traditional dances: Caporales, Tinkus, los Tobas and la Diablada.
The charity auction will include Bolivian art (sculptures and paintings, in the presence of the artists), trips to Bolivia (Salar de Uyuni, Chiquitania and Lake Titicaca) and Bolivian jewellery created with the National stone 'the Bolivianita. Live performances by Pirai Vaca and Milton Cortes will be followed by an Hora Loca.
What is an Hora Loca?
If you've ever been to a Latin American wedding, chances are you've experienced a memorable 'Hora Loca'. The phrase, which translates to 'Crazy Hour' usually happens just as the party seems to be winding down. All of a sudden, a surge of energy hits the guests when masks, beaded necklaces and noise-makers are handed out while costumed performers parade around the room. Every Hora Loca is different, but they all resemble a mix of Mardi Gras and Carnivale and give a new, electric energy to the party.
Bolivia
Named after Simón Bolvar, a key figure in the Spanish American independence battles, Bolivia is bordered by Brazil, Paraguay, Argentina, Chile and Peru. Home to twelve million citizens who speak almost forty different languages, Bolivia is made up of thirteen different types of terrain spread over one million square kilometres, making it one of the most diverse and fascinating countries on Earth.
AMLA Association
AMLA, is a Latin American Association, that sees it's unique value added in using the Latino habitual way; always enthusiastic, joyful, open minded, determined and proactive to trigger exchange, understanding, empathy, appreciation and solidarity between people of different origins, cultures and traditions, inspiring us to be mindful, respectful and curious about the unknown, building so bridges of solidarity between the countries of Latin America and Monaco.
The 'Experience Mystical Bolivia' Gala will take place on 17 September from 7pm-12am at the Yacht Club de Monaco (Quai Louis 11, 98000 Monaco). Dress code is black tie. Tickets range from €550-€9,500 and can be purchased on the AMLA website.