Latest news
Business & Protocol Monaco: a new concept of stylish elegance and glamorous luxury was born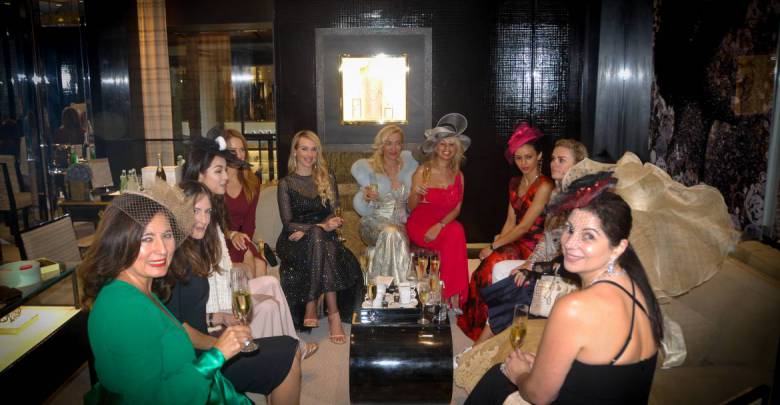 "Quality in the people you meet is more important than the quantity", in this inspiring sentence is the essence of a new especially notable body on the Monegasque scene. Business & Protocol Monaco is an original membership-based club and a professional organization devoted to serve the luxury sector newly developed through knowledge, social value and a strong will to push business opportunities as well as friendship among the members.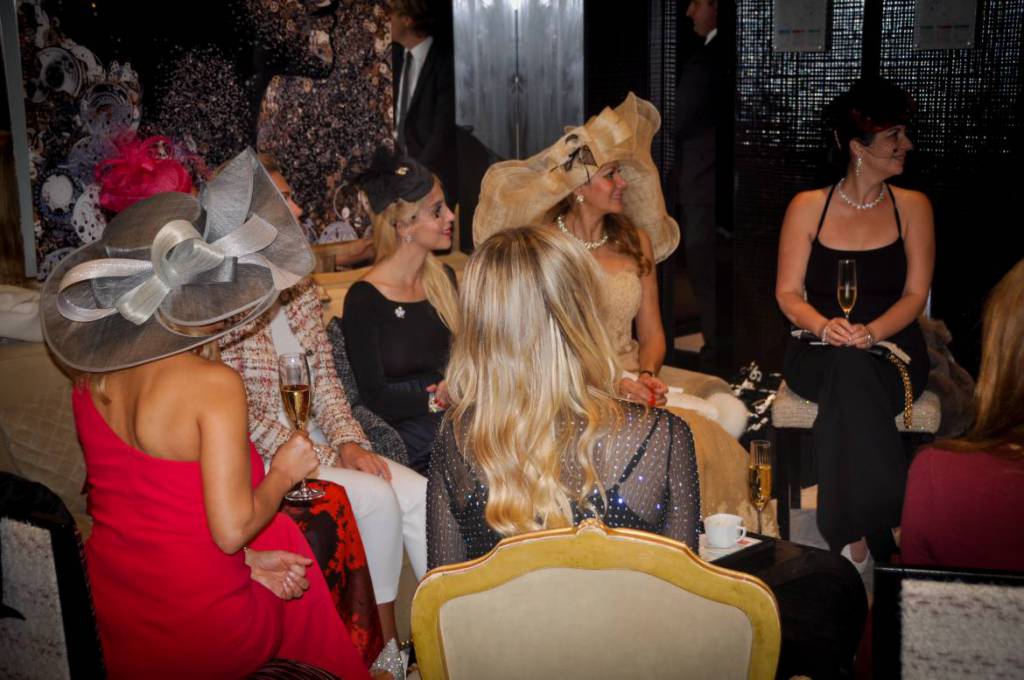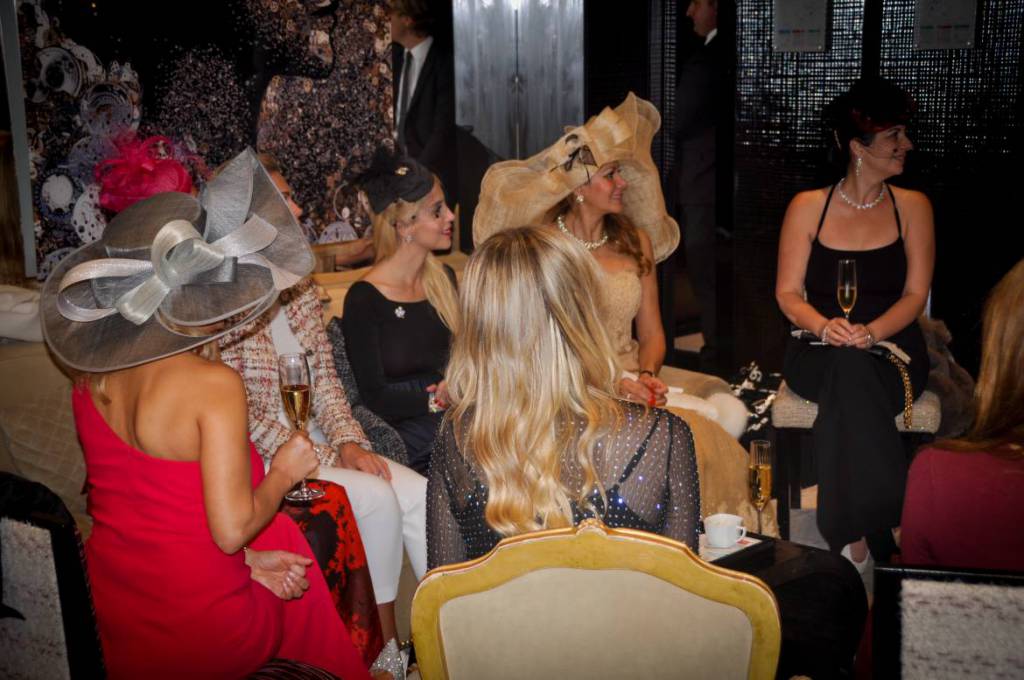 That was clear from the exclusive launching conference planned at the 'Club de Résidents Étrangers de Monaco" – CREM (Monaco Foreign Residents Club), last Thursday the 24th October 2019. Delia Grace Noble, conceiver and founder of this fairy reality, welcomed all distinguished guests coming from the four continents in a harmonious and dreaming atmosphere. Most ladies, in their romantic dresses, were particularly elegant and suitable for the occasion. And the tasteful environment of CREM made everything even more special. That is not surprising since Delia Grace Noble, opera singer, UNICEF Ambassador and founder of Noble Monte-Carlo, is always deeply inspired by the sense of beauty and best expression of refinement, as shown more than once at her Grand Balls.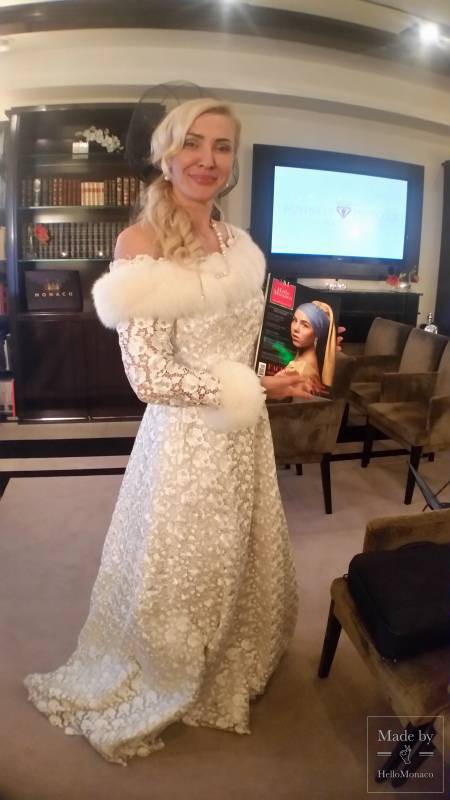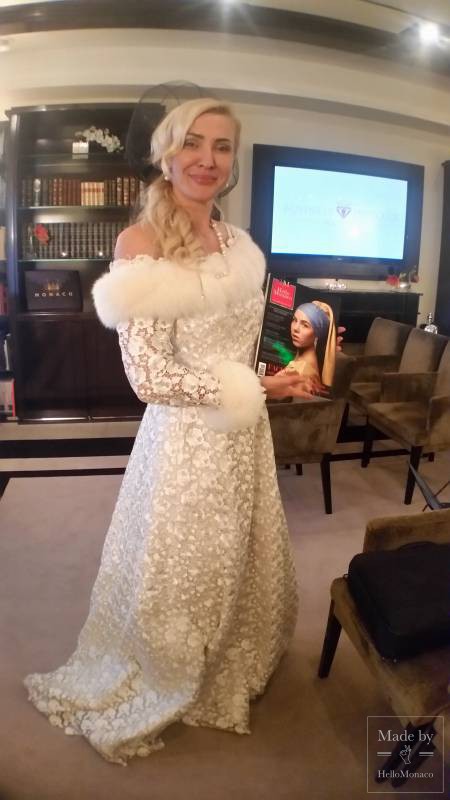 "I am so flattered to have all of you today that I feel like I am dreaming", stated the landlady at the beginning of her speech – "some of you are so dear to my heart", she added, introducing Lady Louisette Levy-Soussan Azzoaglio, chairwoman at CREM. "We wished to create this special Club open to Monegasque residents to keep the princely spirit of Grace that has changed quite a lot over the years", highlighted that iconic lady, who used to be the personal secretary of the beloved Princess Grace "What I like most tonight is seeing women dressed in women's shoes", she finally pointed out.
Not by chance, the female presence within Business & Protocol Monaco gives added value to it. Beauty and glamour are corner stones of every member's activity. Thus, feeling good inside and outside makes the world react positively.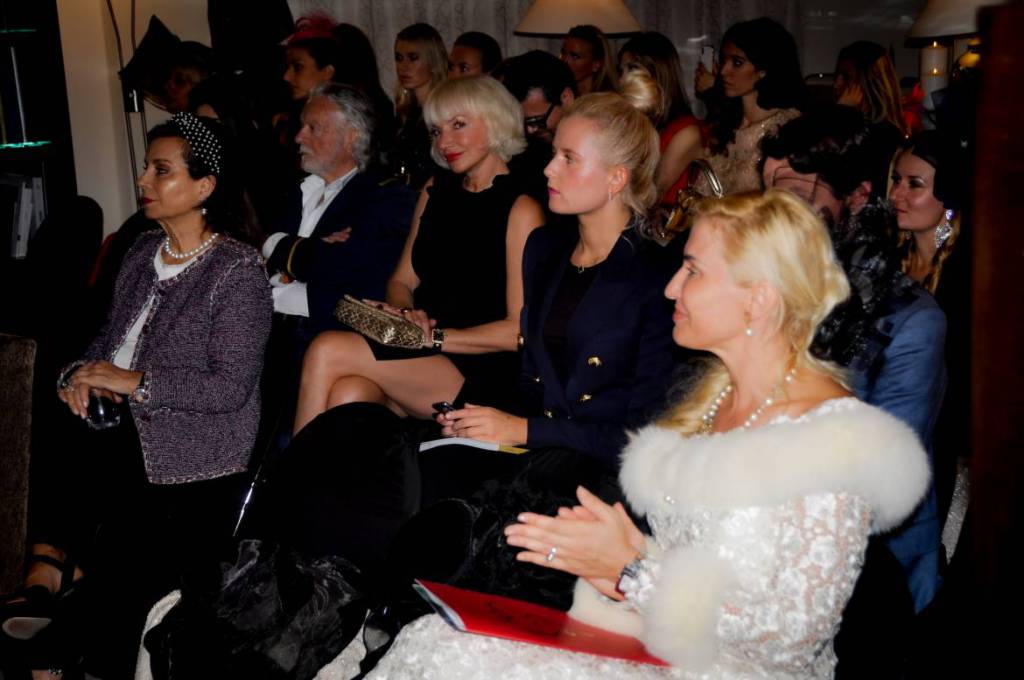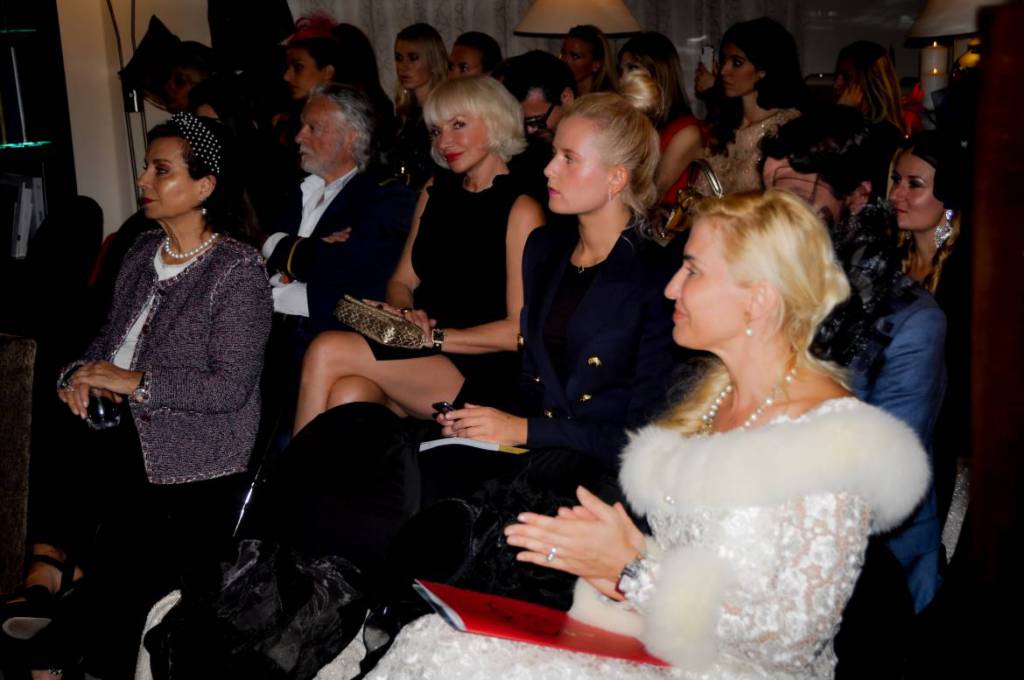 Sometimes, wellness is running through a unique perfumed essence like "Precious Me", conceived by the architect Giovanna Bima Dalmasso, well known in the Principality for her social commitments. This limited edition female perfume concentrates the power of twenty-four white flowers from different geographical areas giving a therapeutic body-and-mind effect as a sense of purity. "That is a dream that comes true, after a two-year research", stressed Mrs. Bima Dalmasso, already used to natural elements. In other cases, revolutionary aesthetic medicine can make a difference.
"My cosmeceutical beauty line is resulting from my passion to test", revealed Dr. Ilaria Prandelli founder of 'ILAIRE, Italian Cosmeceutical Essence', a series of products based on natural active ingredients including gold, caviar and pearl powder to moisturize skin by enhancing its radiance as never before. Something of great interest for the start-up luxury organization aimed also at building a strong networking among high-class brands and B2B opportunities.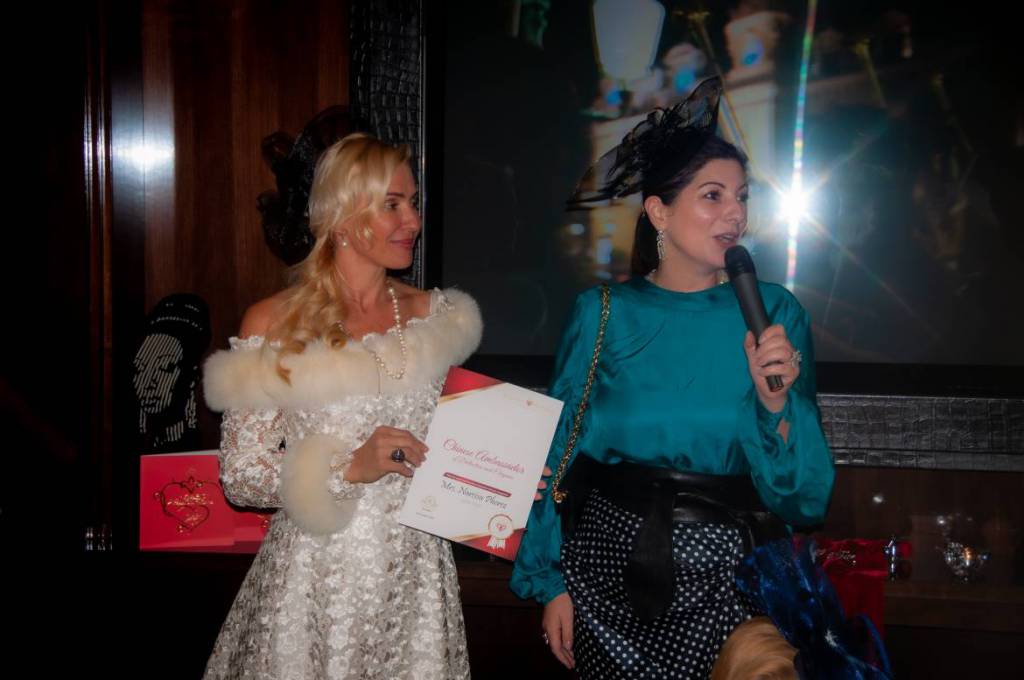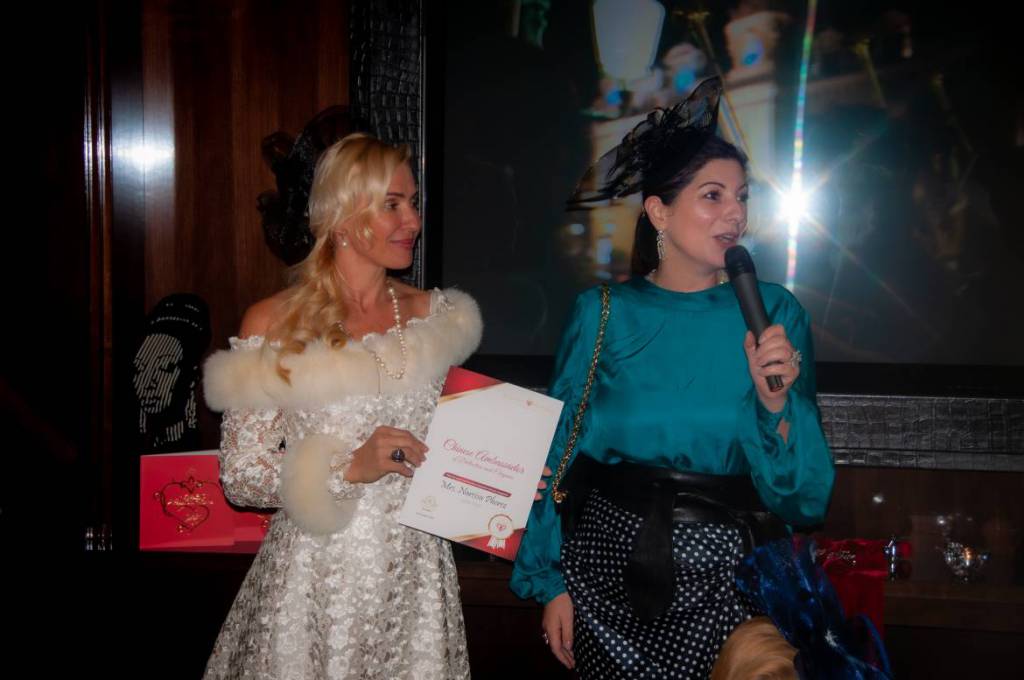 Business & Protocol Monaco novel multitasking approach, however, aims at being more than a business oriented body. It is strongly focused, in fact, in creating 'building relationships', essential for any connection. That is pursued via a win-win combination of business, beauty and sport events with special regard to playing golf and horse riding. High standard job meetings, educational workshops, knowledge & experiences sharing meetings around the world are integral part of its upscale network of members, approved by a Board of Directors, after having been sponsored by an existing affiliate. Most of them are Monegasque or residents in Monaco but representing different Countries as celebrated by the ceremony of investiture of Country Ambassadors of Distinction and Elegance (including Mrs. Bima Dalmasso) and Vice-Presidents of Beauty and Elegance (including Dr. Prandelli) that followed the introduction conference at CREM.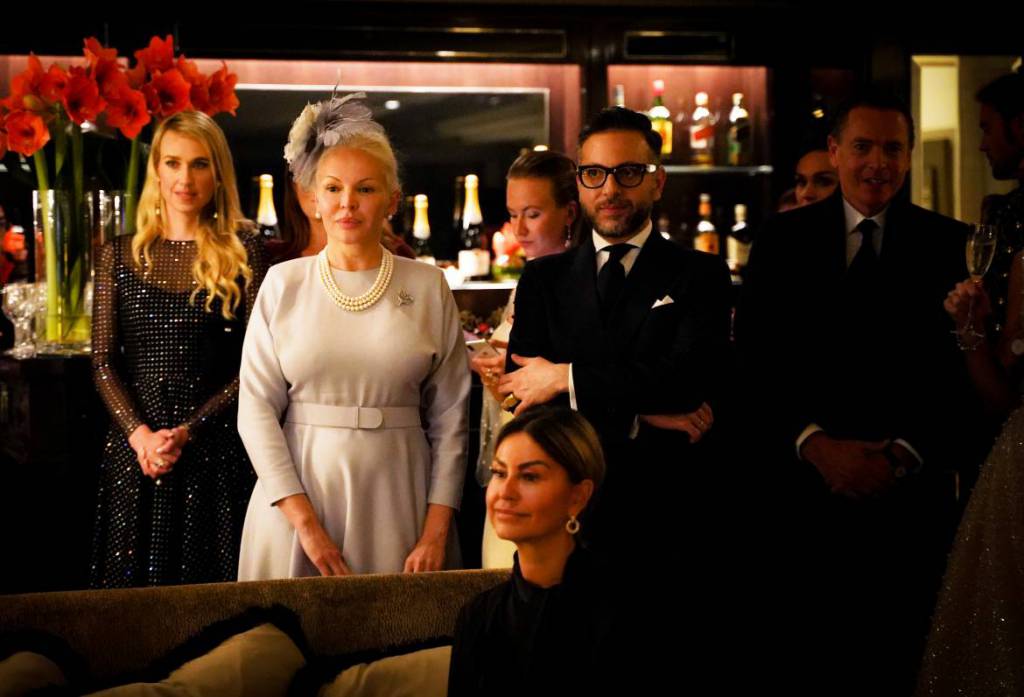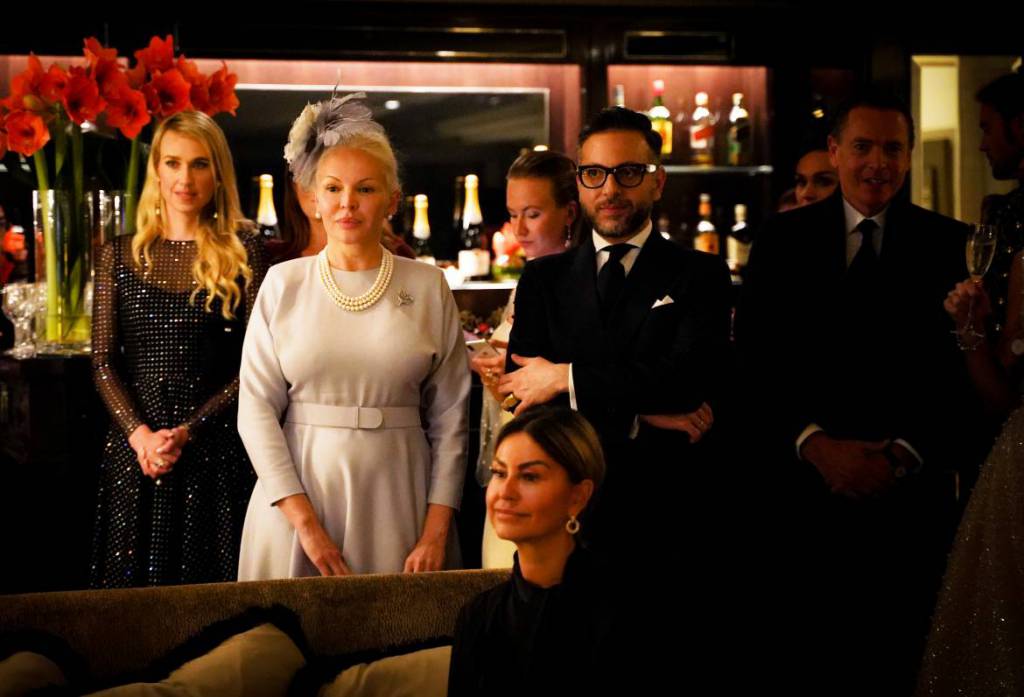 Business & Protocol Monaco, then, is done in compliance with grace and charm at the base of very special events like the Grand Balls, precious gems of Gala Dinners set up annually in the most glamourous hotels in each hosting Country. And the Principality appears to be the ideal place where to express liveliness, inventiveness and stylishness. For this reason, also the 2020 St. Valentines Grand Ball will be inspiring a princely night in Monaco, next February. Let us discover where elegance meets luxury in the best Monegasque style!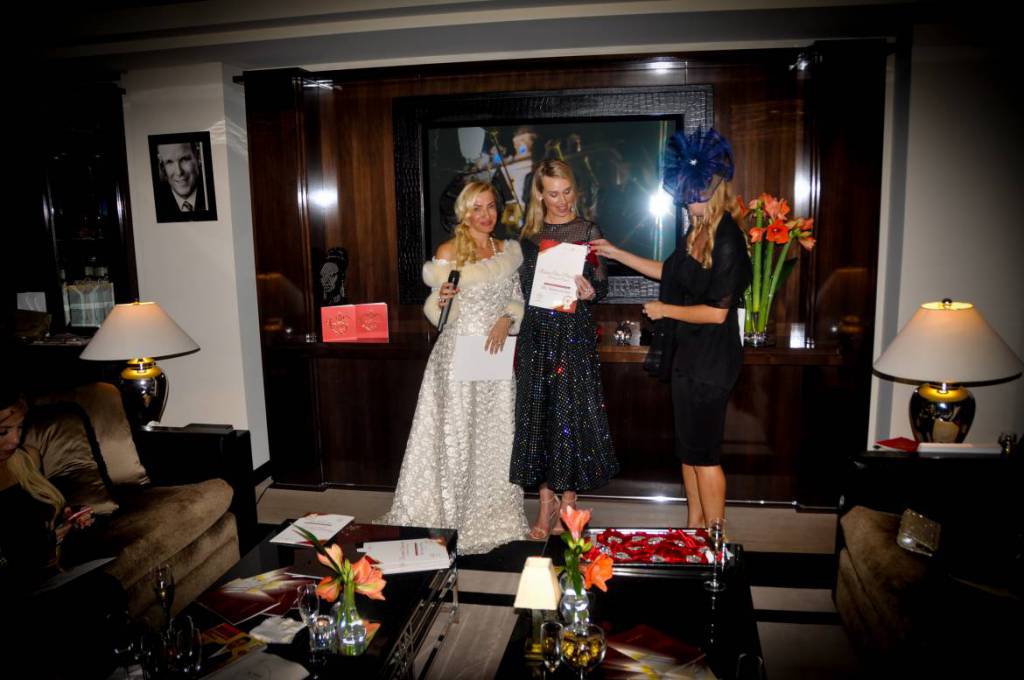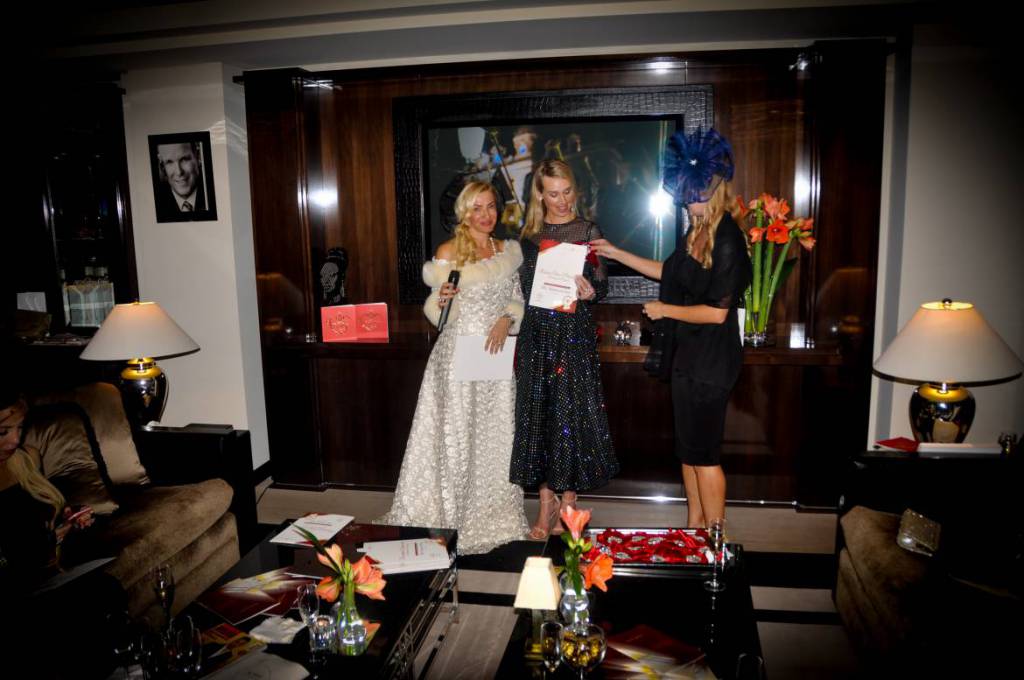 To learn more about 'Business & Protocol Monaco' please visit: www.businessprotocol.mc