Latest news
Can Yaman at the 19th Monte-Carlo Film Festival 2022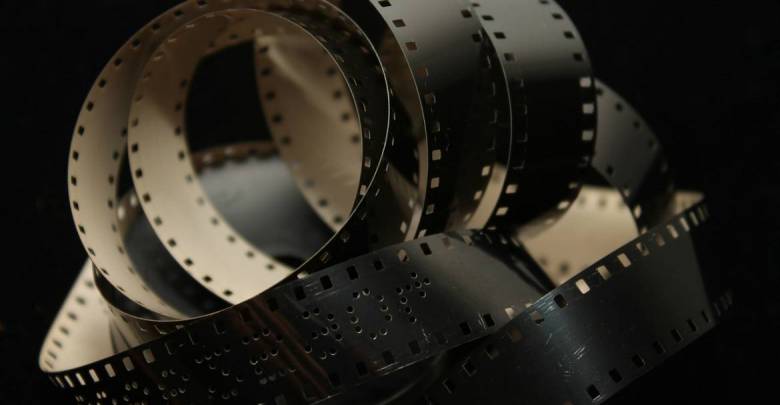 Everyone is waiting for Can Yaman to show up on Friday 29th at the Monte-Carlo Film Festival de la Comédie, the event conceived and chaired by Ezio Greggio, which takes place from the 25th to the 30th of April in the Principality of Monaco.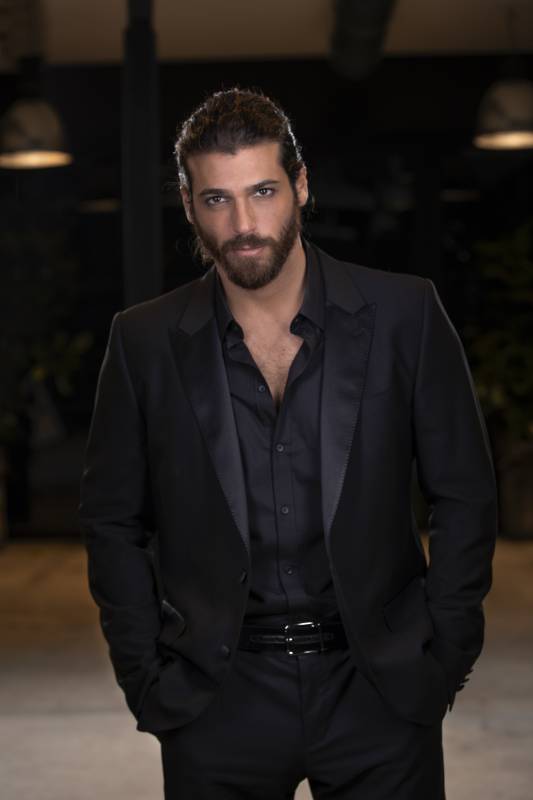 The charming Turkish actor, who has achieved international popularity thanks to numerous successful series, has come to Monte-Carlo to receive a social award during the Gala evening which will take place on Saturday 30th of April, at the Grimaldi Forum in Monte-Carlo.
This is an important recognition for the star of the moment. He is an eclectic character, entrepreneur and actor who is acclaimed all over the world. Can Yaman is just back from the success of his autobiography "It Seems Strange To Me Too" which has reached impressive numbers. Beyond this, however, there is much more. His association Can Yaman For Children, after numerous solidarity initiatives to help children in difficulty, now turns its attention to Ukrainian children.
Source: Monte-Carlo Film Festival de la Comédie