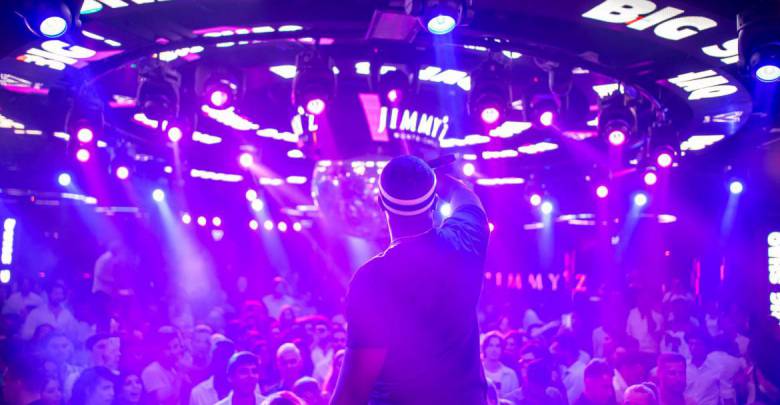 In their quest to continue offering one-of-a-kind experiences in Monaco, the Monte-Carlo Société des Bains de Mer has teamed up with the iconic, upscale hot spot Jimmy'z nightclub.  The local club is known for its talented resident DJs, 'Made by Jimmy'z' signature nights, a team of resident dancers, and some of the most sought-after international guest artists of today.  Now, the SBM has set up blackjack tables and an English roulette at Jimmy'z to attract a new and younger clientele. The SBM also offers Texas hold'em poker tables on the terraces of the Blue Gin bar, located at the Monte Carlo Bay Hotel & Resort.
The casino/nightclub pairing has been on every night since 1 August and there are only a few days left to experience the combination, until 25 August.  Mixing gambling and loud music can come with a set of challenges. Employees are equipped with hearing aids to protect their ears from high decibels and to hear customers. The tables are under cameras with microphones. And there is no French roulette, but the American version, which is more simple.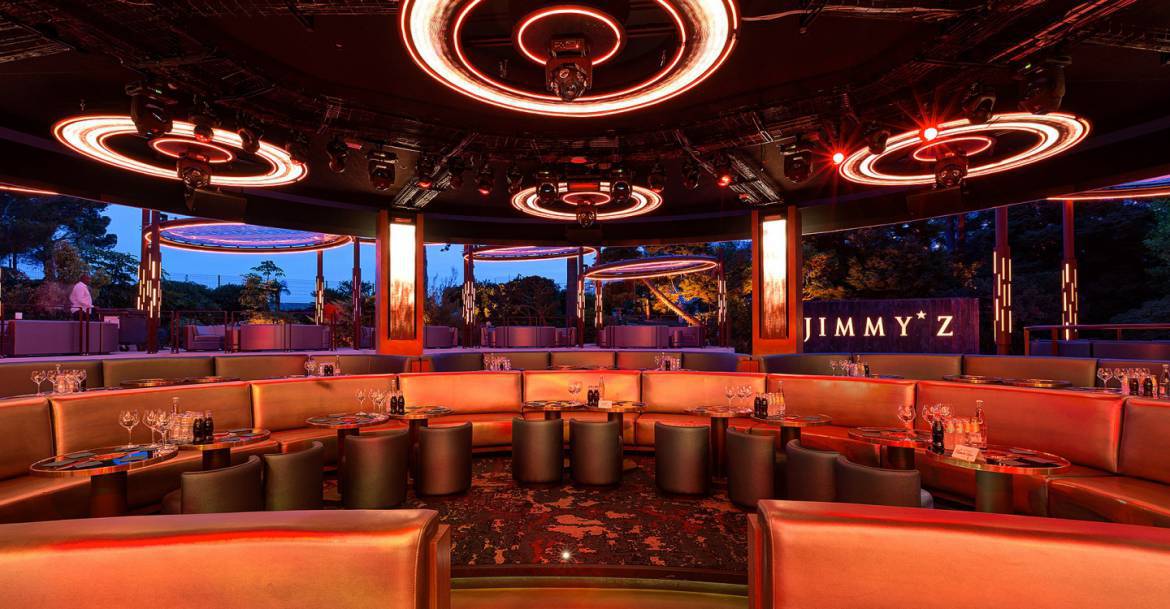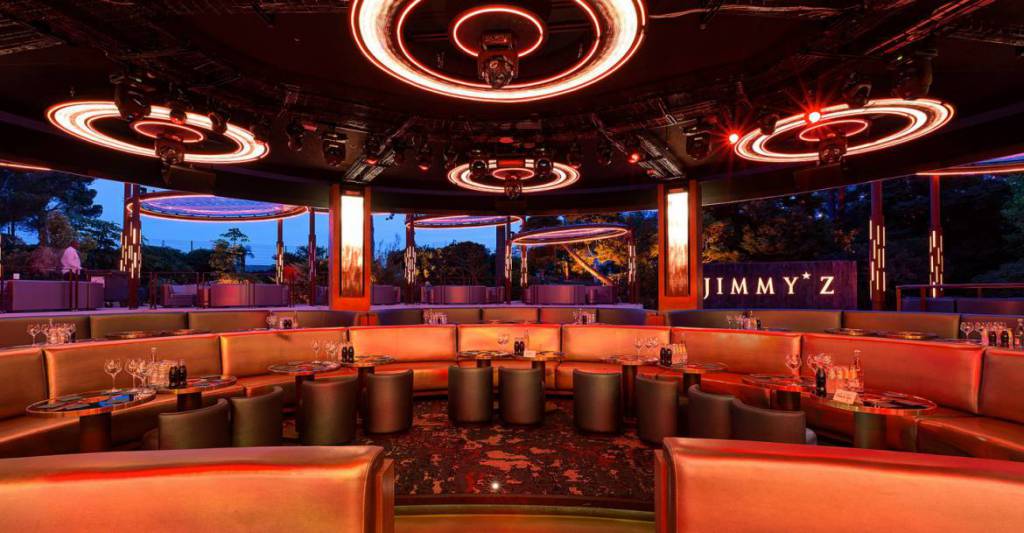 In 2016, President Jean-Luc Biamonti decided to reinvigorate the games at the Monte-Carlo Casino and attract younger clientele.  So moving the game tables to the favorite hot spots for young people began in 2017 at Nikki Beach. Then, in 2018, at the Blue Gin, Thursdays, Fridays and Saturdays of August and a five-day opening during the Cirque du Soleil's show at the Salle des Étoiles, on the terrace of the Palm Room, for seasoned players.
Numbers at the casino have also been rising because regulars and tourists can now freely enter the atrium of the Casino where a shop and a cafe have opened, in the foyer of the opera, aimed at non-players.