Latest news
CFM Indosuez and the Oceanographic Institute of Monaco inaugurate an innovative solidarity finance offer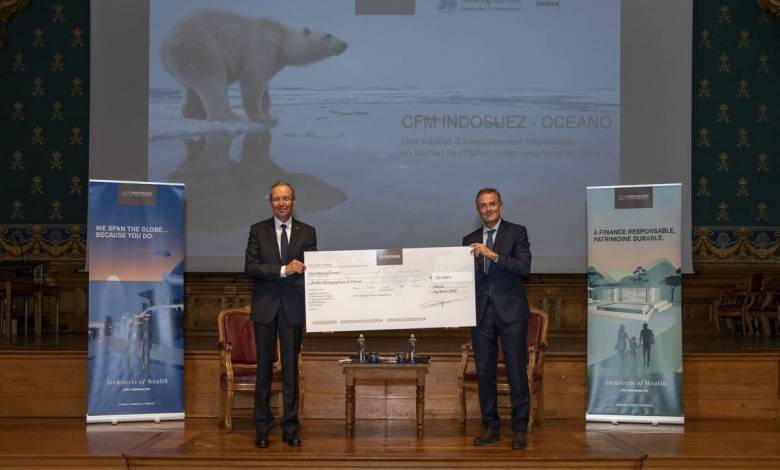 CFM Indosuez Wealth Management, in collaboration with Crédit Agricole CIB, is inaugurating an innovative solidarity finance offer that has been acclaimed by its clients and includes a donation of 130,000 euros to the Oceanographic Institute.
As a precursor of responsible finance in Monaco with the first Monegasque fund dedicated to sustainable development, CFM Indosuez has chosen to create a solution aimed at the growing number of investors who wish to contribute to the energy transition and the preservation of the environment.
In collaboration with Crédit Agricole CIB, the world leader in the market for green, social and sustainable bond issues, CFM Indosuez has created a responsible and solidarity-based offer that is part of its partnership with the Oceanographic Institute of Monaco.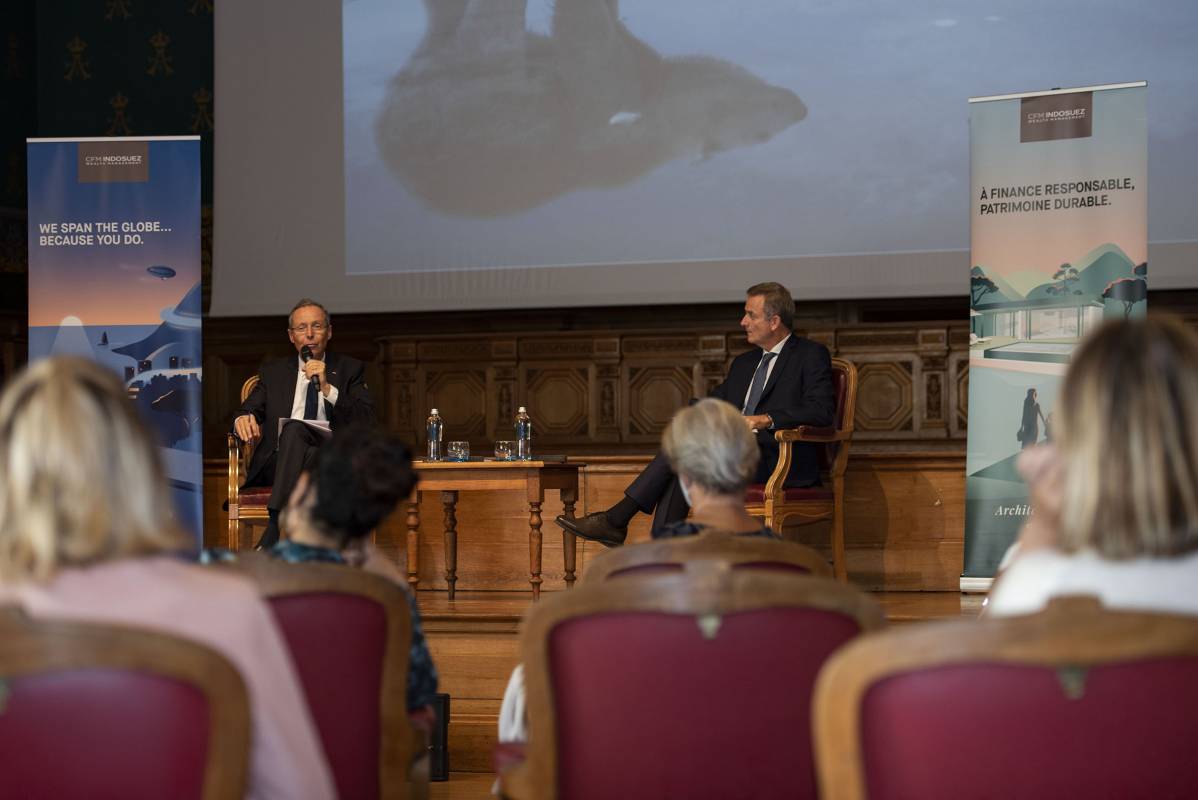 Thus, this key player, which works with the greatest number of people to raise awareness, convince and commit to the protection of the Ocean and its biodiversity, benefits from the solidarity component of the product in the form of a donation of part of the fees paid by investors (30%) and supplemented by CFM Indosuez (40%) and Crédit Agricole CIB (30%).
Based on an index that is central to the 2015 Paris Climate Agreement and which also guarantees that the investment is directed towards financing projects linked to the ecological transition, the CFM Indosuez Oceano offer has been a great success with clients.
This first offer of solidarity investment by CFM Indosuez enables the Oceanographic Institute to receive a donation of 130,000 euros which will be allocated to its 'Poles' programme aimed at improving knowledge of the polar worlds and the threats to their ecosystems.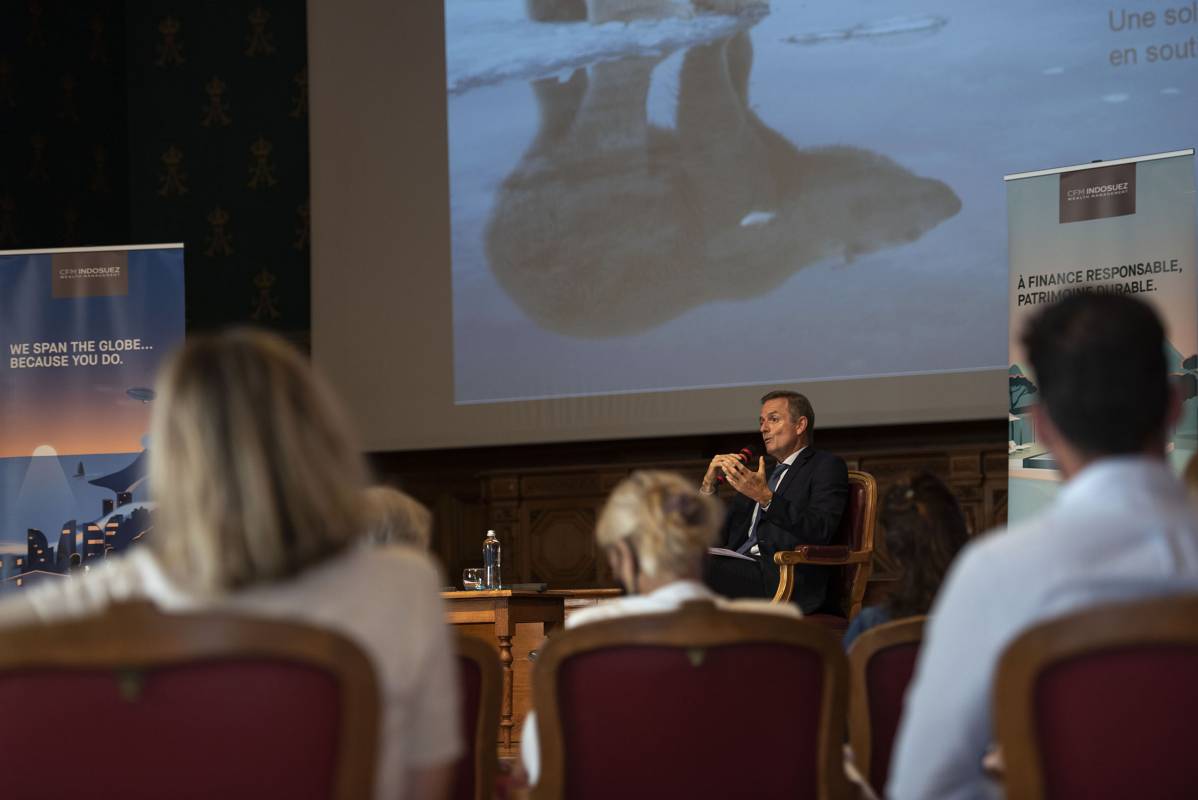 "The Oceanographic Institute and CFM Indosuez share a common ambition, that of a more sustainable future for the planet and the ocean. We are delighted to strengthen our partnership through responsible and solidarity-based finance, which will contribute to the deployment of our programme in favour of the poles", explains Robert Calcagno, its CEO.
"Acting every day in the interests of our clients and society is the raison d'être of CFM Indosuez and our entire Group. We are very pleased with the enthusiasm of our clients to invest alongside us in responsible finance. We will continue this commitment in line with the Principality's objectives. We will certainly consider new solidarity finance offers for the benefit of the Oceanographic Institute and, why not, other Monegasque associations that contribute to the protection of the planet and the ocean", says Mathieu Ferragut, CEO of the bank.
Source: Oceanographic Institute of Monaco