Latest news
Challenge Prince Albert II: international coastal rowing race off the Monegasque coast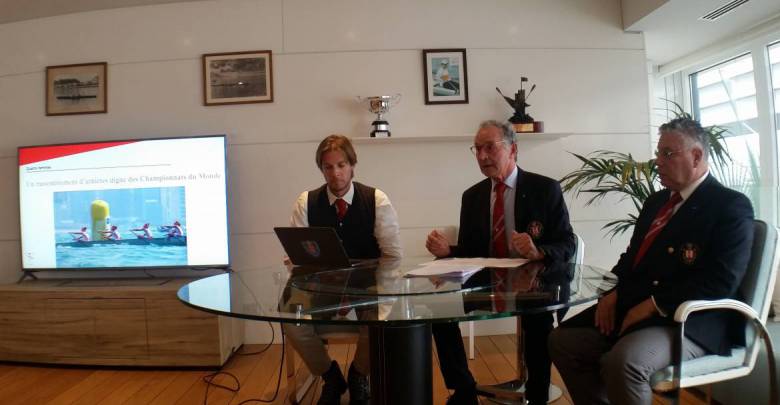 A milestone among Olympic sports is about to make the Principality a point of international attraction.  A lot of practice and development as well as a solid teamwork, mind & body spirit can really make a difference in coastal rowing. And every single detail in timing, positioning or mental attitude is crucial, especially when you are taking part to a prestigious race as Challenge Prince Albert II, organised by the renowned Société Nautique de Monaco that has been offering thrilling emotions for fifteen years.
The 2019 regatta will be held on the 29th and 30th November 2019, in waters adjacent to Port Hercules, and it is shaping up to be full of new challenges. This male-female sport competition, under the high patronage of H.S.H. Prince Albert II of Monaco and acknowledged by the International Rowing Federation, will involve eighteen teams from different Countries, made of 330 rowers, on-board 108 racing shells, single, duo and quad.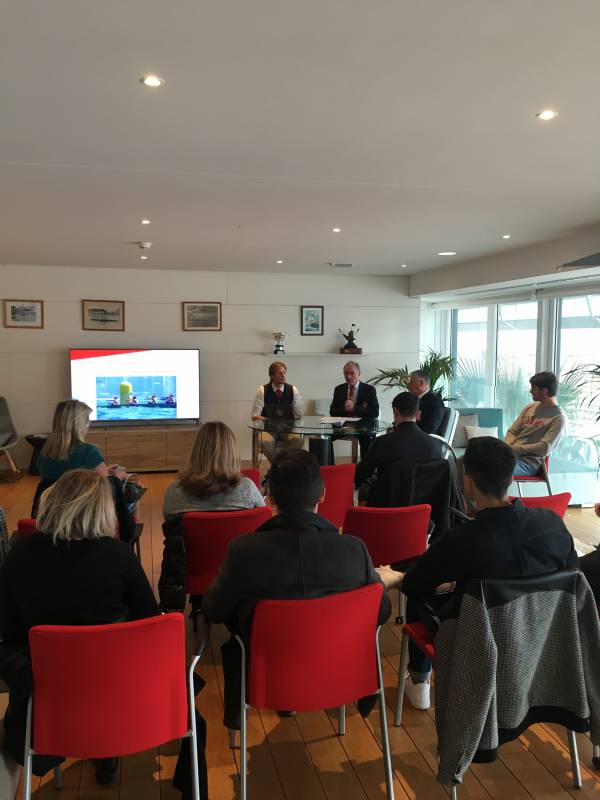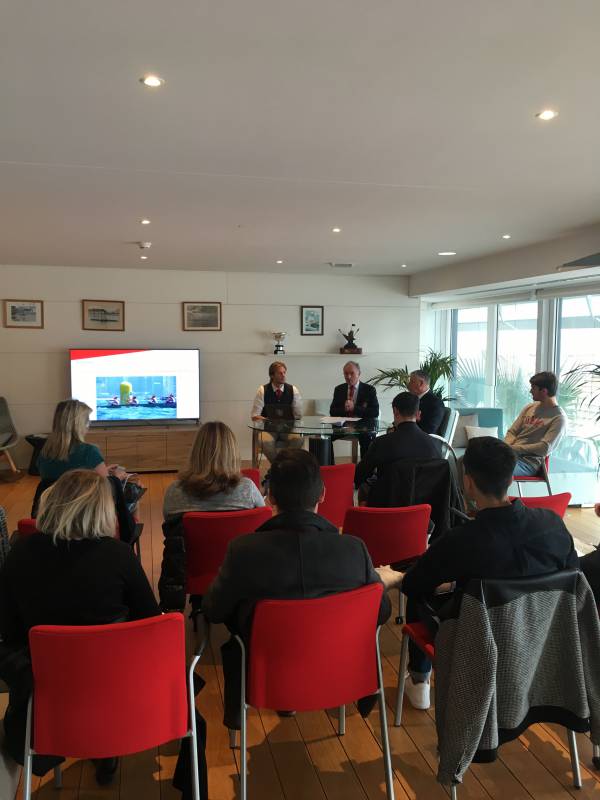 The Challenge Prince Albert II was brought forward to late November, instead of February, in order to follow the official World Rowing Championships calendar. That fulfils the great desire of the Princely Palace to reinforce the role of the Principality as European centre of excellence in this discipline. Since 1990's, sea rowing is attracting more and more interest both in the Mediterranean Basin and worldwide thanks to the evolution of technology that allows rowers to use unsinkable boats. Moreover, this Challenge will be the first race to offer an economic reward to top ranked teams. A total of 27,000 euros, made available by the Organizing Committee to be shared among the best performers. Furthermore, the 'Challenge des Grandes Écoles' will allow the top French university student rowers to give the best of themselves within a dedicated race on Saturday the 30th, according to an established tradition.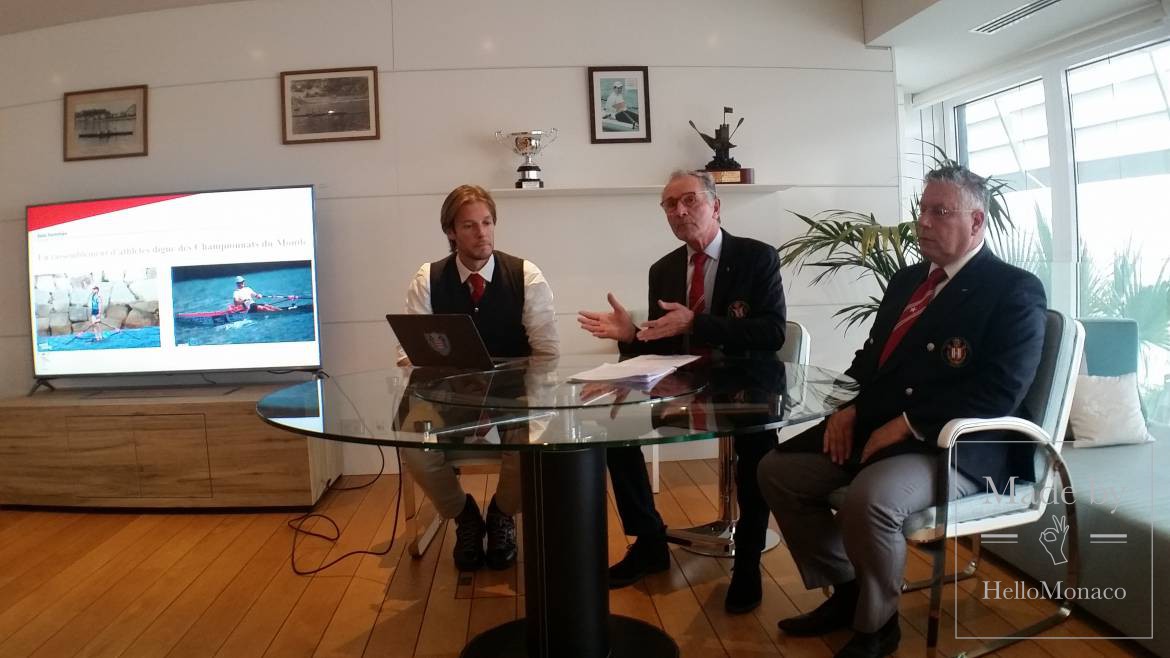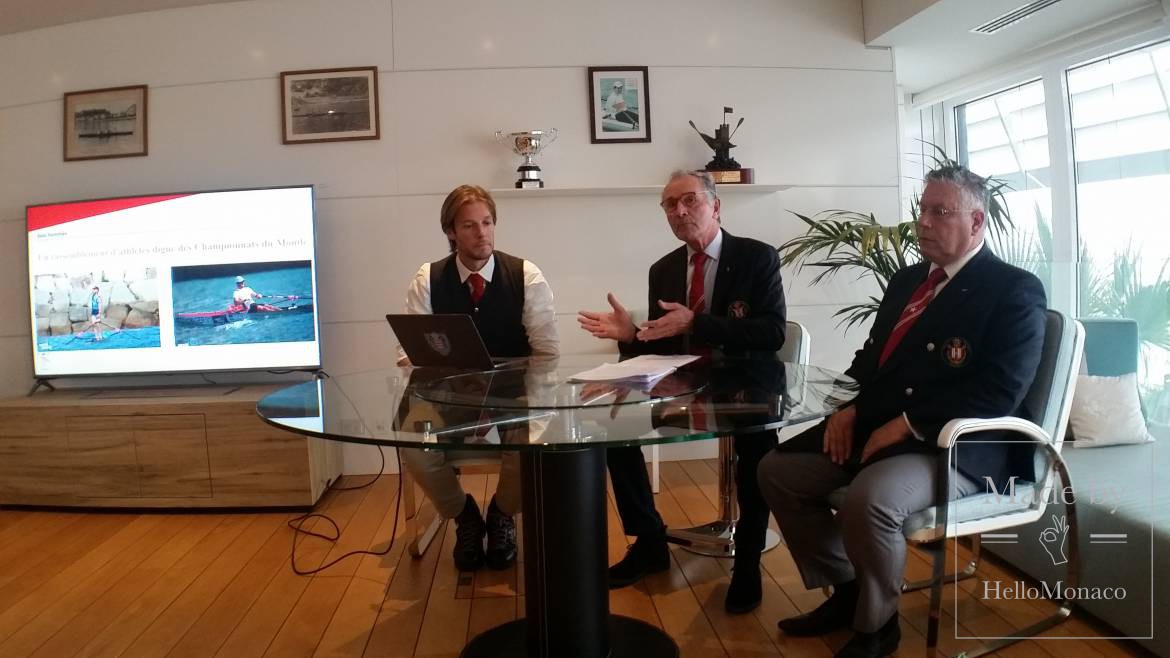 But rowing has an extra special meaning in the Monegasque territory. HelloMonaco collected some relevant feedbacks from major stakeholders, taking part to the press conference set at the Monegasque Nautical Society on the 20th November 2019.
What makes this race so iconic in the Principality? Jean-Marc Giraldi, President of the Société Nautique de Monaco, gave us some inputs.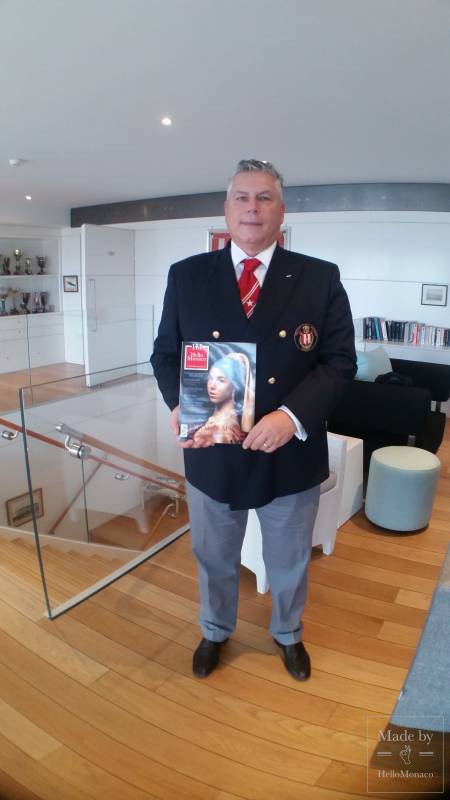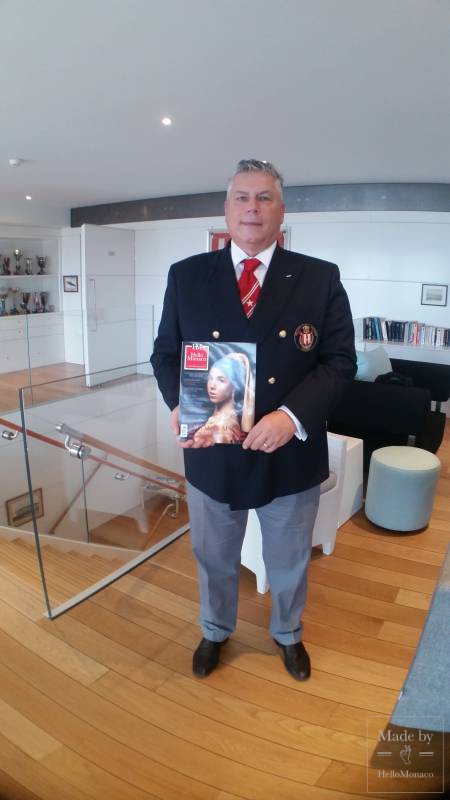 H.M.: Mr. Giraldi, what is your feeling to host such an exclusive sport competition in the waters of your competence?
J.M.G.: The Challenge Prince Albert II has existed since about fifteen years, but it has never lost its prestige thanks to the Sovereign's personal engagement to improve its reputation inviting major world-class teams trained to face this offshore challenge. I think that in this 2019 edition we fully achieved our targets, having received a good attendance.
H.M.: Why this Challenge is especially dear to the Princely Family?
J.M.G.: This special bond dates way back to the Fifties. John Kelly Jr., uncle of the Prince Albert II of Monaco, in fact, used to come to Monaco to play rowing long before Grace Kelly became Princess. He was awarded a bronze medal at the 1956 Olympic Games in Melbourne, taking after his father, John Kelly Senior, who reached the Olympic podium three times in his career as a rower. Thus, for Kelly's Family rowing is definitely in their blood and they still keep the Vesper Boat Club in Philadelphia. In this 2019 edition, we are waiting for the Sovereign's cousin and a delegation from that historical Club.
At technical stage, what will characterise this Challenge? HelloMonaco asked Roland Weill (R.W.), Executive Director of the Challenge.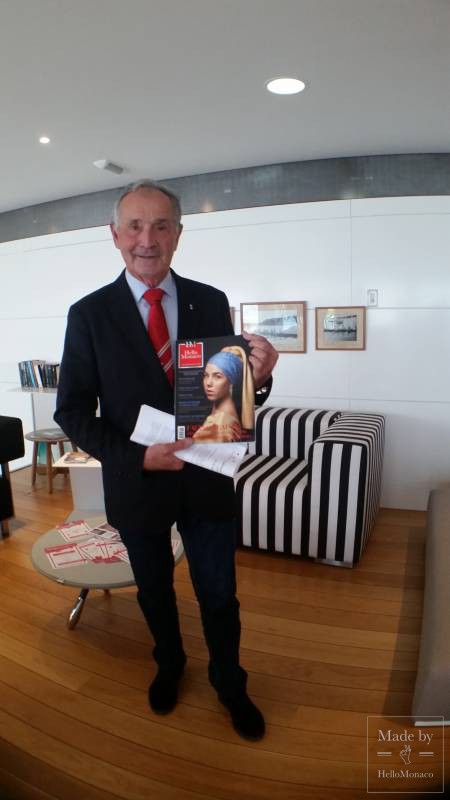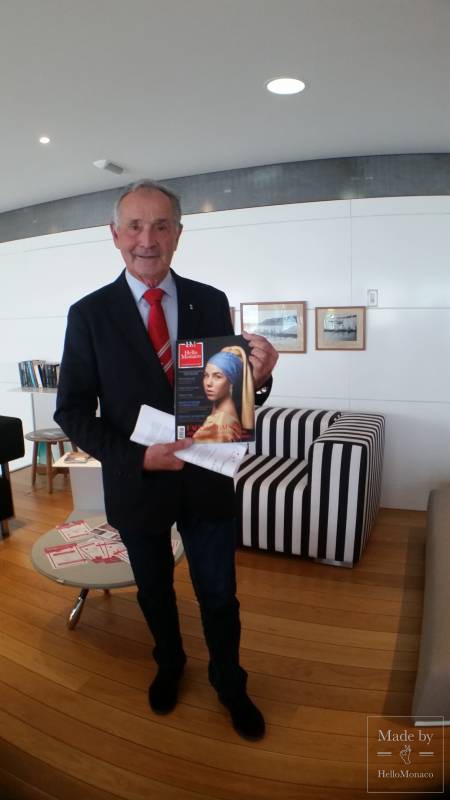 H.M.: Mr. Weill, what will make this regatta intriguing?
R.W.: It will be particularly challenging since we will assist to a genuine match between inland water and coastal rowing champions. Michael Schmid, European champion for men's lightweight skiff and titular member of the Swiss team, and Mitchel Steenman, Dutch Olympic rower, two-time world champion in 2018, will be attending single rowing race. The multi-champion Eduardo Linares Luiz, part of the British team Tyrian Club, will compete in double rowing together with some renowned French medal winning players. Just to name some. On women's double rowing category, the Monegasque team would be able to give their best performance, benefiting from the experience of 2019 Hong Kong World Rowing Coastal Championships, just concluded, where the male team brought a very good result.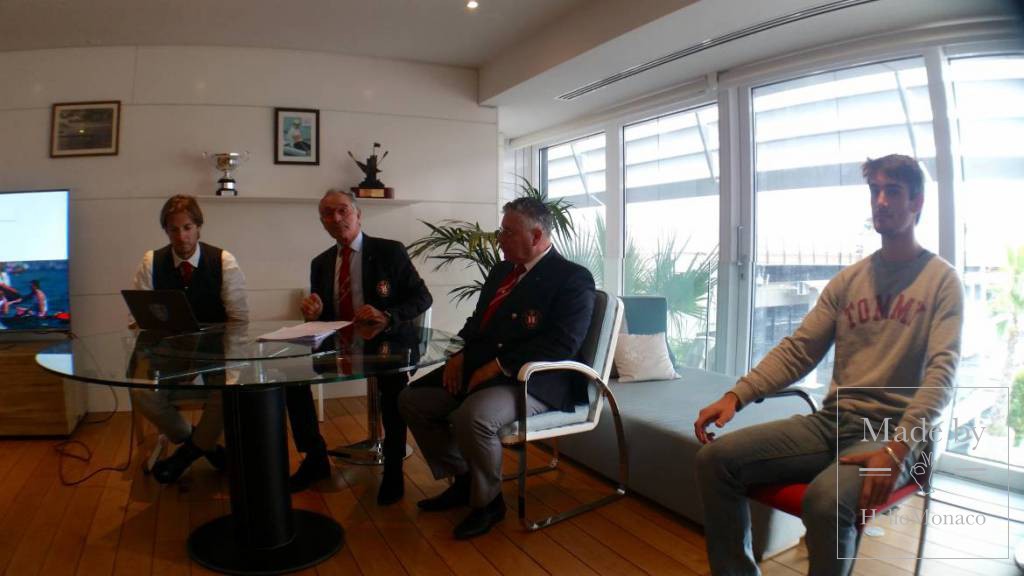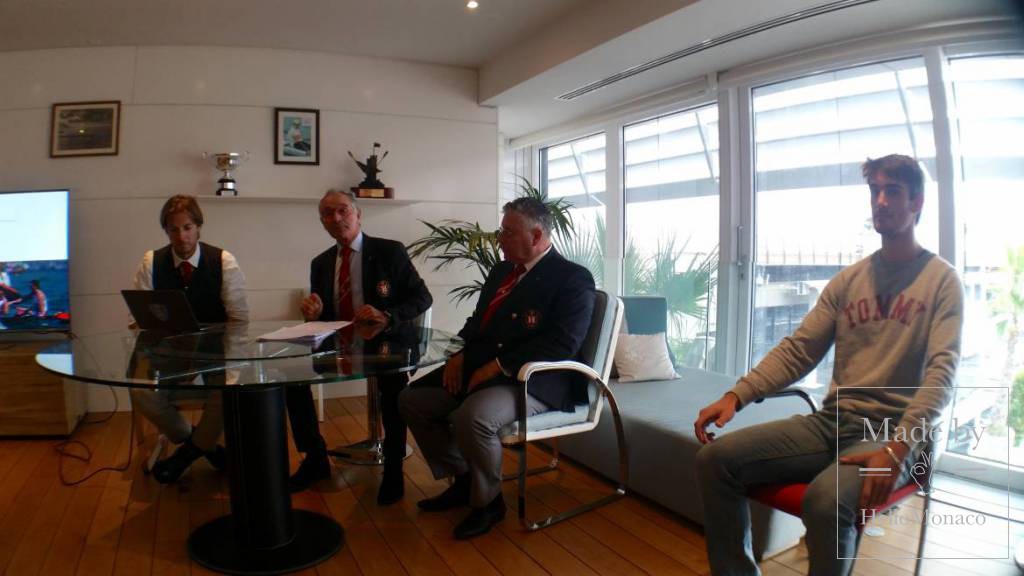 "The main target of attending this Challenge will be to win together with my co-rower, Giuseppe Alberti, with whom I would like to share new victorious sport achievements like the most recent bronze we conquered in Hong Kong", pointed out Mathieu Monfort, rower athlete at the Monegasque Nautical Society and world champion of bronze medal.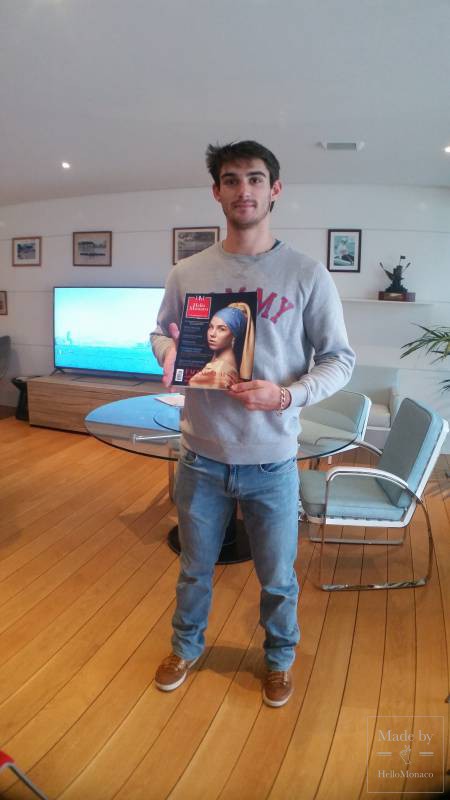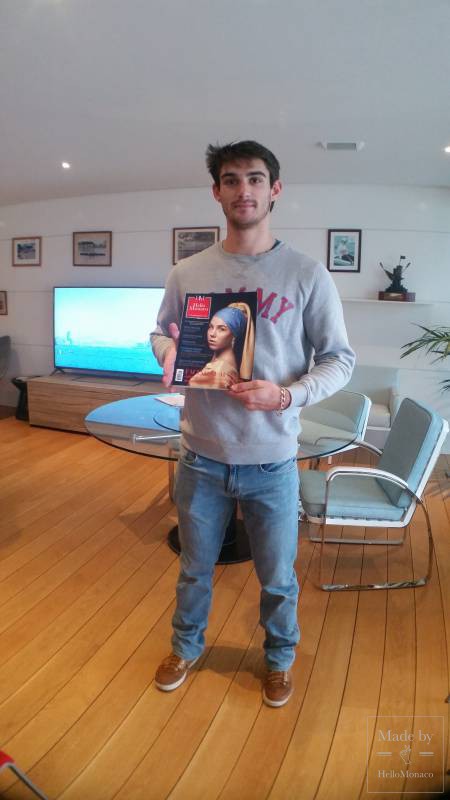 So, "the Challenge Prince Albert II will represent an exceptional sport event worthy to a World Championship, even if it's not yet, and it really results from the strong will of the Société Nautique de Monaco and a great effort of all trained volunteers involved in the organization without whom nothing would have been possible both for participants and spectators", concluded Mathias Raymond, Monegasque Olympic rower and member of the Organizing Committee of the Challenge.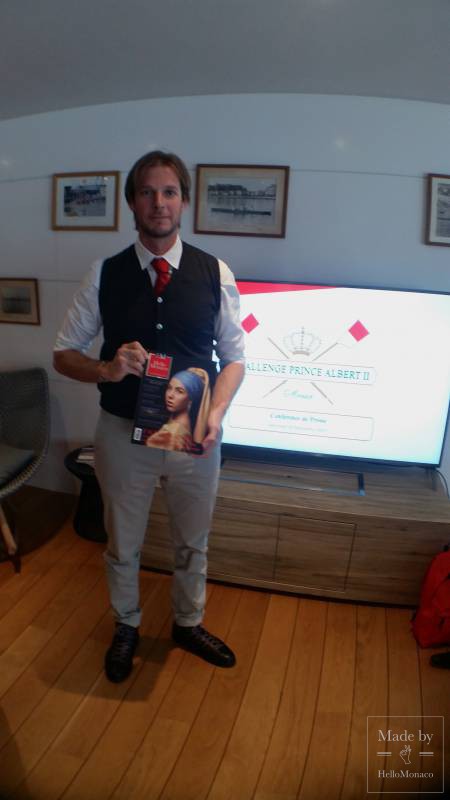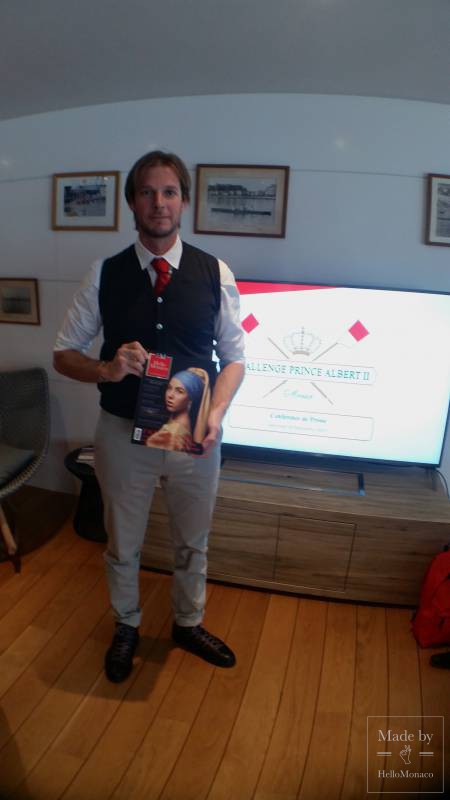 Now we just have to wait a few days to experience the Challenge, being ready to support the Monegasque team!