Latest news
Charity Christmas Auction at the Hôtel de Paris: 29 trees auctioned off
Recently, the legendary Hôtel de Paris was transformed into a forest, right out of a fairy tale. Exquisite Christmas trees from the Principality's best boutiques and brands graced the hotel lobby, instantly attracting dozens of guests. The event was organized by the Action Innocence Monaco charity, successfully raising 140,000 euros.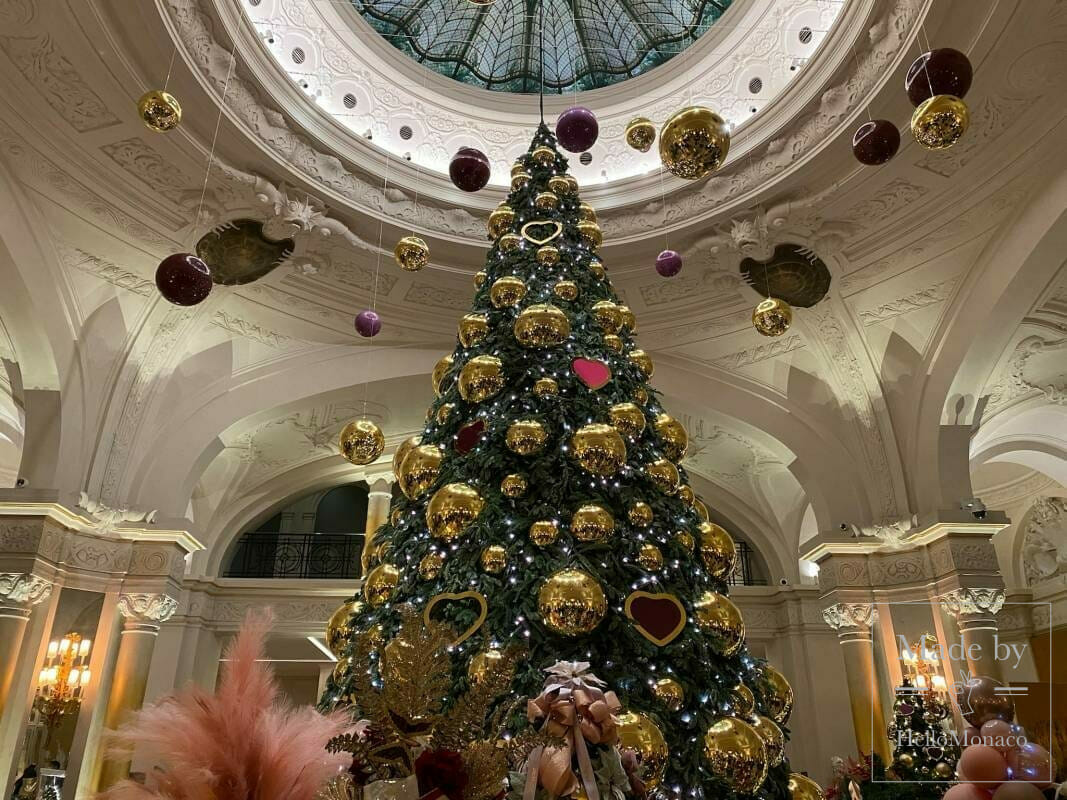 29 signature trees
The gala evening was opened by a mini-concert. Guests and auction participants were welcomed at the Hotel de Paris by a performance from Velitchka Yotcheva on her cello. The beautiful fir trees, lined up, made for a splendid centerpiece, filling the entire lobby with a festive scent of the upcoming holidays. Their exquisite decorations made by the most famous brands were truly inviting to touch. These kinds of Christmas trees are more than just a festive tradition, but real works of art. Under the hammer of the auctioneer Frederic Lefebvre, 29 spruce beauties went to decorate homes in Monaco and France. The event was attended by the Prince of Monaco Albert II and President of the Action Innocence Monaco Association, Louisette Levi Soussan. The auction raised 140,000 euros, all donated to charity.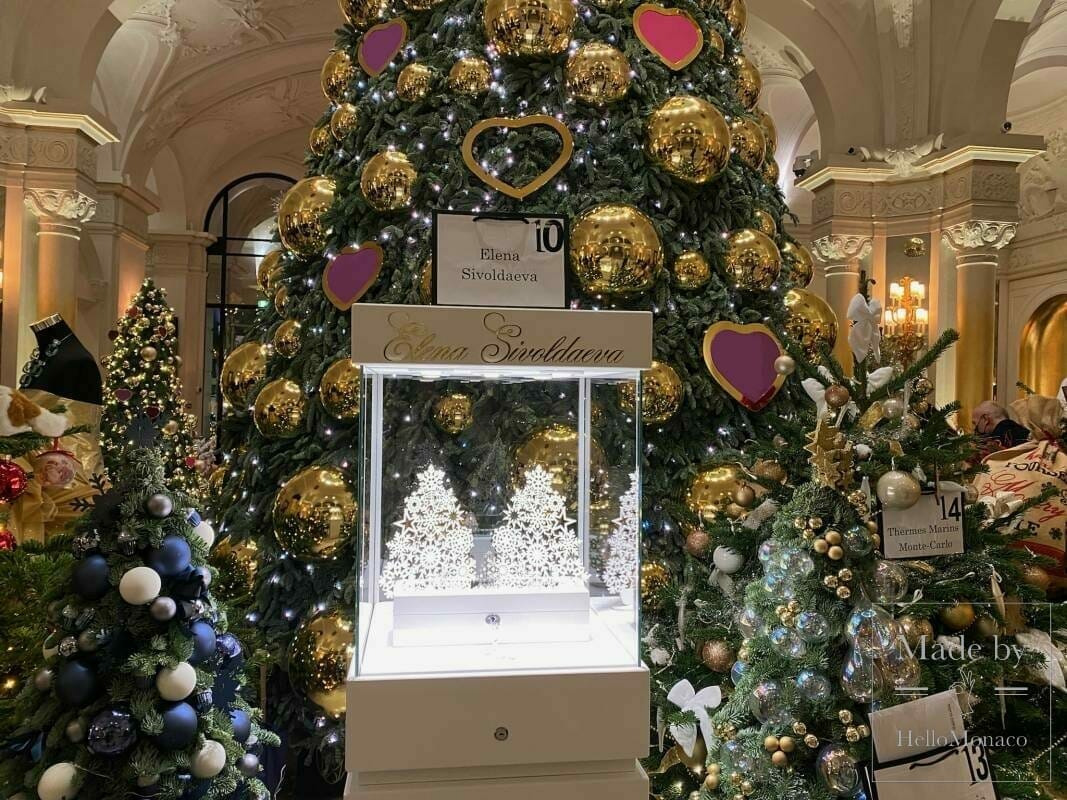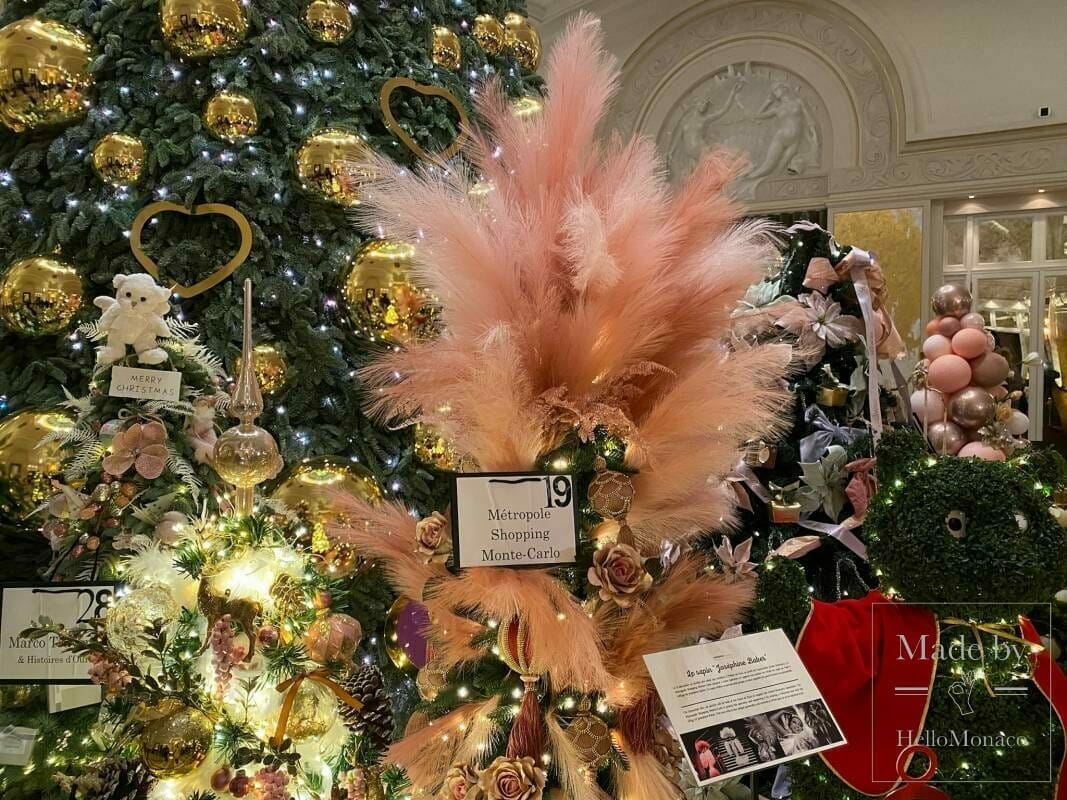 Online security For Children 
By auctioning these 29 designer Christmas trees, Action Innocence Monaco shared a special Christmas mood with all its guests, whilst collecting funds for a good cause. Its main mission is ensuring online security, especially for children from the Principality and neighboring France. Nowadays, the Internet is not just an indispensable means of communication and source of information, but a real threat to children and adolescents. Inappropriate content may affect their fragile psychological health. Action Innocence Monaco is therefore aiming at raising awareness among both children and their parents. This annual auction ensures fundraising for their important projects and activities.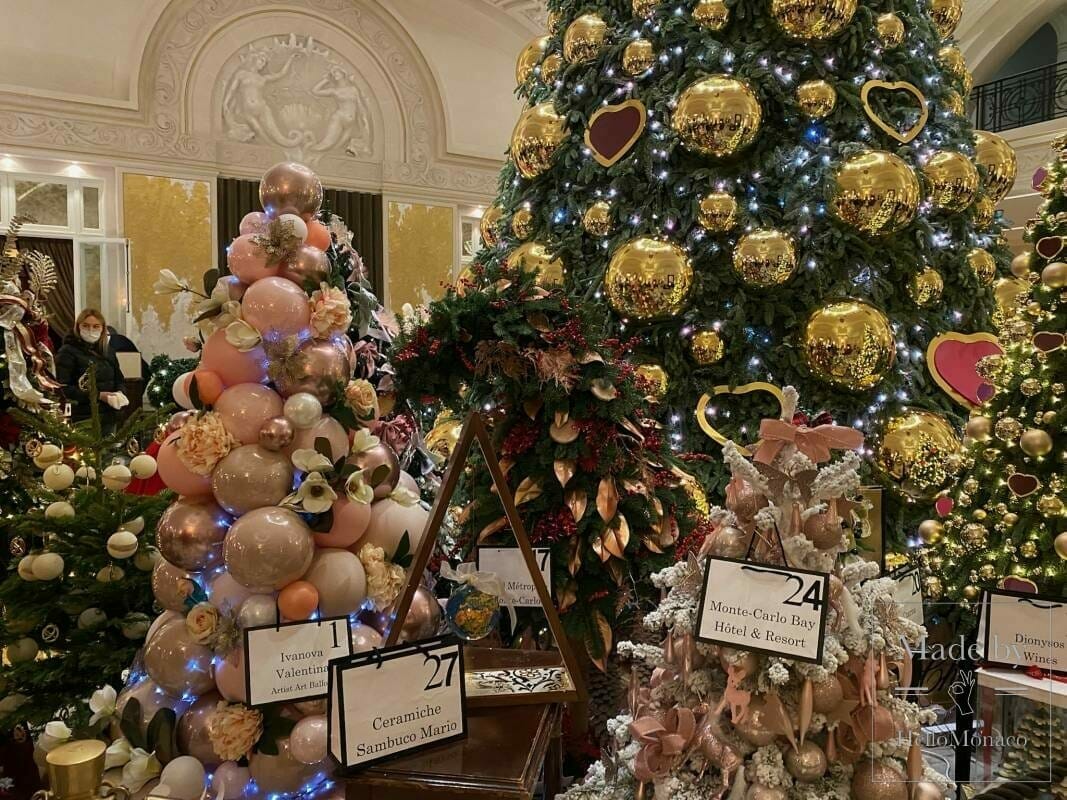 It's never too late
If you did not get to take part in the charity auction, it is never too late to do a good deed in the Principality!
"Les Amis du Liban Association" is now launching its Christmas fundraising campaign to help Lebanese children. Lebanon is still struggling to recover after the explosion on August 4th, 2020. In anticipation of Christmas, Les Amis du Liban Association is busy online.
Over the past few days, the charity has already raised more than 1,000 euros. During this festive period, we can all help someone in need. On Sunday, December 12th, from 3pm to 6pm, a toy collection will be held by "Soleil Royal 06" at the Place d'Armes; they will be later handed over to the families from the disaster-struck villages in the Roya region. Food stalls will be on hand and master classes organized for the younger children.