Latest news
Those Spectacular Auctioned Christmas Trees At Hotel de Paris Raise A Record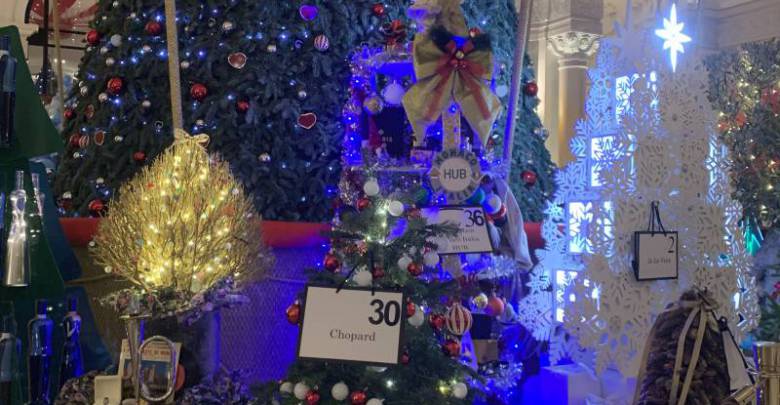 Action Innocence continues its wonderful work in support of children with its unique auction of Christmas trees at Hotel de Paris. These trees are works of art generously donated; donations that make a huge difference as does the presence of Prince Albert. It's not surprising that a record sum was raised. Even without the auction the specially decorated trees catch the attention of international guests in Monaco who gather in the lobby of the Hotel de Paris days before just for the joy of seeing them. It has become an annual spectacle – an event unique to Monaco and Hotel de Paris.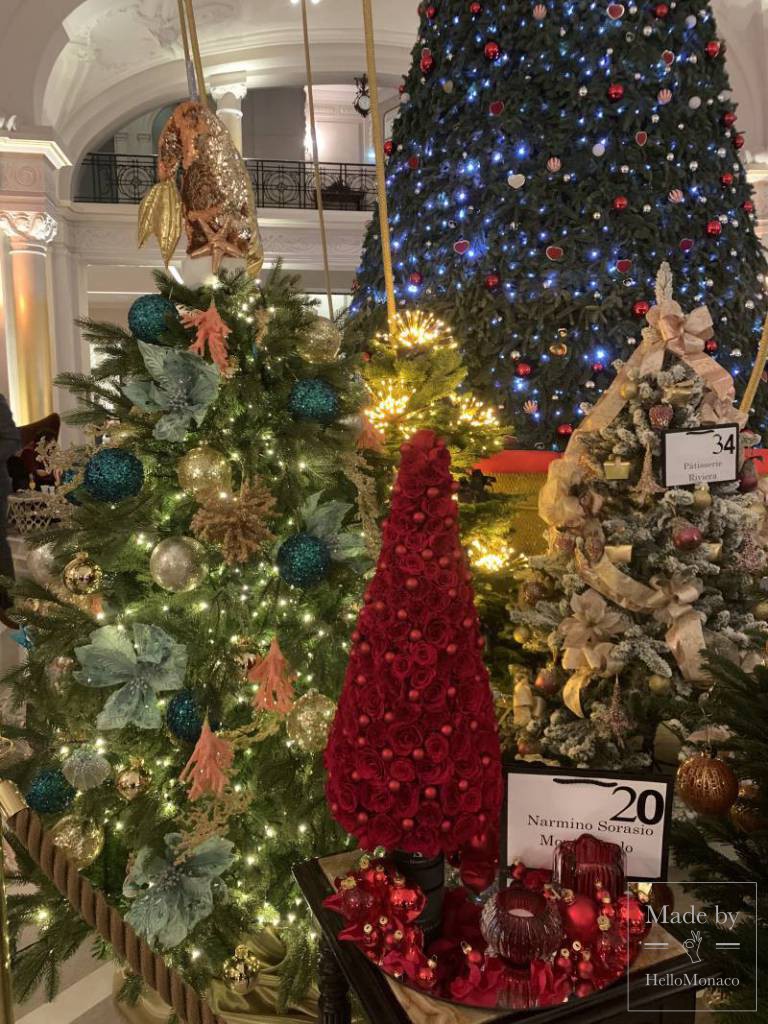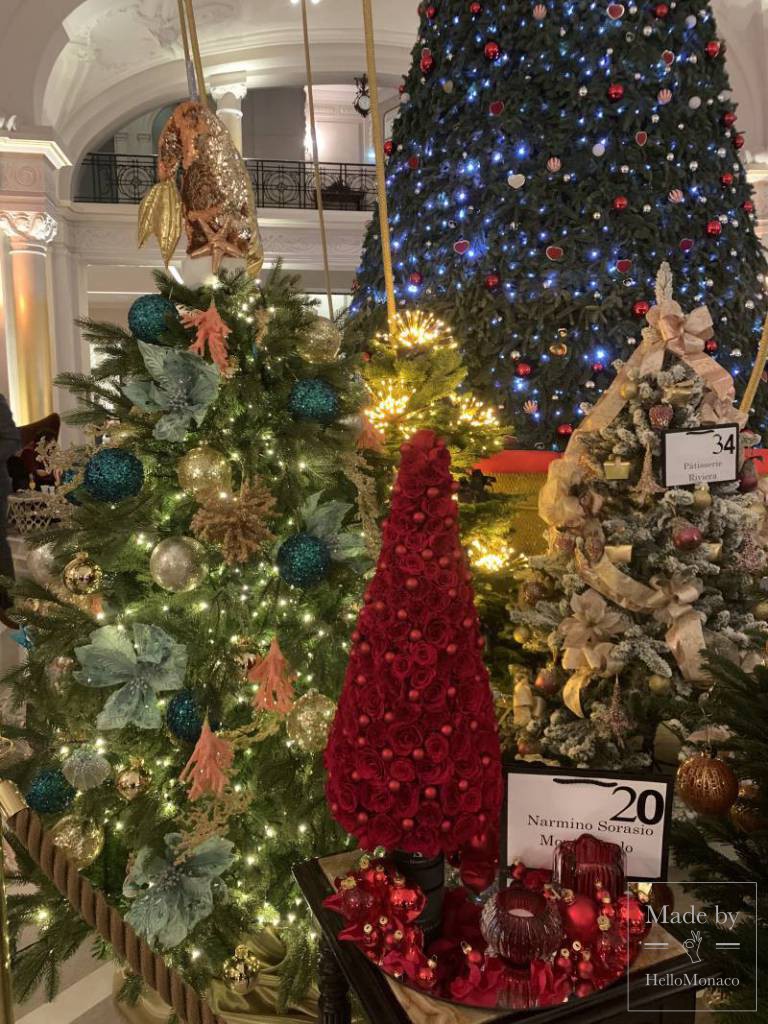 Over 200.000 euros raised expertly under the orchestration of auctioneer Julien Vincent Brunie of Christie's and under the hammer of Maître Escaut-Marquet. It's a record to the delight of Louisette Levy-Soussan Azzoaglio who for fifteen years now has created this annual event to help children and their parents cope with the challenges of the advent of social networks.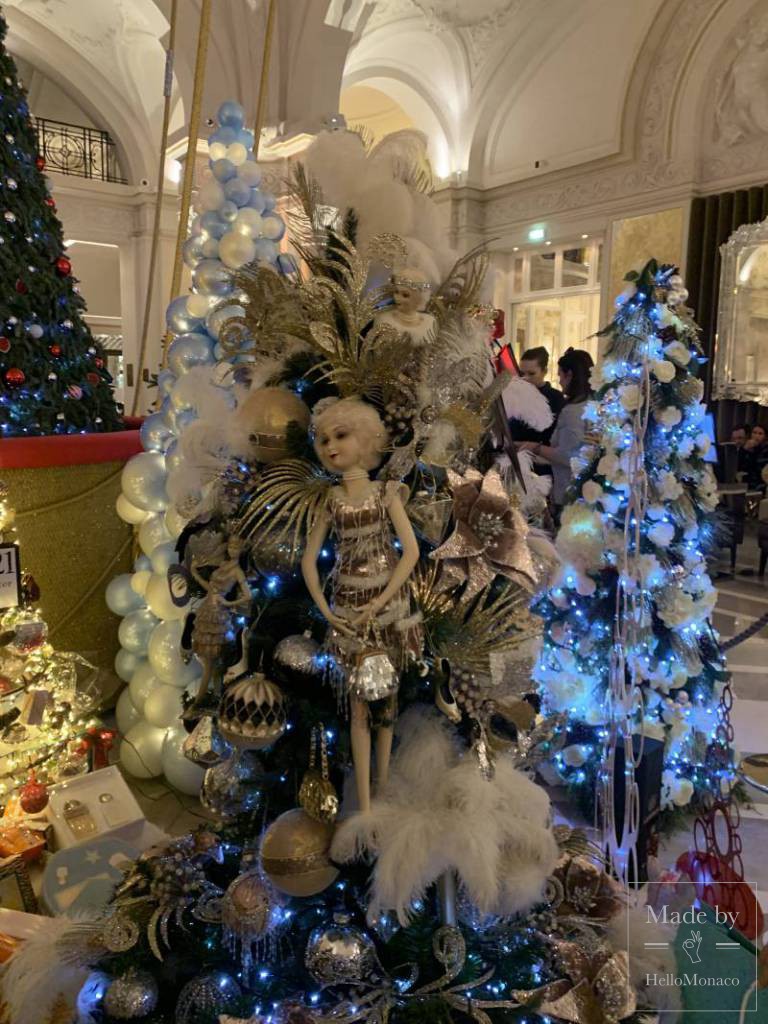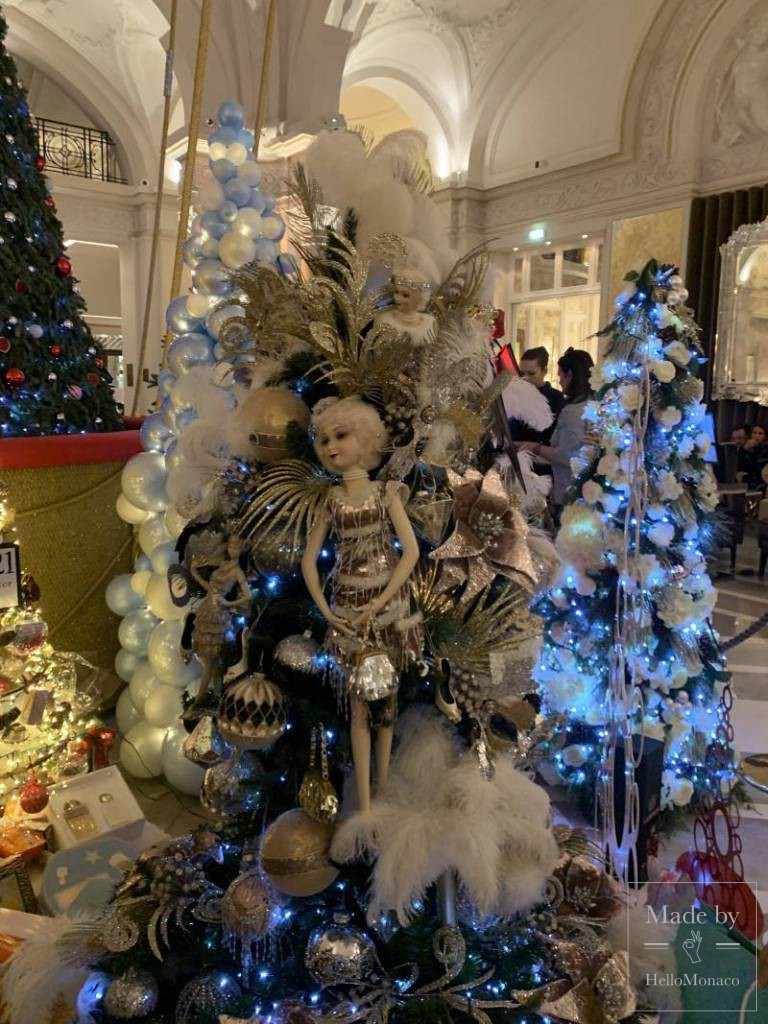 Did you know that Action Innocence currently deploys four clinical psychologists who meet pupils, parents and educational teams from Monaco and whose great work spills over into France?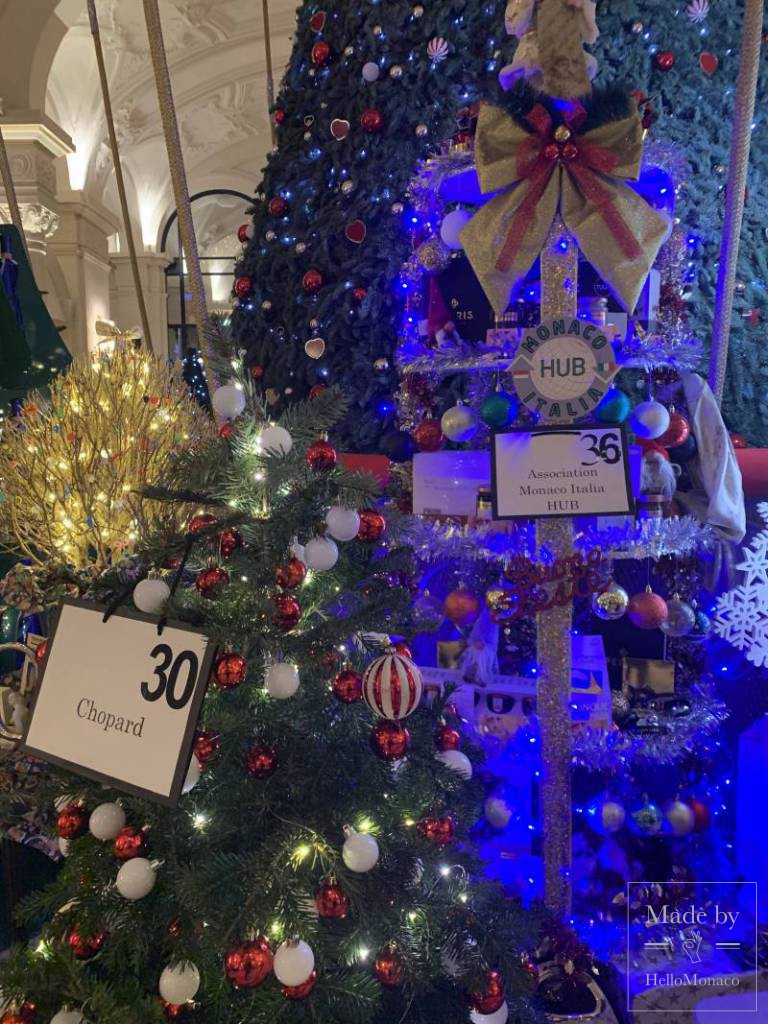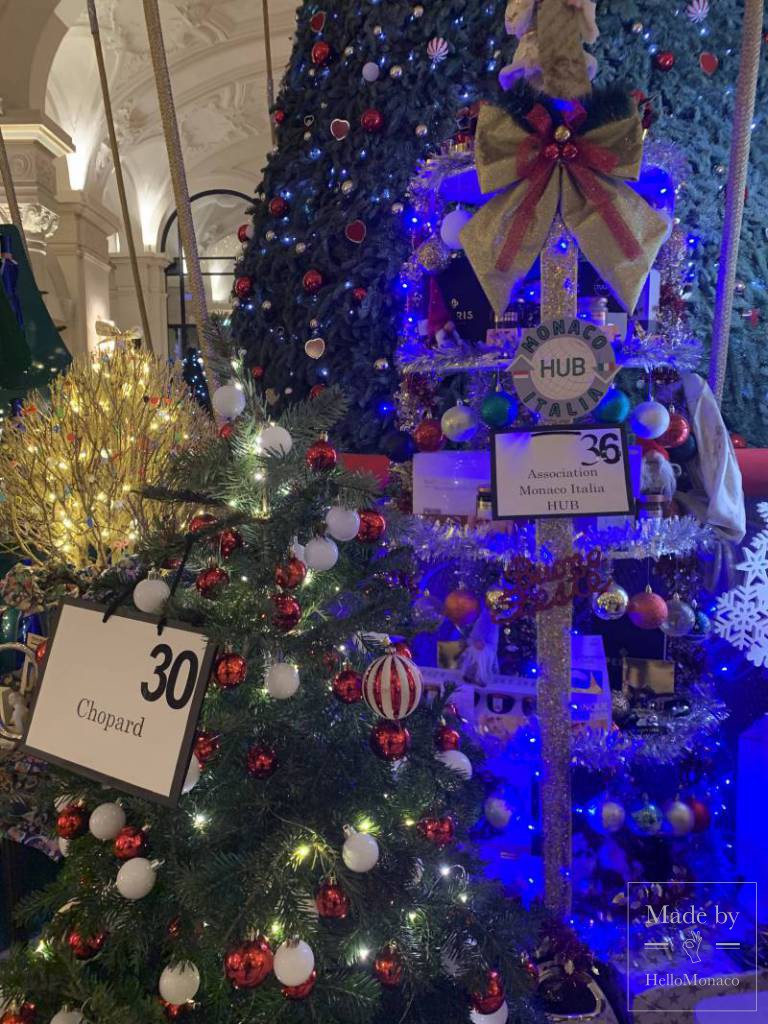 The Conseil National have taken notice and this year is also a landmark year for extending protections against kids bullied over the Internet with a new bill just voted. Stéphane Valeri, President of the Conseil National was delighted that this new bill to fight against harassment at school and over the Internet had been co-signed by all the national advisers and voted unanimously.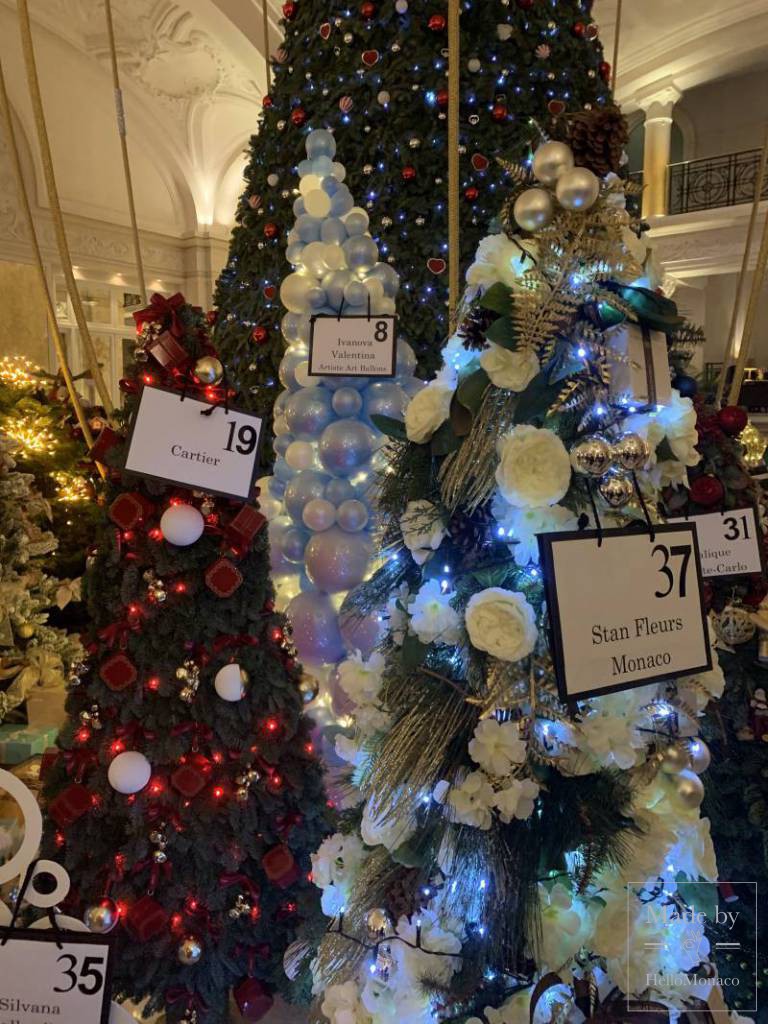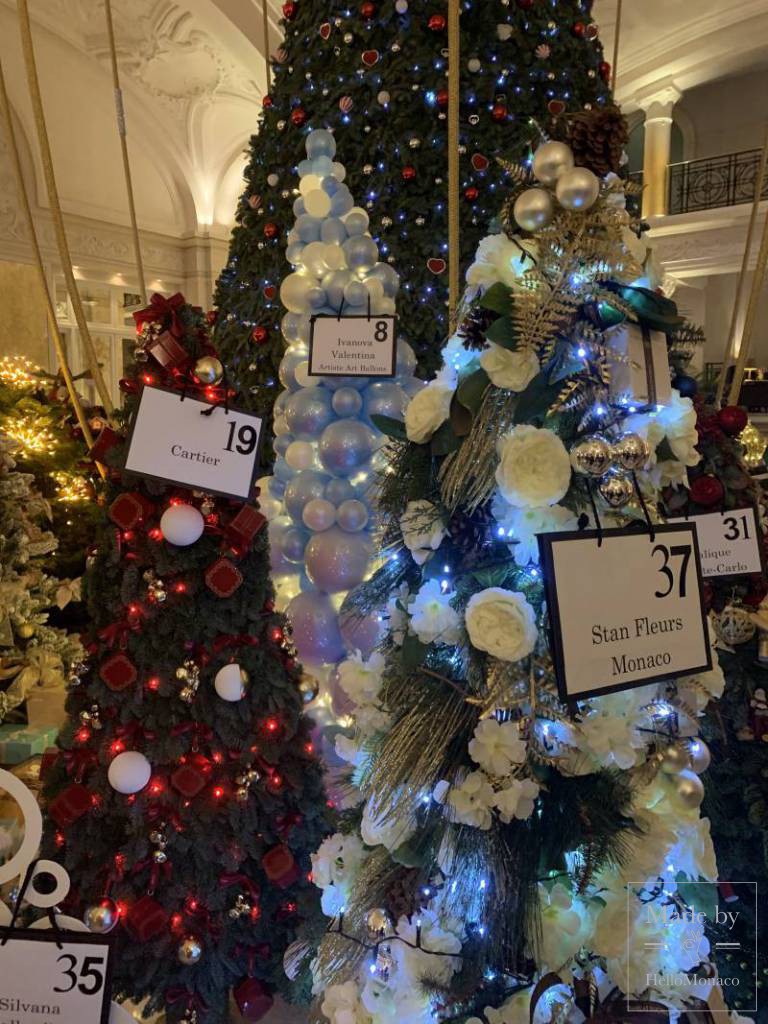 Noticeable as well as Prince Albert were the choir of ten Primary School children, along with Yvonne in Class 13 of the International School of Monaco who were invited to sing a medley of festive songs at the annual auction. Action Innocence Monaco conducts regular workshops in their school.
Special thanks to Mrs Colette Marx-Nielsen who prepared the choir, to all the participants who sang so beautifully, and to Olivia for her harp recital.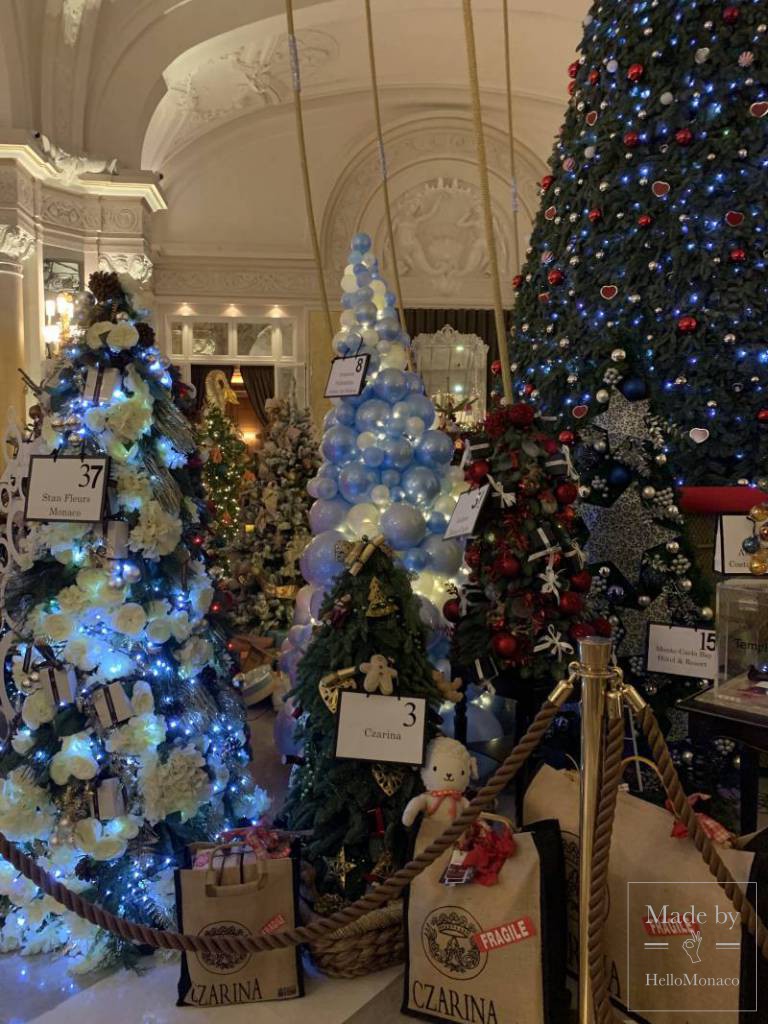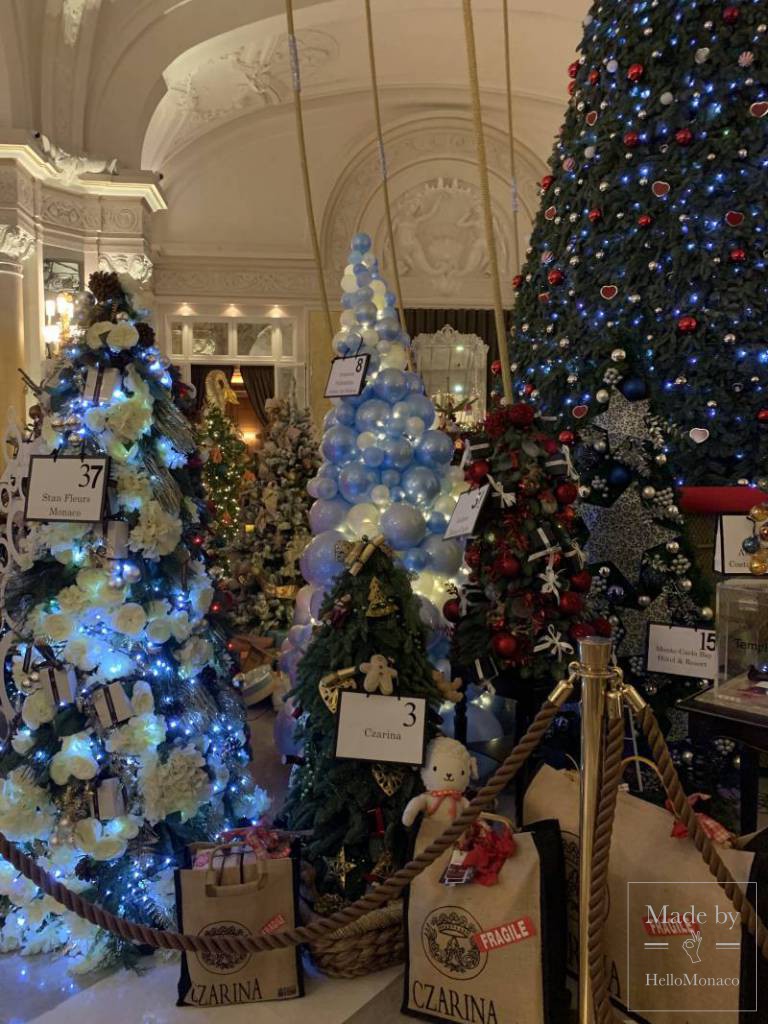 Did You Know How Much Action Innocence Contributes To Our Kids Safety 
7,000 students and 500 parents are made aware each year.
75,000 folks gain from the prevention program.
Almost 3000 programs of special assistance were carried out in Monegasque and French schools, and over 250 in this latest year alone.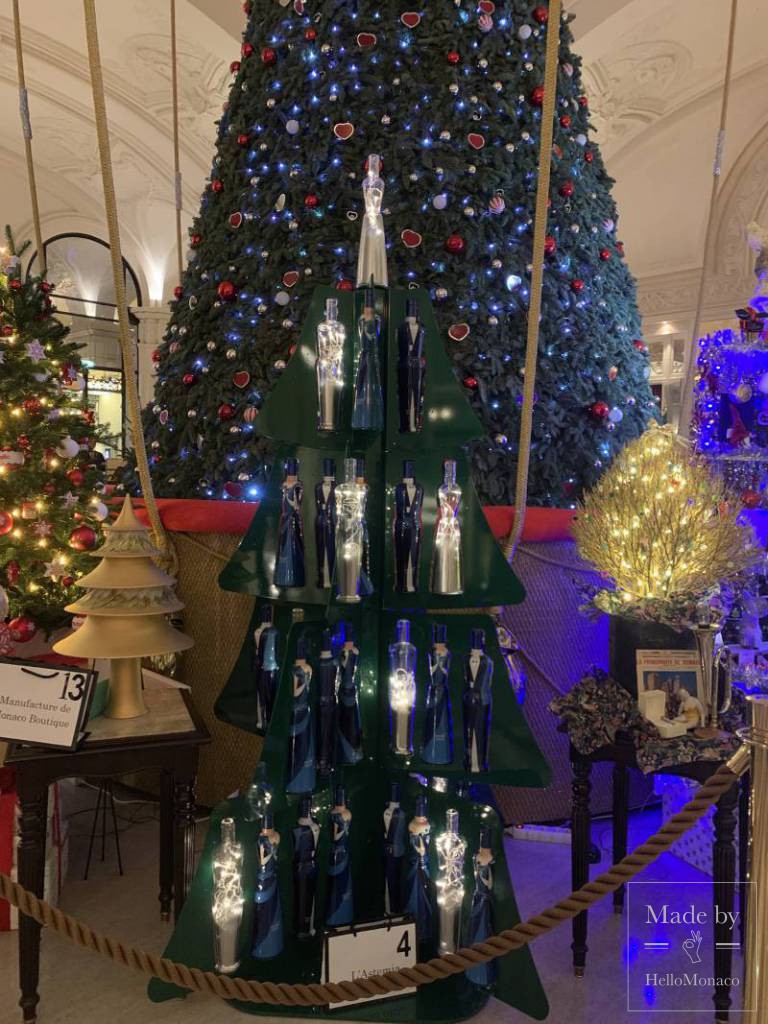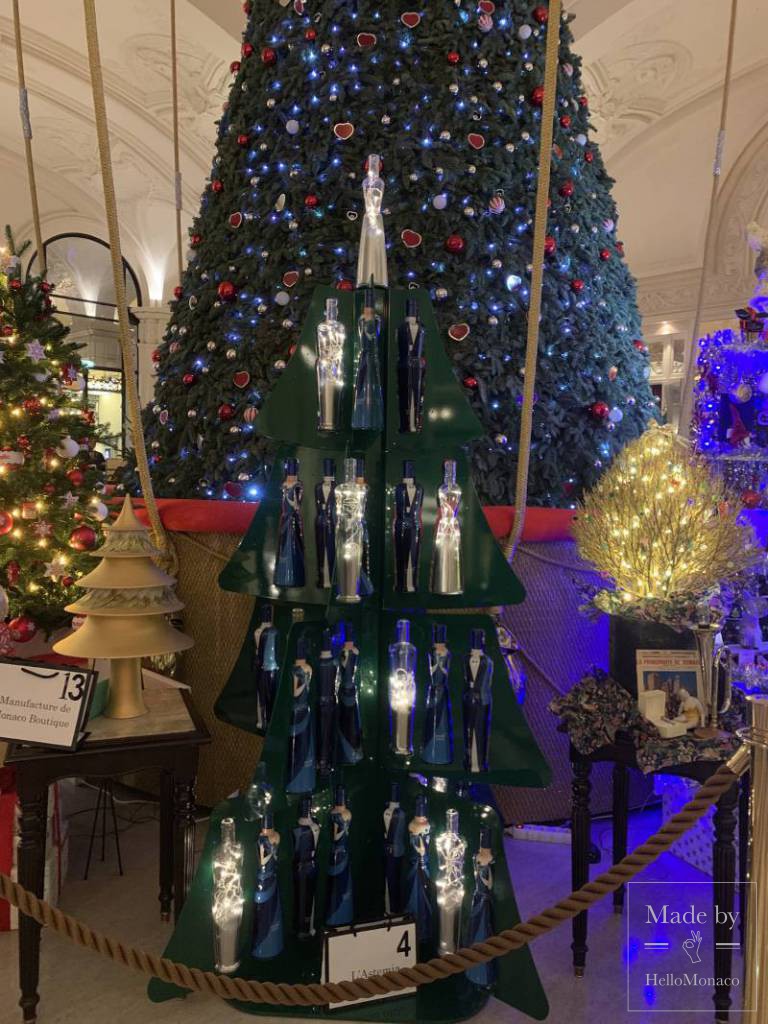 37 trees auctioned successfully for Action Innocence which makes President Louisette very happy – and also more than happy to generously donate 11,000 euros to the MIR association in Nice, founded by Father Patrick Bruzzone, and who works at Ariane.