Latest news
Charles LeClerc fights it out with brother Arthur to take Podium in the Monaco Virtual Grand Prix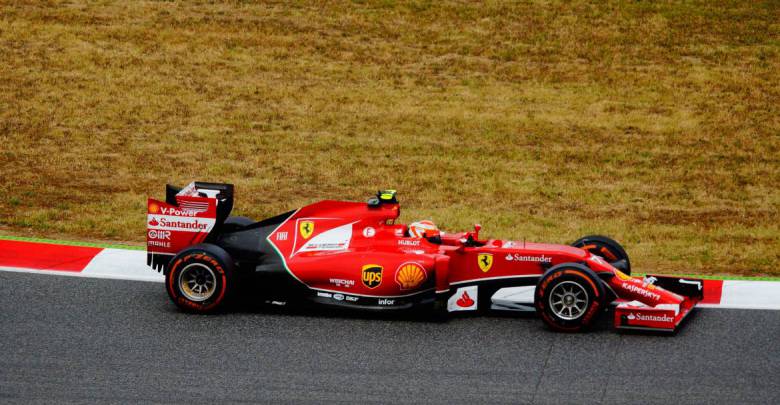 If Charles LeClerc would wish for a greater high-point than winning the Italian Grand Prix on Ferrari's 90th anniversary, it could surely only be winning at home. For him the grandest of all the Grand Prix has to be Monaco.
That target is not yet a jinx, by no means, but it is a trifle elusive early on in Charles' ascendancy – and in 2020, of course, there is no race due to Coronavirus. 
The Nouvelle Chicane isn't kind to @Charles_Leclerc 😭#MonacoGP #VirtualGP pic.twitter.com/t1dweilfxF

— Formula 1 (@F1) May 25, 2020
Which is why the Virtual Monaco GP which has just taken place took on a greater significance for the young ace. 
Blitzing the first two Virtual GP's earlier this year would normally make him a favourite – but the competition has heated up. There are a number of new young guns who are red-hot in the seat of the racetrack-simulator – including George Russell, the Williams driver who just edged out Charles Leclerc at the Spanish Virtual GP two weeks ago after a race-long battle. And Charles is not the only LeClerc wanting the Monaco trophy; brother Arthur is no slouch at virtual racing either.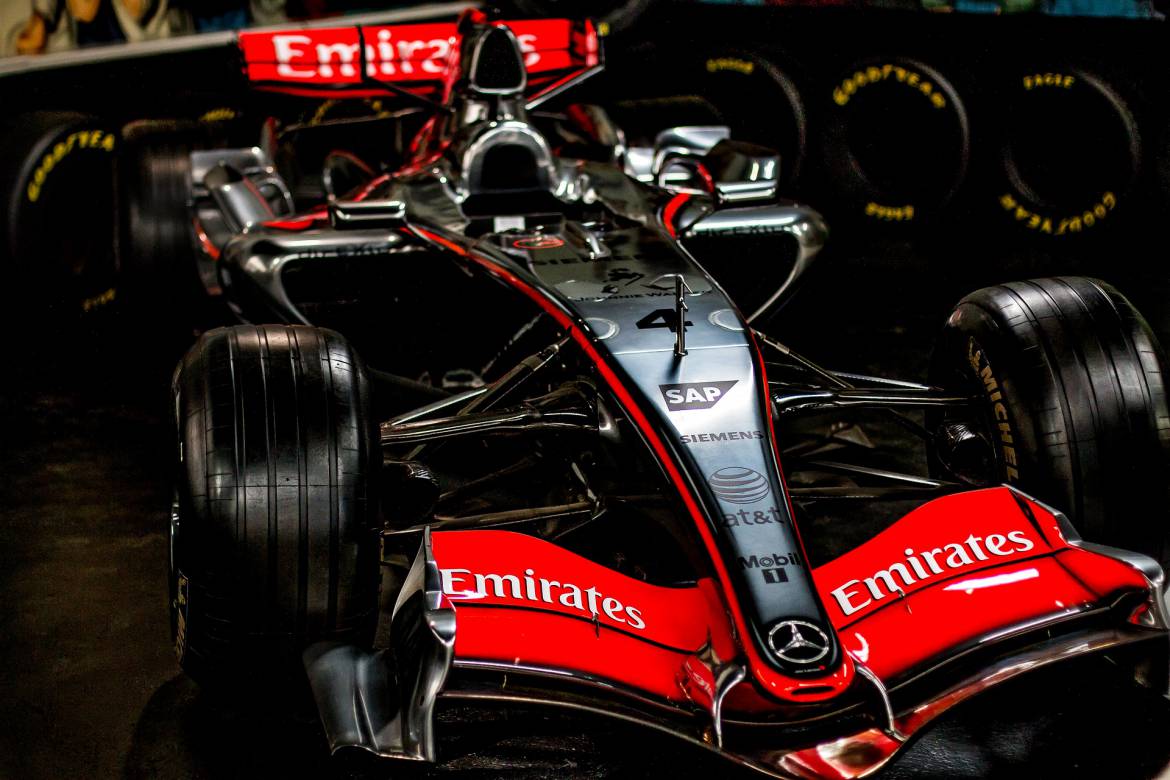 In a very wet qualifying session George Russell in the Williams was just beaten to pole by the highly talented Pietro Fittipaldi in the Haas. As for Charles, he just edged out Arthur, the brothers qualifying in 5th and 6th places respectively. Interestingly David Schumacher – son of ex-F1 ace Ralf and nephew of Michael was the quickest in the early stages of qualifying. Virtual Grand Prix racing has certainly attracted a star line-up. 
George Russell had a flying start in the race itself leaving everyone in the virtual dust all the way to the Checkered Flag, including the LeClercs. Stuck in the trailing pack Charles ran up two penalties. And with worn "medium" tires, he could not ward off an assault in the final loop around from the Mexican Pietro Fittipaldi who had already shown his mettle by winning pole position.

Brother Arthur had gotten ahead in the early stages of the race but Charles, using all his skill, clawed his way up the rankings to capture the final podium third spot. Arthur finished a creditable 5th. Will it be podium for Charles in the real race in 2021 – and which step of the podium!?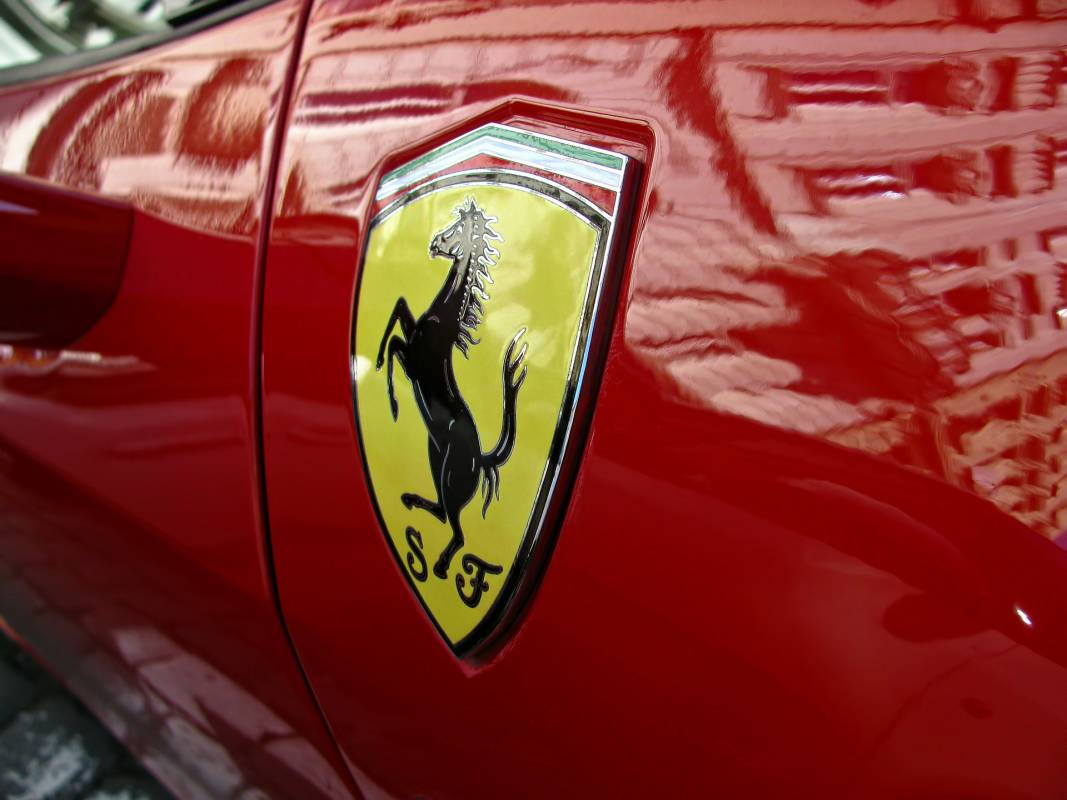 As for amateur celebrities starring in this week's race and making a Virtual GP debut there was Arsenal striker Pierre-Emerick Aubameyang. And for a novice, Aubameyang did well in a field of Grand Prix drivers, coming home in 16th place, ahead of fellow celebs big-wave surfer Kai Lenny and Latin American singer Luis Fonsi. However, Real Madrid goalkeeper Thibaut Courtois, a regular on F1 Esports tracks, in finishing 13th was the best of all the footballers.